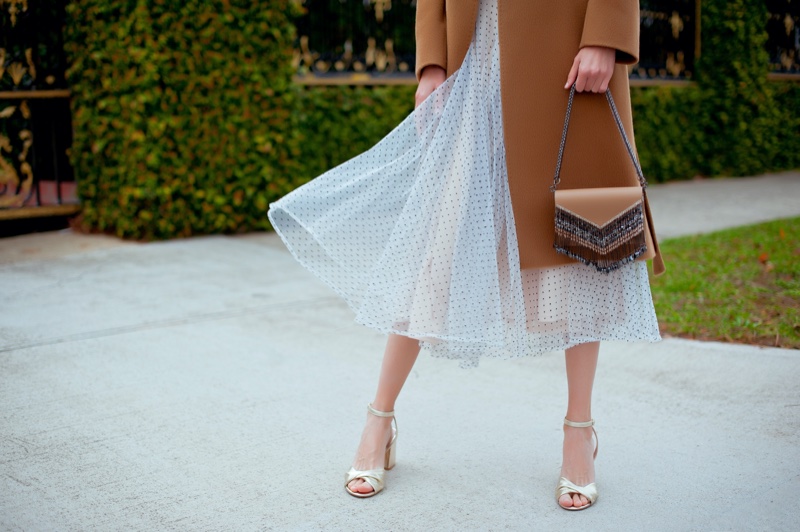 While color is an everyday part of life for many of us, often we take for granted the impact color can have on our mood. In fact, color psychology goes a lot deeper than adding a drop of yellow to cheer up your mood; color is an integral part of non-verbal communication that can even affect the judgments we make. Statistics show that 90% of snap judgments are influenced by color alone, indicating how important it can be.
Yet, for many of us, introducing color to our wardrobe can be a real challenge and one that drives many to stick to simple colors like black, white, and denim. However, there's no need to let this challenge limit your wardrobe. Below we have got easy ways to add some color to your wardrobe.

Adding color to a neutral wardrobe
Recent trends have been all about making everything beige, especially for the likes of Instagram. While beige is a classic and calming color, sometimes beige can become a bit overkill and needs a little color.
If your wardrobe is looking a little too beige, try introducing some soft metallics to begin with, such as a copper shoe or a gold bracelet. Beige can be a tricky color to pair. However, it pretty much goes with any metallic accessory, whether that be a belt, jewelry, a bag, or even a scarf. Why not give it a try?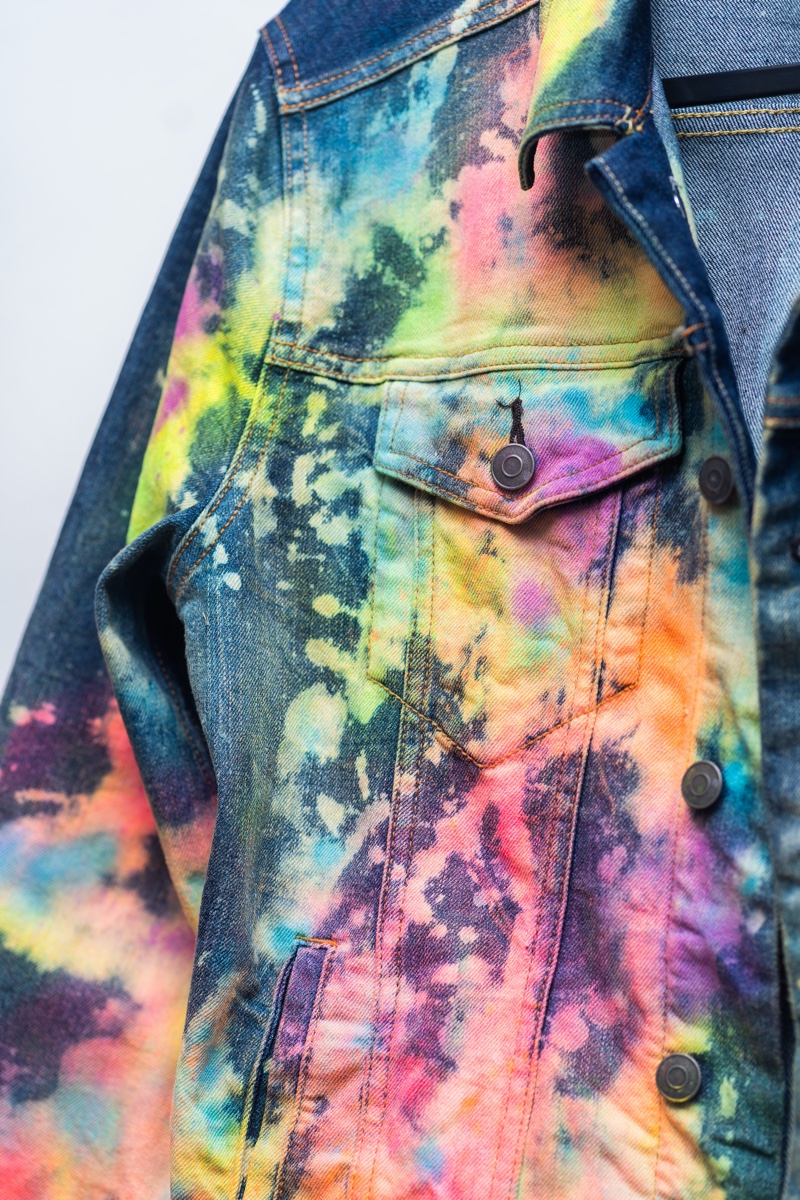 Go retro
While the latest heat waves across the world have made summer challenging, on the positive side, it's a great time to add lots of color to your summer wardrobe. If you've got some more neutral pieces like denim jeans and white t-shirts, it's pretty easy to add some DIY color, and it can also be a lot of fun.
Consider adding a little splattered paint to your jeans for an effortlessly cool effect and a unique look. If you're a little nervous about doing this, you can also purchase some splattered paint jeans. As for the neutral t-shirts, why not go old-school and try out a tie-dye activity to brighten up some of your old shirts?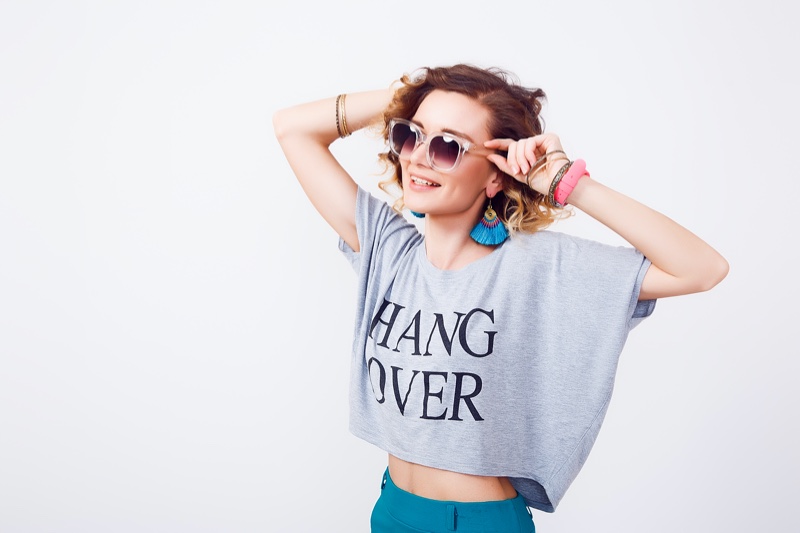 Add Jewelry
If you're not feeling too brave about adding color to your clothes just yet, why not start with some jewelry for an easy transition? Bold necklaces and bangles are a great way to easily add color without having to invest in new clothes for your wardrobe.
Brightly colored jewelry can also be layered up so you can add a pop of color at your own pace and tone it down whenever you need to.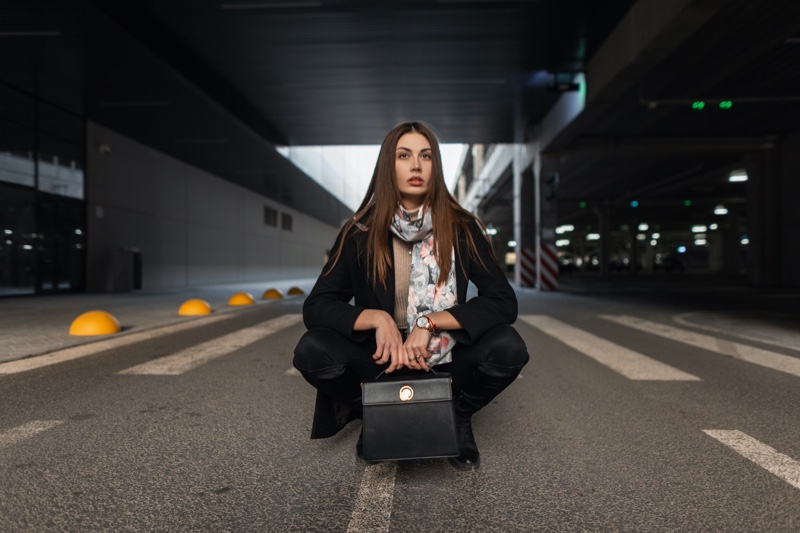 Use a scarf
Scarves always add an element of uniqueness to an outfit and can be highly personal in the way they reflect your style and mood. Small silk scarves are great for adding a little glamour to an ensemble and can even be tied around your bag handle too.
In the winter, you can opt for a bright knit woolen scarf to add a little cheer to the winter weather while staying warm at the same time.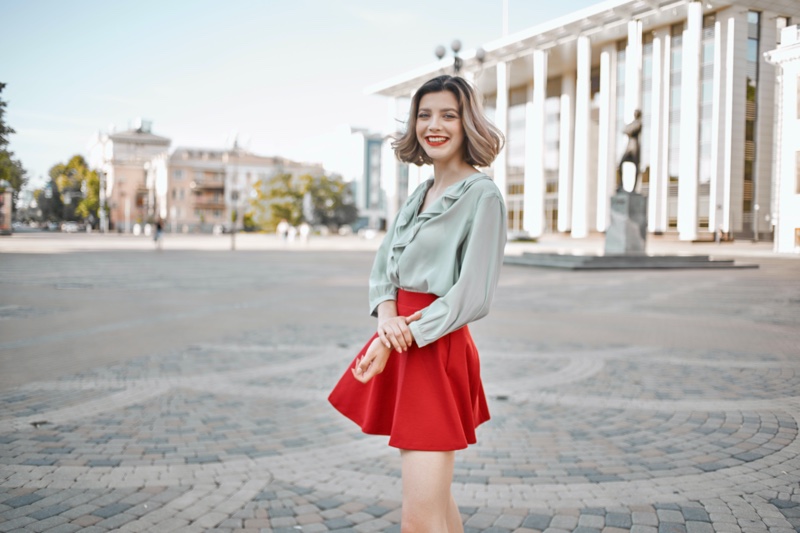 Choose a signature color
While adding color to your wardrobe might seem like a challenge, there's no need to start dressing like a rainbow unicorn either. Simply choose a color you like and feel comfortable wearing, and start adding items of that color to your wardrobe gradually.
Pay attention to colors that complement your unique skin tone, as these will help you to feel more comfortable and look great at the same time. You could even get a professional color analysis from a stylist if you're struggling.
Overall, adding color to your wardrobe can be a real challenge, especially when you're not feeling so body confident. Yet, color has the ability to be incredibly flattering and draw attention to just the right places with the tips listed above.