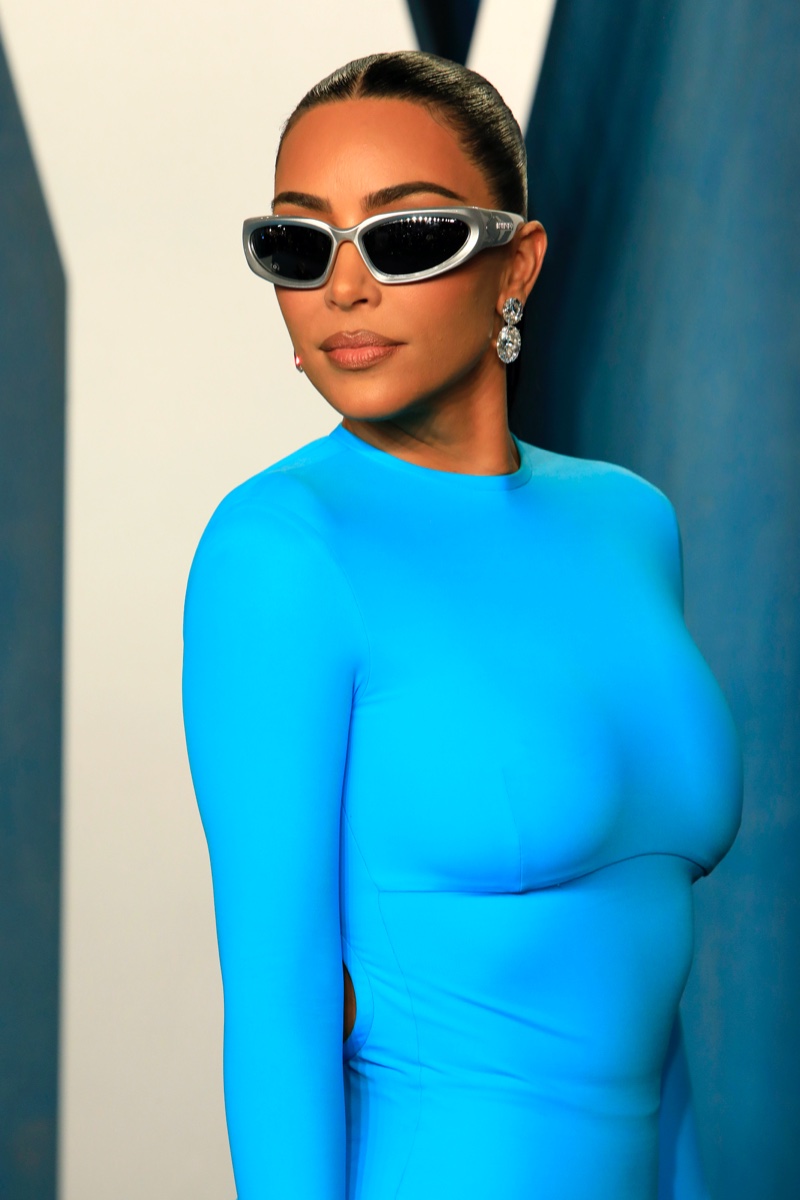 It's no secret that Kim Kardashian has achieved a lot. A prominent figure in the public eye, the reality TV star has proven herself to be an accomplished businesswoman and body positivity advocate. It can be hard to keep up with what Kim has been doing – she seems to manage so much in so little time. But her recent shapewear clothing line has been the talk of thousands of women around the world, for all the right reasons.
If you're new to shapewear and don't know much about it, Kim's remarkable initiative is sure to improve your outlook on it. Here are just some of the ways she's making it easier for women to find the products they both want and need: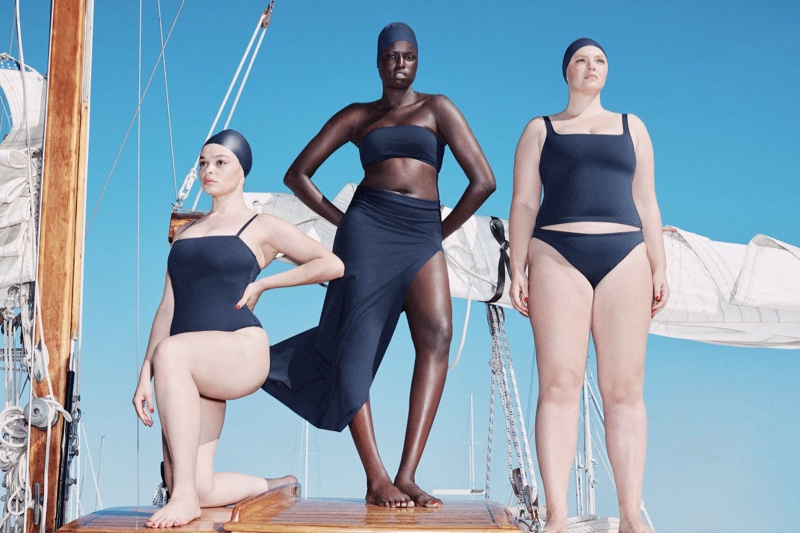 Body positivity
Shapewear has been around for years, but it hasn't always been made with women's bodies in mind. Kim Kardashian's shapewear brand SKIMS is changing this. Instead of reinforcing outdated stereotypes about what women's bodies are meant to look like, SKIMS encourages women to feel beautiful as they are, enhancing their natural features and encouraging them to be unapologetically themselves.
In this, Kim leads by example, as her own curvaceous body has never been a typical example of one you'd see on the catwalk. She has spoken about her own difficult feelings when she finds it hard to find clothes that fit properly. By creating SKIMS, she's giving women of all shapes and sizes the chance to feel validated and secure in their own skin.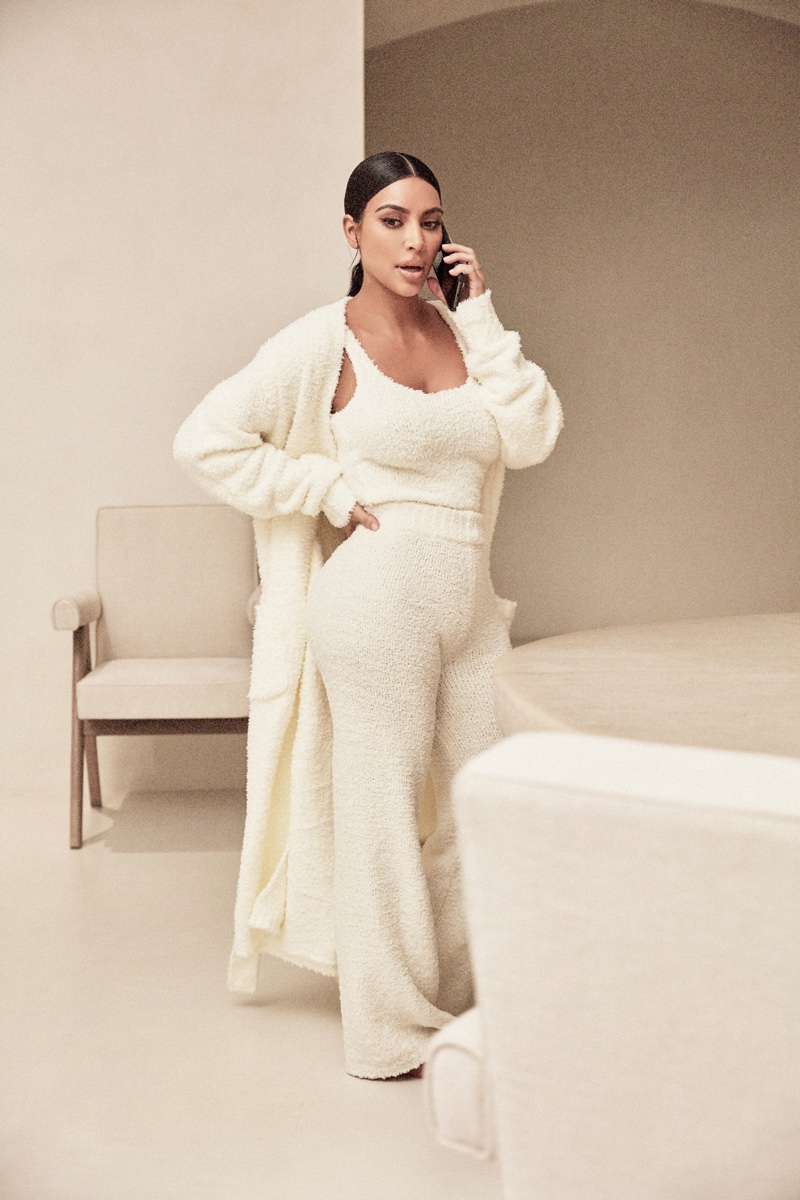 Comfort
In the past, shapewear had a reputation for being uncomfortable. Women's bodies were pressed and squashed into more desirable silhouettes, but Kim Kardashian wants to change this. The whole idea behind SKIMS is to celebrate your curves, meaning the garments gently encourage your body to appear smoother and more defined, enhancing your natural features rather than fighting against them.
SKIMS will never dig into your skin or pinch your body and are made of stretchy material to really allow your body to move and breathe as it naturally should. The range even includes underwear that stretches to double its current size, which will help women whose bodies change regularly to feel comfortable and supported. What's more, its waist trainers are designed to sculpt rather than restrict, which may improve posture and create a tighter silhouette over time.
Diversity
It's long been recognized that women of color can find it difficult to find underwear that matches their skin tone. Kim recognizes this and has launched all her SKIMS pieces in a wide range of shades to help women find something that better matches their skin. The models in the SKIMS campaign are also notably from different races, further highlighting Kim's commitment to diversity. Fans have praised this representation, as more women are able to see themselves wearing the clothing and benefiting from the range.
Shapewear might be something that every woman sees herself buying, especially when it comes to more traditional brands, but SKIMS is certainly making it a better option for women everywhere.