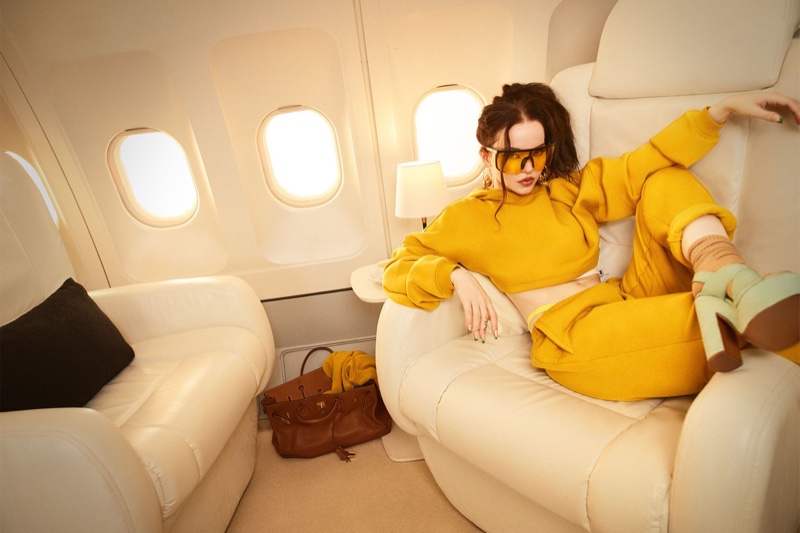 Rihanna's brand, Savage x Fenty, has recently announced that the company will be entering a new category with its Lounge collection. Dove Cameron, an actress and singer, is the face of the advertising campaign for the range. Also featured in the campaign is Jordan Alexander, a rising star who appears in the reboot version of the "Gossip Girl" television show. They are both ambassadors for the brand.
Savage X Fenty Lounge Campaign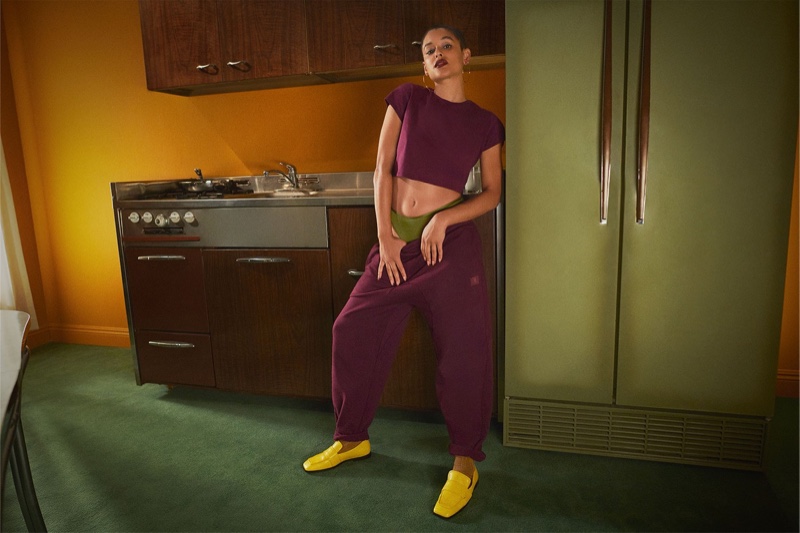 The apparel consists of a collection of versatile pieces that can be worn in various ways, including joggers, onesies, cropped hoodies, and other garments. Available in a wide variety of colorways, customers can select a product in bold colors, such as yellow, blue, and red, or in neutral options for those who prefer to steer clear of anything overly vibrant. You can also see Rihanna pose in the Savage X Fenty Dolled Up collection.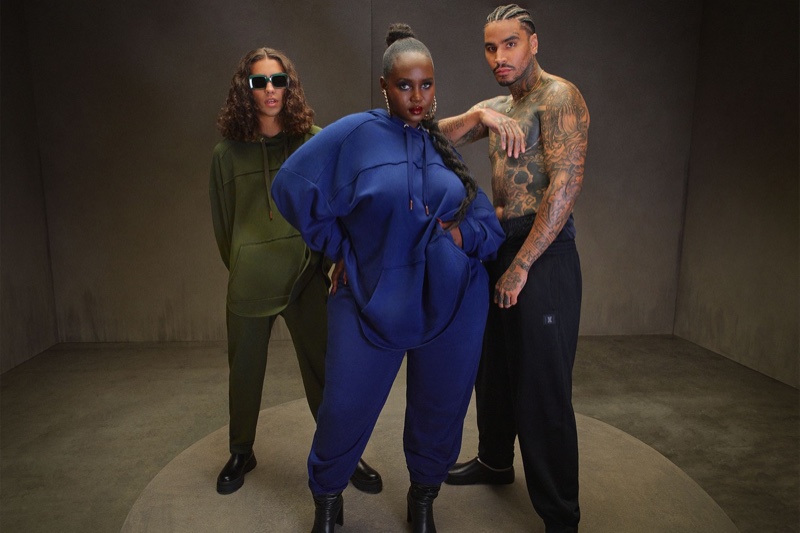 The pieces are offered in sizes ranging from XXS to 4XL, remaining true to the brand's image as one that celebrates individuality and inclusivity. Savage X Fenty's "Lounge" collection will be unveiled on September 8th and made available online and in physical retail locations the following day.