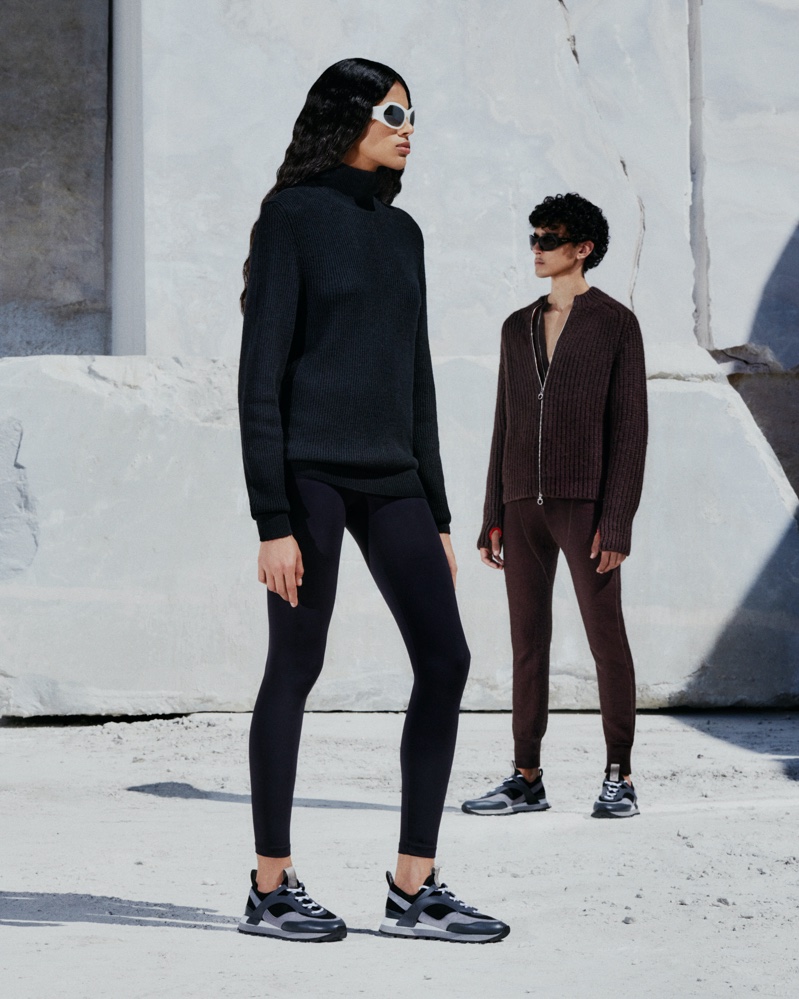 New environmentally friendly sneakers with a significant nod to the brand's storied past have been released by Salvatore Ferragamo. The Italian fashion house presents a line of retro-looking sneakers that are equipped with cutting-edge technology and feature a reduced negative impact on the environment.
Salvatore Ferragamo 2022 Sneaker Collection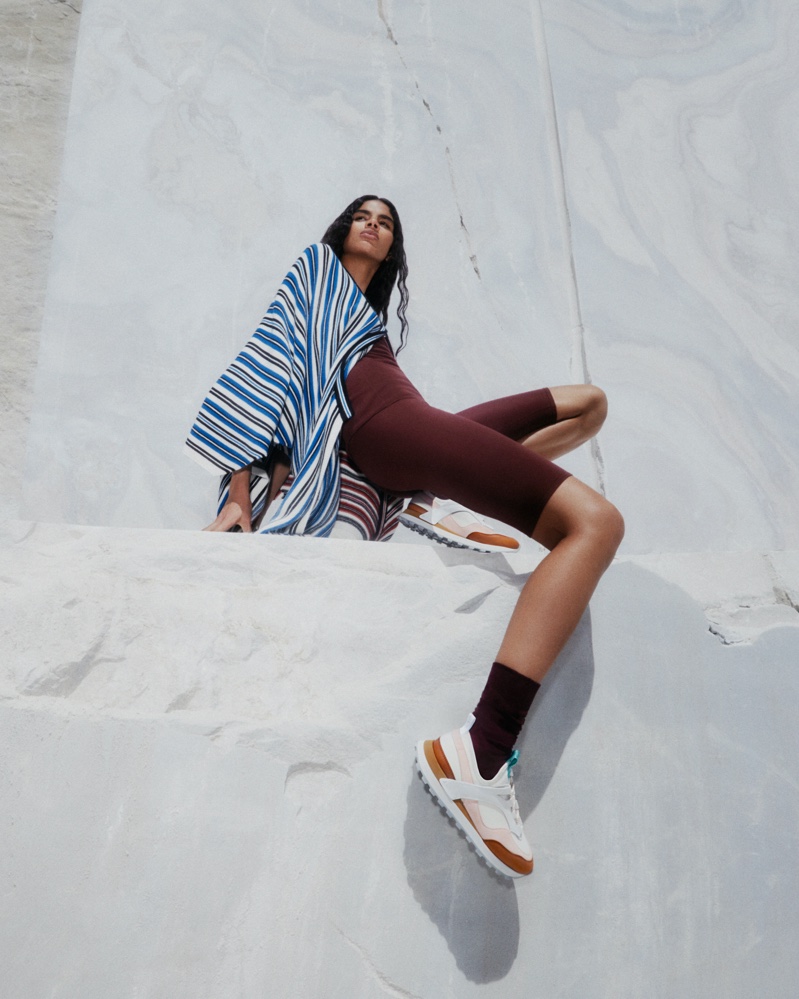 The styles of the 1960s and 1970s served as inspiration for these designs, which the label then updated to reflect today's fashion. The most recent iteration of Salvatore Ferragamo's sneaker line embodies the label's refined aesthetic while maintaining traditional running shoes' convenience and lightweight nature.
Related: Salvatore Ferragamo Spotlights Summer Shoes With Nomadic Stories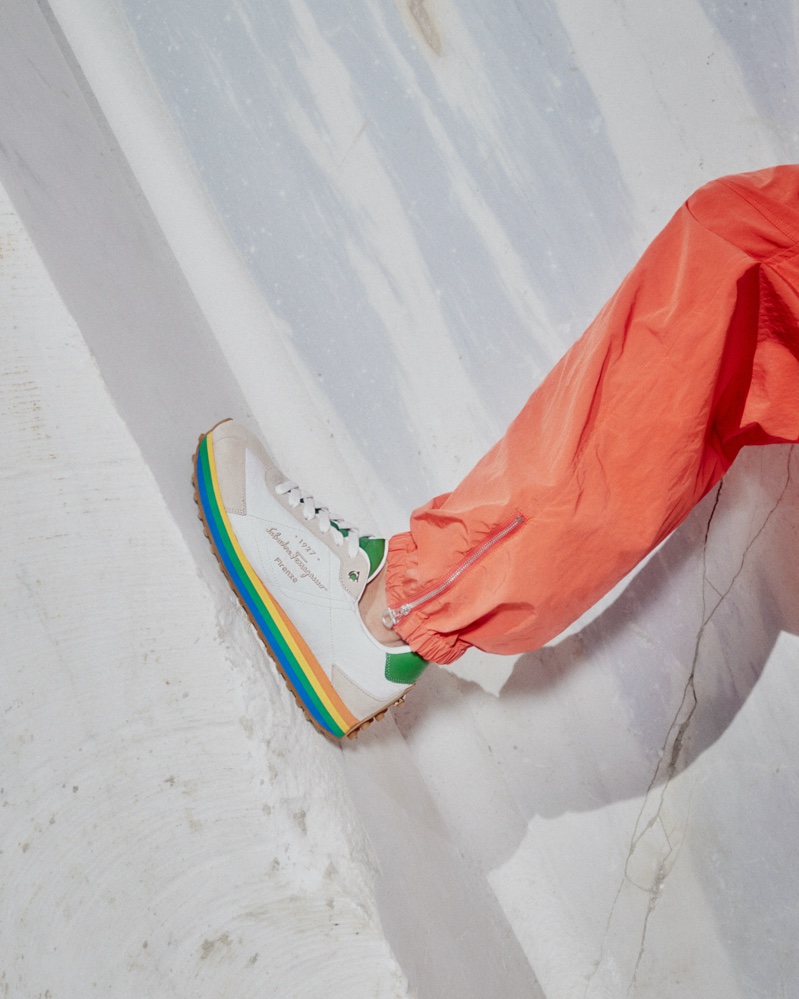 Econyl, chrome-free leather, and suede inserts made from manufacturing waste are some of the materials that go into the construction of these sneakers. The trainers display a diverse array of hues. The sole features a rainbow of colors, and these sneakers are available in various shades, including bright pink, gray, blue, and white, amongst others.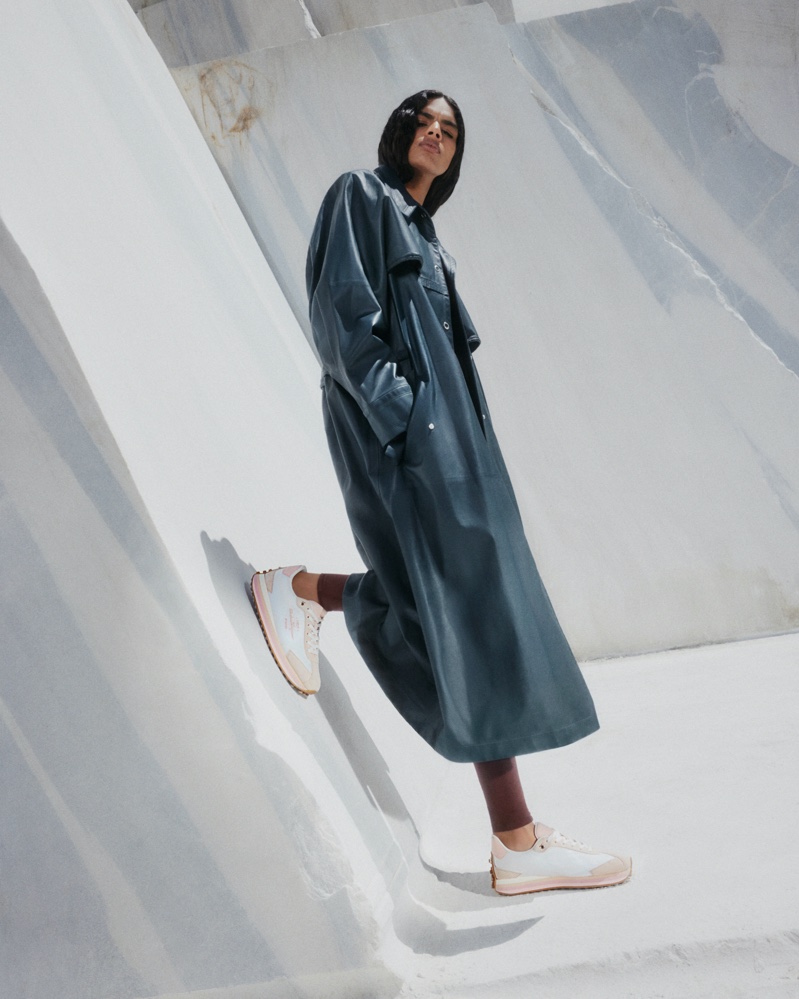 In another version, the Gancini pattern is repeated all over the design. The sneaker is a manifestation of sustainability, high quality, and a celebration of color.