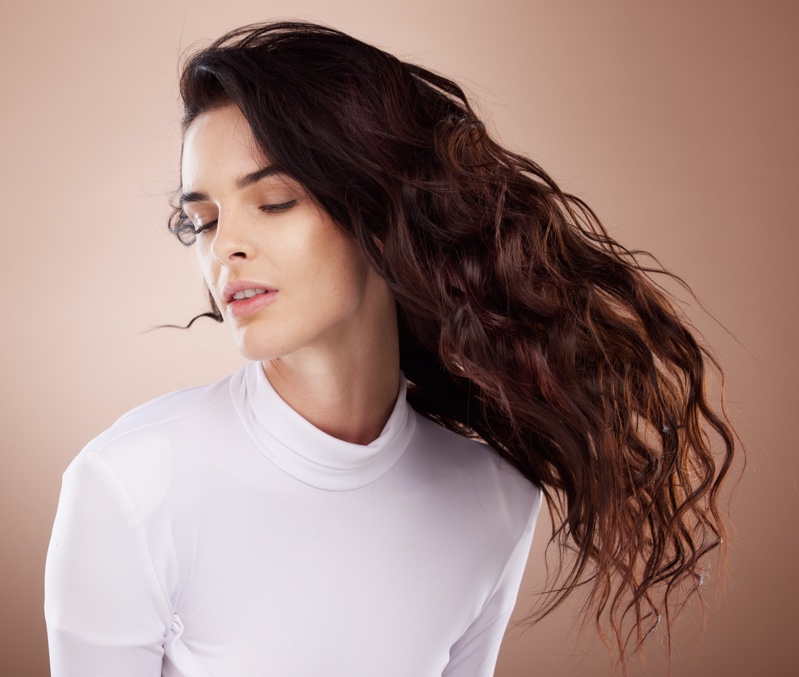 Chemical relaxers are products used by salons or hairdressers that make wavy or curly hair straight. The chemicals in these relaxers work by breaking the hair's protein structure. They have strong chemicals like sodium hydroxide or guanidine hydroxide, which can be harmful if used incorrectly.
Whether it's safe to use these relaxers depends on factors like hair type, condition, and sensitivity to chemicals. Wavy hair is generally easier to straighten than curly, but results vary. Some people may get satisfactory outcomes with minor damage, while others could experience more hair problems like dryness or breakage.
Chemical Relaxers on Wavy Hair: Factors to Consider
1. Hair Type, Texture & Condition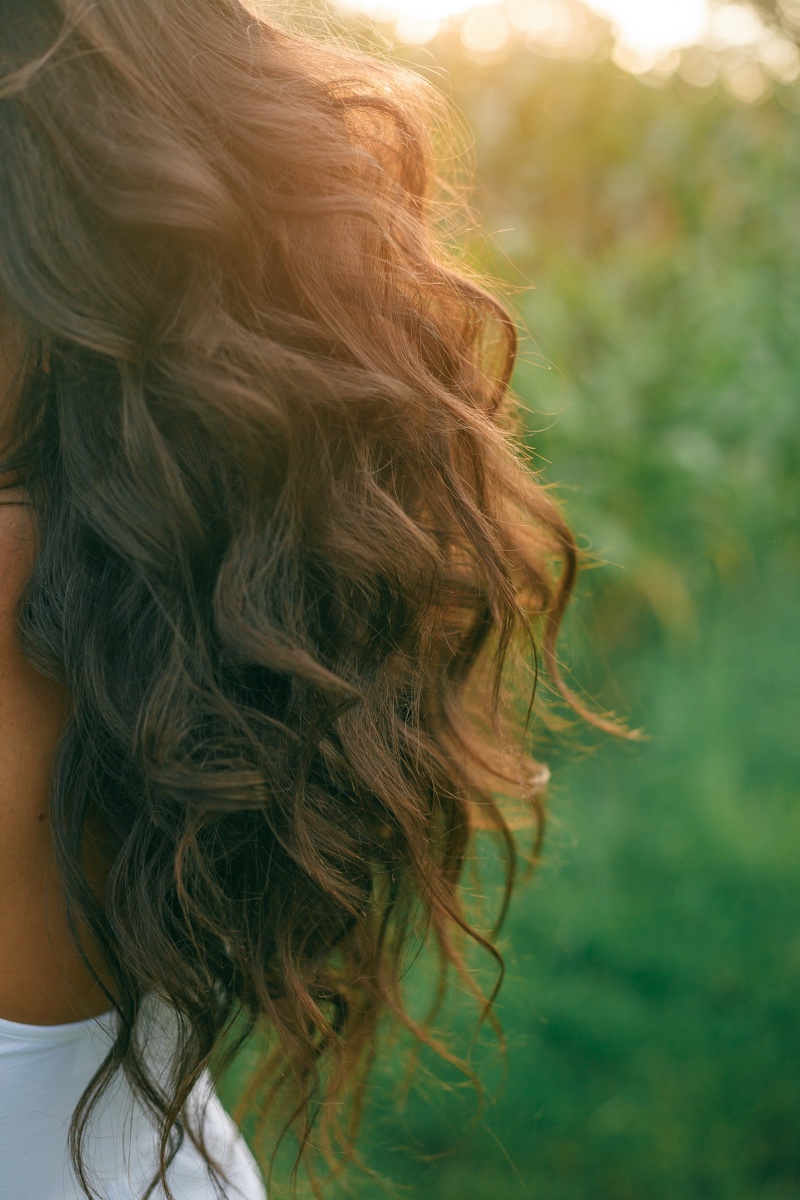 Hair types and textures are vital to consider if you plan to make your hair straighter and smoother using straightening chemicals. Wavy hair has a natural texture; it's not the same as curly or coily hair. How wavy it is and its overall health and thickness affect how well a relaxer works and the risks involved.
Also, consider your hair's condition if you're thinking of straightening your hair. Chemical relaxers can be harsh on your hair. Especially if it's already over-processed or prone to dryness, assess the current condition of your hair before proceeding with any chemical treatment.
So, when using a chemical relaxer on your wavy hair, consider these factors to achieve the desired results and ensure your hair stays healthy.
2. Risks Involved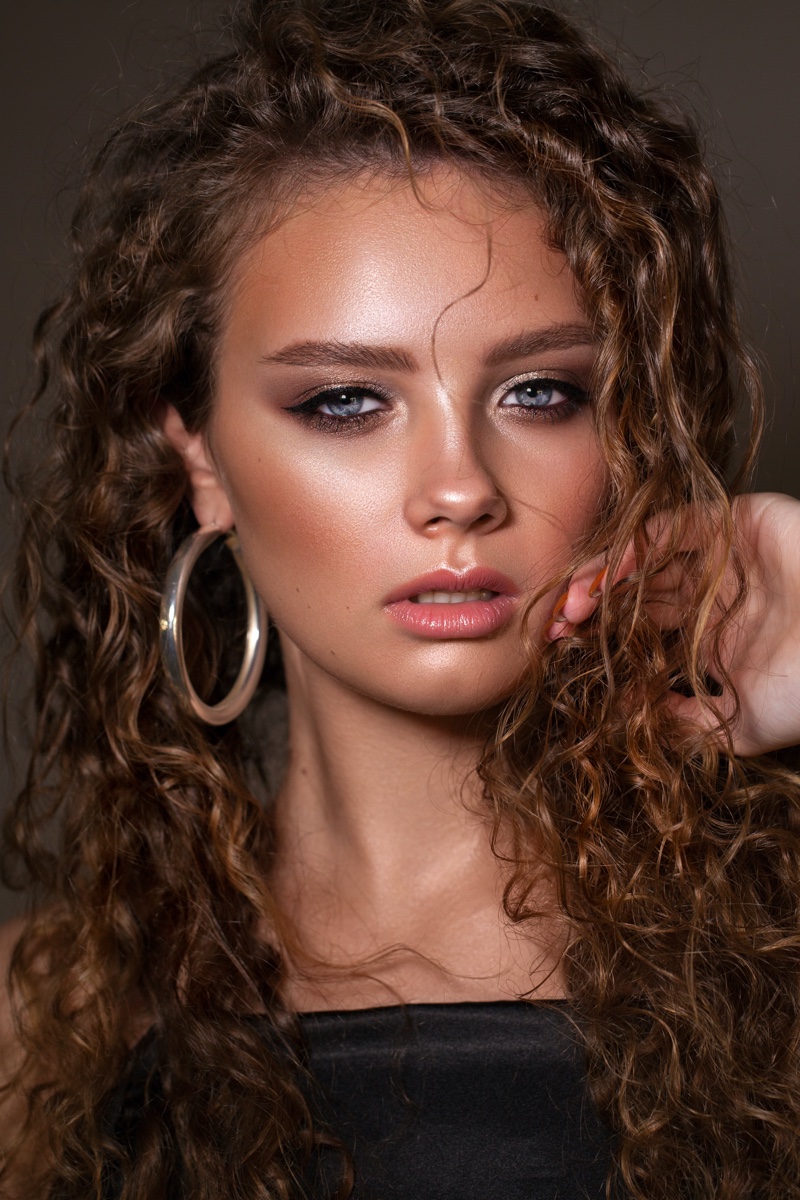 It's sometimes better to be conscious of what could go wrong when you use hair relaxers on wavy hair. These strong chemicals break down the hair's protein structure to straighten it.
However, wavy hair is not as strong as curly hair, so if these chemicals are used incorrectly, they can cause damage, dryness, and breakage. It could also cause irritation or burns on the scalp. It's much safer to talk to a professional stylist and carefully follow all hair relaxing guidelines to reduce these risks.
Furthermore, some hair relaxers are suspected to have chemicals that can disturb the proper functioning of the uterus, causing health concerns among women. They are also said to interfere with hormonal balance and potentially lead to uterine health problems, such as cancer.
In fact, nearly 60 uterine cancer lawsuits have been filed claiming that these hair relaxers contain cancer-causing agents, increasing the likelihood of developing uterine cancer. Given these risks, it's wise to consider whether or not to relax your hair carefully.
Stay informed, and consult medical professionals for concerns. Also, seek advice from mass tort lawyers who have been working on these cases if you get harmed by these relaxers. They're your expert defenders who can walk you through the legal process and how to safeguard your rights best.
3. Professional Advice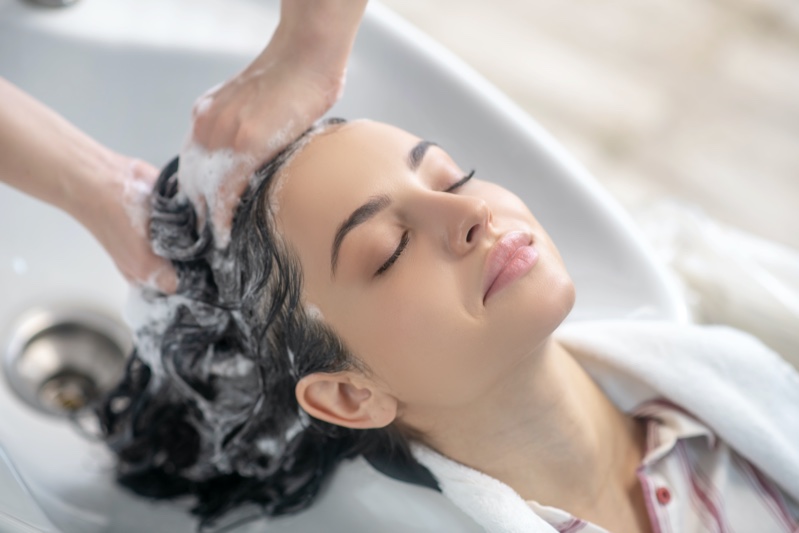 If you want to use chemicals on wavy hair, you need a stylist who knows about both wavy hair and relaxer treatments. It's essential to look at your hair's state, texture, and health to determine the best way to get the desired results.
The stylist's knowledge makes sure that the relaxer is used correctly, reducing the chance of damage and increasing the likelihood of a good result. With their help, you can get straighter hair without hurting the health of your hair as a whole.
Talking to a professional stylist can help you reach your hair goals safely and effectively. Trusting a skilled stylist can give you peace of mind and help keep your wavy hair healthy and beautiful.
4. Alternative Options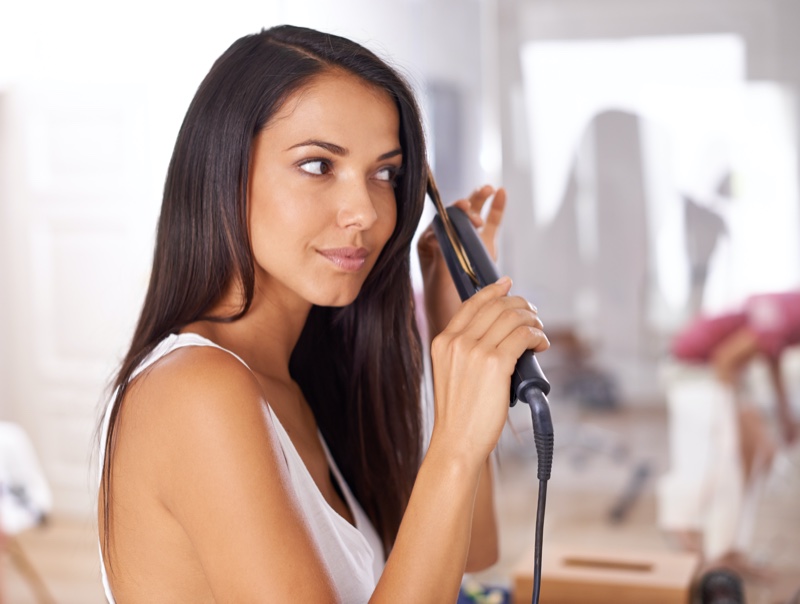 There are many ways to make your wavy hair straight and smooth. You can use products that don't contain excessively harsh chemicals to protect your hair from damage.
Tools that use heat, like flat irons, can briefly straighten hair without changing its natural structure. Temporary treatments, like keratin and other non-toxic formulas, can make the hair smooth without using harsh chemicals.
Dryness, breakage, and long-term damage can result from chemical hair relaxers, yet more gentle alternatives are available. Instead, you can use heat styling tools and other products to help maintain healthy hair.
You can get the look you want without hurting the health of your wavy hair if you use these alternative methods.
Final Words
When it comes to using chemical relaxers on wavy hair, safety is influenced by various factors. To minimize risks, it's crucial to seek advice from experienced stylists specializing in wavy hair and relaxer treatments.
Alternatively, avoiding chemical treatments altogether and focusing on proper hair care may be a wise choice. To enhance your appearance, opt for reliable hair products that nourish rather than harm your hair.
Mindfully care for your hair, taking into account its type and condition. Staying informed about safe hair care practices is vital to maintaining healthy wavy hair.