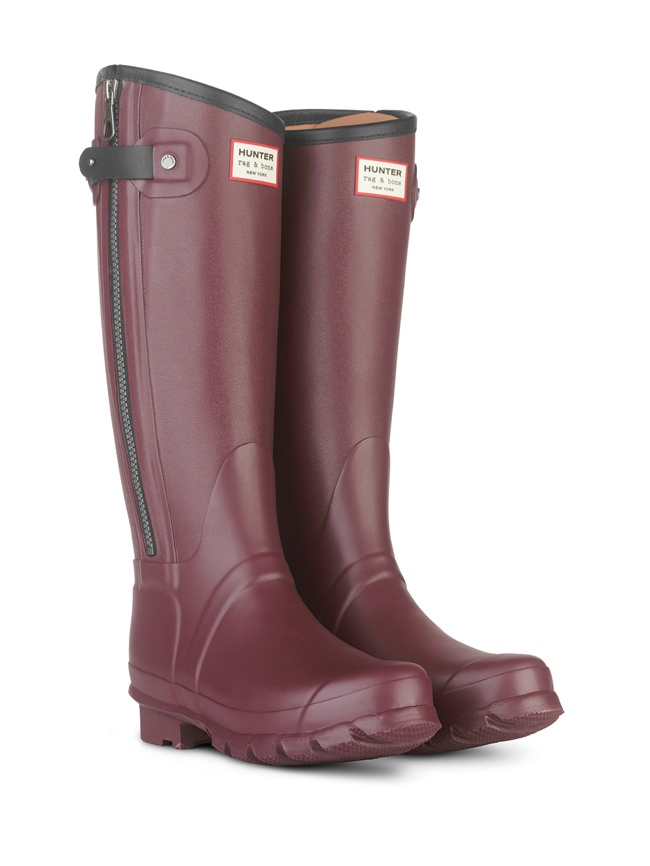 Hunter rag & bone in Tall Burgundy
Rag & Bone Boots Collab – With the autumn season just around the corner, Rag & Bone has teamed up with British boots maker Hunter for a new line of Wellington boots. "Hunter may be a quintessential British brand but we also always see so many women on the streets of Manhattan wearing their boots. Not only is this testament to the brand's global appeal, it resonated with us as we are British guys living in New York," says David Neville, Co-Managing Partner of Rag & Bone.
The boots come in five different color combinations and start at $265 for the short styles and go up to $295 for the tall. Pre-orders for the shoes are now available on Rag-Bone.com.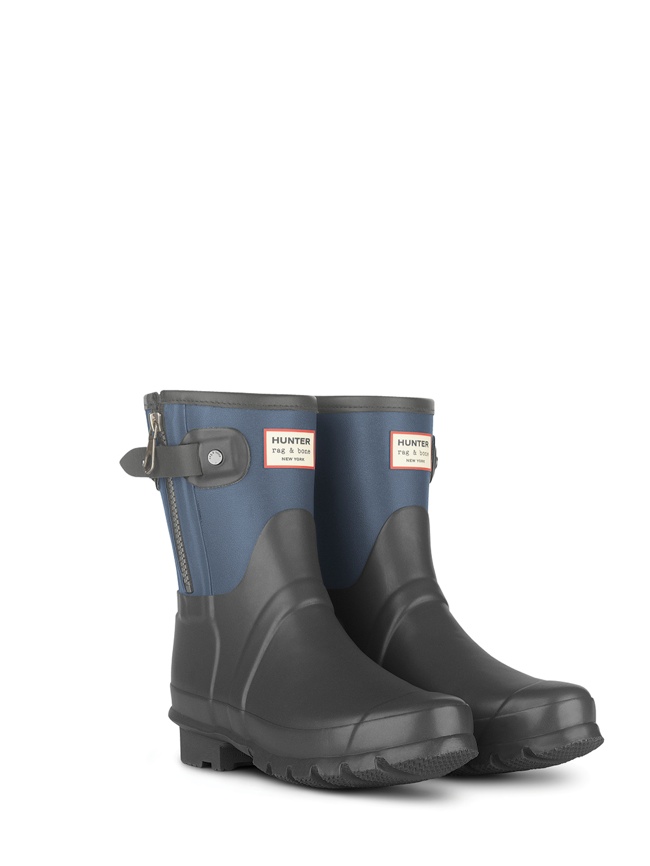 Hunter rag & bone in Short Black/Navy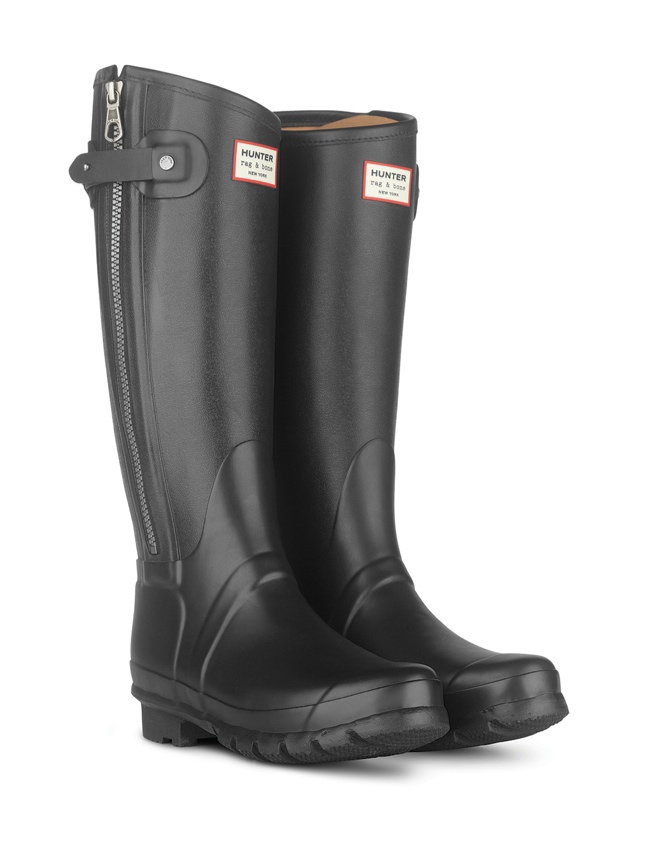 Hunter rag & bone in Tall Black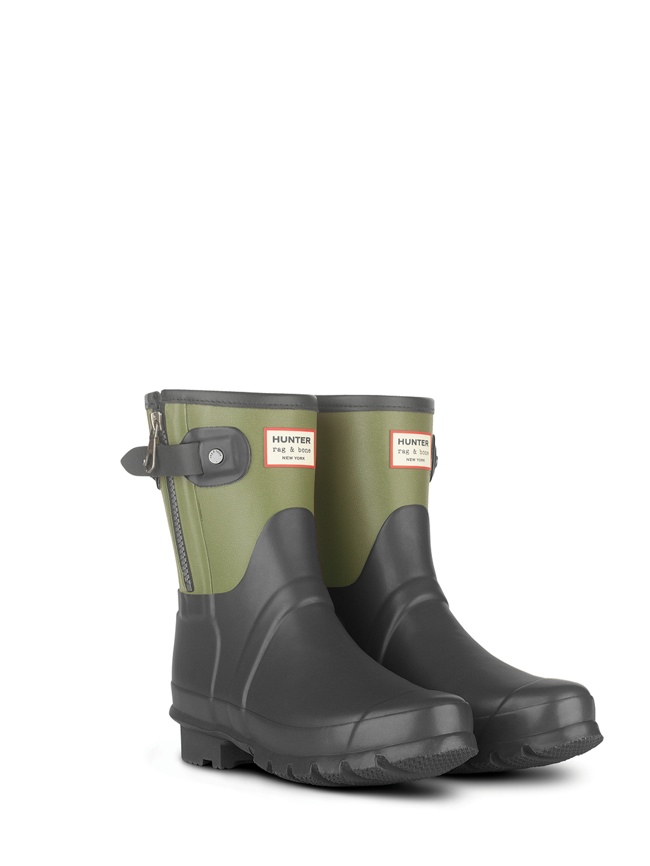 Hunter rag & bone in Short Army/Black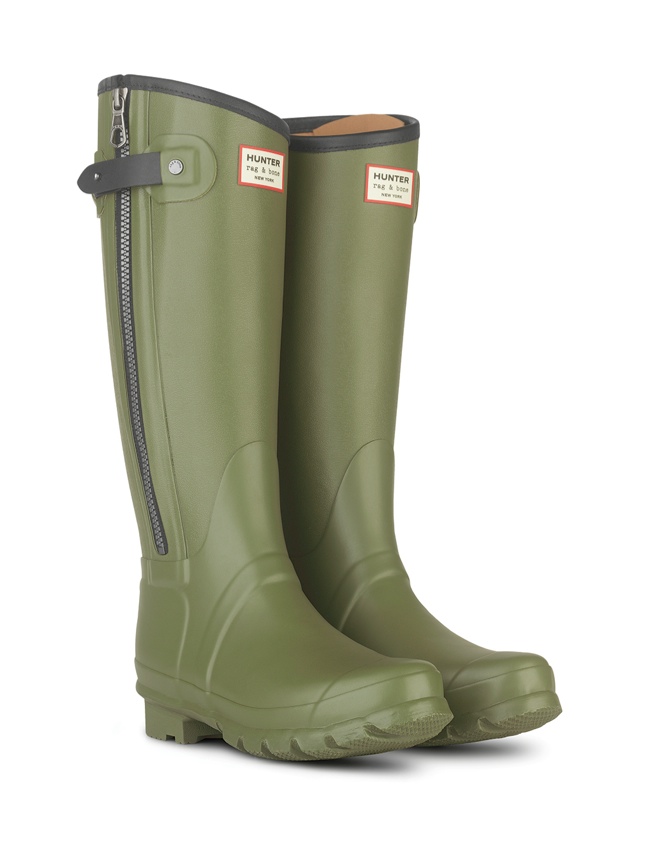 Hunter rag & bone in Tall Army