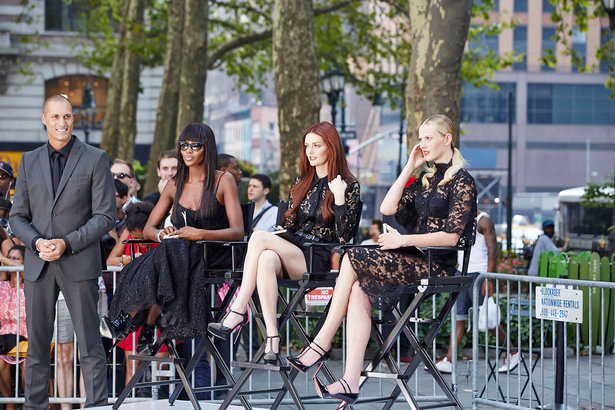 On this week's "The Face" episode, things got down to the wire as the model pool was whittled down to the final five–the best of the best! The girls had to participate in a challenge for the gem brand Chopard, where running in heels was the requirement for a fierce fashion film. Unfortunately, at the end of the day, one girl had to go home. We interviewed the eliminated contestant to get their thoughts on the episode.
Amanda ended up getting the boot after Team Naomi won. In a standoff between her and Tiana, the blonde didn't make the cut. Read below to see who she is rooting for, whether she is still modeling and more!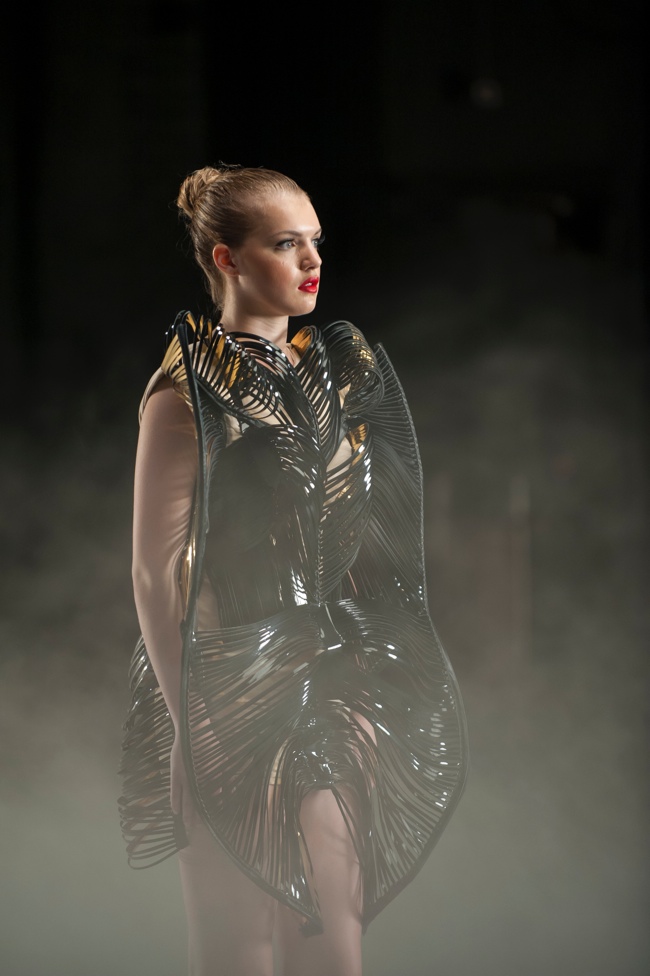 Who are you rooting for to win of all the remaining contestants?
Afiya! That was and still is my girl. But Ray as well because she is the last left of Team Lydia
Do you think the decision was fair?
I wouldn't say fair is the word, but it is what it is and I am so thankful for the opportunity and everyone I was able to meet.
What do you think went wrong in the elimination room?
I think a lot of it was due to the fact that I had already been in the room and also that Anne V. only had Tiana left.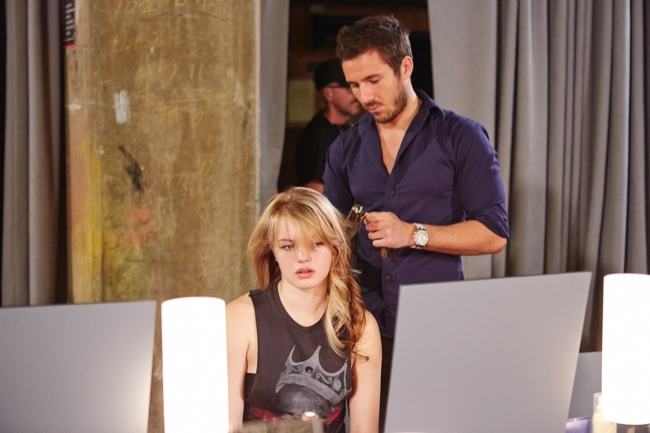 Do you still want to continue with modeling after this?
Yes, I am definitely. I am currently in Los Angeles with Next Management.
Who are some of your modeling inspirations?
I really like Brooklyn Decker and Candice Swanepoel
How would you describe your time on the show in one word?
In one word I would describe my time on the show as interesting.
Watch The Face at 8/7c on Wednesdays on Oxygen