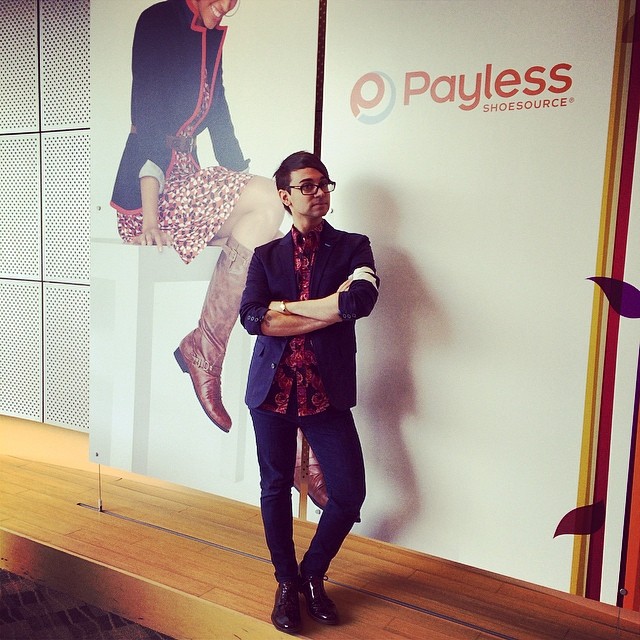 With the exponential success of the popular show "Project Runway" on Lifetime, it was only time before the show got a makeover itself. According to Jezebel, the Execs over at Lifetime have given the green light for production of a new series—a spin off—called "Threads which will essentially be the teenage version of the original runway challenge.
The additional twist is that they are bringing back Project Runway champion, Christian Siriano to co-host with Rev Run's daughter Vanessa Simmons to judge the teens and tween who will be competing to show off their great talents.
But what will they be rivaling for? We will just have to watch and find out.