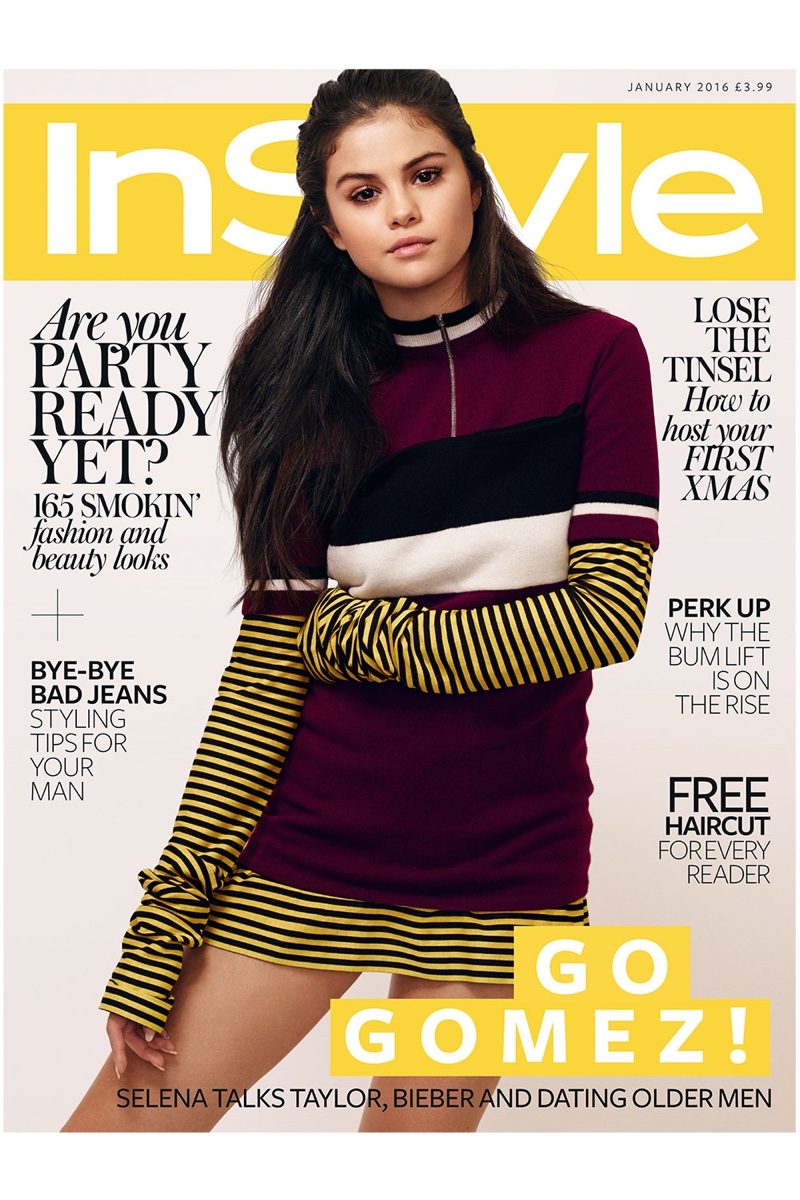 Singer and actress Selena Gomez appears on the January 2016 cover of InStyle UK, wearing a striped number. Inside the magazine, Selena poses for Jeff Hahn in casual looks ranging from classic denim to a slip dress and long-sleeve tops.
In her interview, Selena talks about being criticized for her weight gain and subsequently posing naked on her 'Revival' album cover. "It hurt my feelings because I never experienced that before, but I didn't want [that] to be the story, so i said, 'I don't care what you think!' This newfound bravado has carried over into her personal style too. 'I'm learning that you can be comfortable and still look beautiful. Does she look in the mirror and see herself as beautiful? 'Some days, I like what I see. Other days I'm like, 'I'm not even going to bother'."
To read the feature in full, see the January issue of British InStyle, on sale now. It's also available as a digital edition through Apple Newsstand.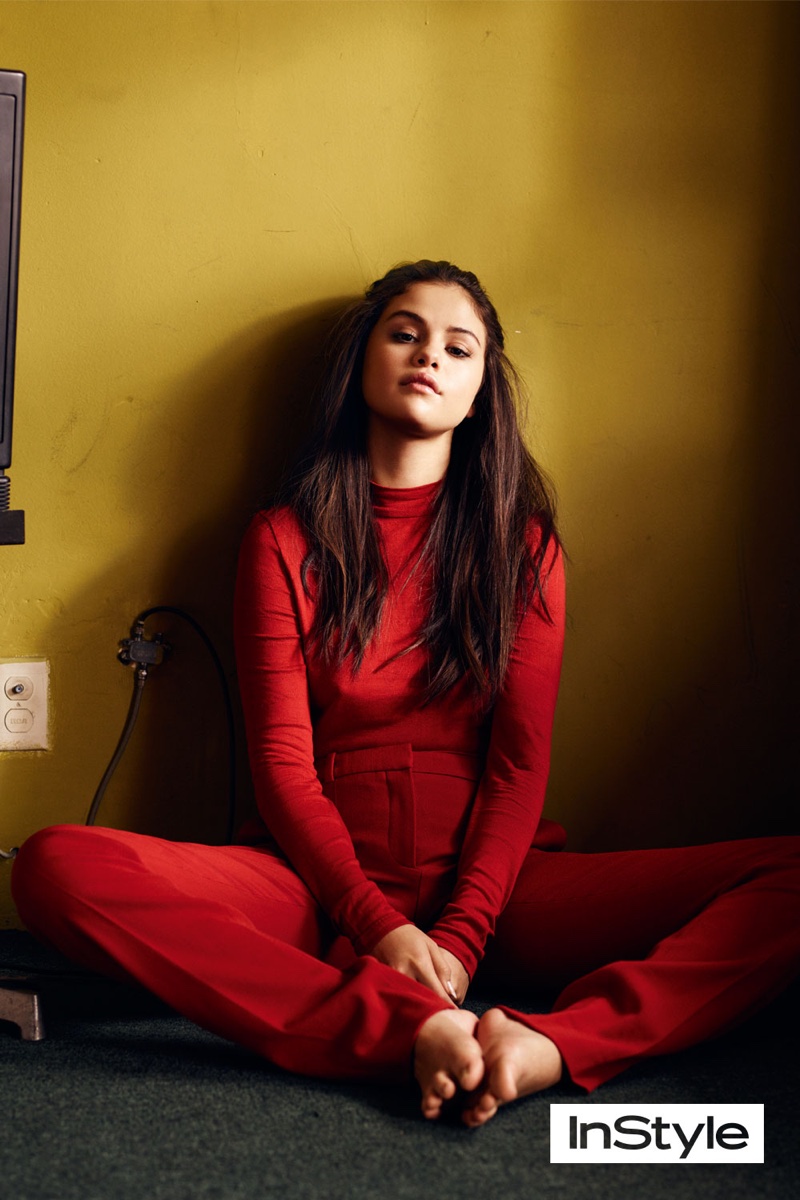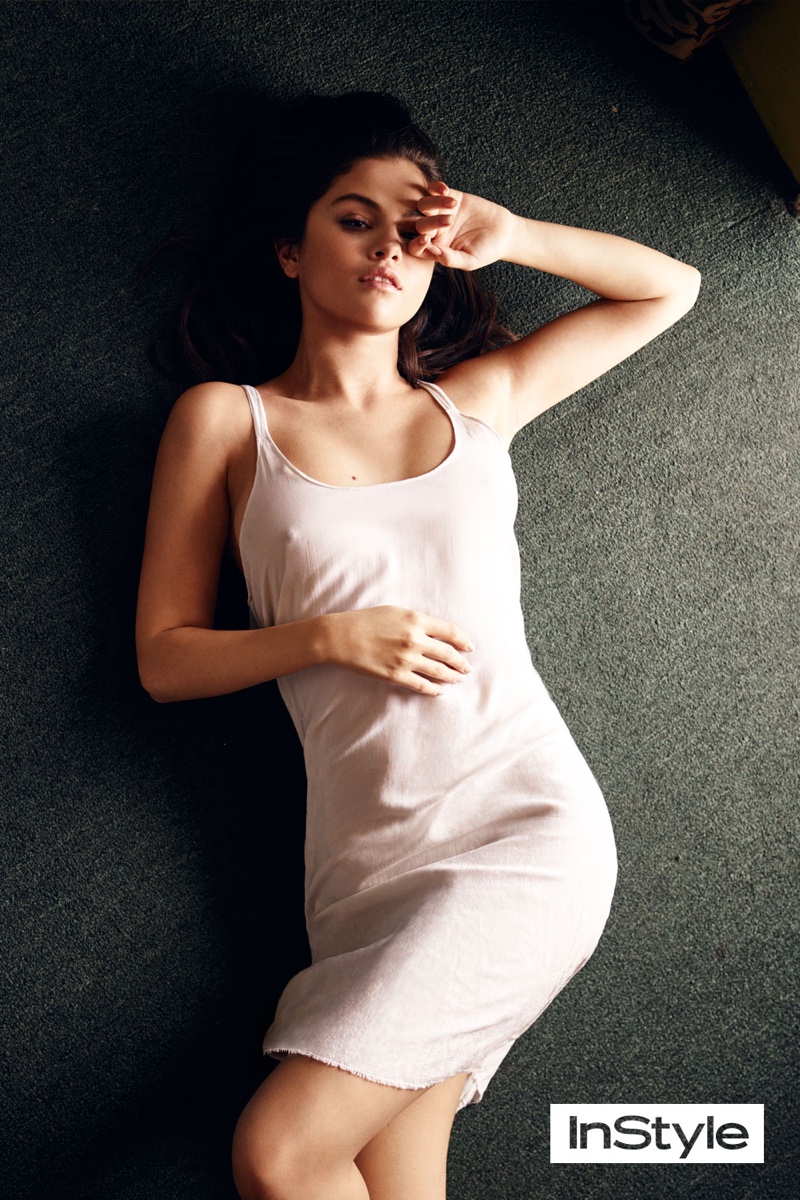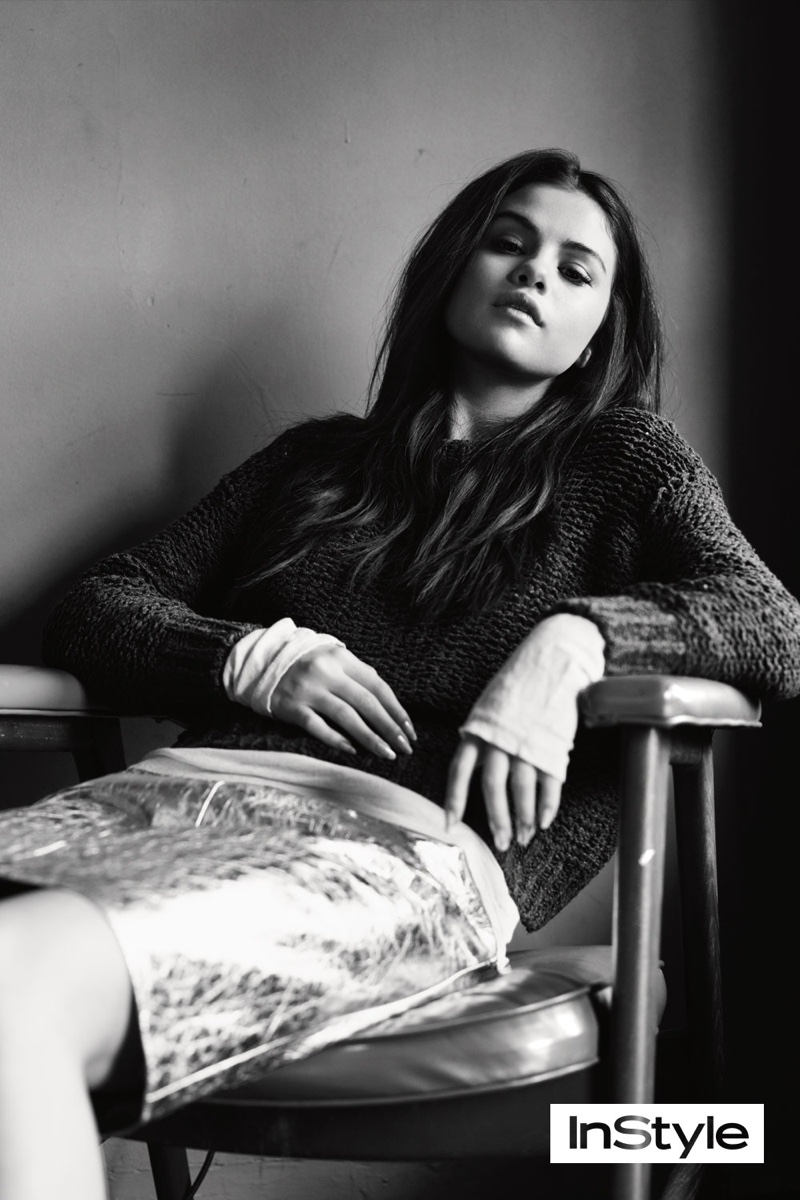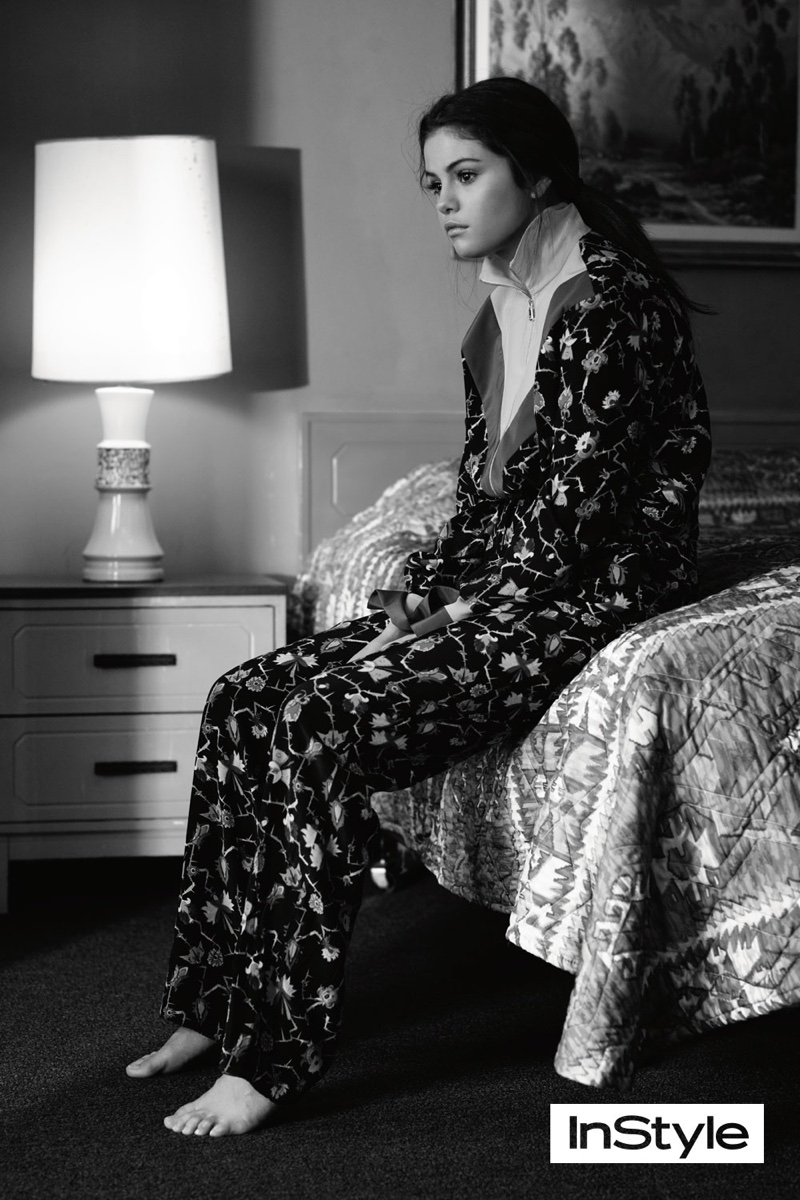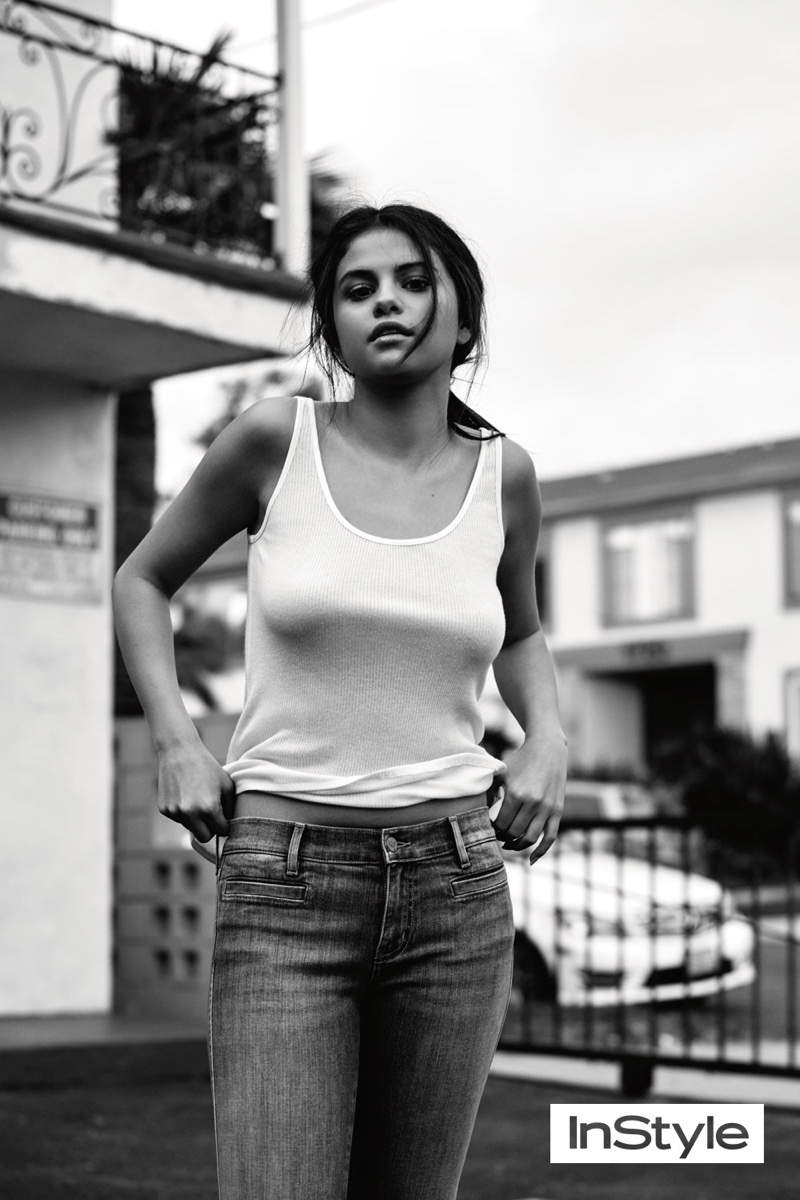 Selena Gomez photographs by Jeff Hahn for InStyle UK