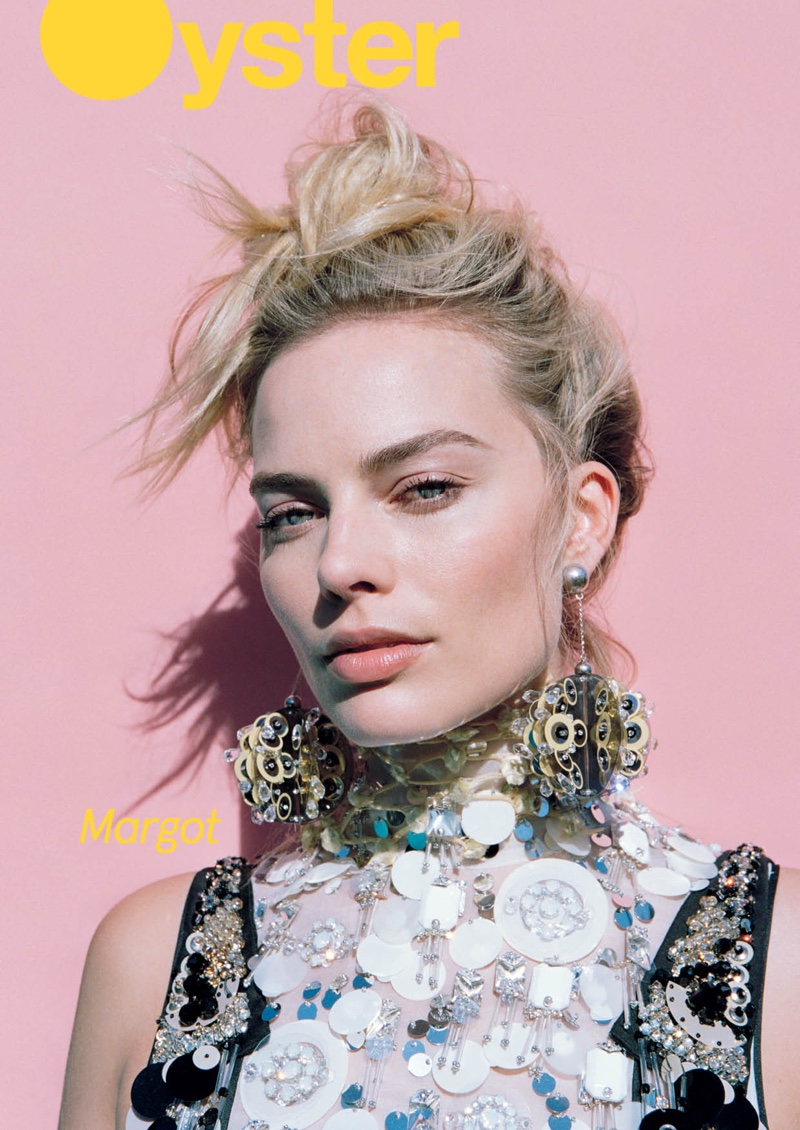 Actress Margot Robbie looks pretty in Prada on the latest cover of Oyster Magazine. The 'Suicide Squad' actress wears a Prada dress with an embellished veil and earrings in the Max Doyle lensed image. Inside the magazine, Margot keeps it natural with her hair in understated waves and wearing a dewy makeup look. Stylist Naomi Smith selects pieces from the spring collections of Miu Miu, Gucci, Dior and more for the photoshoot.
In her interview, Margot opens up about landing the role of famous comic book character Harley Quinn in 'Suicide Squad'. "For the first time," she reveals, "I thought that I had the best character in the movie. I wouldn't trade my character in Suicide Squad for anyone else's."
She continues, "I hadn't read any [comic books] growing up, but now I'm obsessed. I read them in my own time. We went to Comic-Con this year and I didn't get to be in and amongst it because we were shooting, but the energy is insane. People are nuts. I could go as Harley Quinn in the actual costume from the movie, and somebody there would have a better one."
Margot Robbie – Oyster Magazine #108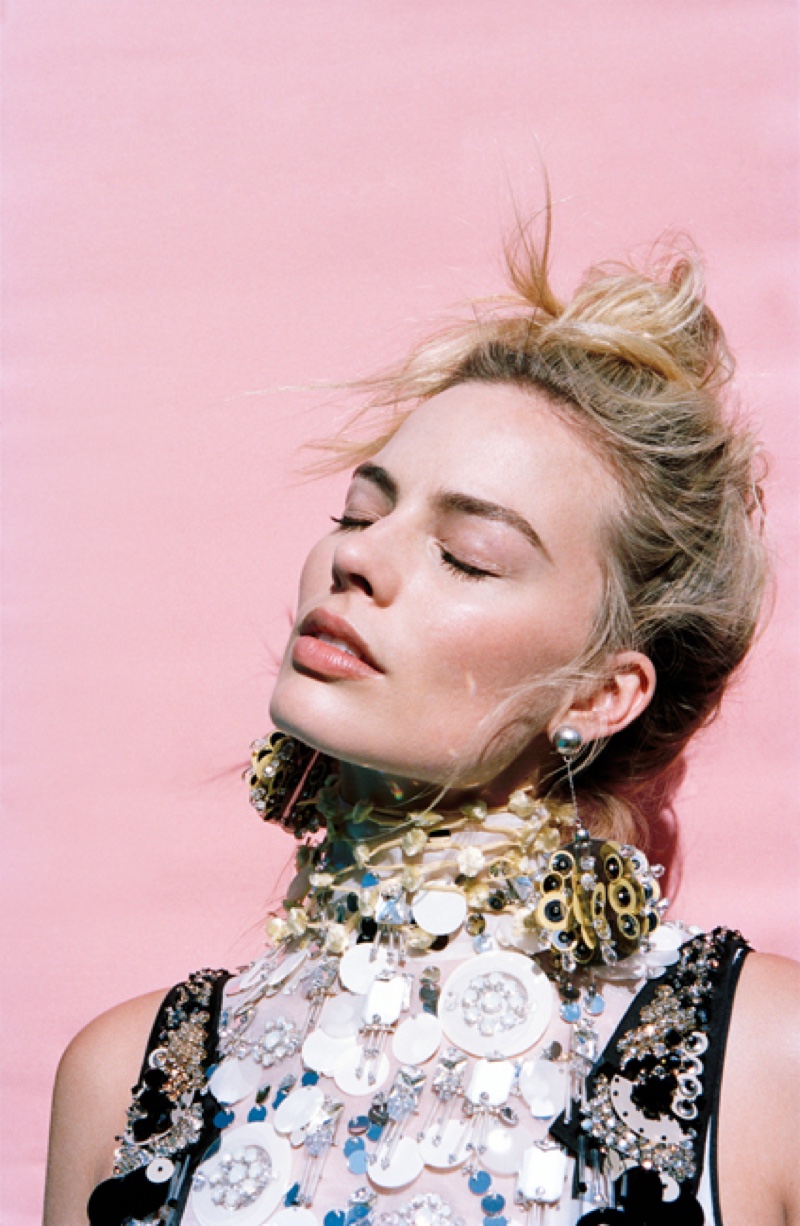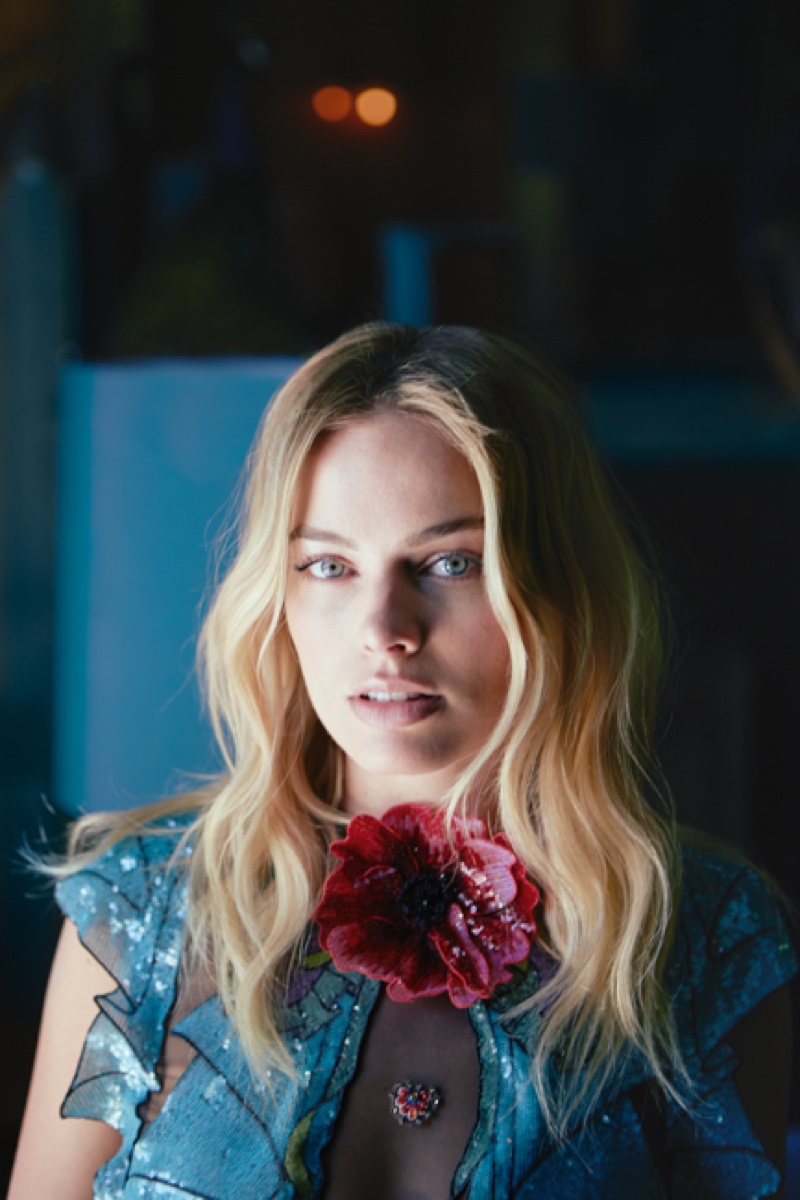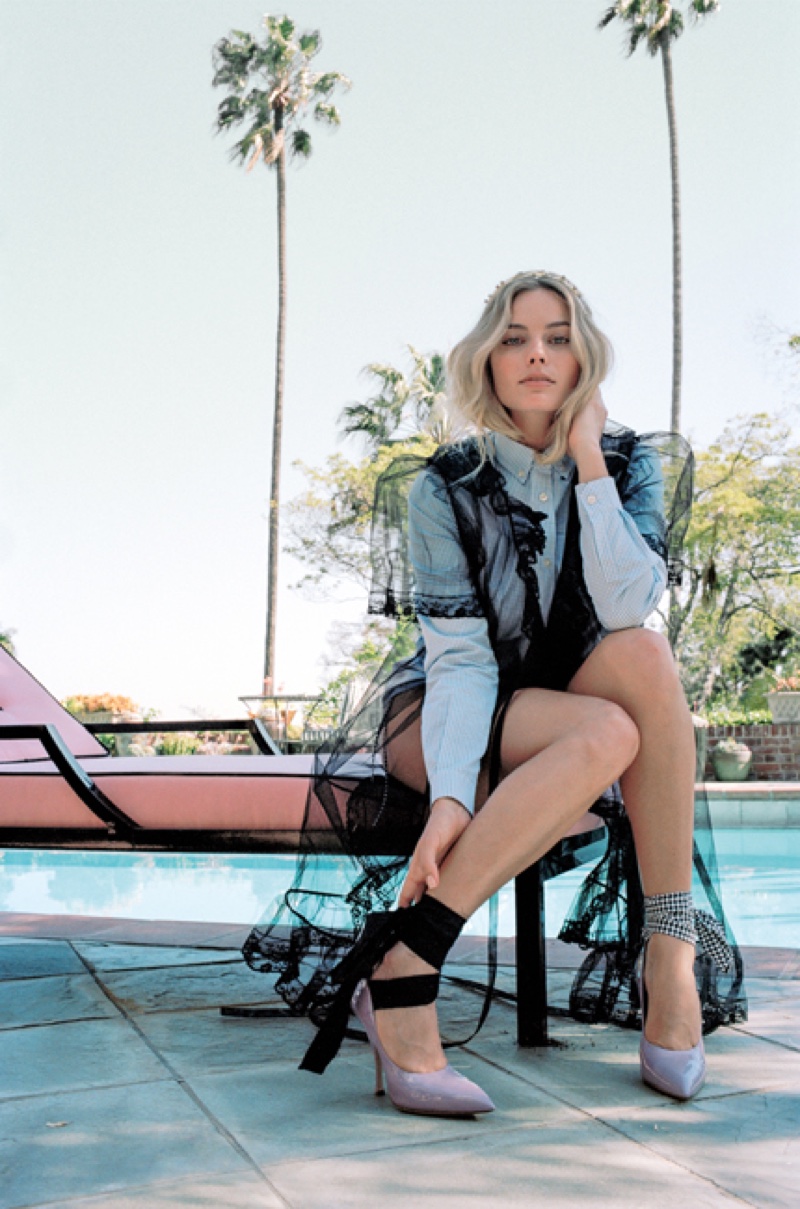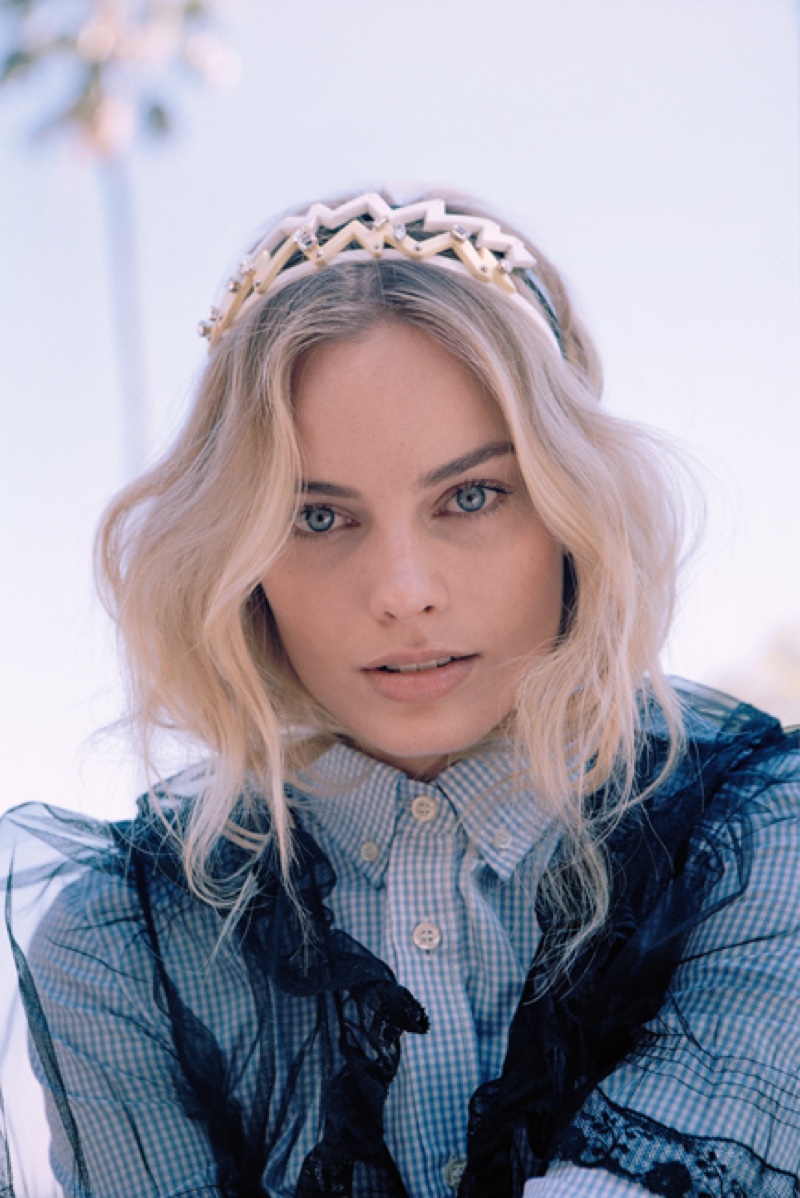 Margot Robbie – 2016 Met Gala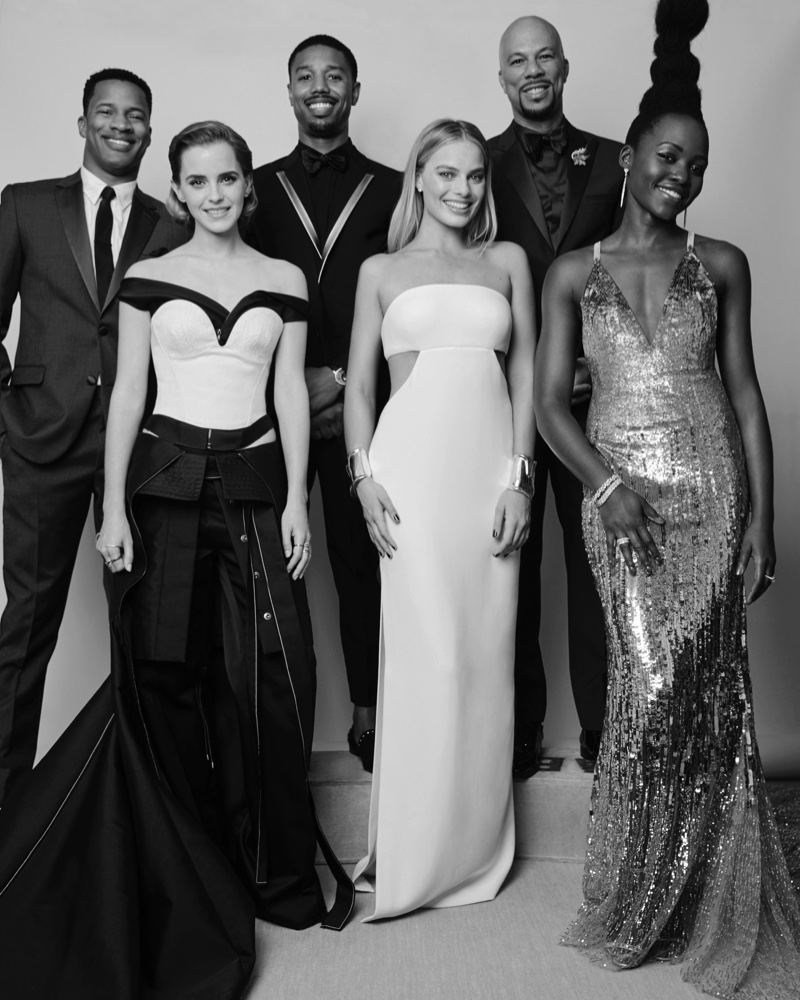 On May 2nd, Margot Robbie was one of the many stars to attend the 2016 Met Gala held in New York City. On the red carpet, Margot wore a Calvin Klein Collection white dress with side cutouts. The blonde paired the look with gold cuffs and a black, sparkling clutch. Other stars who wore Calvin Klein on the big night included Emma Watson and Lupita Nyong'o.