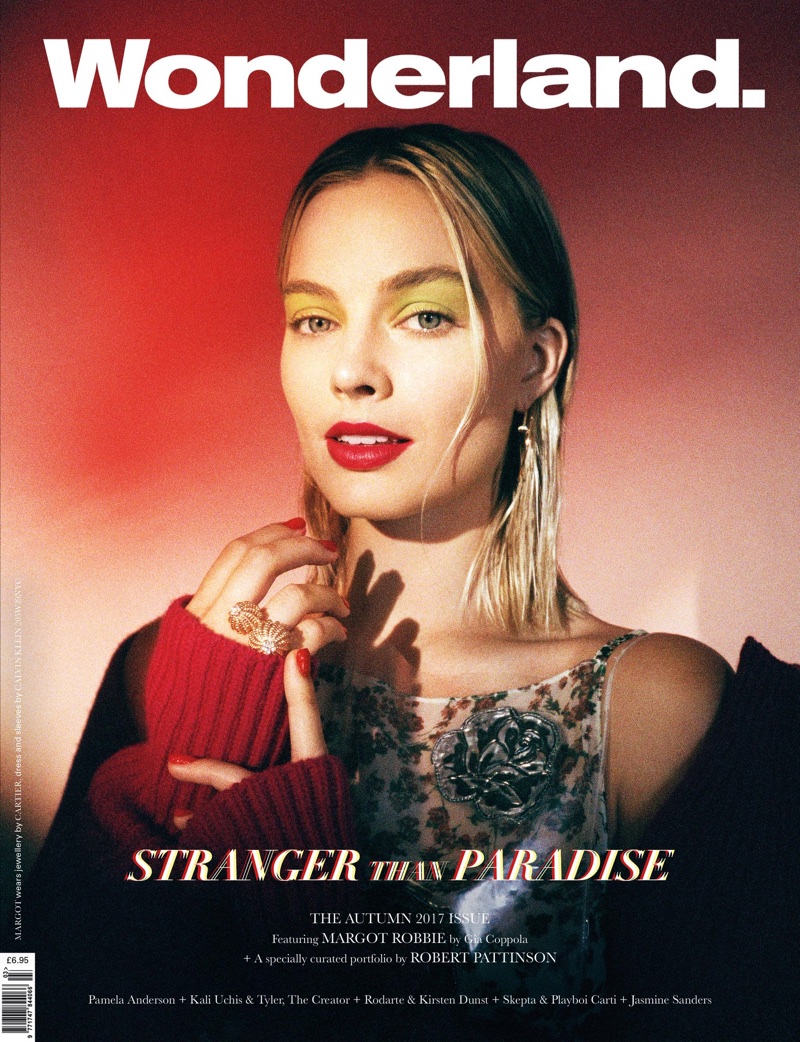 Actress Margot Robbie graces the Autumn 2017 cover of Wonderland Magazine. The blonde beauty looks ready for her closeup in a Calvin Klein floral print dress and ribbed knit sleeves. Photographed by Gia Coppola, Margot poses in looks from the winter collections. Stylist Christine Centenera dresses the 'I, Tonya' star in designs from the likes of Ellery, Tom Ford and Saint Laurent.
Related: Margot Robbie Poses in Colorful Beach Fashions for ELLE

Cover Shoot: Margot Robbie for Wonderland Magazine Autumn 2017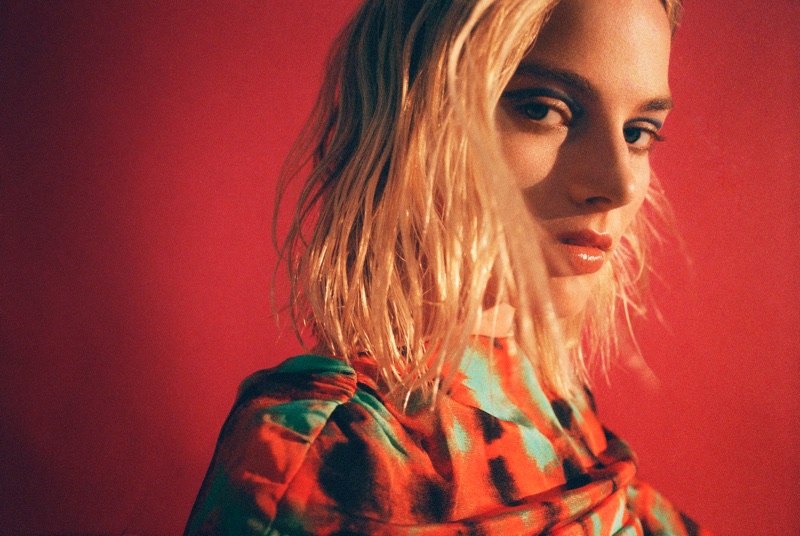 Margot Robbie on Why She Wanted to Do 'I, Tonya'
In her interview, Margot talks about what made her want to take on the role of Tonya Harding in 'I, Tonya'.
"I read the script and thought it was sheer genius. I also presumed it was fiction. When I discovered it was a true story, I knew it was big." She continues, "We thought long and hard about striking the right tone for this film, and when Craig Gillespie was brought in as the director it just felt so right. There was no one better for the job."