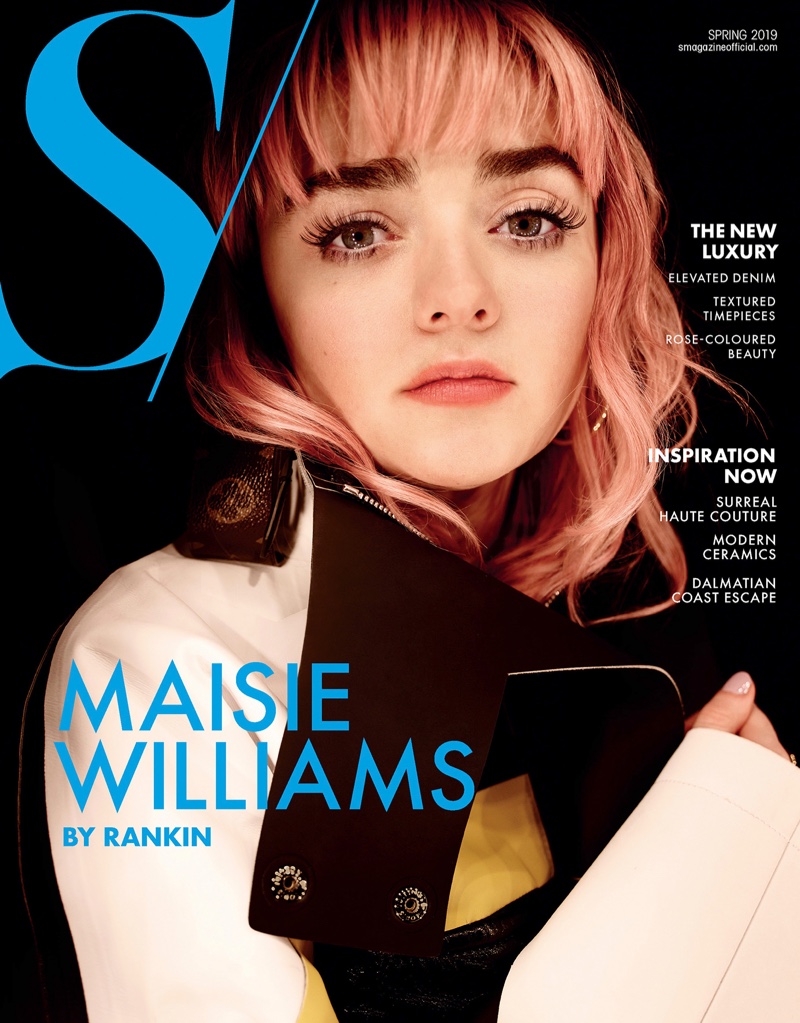 Maisie Williams gets her closeup on the Spring 2019 cover of S Magazine. Photographer Rankin captures the 'Game of Thrones' star in a Louis Vuitton jacket. For the accompanying spread, Maisie wears looks from the spring collections. Styled by Mike Adler, the pink-haired actress poses in labels such as Prada, Saint Laurent and Gucci.
Related: Maisie Williams Covers Dazed, Thinks Adults 'Don't Know S–t'

Cover Shoot: Maisie Williams by Rankin for S Magazine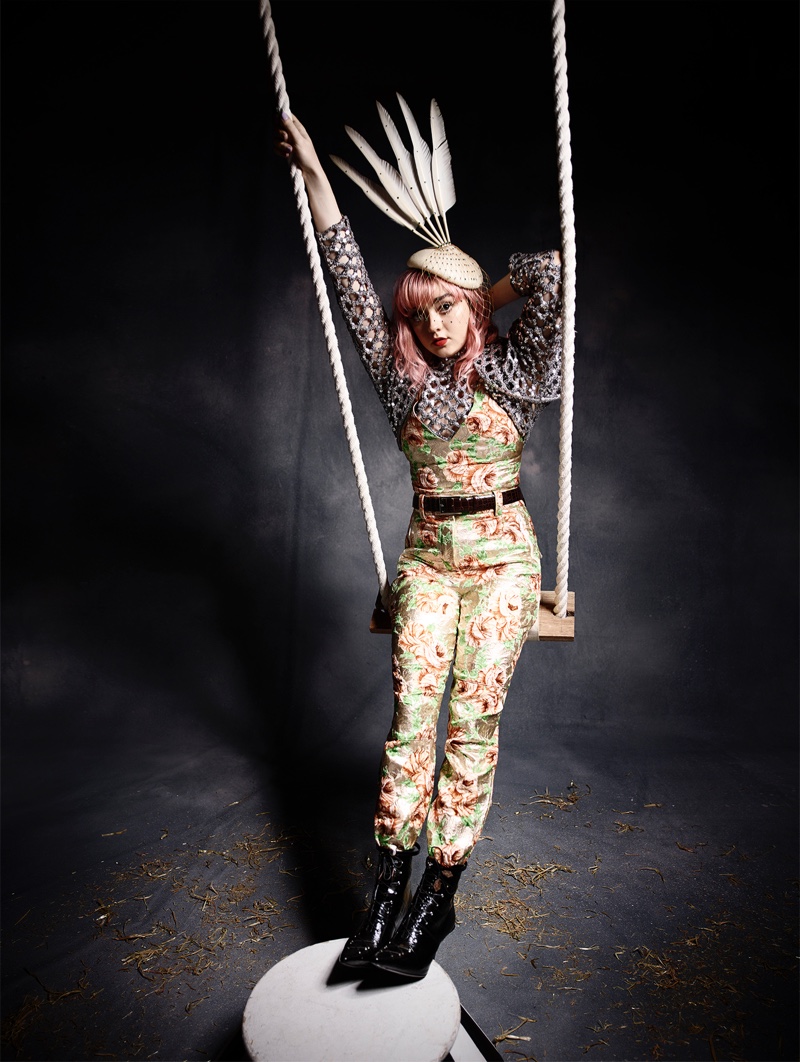 Maisie Williams on Nepotism on the Industry
In her interview, Maisie talks about how she was able to make it in an industry of nepotism.
There's huge injustice in the industry; it's very hard to break in. There are so many people who are at the top of their game, who probably graduated from a really expensive school, or who have very successful parents," says Williams. "It's very difficult for people like me to break in. The set of circumstances that got me into the industry are really ones that can't be recreated."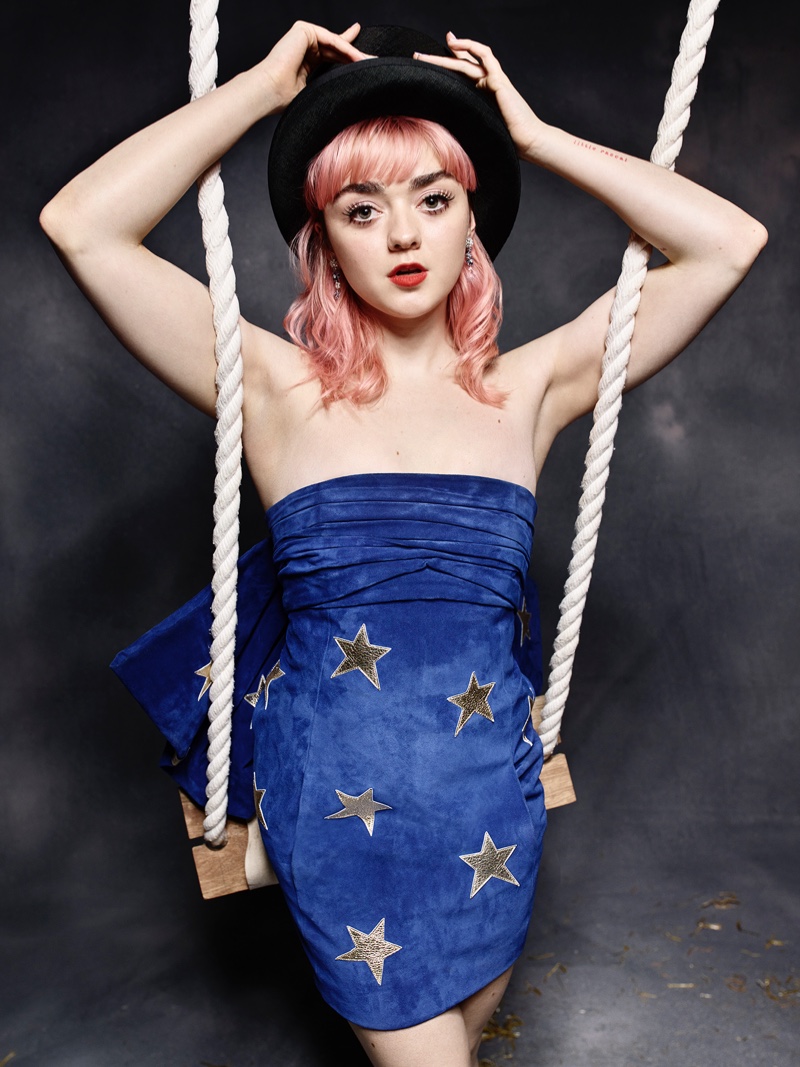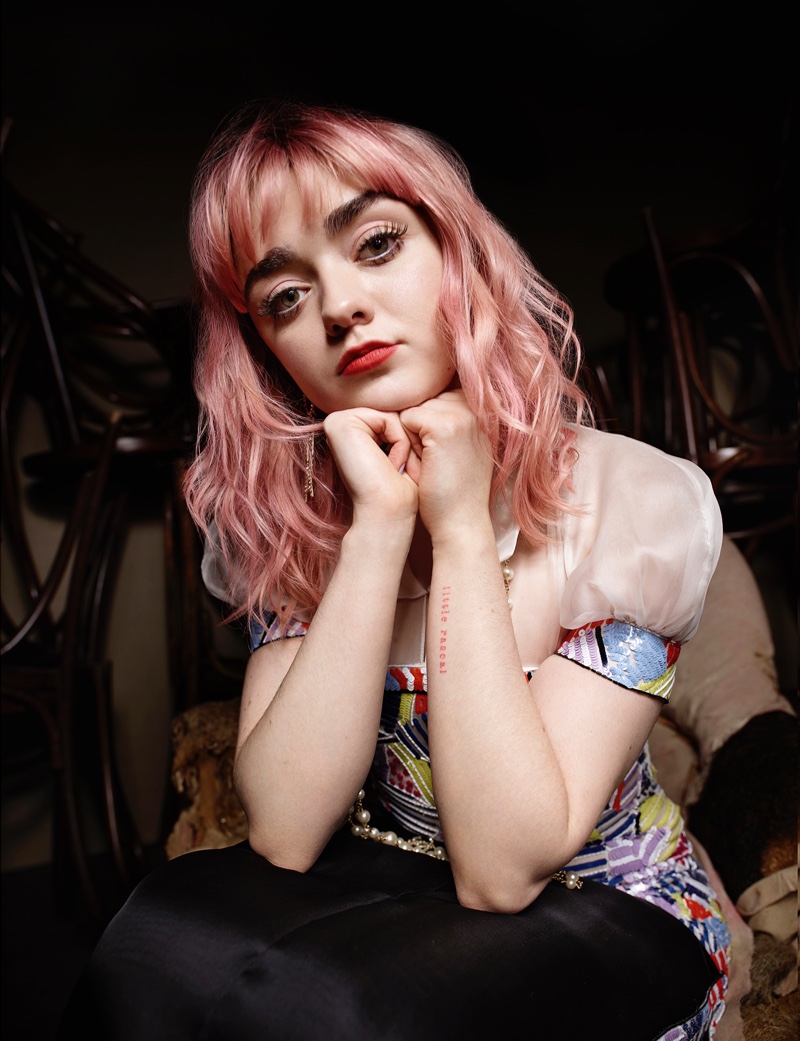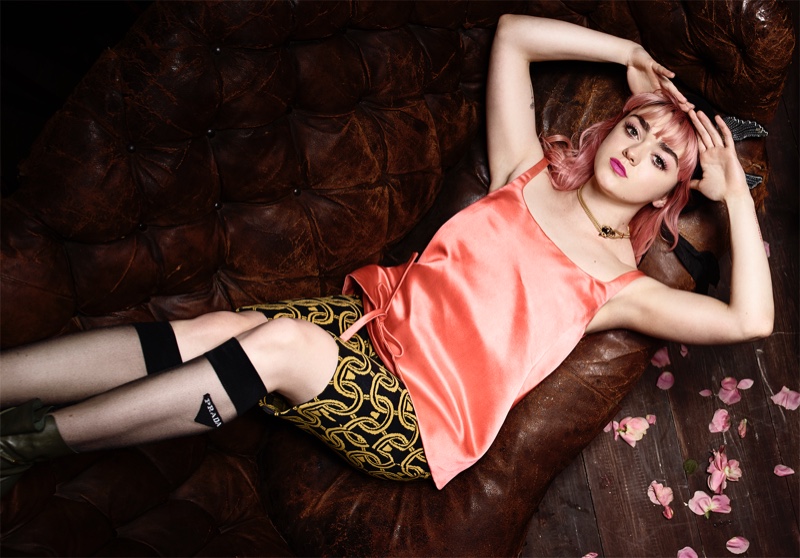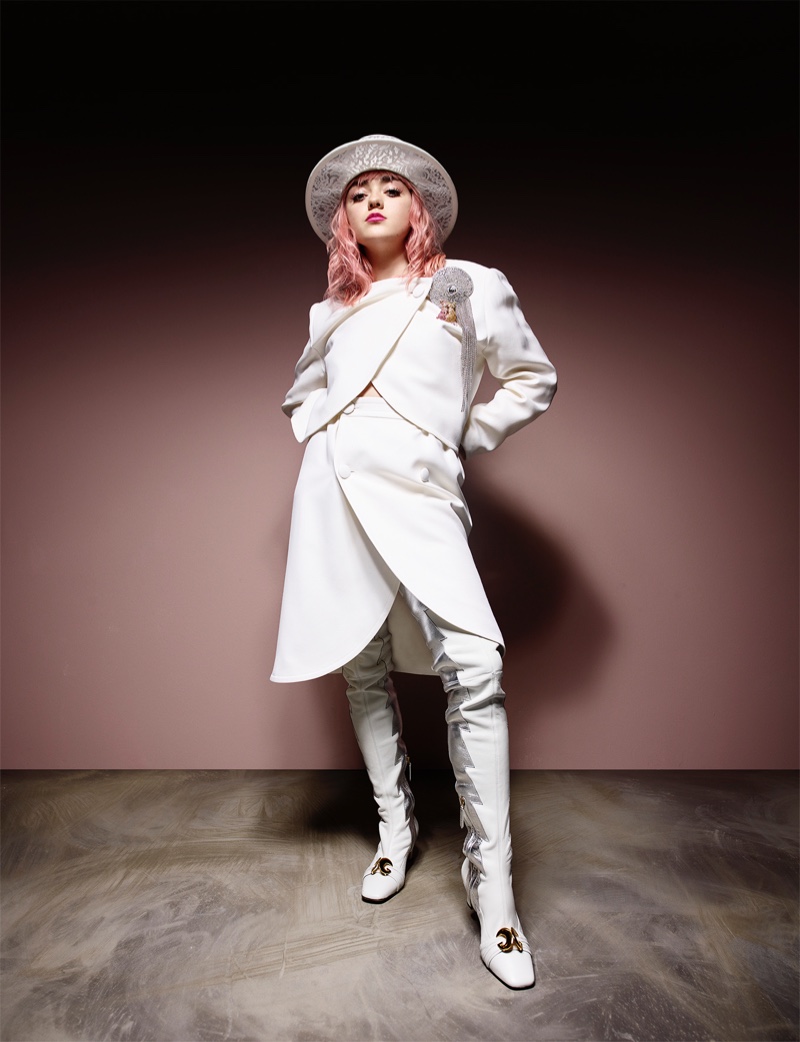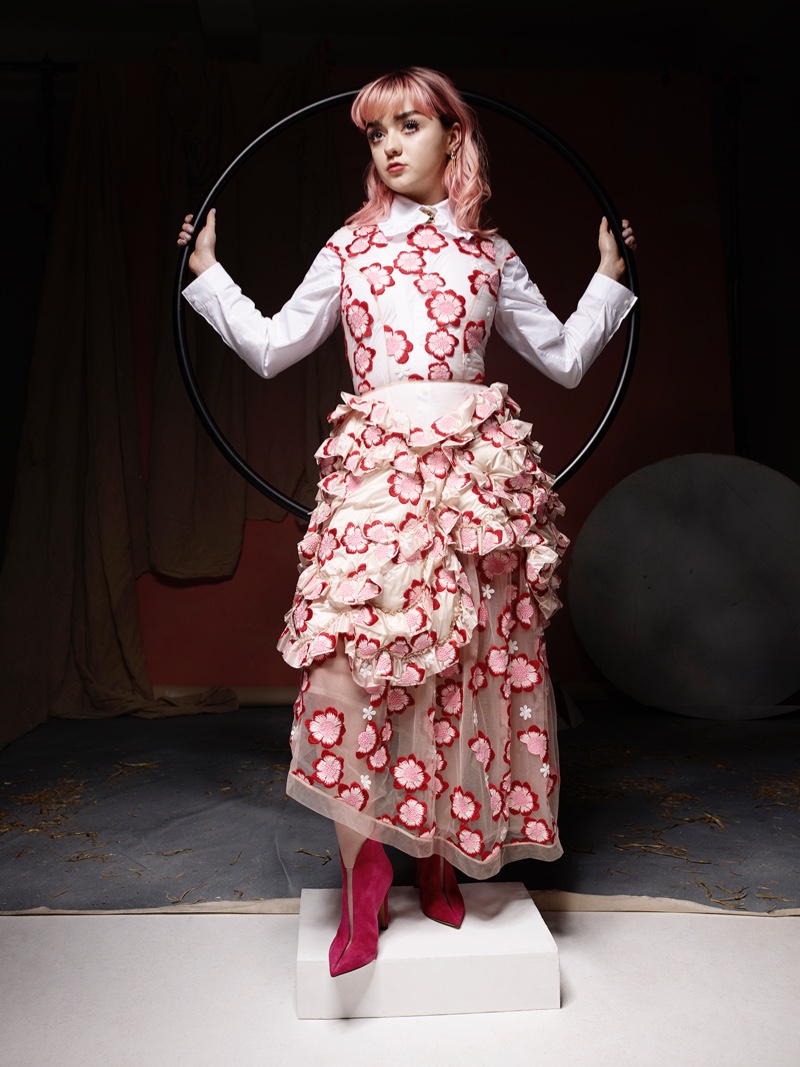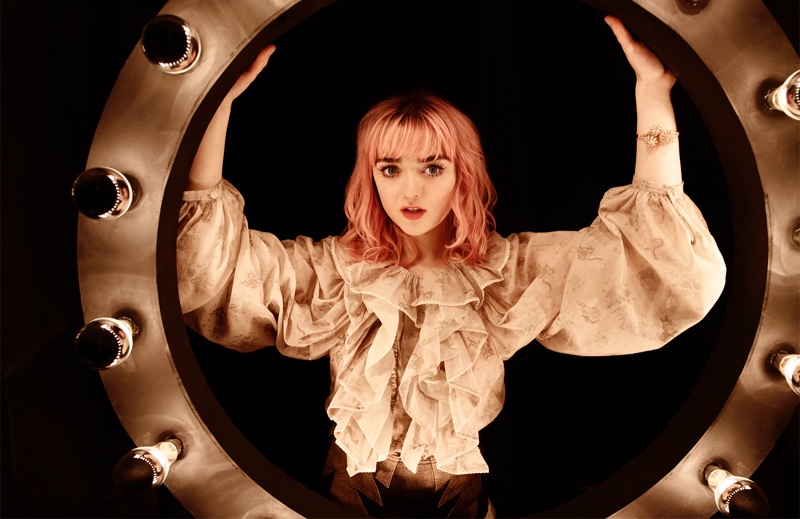 Game of Thrones star Maisie Williams photographed by RANKIN for S/magazine Spring 2019 issue, on newsstands from April 3rd 2019.