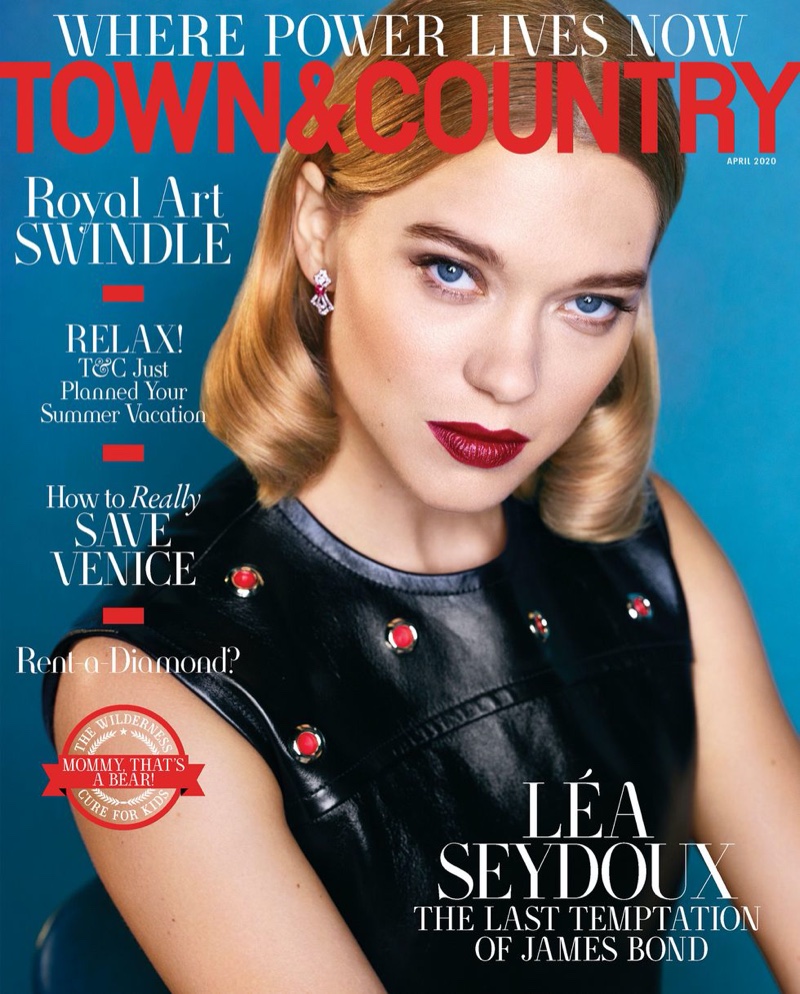 Actress Lea Seydoux looks lovely on Town & Country Magazine's April 2020 cover. Photographed by Max Vadukul, she wears a Louis Vuitton dress and earrings. Inside the glossy, Lea poses in even more looks from the French fashion house. Stylist Nicoletta Santoro highlights lace accents, sequin embellishments and chic suiting. For beauty, Tracie Cant works on hair with makeup by Mary Greenwell.
Related: Lea Seydoux Rocks Bags in Louis Vuitton 'New Classics' Campaign

Cover Shoot: Lea Seydoux for Town & Country April 2020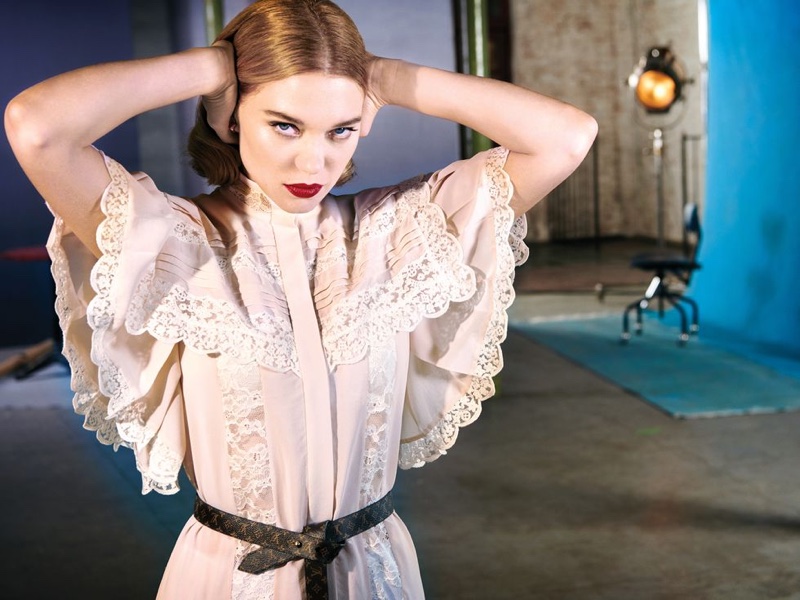 Lea Seydoux on Her Bond Character
In her interview, Lea talks about what inspired her Bond character.
Actually, I think I don't act. I never act. I don't think that I inhabit someone else. I always act myself in all the films. It's always the same character but molded in a different way. I don't become the character. I feel that I am the character."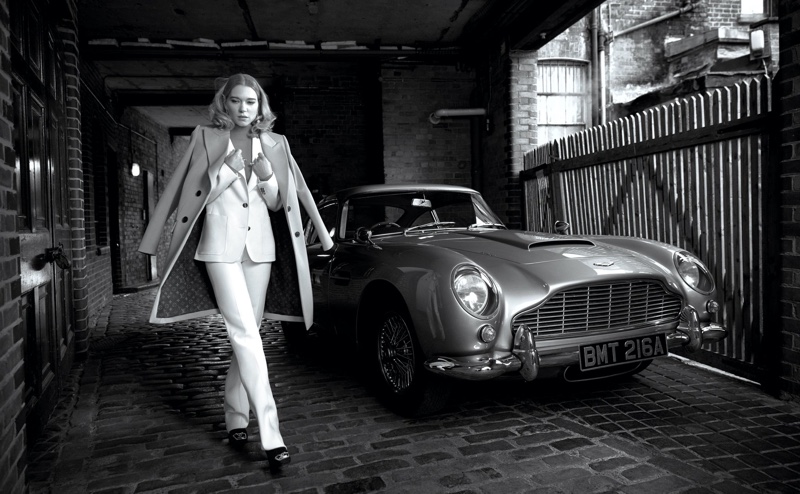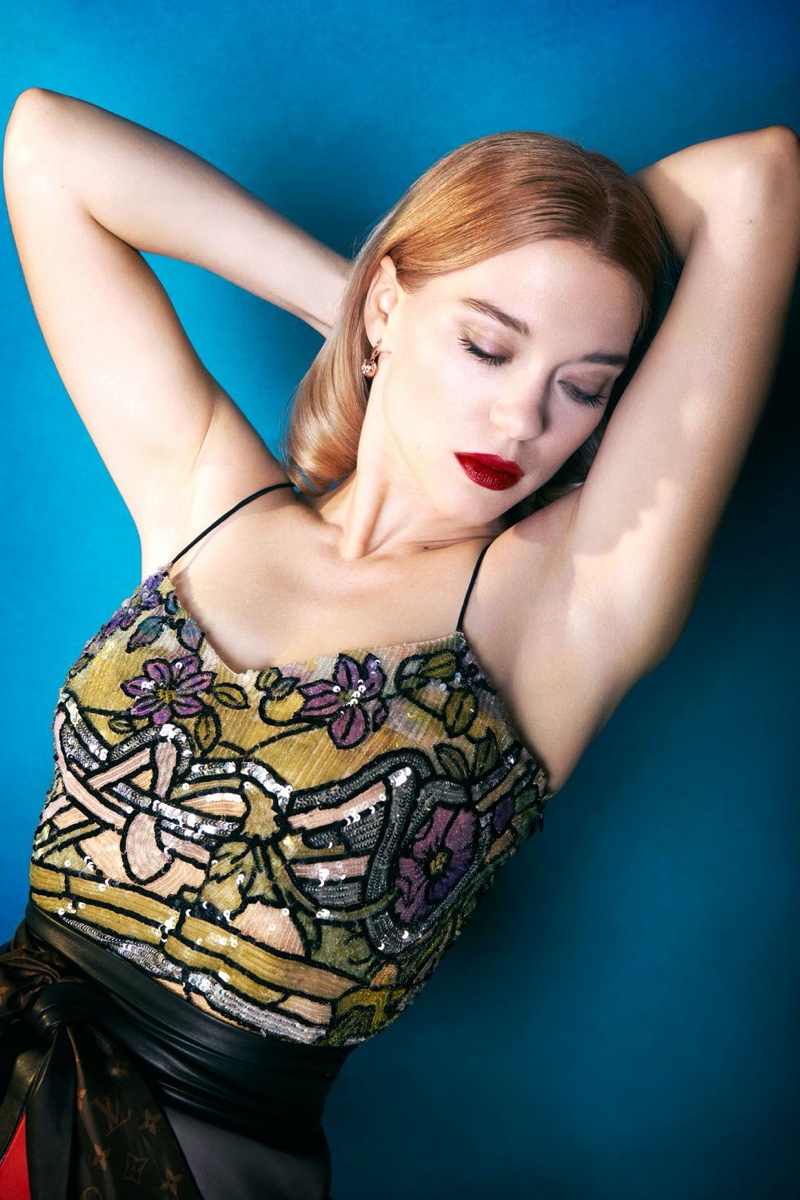 Photos: Max Vadukul for Town & Country