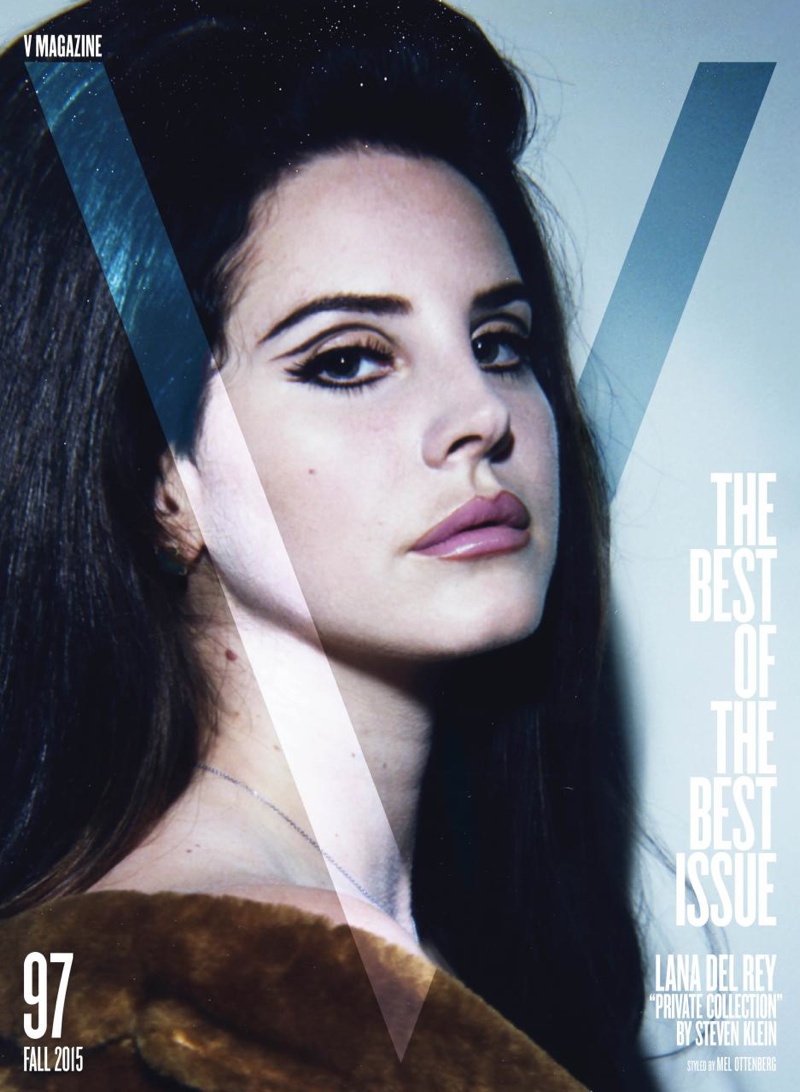 Singer Lana Del Rey lands the fall 2015 cover story of V Magazine, looking dreamy in a fur coat and her signature cat eye look. Photographed by Steven Klein, Lana appears in cool polaroids where she sports a black veil, red lipstick and a manicure to match.
Related: See Lana Del Rey's Honeymoon Album Cover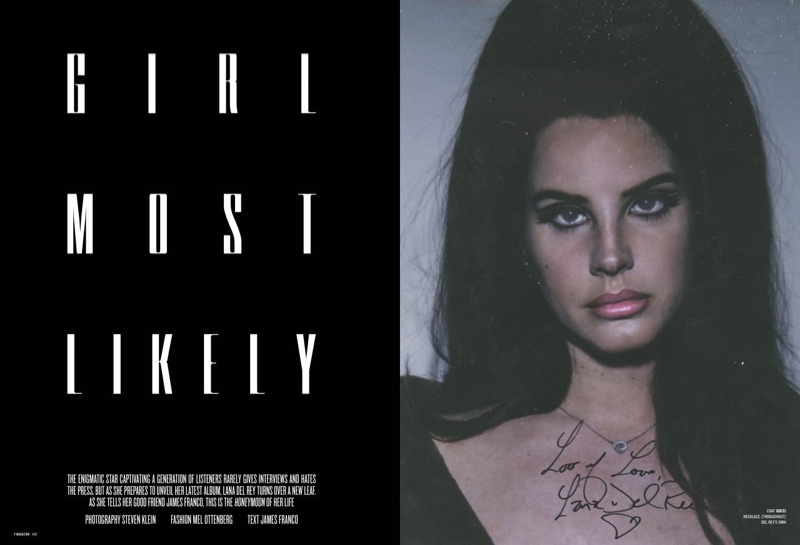 In 2014, Lana told Fader Magazine she wasn't interested in feminism, and was met by some negative press because of it. The star clarified her comments, saying, "The luxury we have as a younger generation is being able to figure out where we want to go from here, which is why I've said things like, 'I don't focus on feminism, I focus on the future,'" Lana told James Franco, her interviewer.