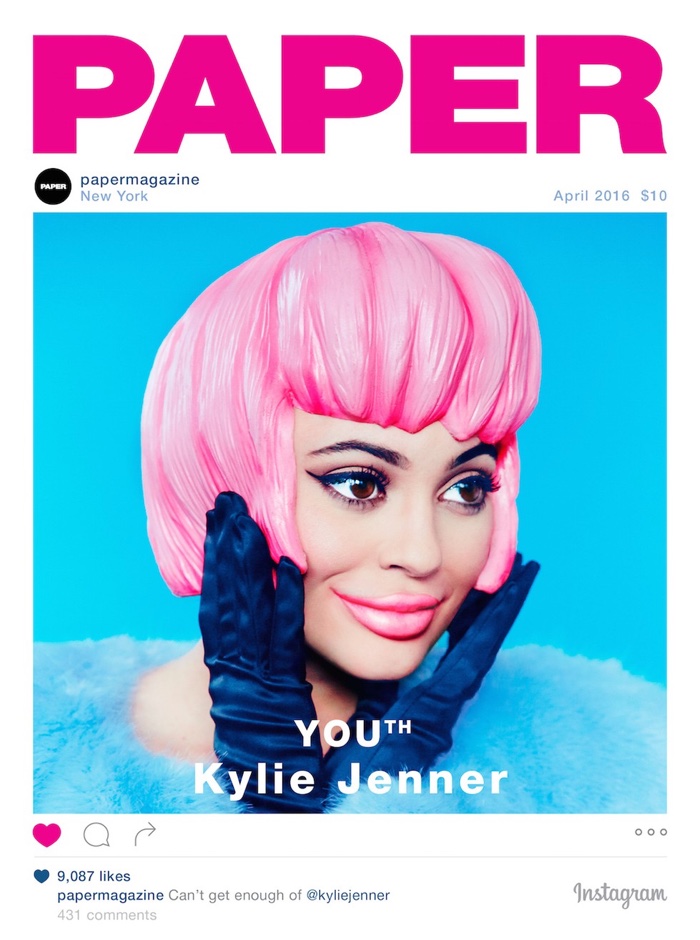 18-year-old reality television star Kylie Jenner gets her closeup for the April 2016 cover of Paper Magazine. Photographed by Erick Madigan Heck, Kylie appears in the publication's Youth issue with an Instagram theme. With over 57 million Instagram followers, Kylie is one of the world's most highly talked about teens. In the photoshoot, Kylie wears different colored wigs and equally vibrant fashions including fur coats, lingerie styling and more.
In her interview, Kylie talks about using her social media platform for more than just herself. She reveals the inspiration behind posting anti-bulling messages. "Growing up and being a young teen socialite comes with a lot of negativity and a lot of mean comments and online bullying and I turn to these people who have real issues and have overcome bullying and done something amazing with it and they really inspire me."
She continues, "They make me feel like, 'Oh wow, they're going through something much bigger than I could ever imagine.' It's just amazing how they stay positive and I wanted to share that with my fans and followers."
Related: See Kylie Jenner's Red Carpet Transformation
Kylie Jenner – Paper Magazine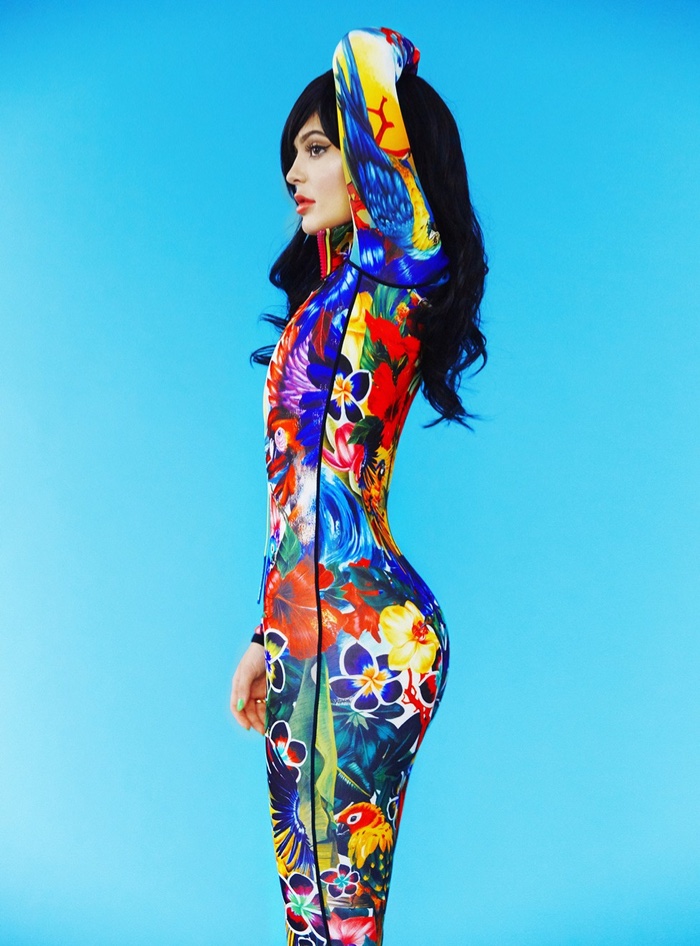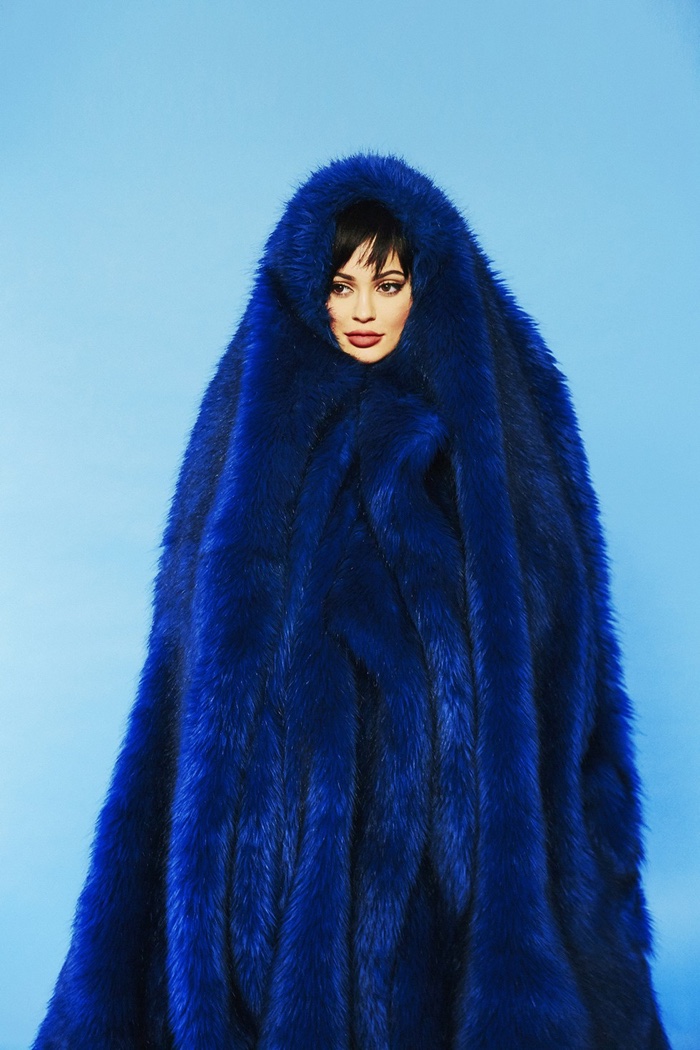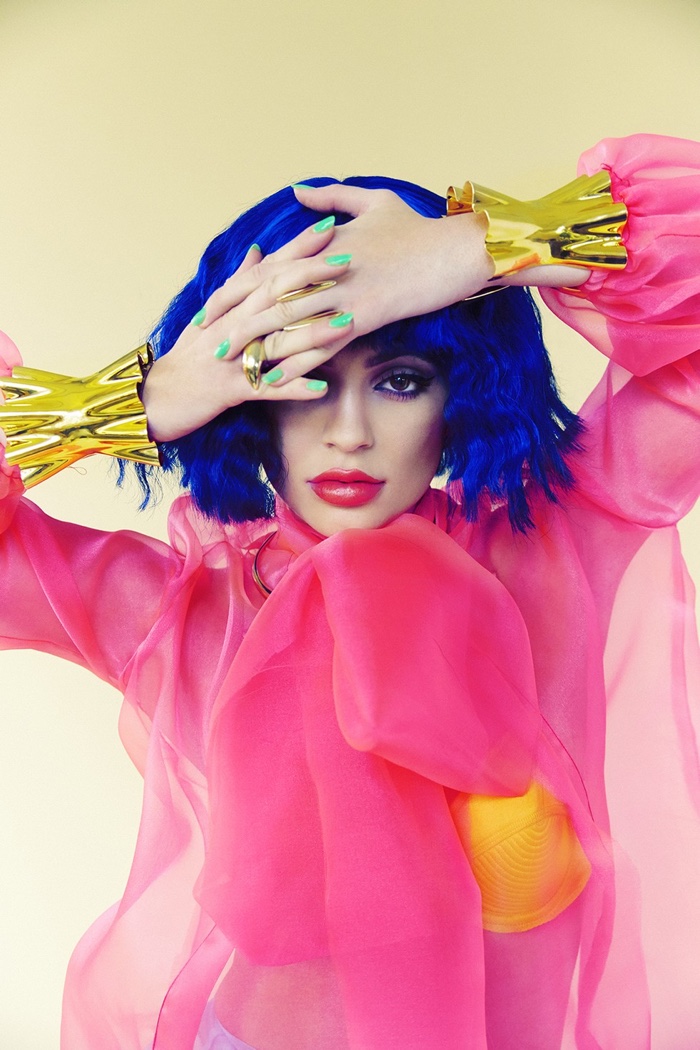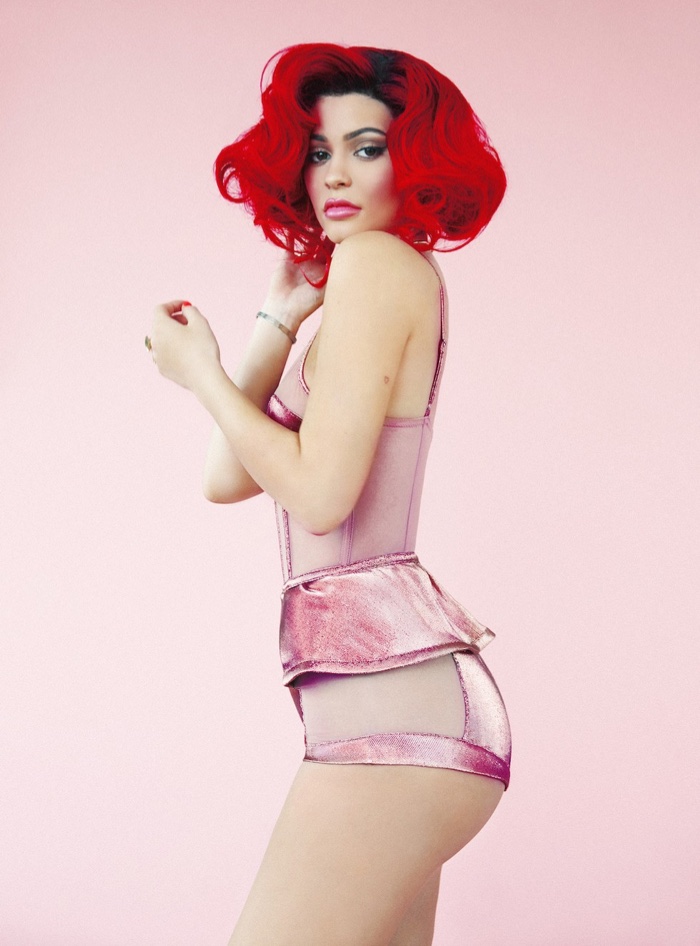 Kylie Jenner Lip Kit Video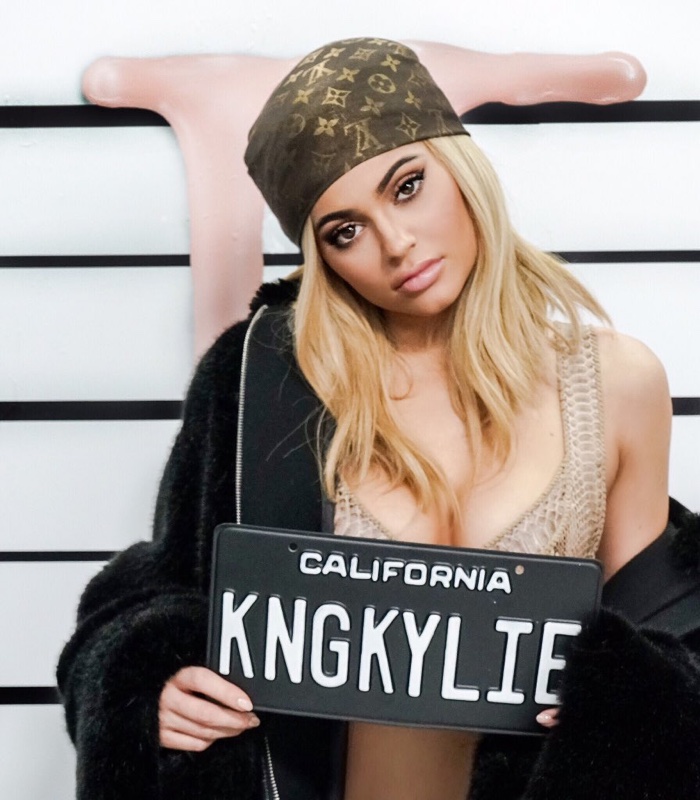 Kylie Jenner also recently released a video for her insanely popular lip kit line. The star showed off the line of glosses with a film that looked part music video and part commercial with girls playing robbers in some shady deal. The three new shades are called Like, Literally and So Cute. Check out the film below.