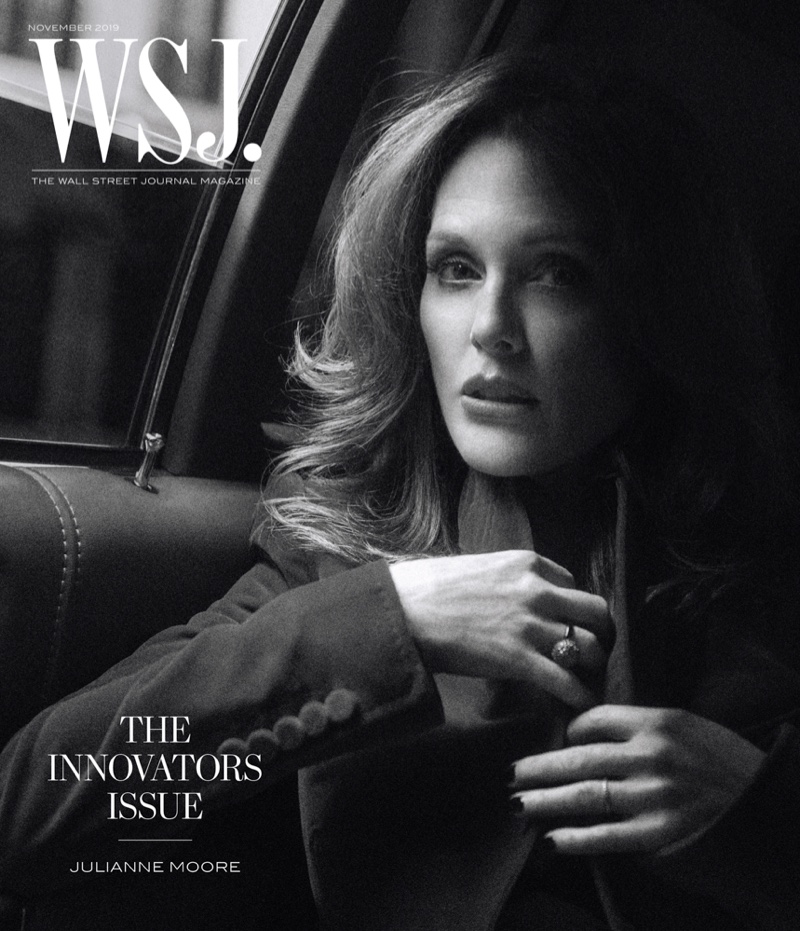 Julianne Moore captivates in black and white for WSJ. Magazine's November 2019 cover. Lensed by Lachlan Bailey, she wears a Tom Ford jacket with sparkling rings. Accompanying images show Julianne in glamorous ensembles styled by Alex White. The actress tries on a mix of stunning gowns, sequined skirts and faux fur. For beauty, Serge Normant works on hair with makeup by Mark Carrasquillo. Look out for WSJ. Magazine's November issue on newsstands on November 9th.
Related: Julianne Moore Dazzles for Madame Magazine

Cover Shoot: Julianne Moore for WSJ. Magazine November 2019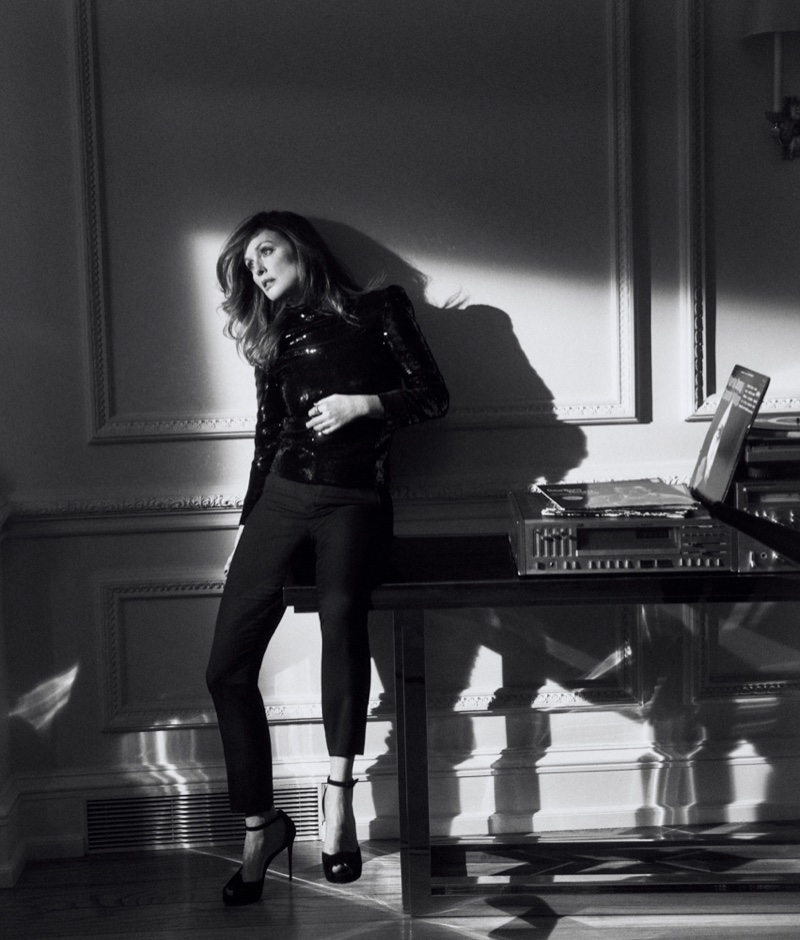 Julianne Moore on Winning an Oscar
In her interview, Julianne talks about winning an Oscar in 2015.
On the other hand, it's like, Are you kidding? Did that actually happen to me?…The fact that I ended up being part of that show was way beyond anything I could have ever anticipated."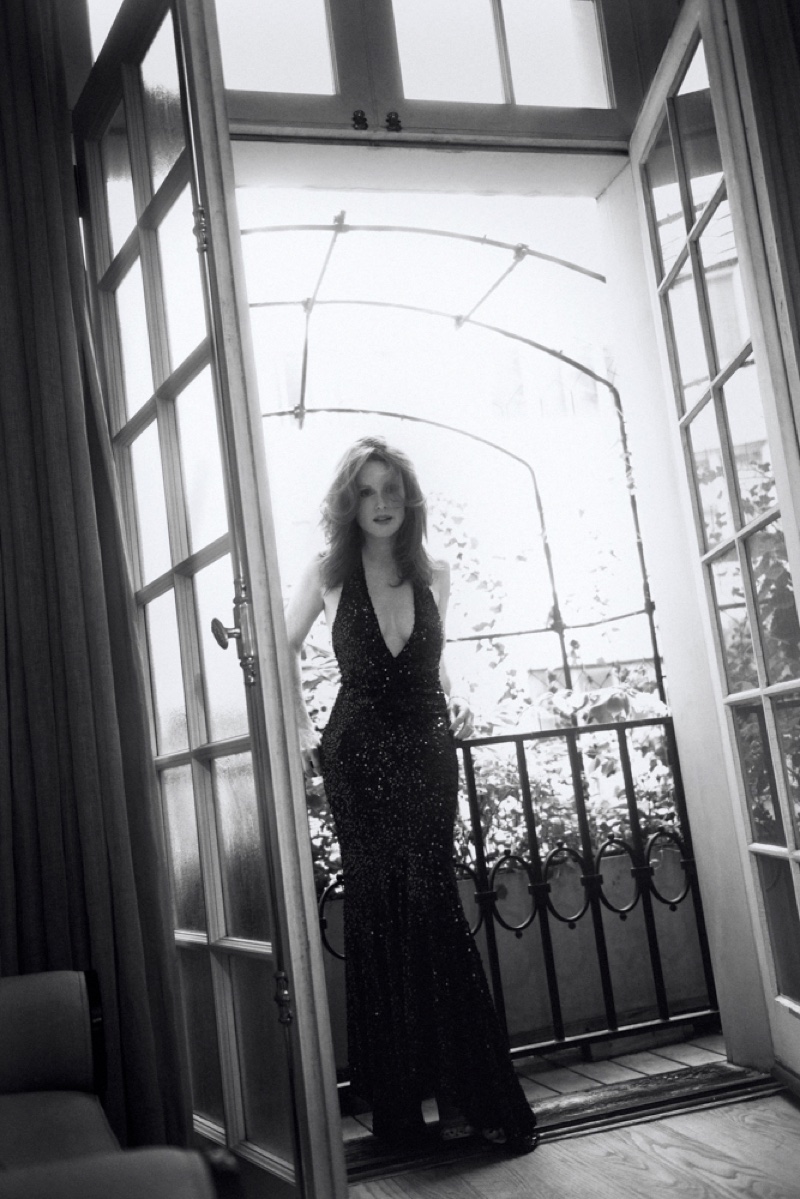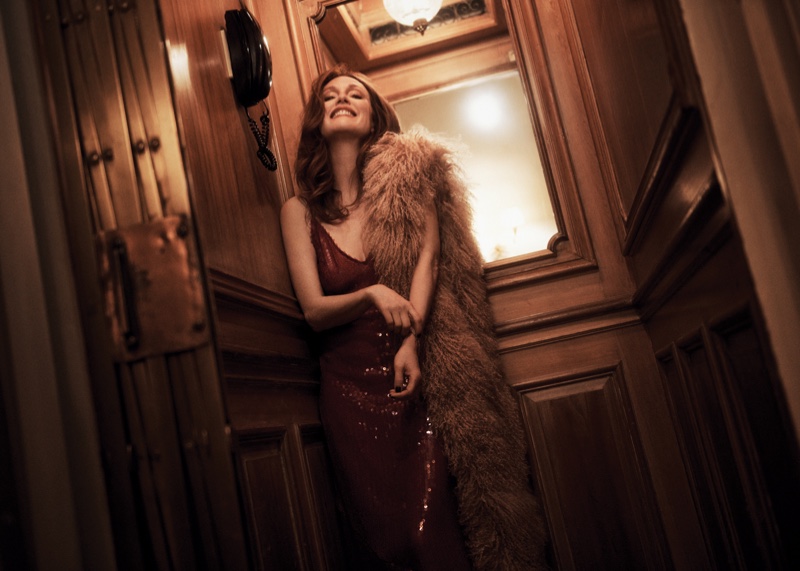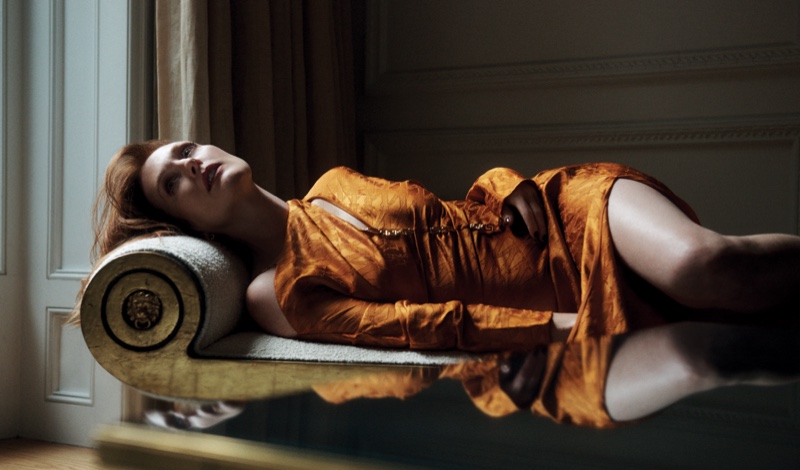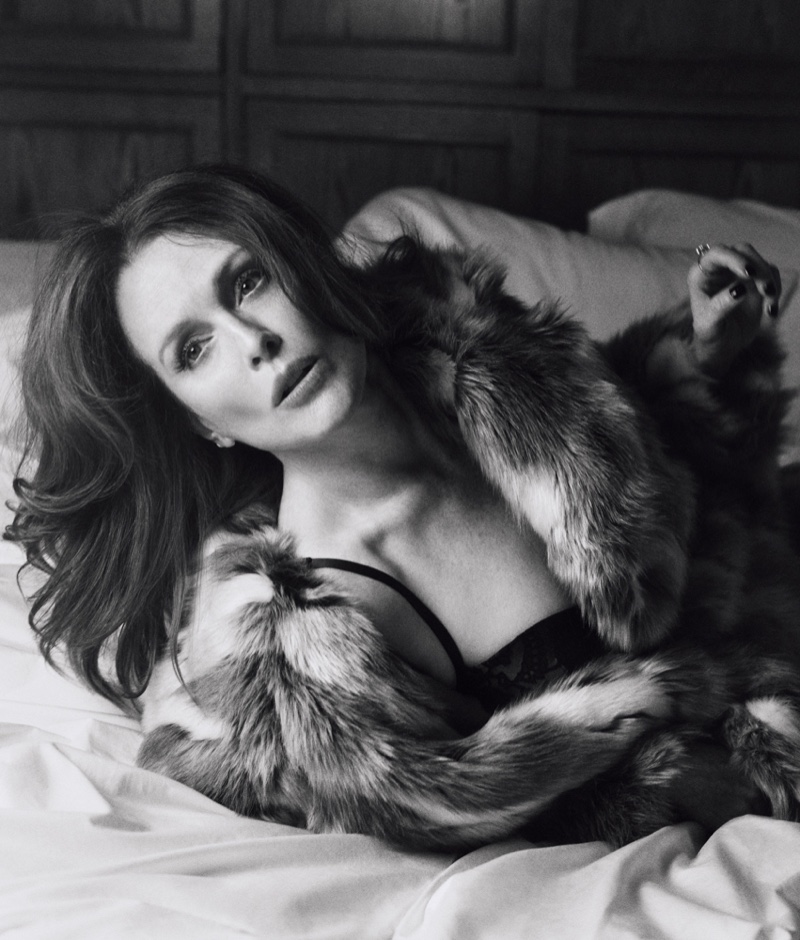 Photos: Lachlan Bailey for WSJ. Magazine