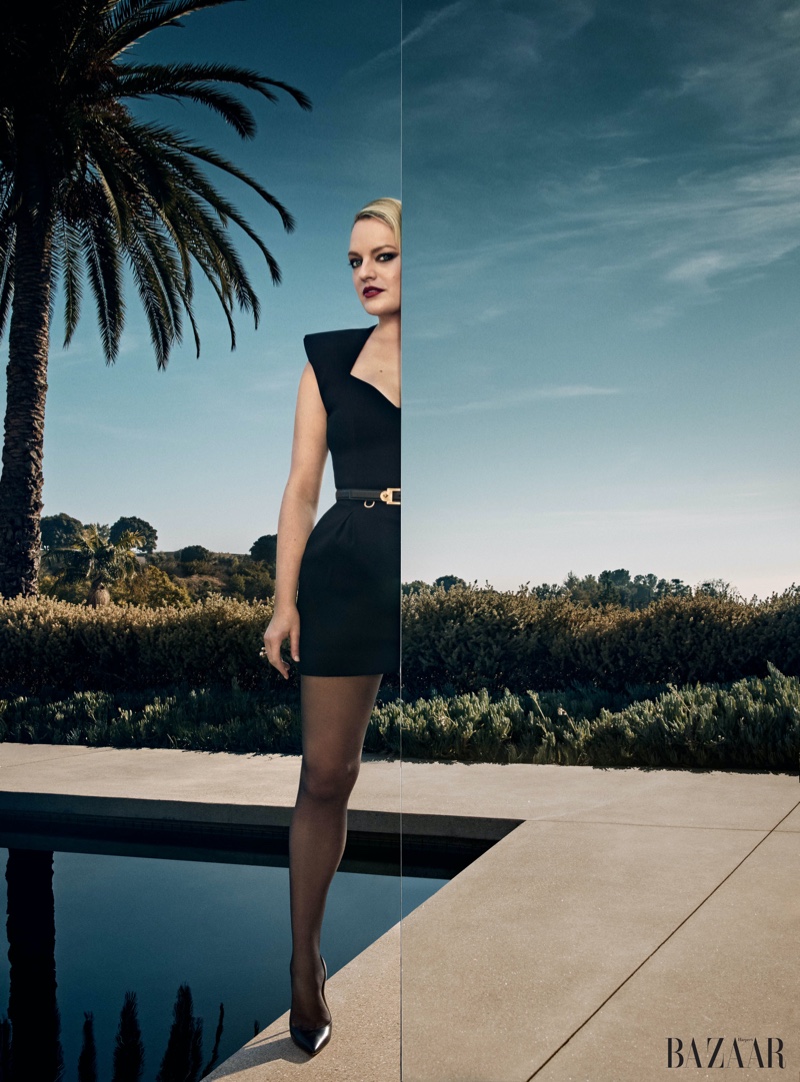 Elisabeth Moss takes the spotlight for Harper's Bazaar US' February 2020 issue. Lensed by Yulia Gorbachenko, 'The Invisible Man' star tries on sleek ensembles for these glamorous images. Fashion editor Miguel Enamorado selects designer styles from leading labels such as Saint Laurent, Gucci and Versace. For beauty, Maranda works on hair with makeup by Rachel Goodwin.
Related: 'The Handmaid's Tale' Star Elisabeth Moss Is All Smiles in Marie Claire UK

Elisabeth Moss for Harper's Bazaar US February 2020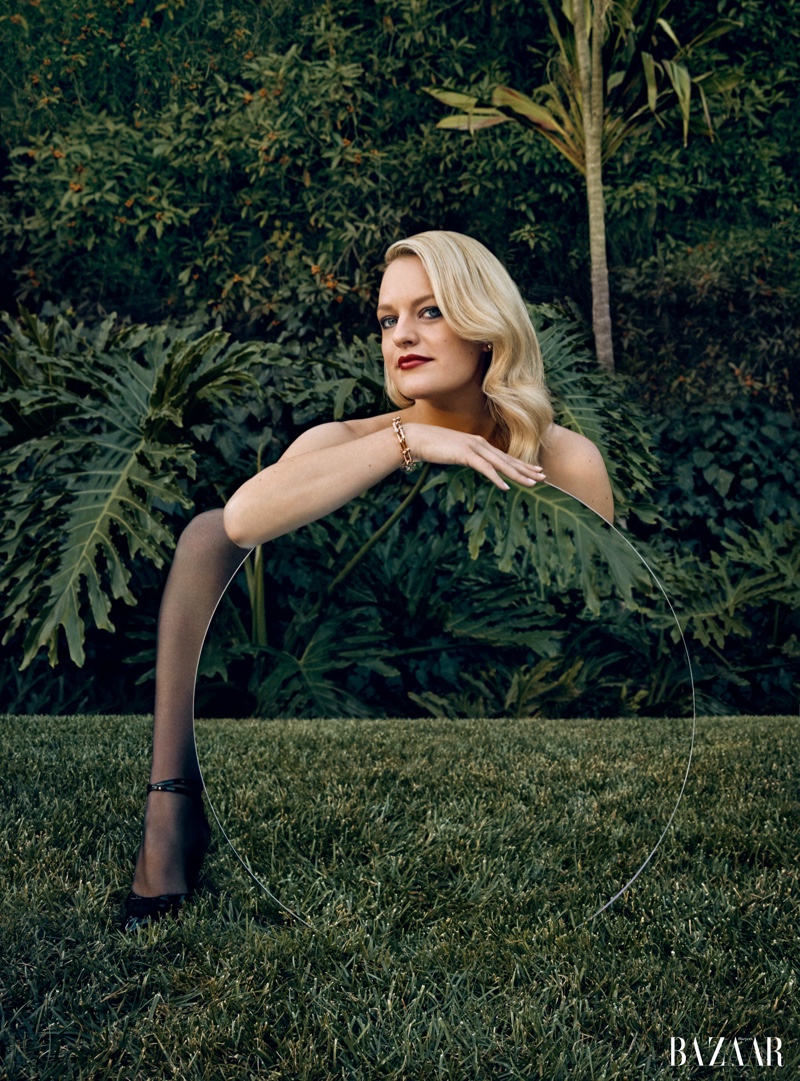 Elisabeth Moss on Her Personal Life
In her interview, Elisabeth talks about separating acting from her personal life.
I find that I'm very, very good at, like, I guess some people would call it compartmentalizing. I'm really good at turning it off, going home and texting my friends, having a glass of wine, and putting it aside. It's not unconscious. I need to be able to do that to treat my work with joy and enthusiasm."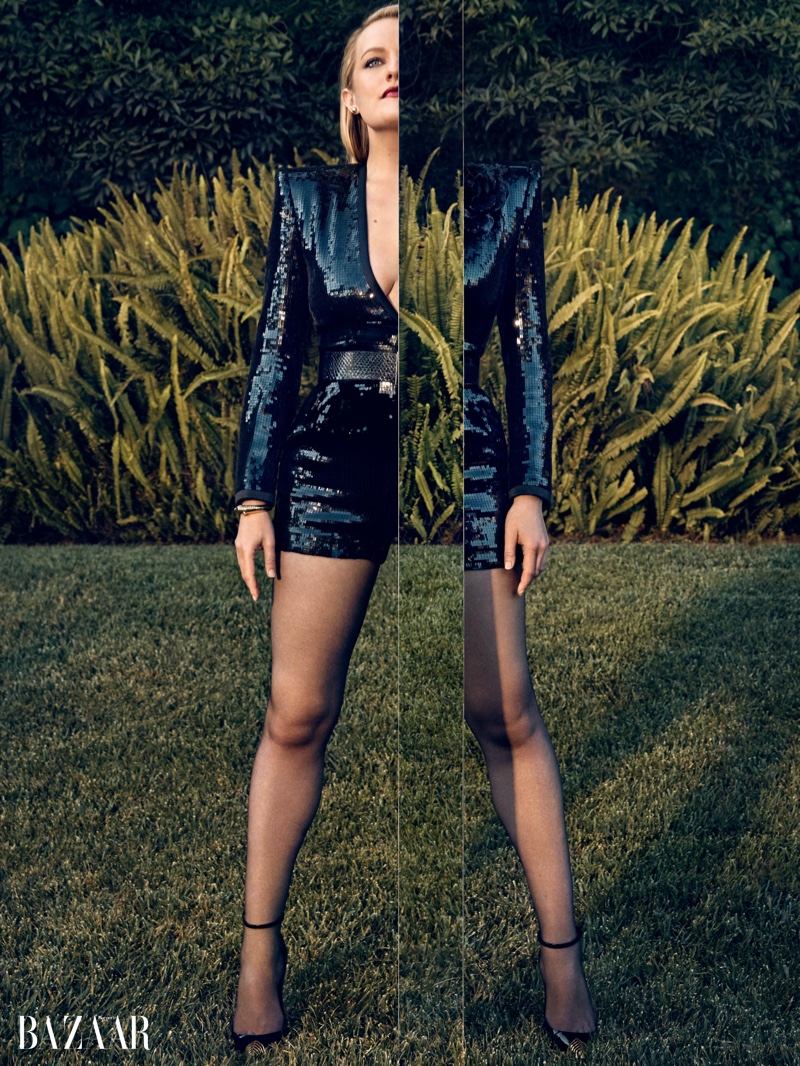 Photos: Yulia Gorbachenko for Harper's Bazaar US