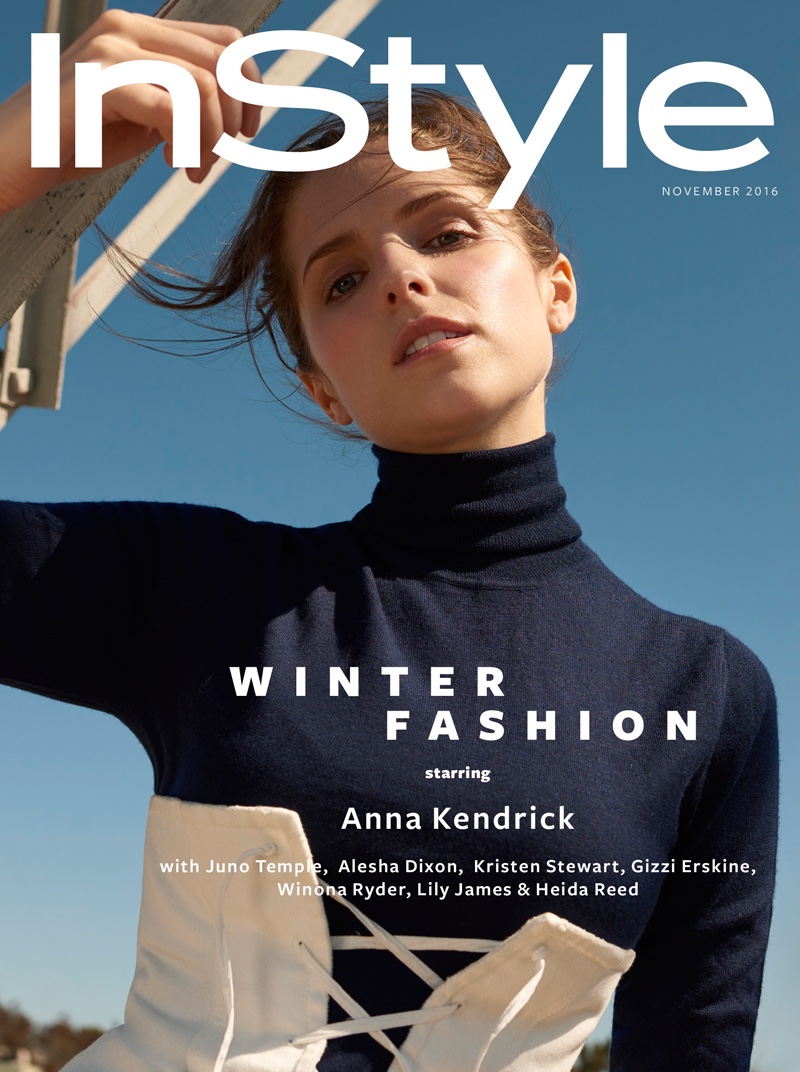 Anna Kendrick graces the November 2016 cover of InStyle UK. The 'Trolls' star wears a Prada turtleneck and corset in the Colin Leaman lensed image. Inside the magazine, she heads outdoors in statement looks from the fall collections. Usually known for her sense of humor, Anna shows off her more serious side for the feature. From embroidered tops to plaid jackets, stylist Arabella Greenhill makes sure the actress shines in the shoot.
Related: Anna Kendrick is a Fashion Plate in Marie Claire UK
Talking about keeping down to earth in Hollywood, Anna says to British InStyle, 'My close friends are the same ones I had when I first moved to LA, who were totally cool with me being some unemployed, aspiring actress. So you keep them. The only thing that bums me out about fame is when I notice a behavior I have that I wouldn't have if I was in a different profession. Like when I went to Ikea to get the bins for my garage? I was cowering behind DIY shelving in a baseball cap as a family walked by. I don't know if that's cool, but it's something I do."
To read the feature in full, see the latest issue of British InStyle, on sale now, also available as digital edition through Apple Newsstand.
Anna Kendrick – InStyle UK – October 2016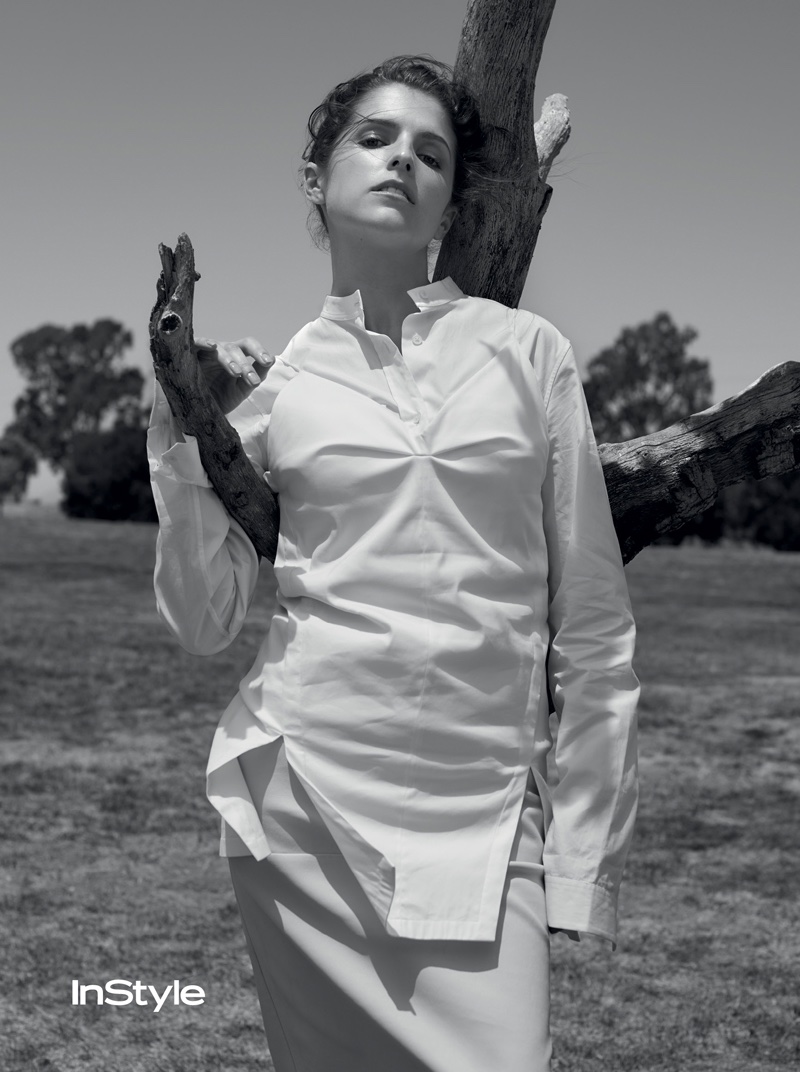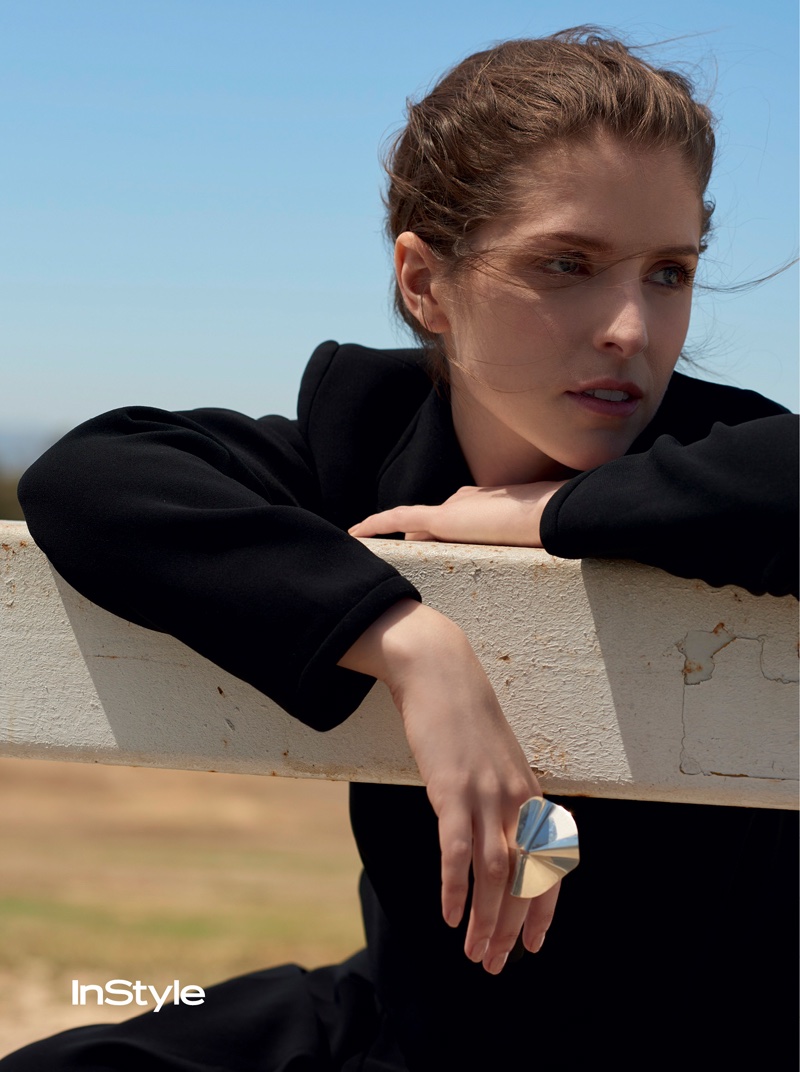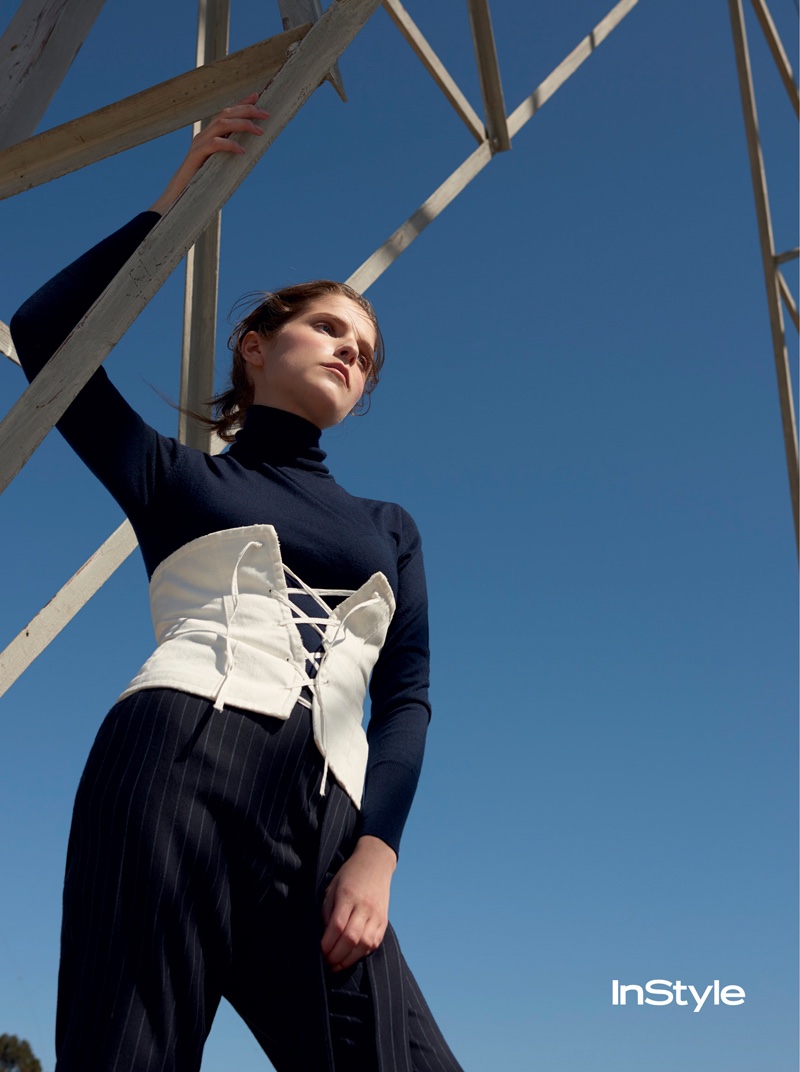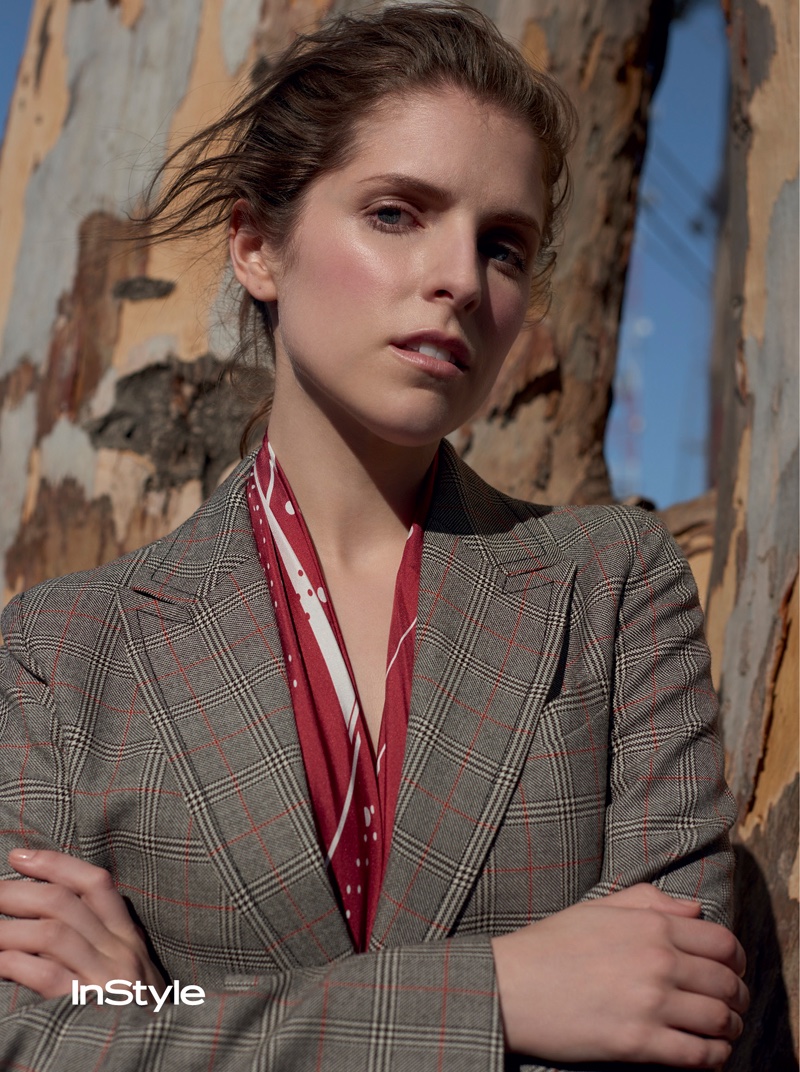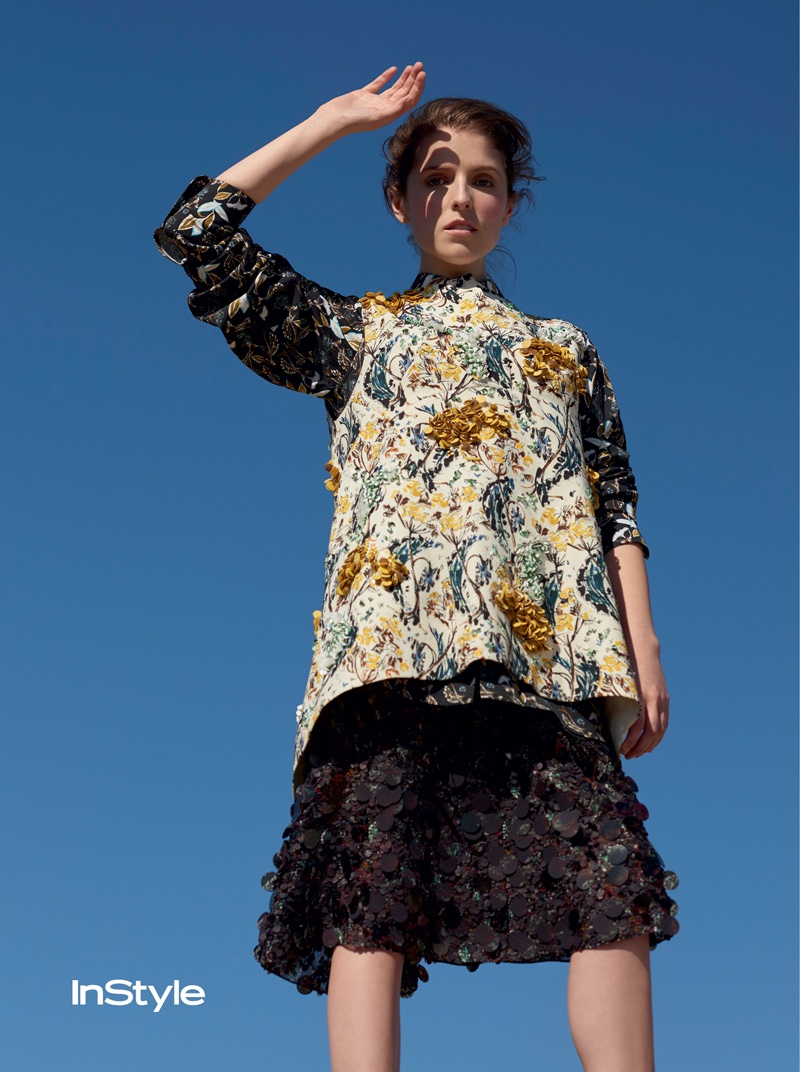 Photos: InStyle UK/Colin Leaman