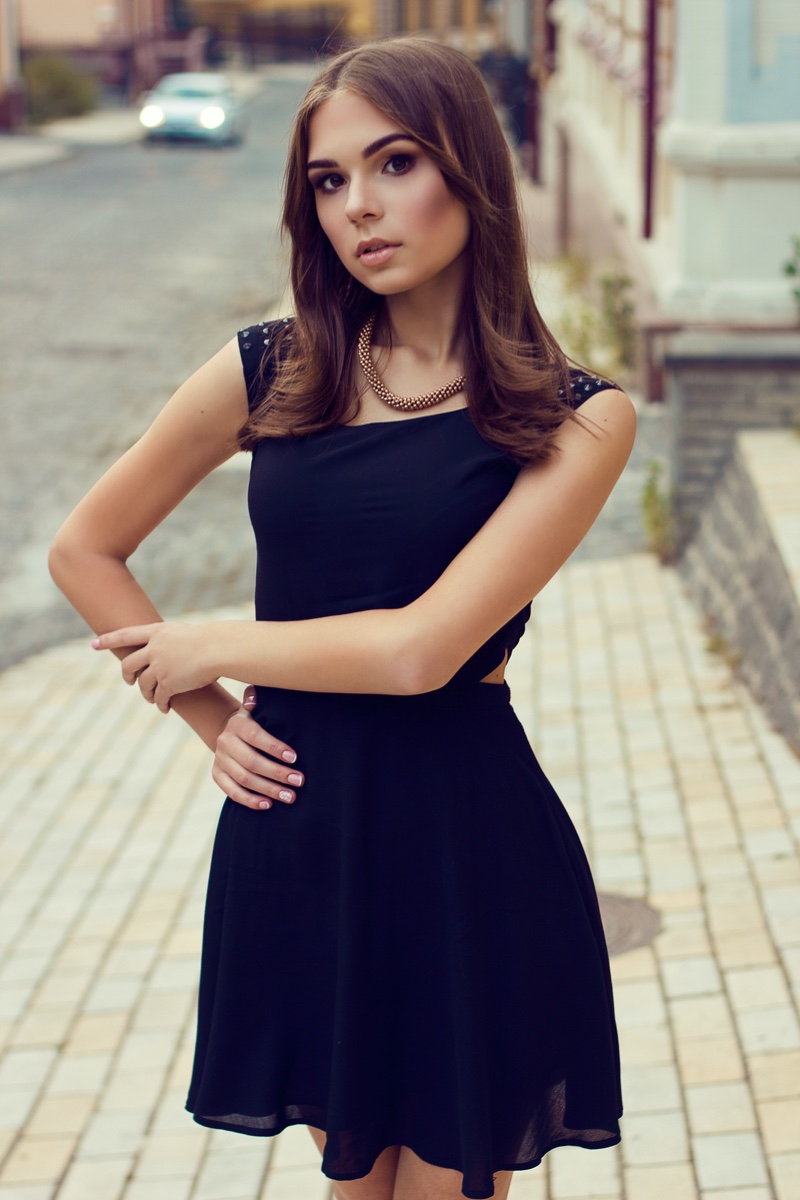 With the season change fast approaching, are you worried about how you should dress this spring after a long winter? Do you want to know what outfit essentials you should put into your wardrobe this year?
As the days become longer and warmer, the promise of spring and summer is finally in the air. So why wait to break out your warm-weather pieces? Now is the perfect time to freshen up your look with a few fresh wardrobe staples for these sunny days ahead.
Whether you're looking for an outfit that transitions from day to night or can be thrown together instantly, read on since we've got you covered. From necessity basics to seasonal trends, we'll share tips on how to make sure your closet looks just as good as you do while rocking your best #OOTD (outfit of the day).
A Special Piece of Jewelry
As the temperatures start to rise, it's time to update your wardrobe with outfit essentials that will ensure you look stylish and festive regardless of your plans. For special occasions such as Easter brunches or summer garden parties, consider completing your look with a unique piece of jewelry, like this beautiful Lito Tu Es Partout necklace encased in gold and adorned with precious stones, so you can make a statement without overwhelming your ensemble. Fine jewelry is an excellent accessory for any special occasion and can elevate any outfit!
A Denim Jacket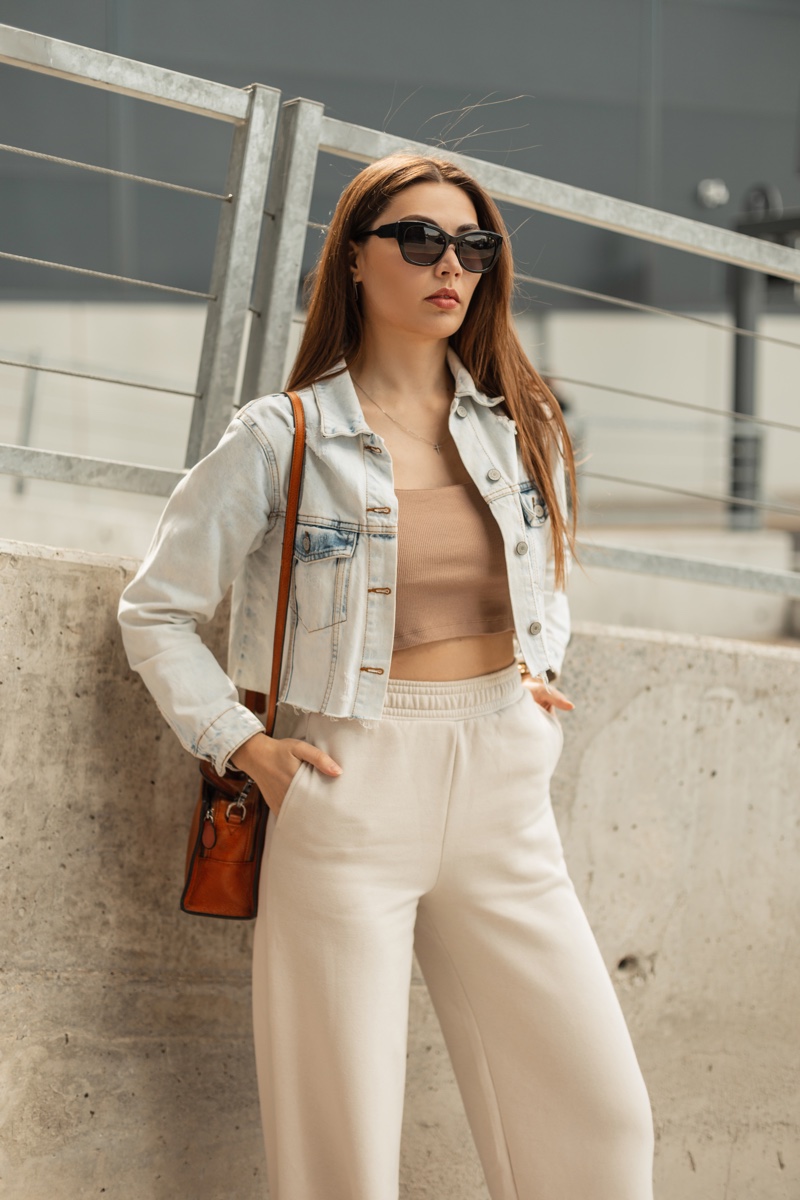 Spring and early summer can be odd seasons where we need help deciding if it is cold enough to bundle up in jackets or warm enough to wear t-shirts and shorts. However, there are a few classic staples that you can keep in your wardrobe that will always be the perfect option for the warm weather season.
Right at the top of our list, the first item that is a great way to layer up your wardrobe during spring days and summer nights is a denim jacket. The problem with the warm weather season is that it can get warm during the day, and in the evenings, it can get very chilly very quickly.
You can easily take a denim jacket out and about with you, and you can throw it over just about any outfit. A denim jacket can also be dressed up or dressed down, depending on your accessories. It is also a great way to add a bit of edge to your look.
A White Tee
A classic staple that you should have in your wardrobe year-round is a basic white tee. A white t-shirt is a timeless wardrobe staple that you can wear with just about anything. You can decide to dress it down with some joggers or some comfortable jeans, or even dress it up with a blazer and some heels.
No matter how you choose to style your basic white t-shirt, you'll always end up looking chic and effortless, making it a great staple to have in your wardrobe as warm weather rolls around. These t-shirts are also great when it comes to layering, especially when it comes to colder days during the transitional season.
A Black Dress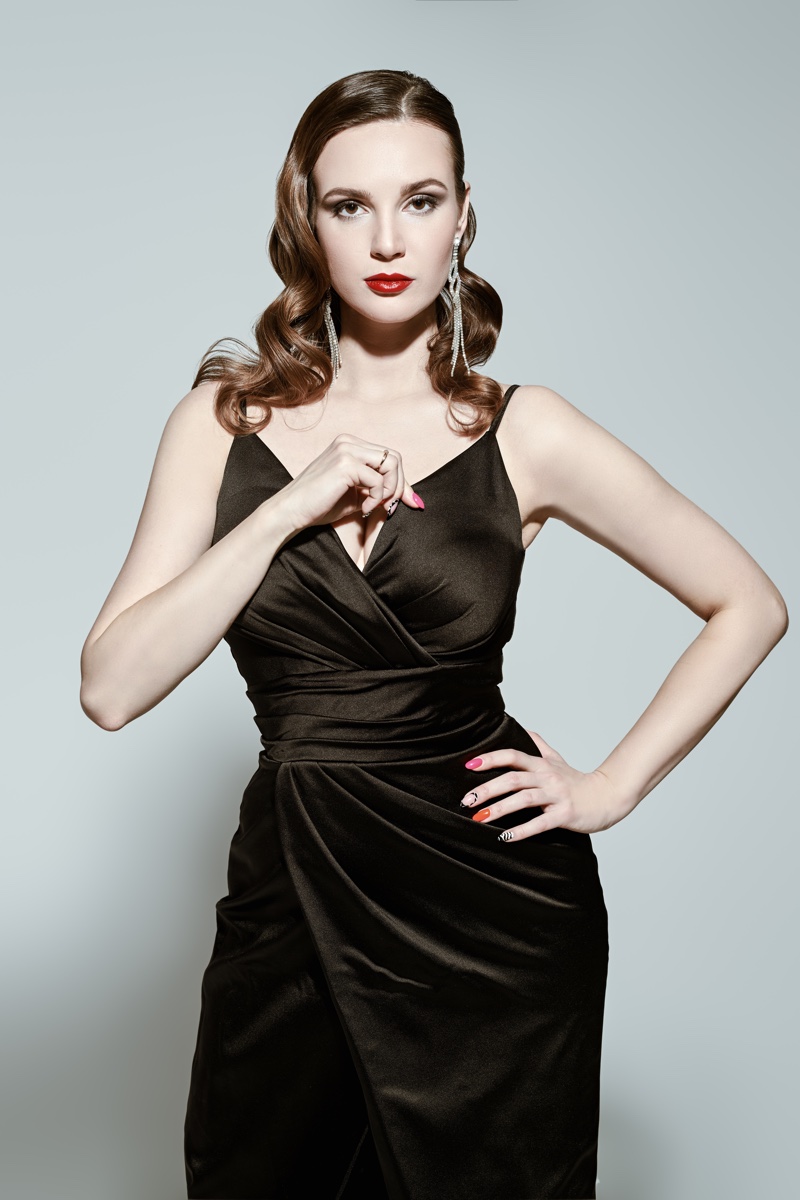 Something that should be a staple in anyone's wardrobe is a little black dress. It is an absolute must-have and is excellent if you require something in a pinch when it comes to wearing something slightly more dressed up or if you're running out of outfit ideas.
A little black dress can be dressed up for a night out or worn warm or casually for day-to-day activities. Regardless of how you choose to wear the style, it is always a good idea to have it in your wardrobe on standby because there is bound to be an occasion that will pop up.
A Pair of Distressed Jeans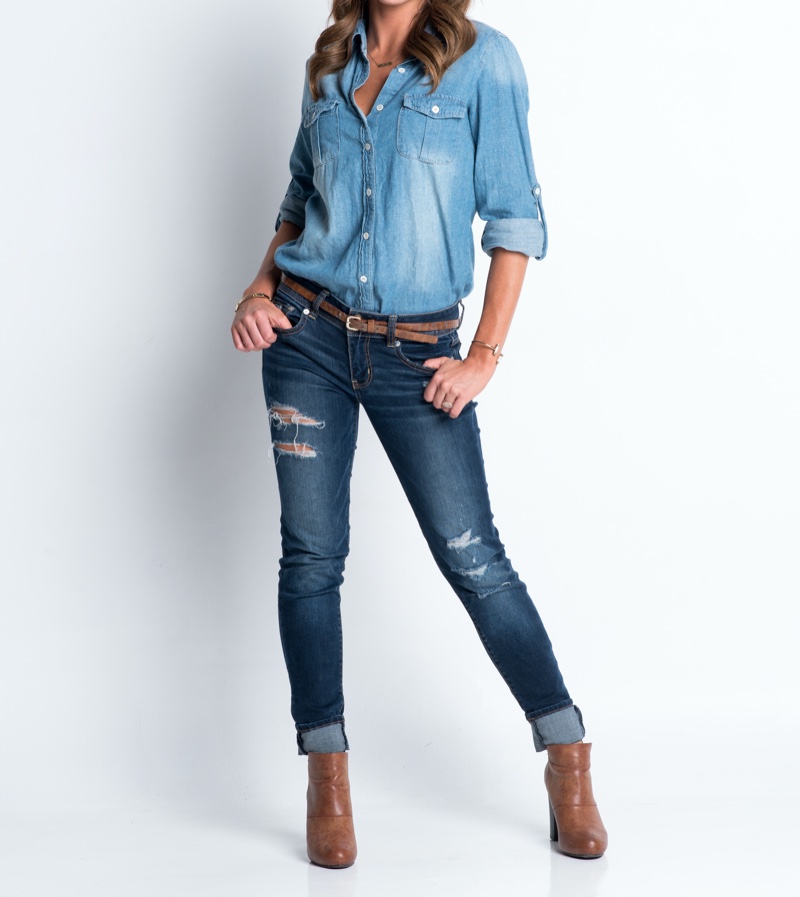 A pair of distressed jeans is the next wardrobe staple you should have as warm weather starts to show its face. Distressed jeans come in and out of fashion all the time, which means they become timeless pieces.
They are a great way to add some personality to your look. They can also be dressed up with a chic top and heels or even worn more casually with a t-shirt and sneakers. Either way, you're bound to look cool and stylish during warm weather.
Conclusion: Outfit Essentials
Having a collection of outfit essentials is crucial for any fashion-savvy individual. From a simple white tee to a versatile black dress, the key is to invest in high-quality pieces that will withstand the test of time. Distressed jeans add a trendy and edgy touch, while a denim jacket provides a classic and effortless layering option. And, let's remember the special piece of jewelry that can elevate any outfit to the next level.