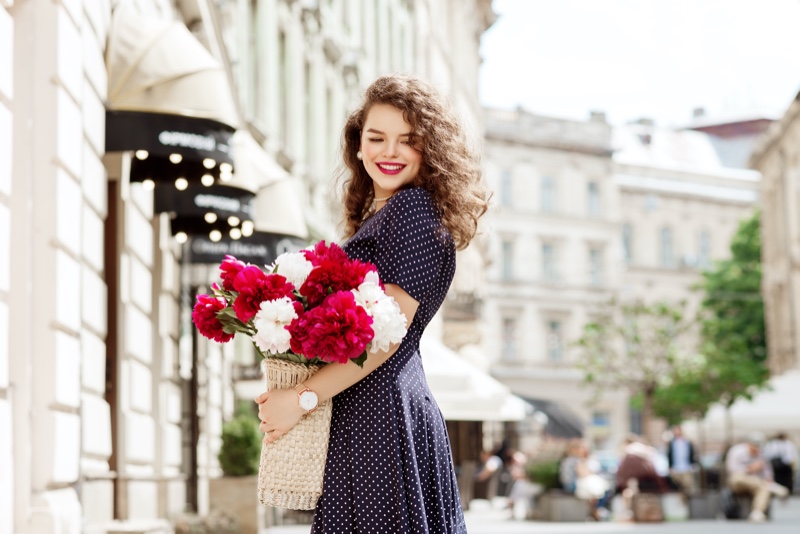 Are you looking for ways to step up your spring style game? Then you need to know about shapewear essentials that will help you achieve a flawless look. Brands like Popilush provide built-in shapewear with their innovative dresses. Want to find out how to wear shapewear this spring? Keep reading to find out what items you need in your wardrobe and how to style them. You'll be ready to take on the warmer months in no time!
How to Style Shapewear with Spring Outfits
This spring, wearing shapewear with your outfits doesn't have to be seen as a struggle anymore. Instead of struggling to put on restrictive garments, why not opt for fashionable pieces that offer comfort and versatility?
Opt for shapewear like bodysuits and slips that won't budge during any activity. In addition, a built-in shapewear dress from Popilush is perfect for when you want to wear something with ease.
This way, you can go dancing or take a walk without your shapewear becoming uncomfortable. On the other hand, if you're looking for something slightly more visible, well-fitted mid-length skirts or skater dresses are the perfect backdrops for cropped camisoles or figure-hugging tanks.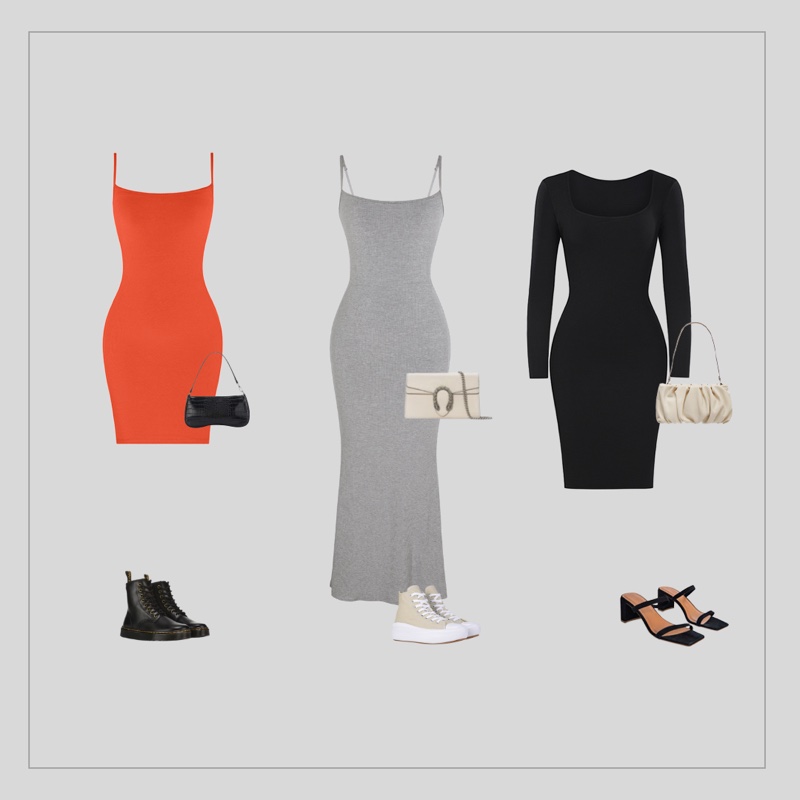 What Are the Benefits of Shapewear in Spring?
Wearing shapewear can do wonders for your confidence and the way you present yourself. It provides a smooth silhouette, which helps to accentuate curves in all the right places. Plus, it offers extra support when it comes to posture, making sure that you look great from any angle!
Not only does shapewear help create a more flattering silhouette, but it also helps to reduce the appearance of bulges and lumps for an overall sleeker look. Plus, a shapewear dress can create a "second skin" effect that keeps everything in place without feeling constricting or uncomfortable, especially when wearing a form-fitting mini dress.
All of these benefits make shapewear a must-have item for any spring wardrobe. So, go ahead and give yourself a confidence boost this season! You can look great and feel even better with the right shapewear pieces.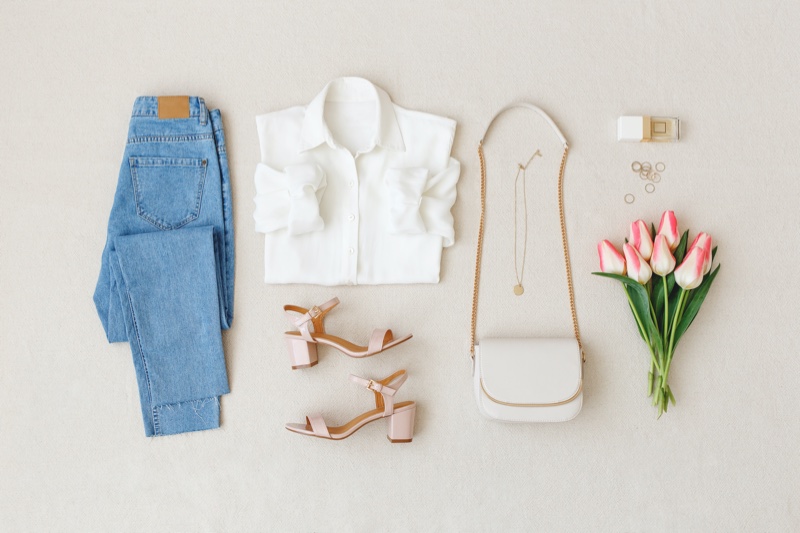 How to Incorporate Shapewear Into Your Spring Wardrobe
Incorporating shapewear into your spring wardrobe doesn't mean wearing uncomfortable and stiff underwear – it can be stylish and appropriate while still achieving the look you desire. Consider looking for shapewear options featuring understated compression, soft breathable fabrics, and simple cuts to keep your look classy but with an added hint of comfort.
You'll also want to choose shapewear pieces that are lightweight and defend against moisture wicking away sweat while still allowing free movement and air circulation. Make sure to pair your shapewear pieces with clothing items that fit properly around them – don't let just any spring outfit flow over the fabric you've chosen!
With these tips in mind, you'll find yourself feeling confident in your spring wardrobe without sacrificing form or function!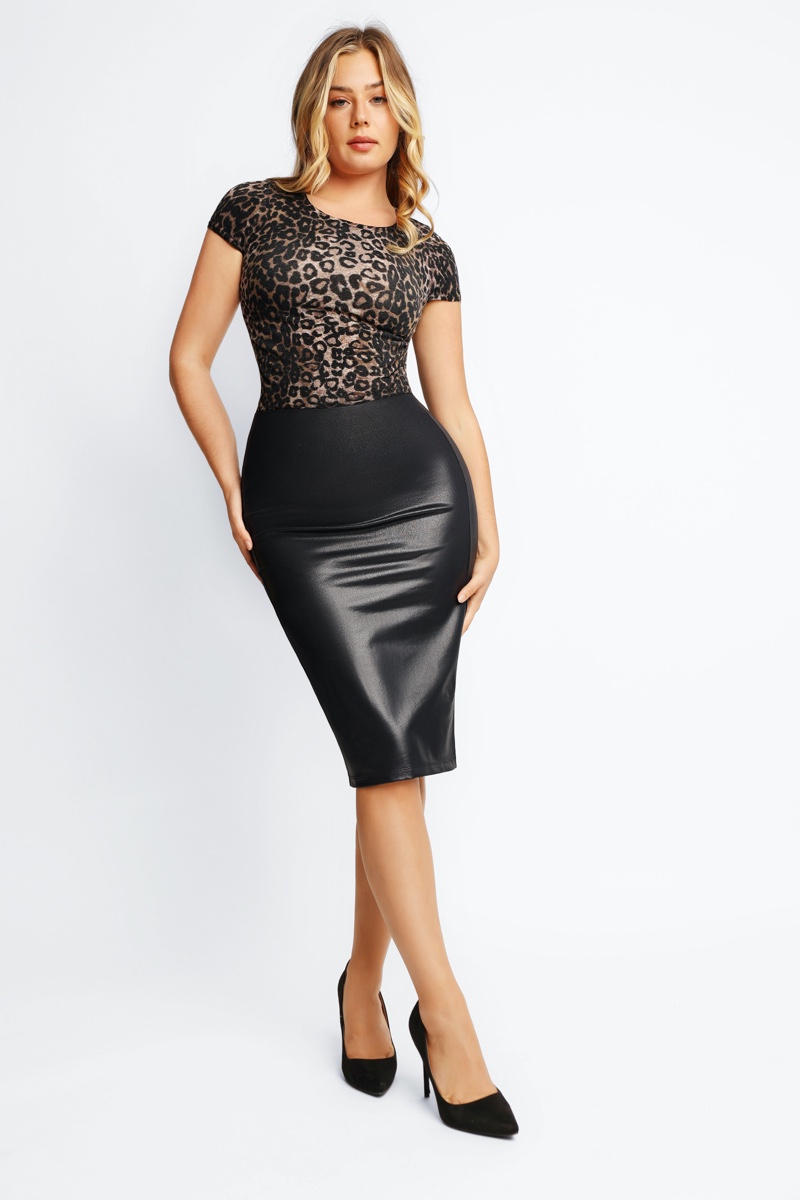 How Do You Pair Shapewear with Different Types of Spring Outfits?
Spring is the perfect season to try something new and show off your curves! Accessorizing with shapewear can give you more confidence and a put-together look. For those sunny days, pair light-colored shapewear with a flowy sundress for a chic, flirty look. The maxi dress never goes out of style!
If you're attending an outdoor event or barbecue, shorts, and a crop top are always fun – just be sure to add some shape-hugging underwear for an extra slim silhouette. No matter the temperature outside, get creative with how you wear shapewear this spring and feel confident in any outfit!
Comfortable & Breathable Shapewear for Spring
With spring finally here, why not refresh your wardrobe — your shapewear included? It's been a long winter snug in the coziest of cozy clothes, but now is the perfect time to switch up your style with comfortable and breathable shapewear.
This season, prioritize a body-positive approach with shapewear pieces that provide flattering curves without compromising on air circulation and comfort. Forget about spending hours adjusting restrictive garments; instead, pick pieces that are as easy on your body as they are on the eyes. Change up your look this spring — you deserve it!
Conclusion
Now that you've read our tips for how to style shapewear with spring outfits, we hope you feel more confident incorporating it into your wardrobe. Remember to choose pieces that are comfortable and breathable, and have fun experimenting with different ways to wear shapewear with your favorite spring looks.