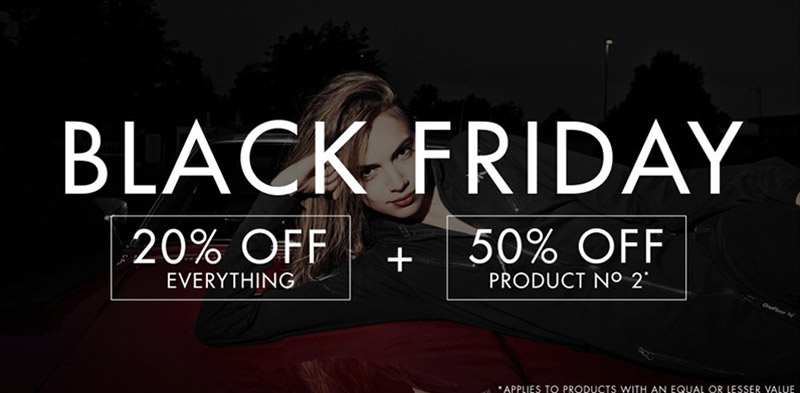 Onepiece Black Friday Sale–If you are looking for that holiday onesie or just a cool sweater, now is a great time to check out Onepiece's Black Friday sale. The leisurewear brand is offering 20% off everything and 50% off all product from now until November 28th at 12 AM PT. Onesie began "one lazy Sunday in Oslo, 2007", and has since gone on to be worn by top celebrities like Kevin Hart, models Bella and Gigi Hadid, Khloe Kardashian, Kylie Jenner and Justin Bieber.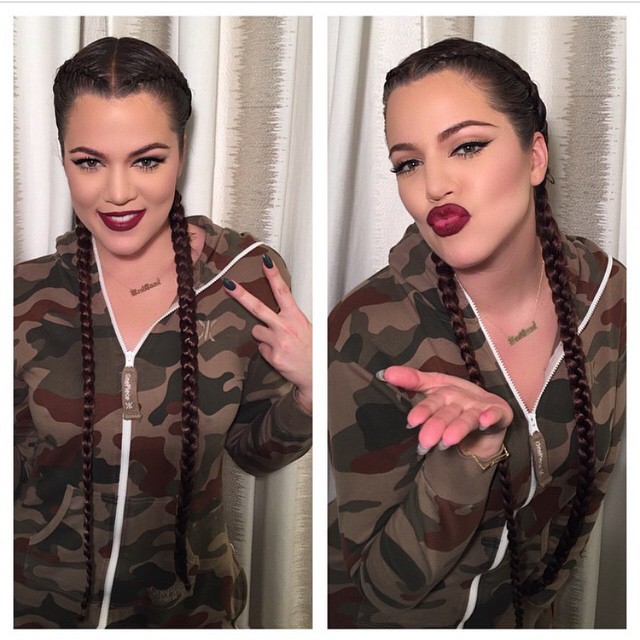 Khloe Kardashian in OnePiece look. Image via Instagram
But just in case you can't catch the Black Friday sale, look out for Onepiece's Cyber Monday discounts. You can get 15% off of everything as well as a 3 for 2.
Onepiece Black Friday – Cyber Monday 2014 Deals
November 28th – Black Friday
20% off everything and 50% off 2nd Product (ends 12 AM PT)
December 1st – Cyber Monday
15% off everything, buy 3 pieces for the price of 2