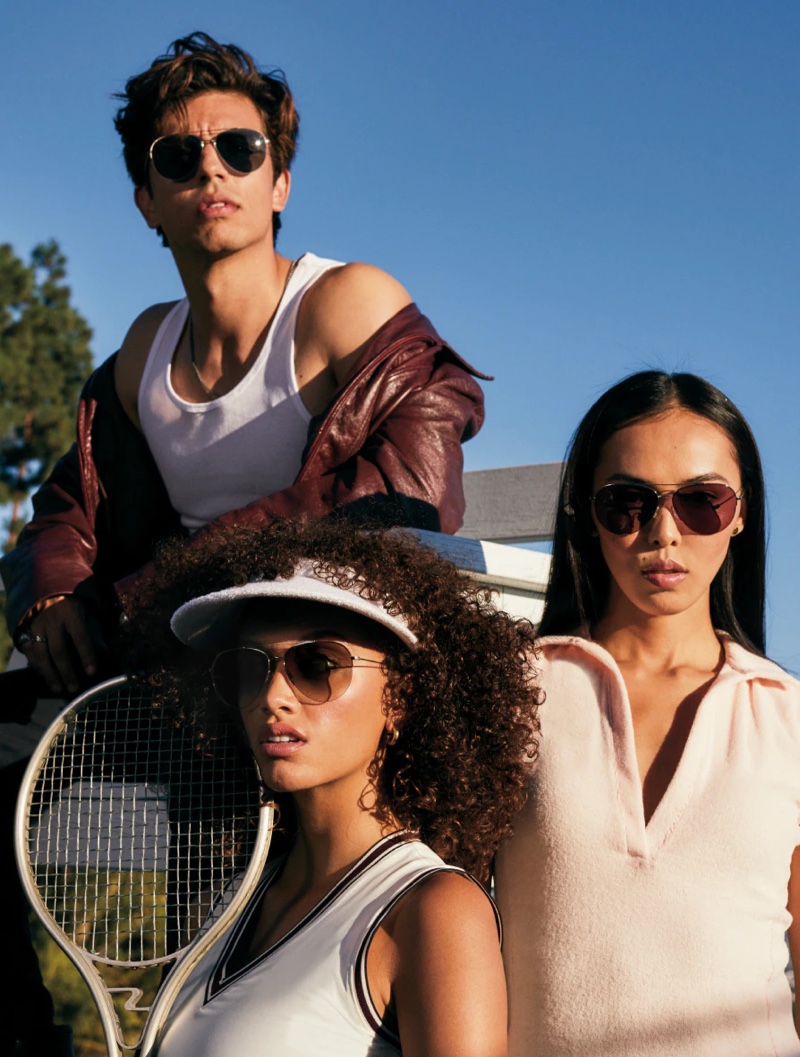 Oliver Peoples debuts its very first Sports Collection featuring lightweight titanium frames. Celebrating the new range, it also unveils a campaign of film and video starring Salidat Khamil, Breya Lea, Claudine Penedo, and Sebastian Chacon. Shot on location at the Sheats-Goldstein Residence in Los Angeles by Noua Unu Studio, the cast plays tennis in style.
Oliver Peoples Sports Collection Campaign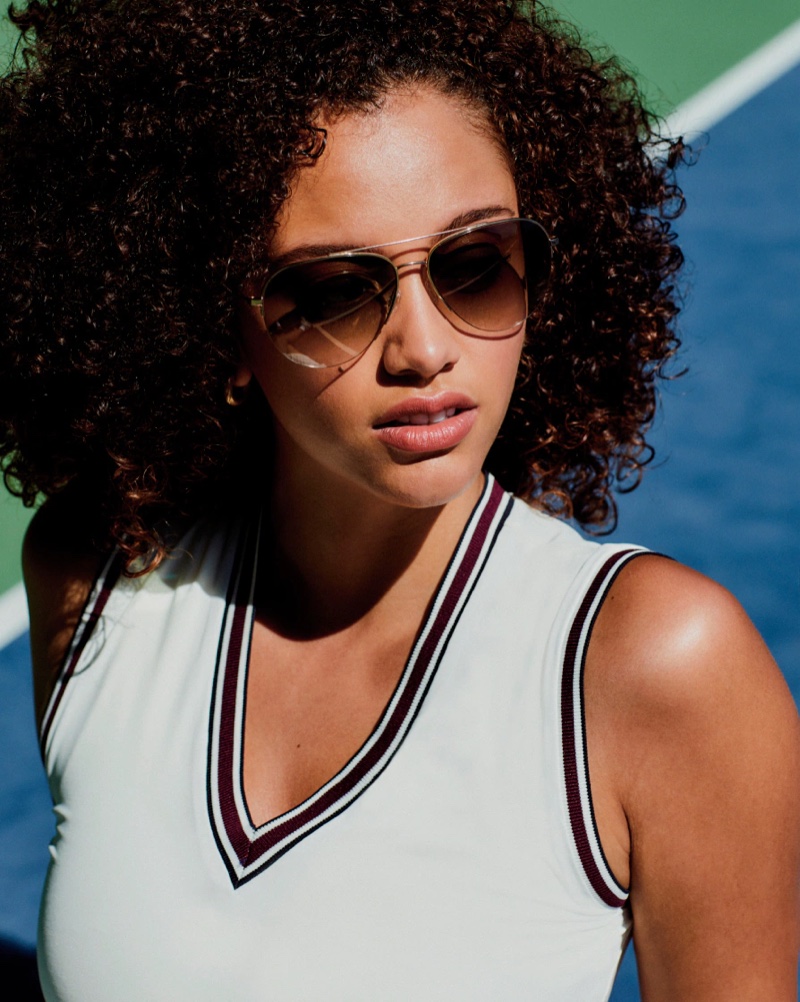 The line features the Kondor (a slightly wrapped shape) and Cleamons (a tear-dropped shape) sunglasses. The first style is priced at $525, while the second is $555. Polarized lenses, as well as gradient effects, bring a fashionable touch to the designs.
Related: Arlenis & Madison Chase the Sun in Oliver Peoples x Brunello Cucinelli Eyewear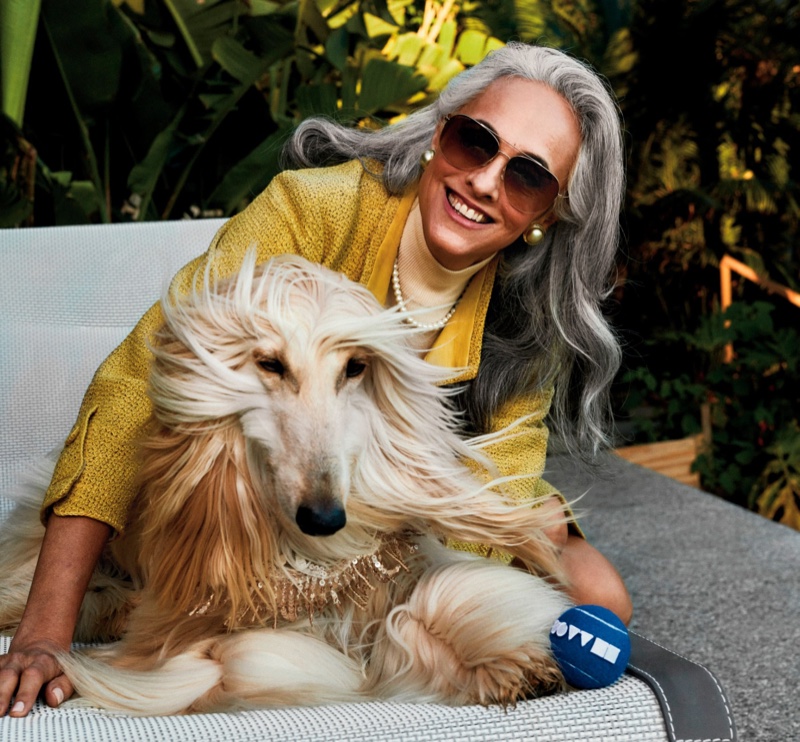 "The versatile Kondor and Cleamons frames equip the charismatic cast of characters – some quite competitive, others simply embracing the sultry setting and the entertaining events unfolding within," Oliver Peoples shares about the short film directed by Eva Dolezalova.