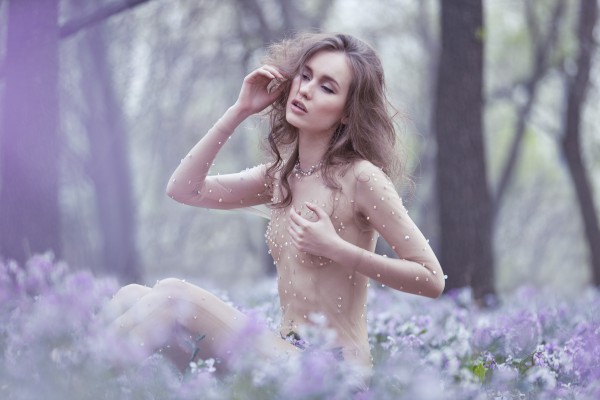 Walking on a Dream – Teresa Yeh photographs designer Simon Gao's latest line in a ethereal story entitled, Lost in Elysium. Featuring model Nina Pavlynuk in the lightweight and dreamy creations, Yeh captures a story of fantastical beauty with the help of stylist Wei Qiao.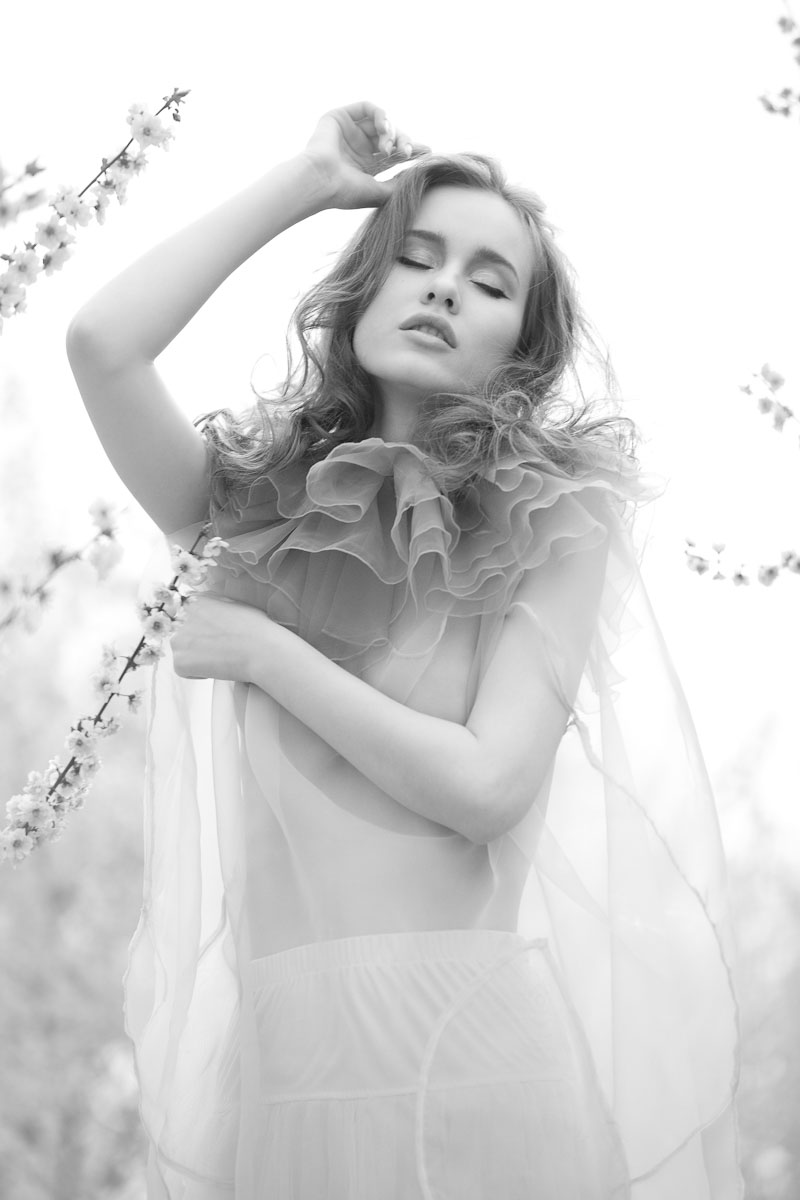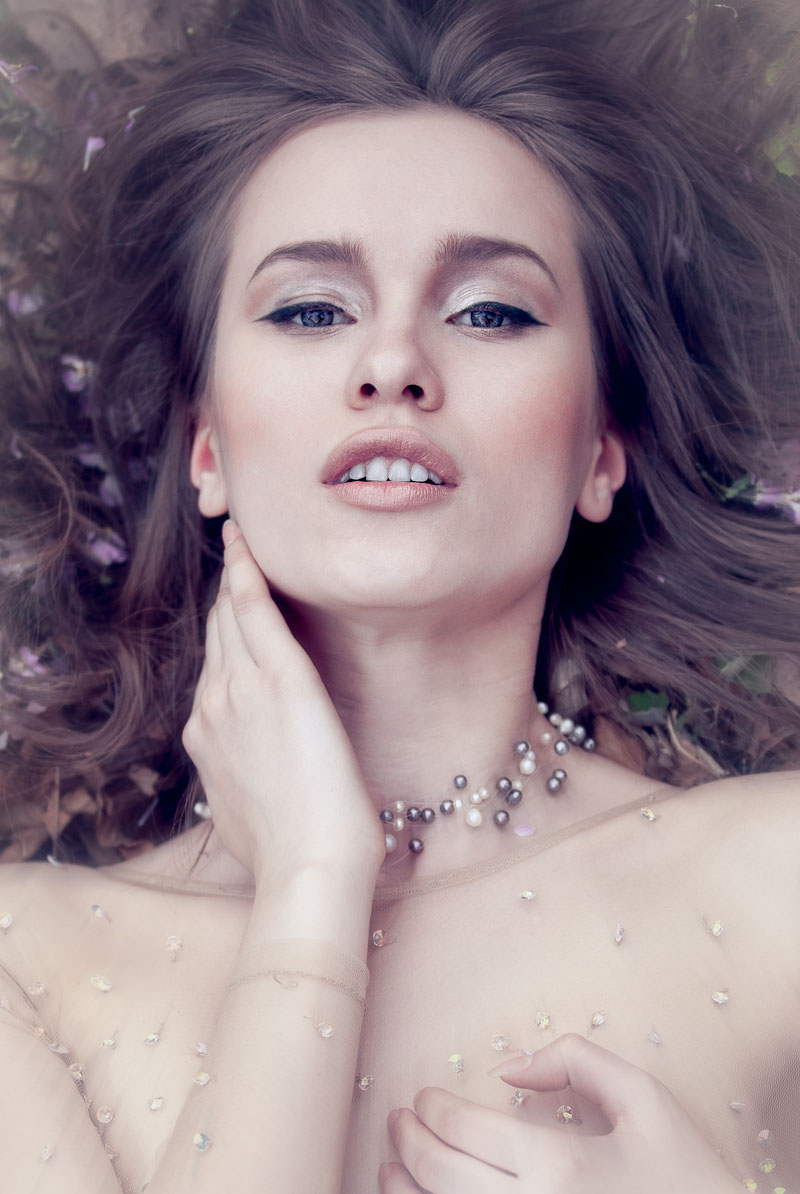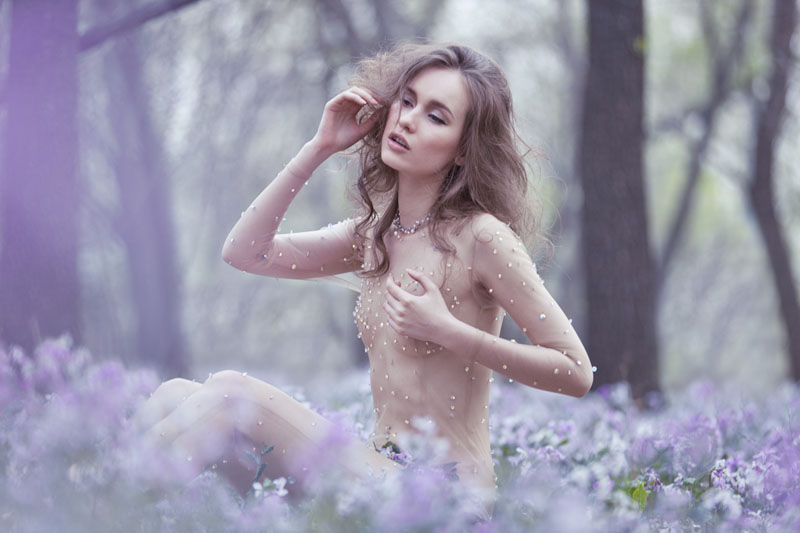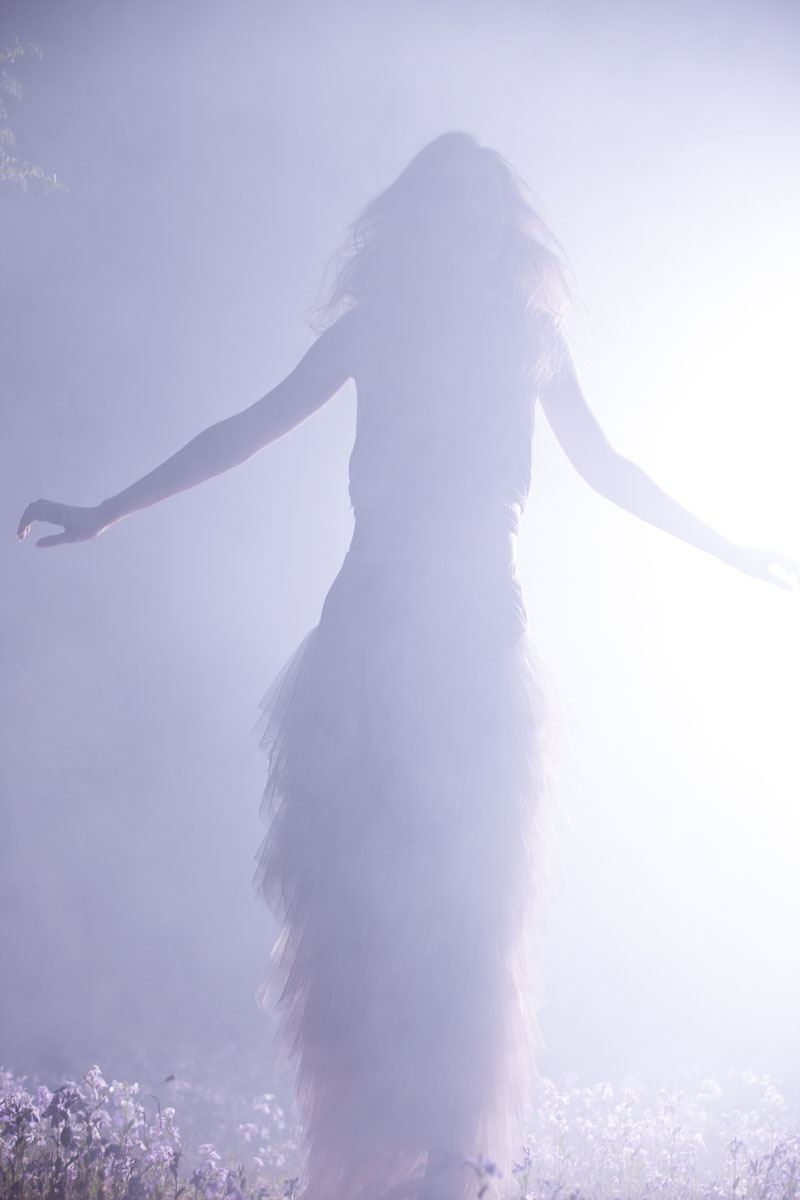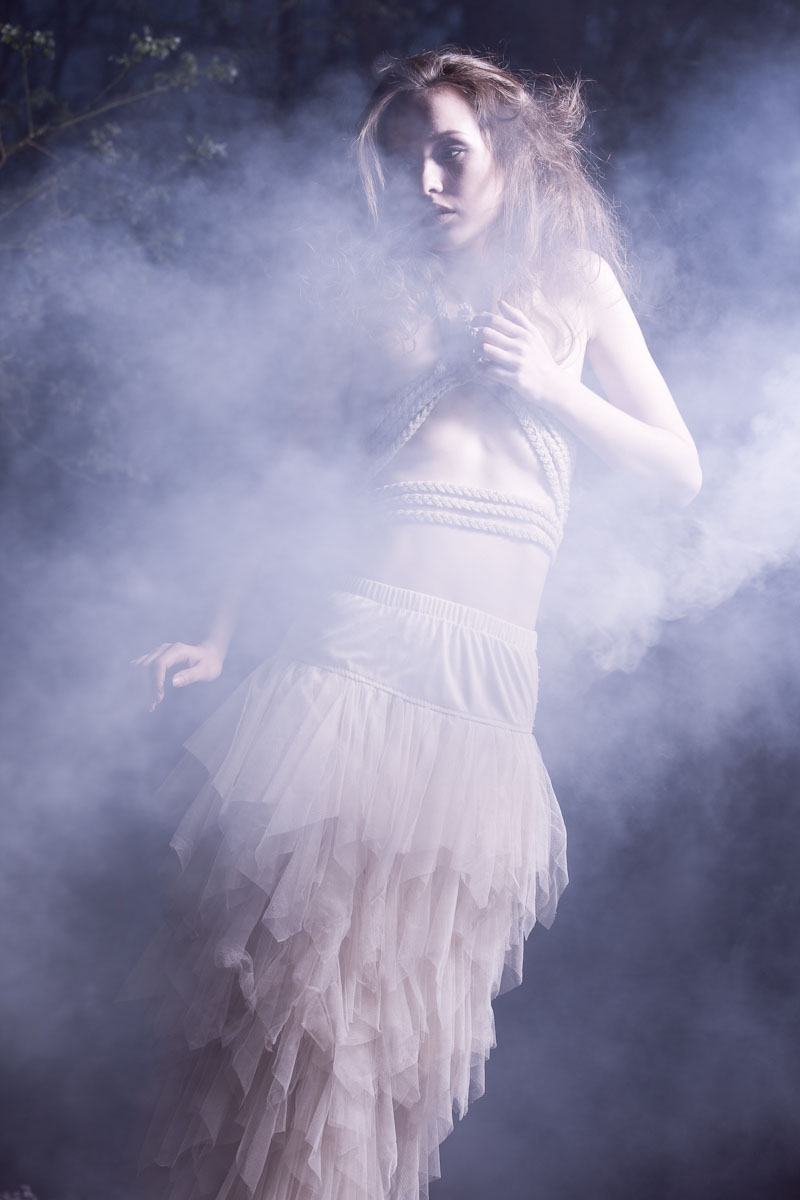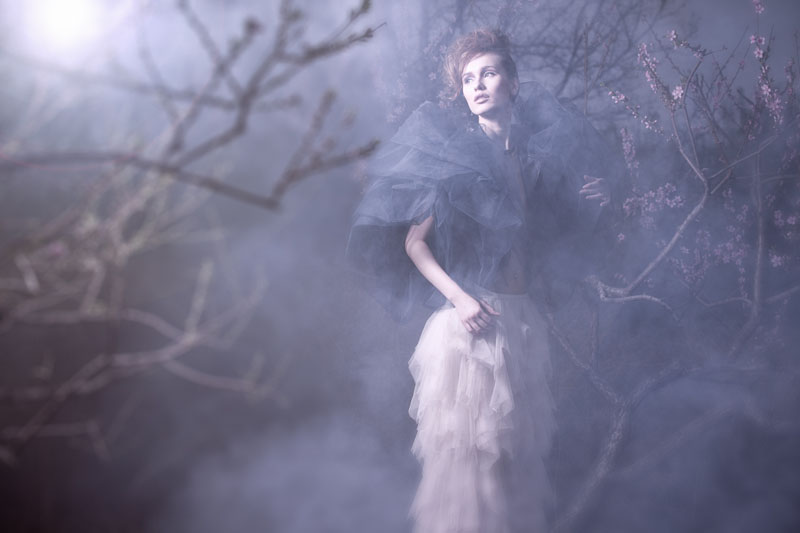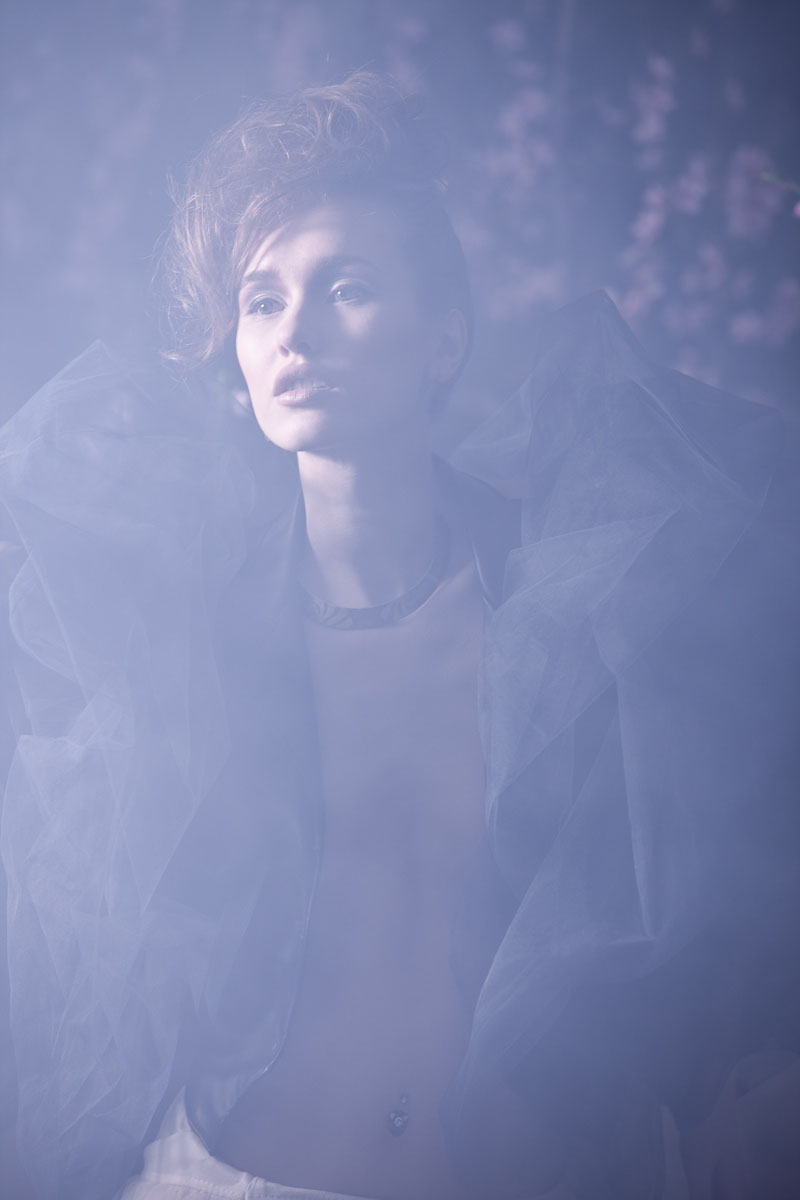 Additional Credits:
Makeup: Jay Lee
Hair: Li Yi Jie
Photo Assists: Meng Si Yu, Zhe Bo
Enjoyed this update?