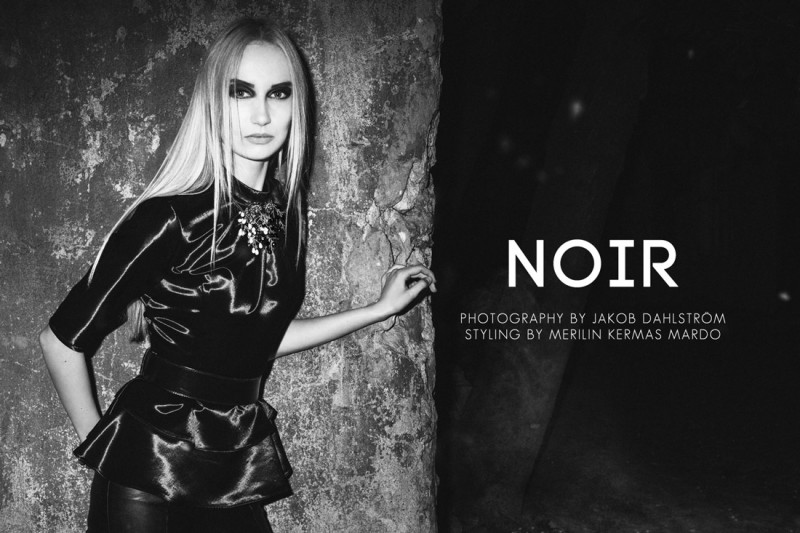 Blouse Diana Kurves at Namarie Boutique, Brooch Jaanika Mägi at Namarie Boutique
Noir – When night falls, glamour shines in this fashion story shot by Jakob Dahlström for FGR's latest exclusive. Model Nelery Rästas struts the streets in gothic-inspired looks featuring billowing skirts and capes styled by Merilin Kermas Mardo. Hair and makeup artist Kati Ling creates the blonde's sleek tresses and dramatic eyes.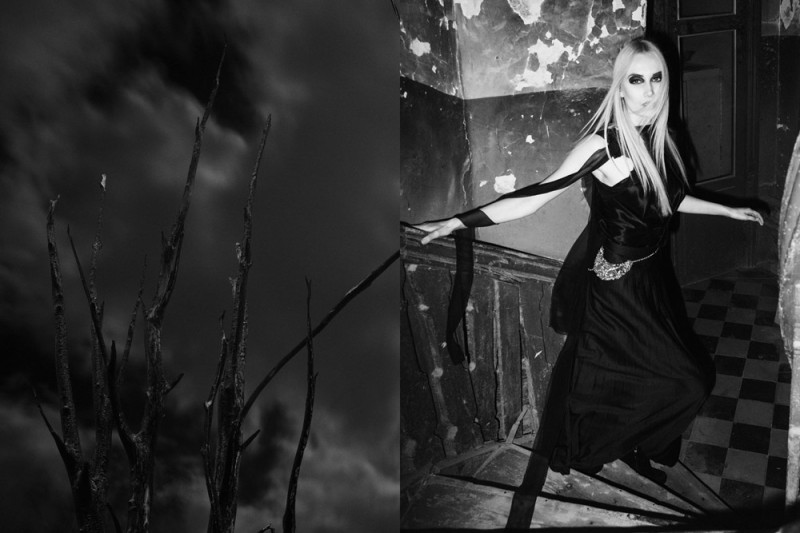 Blouse Riina Põldroos, Jewelry Tikobella at Namarie Boutique, Vintage Skirt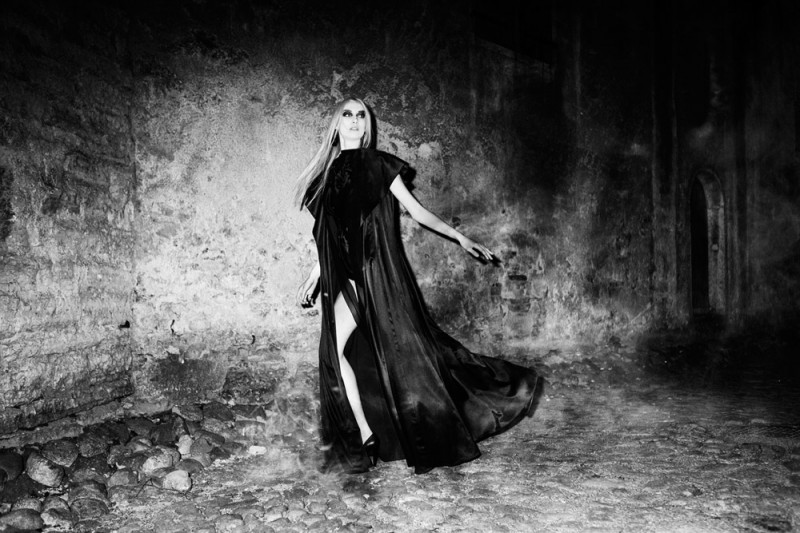 Cape Aldo Järvsoo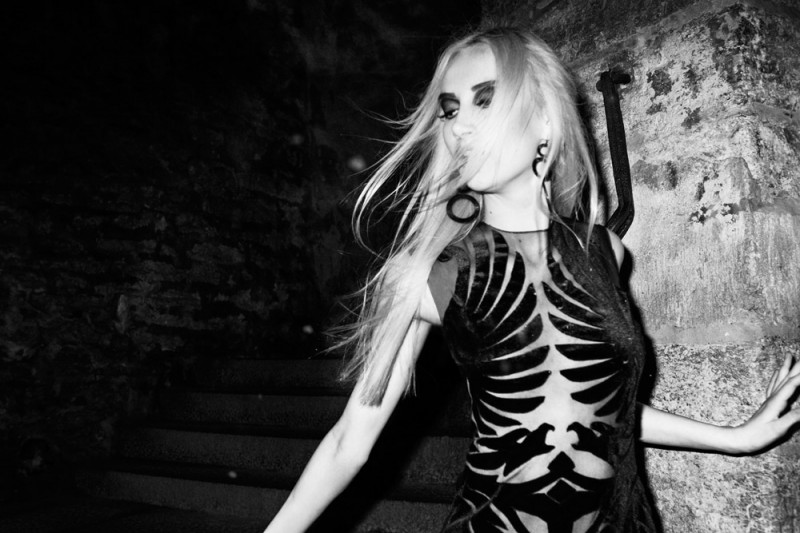 Dress Riina Põldroos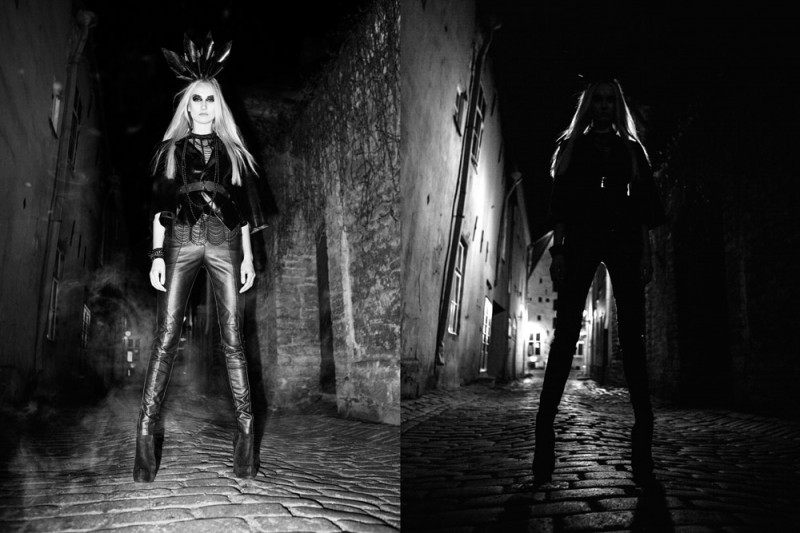 Jacket Ketlin Bachmann, Head Dress Liisi Eesmaa, Vintage Pants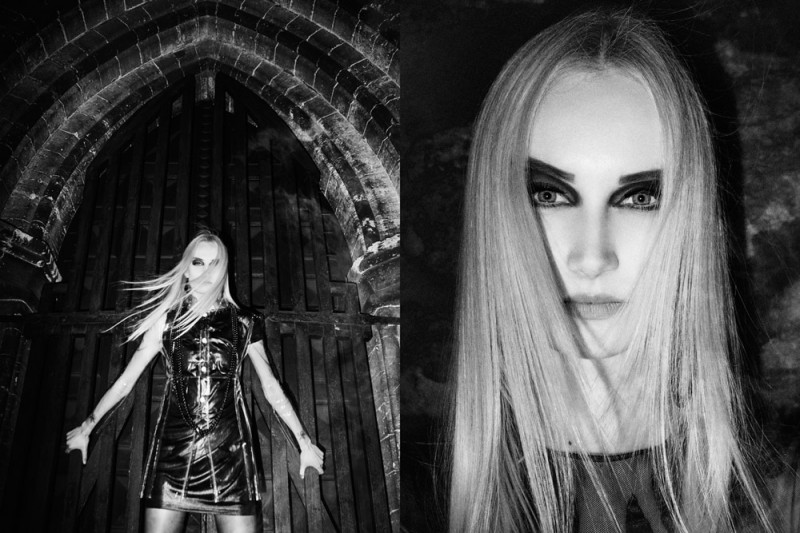 Rain Coat Birgita Silberg, Dress Chris Vagiström at Namarie Boutique, Earrings Ene Kihno at Namarie Boutique
Dress Aldo Järvsoo, Mask Kirill Safonov
Enjoyed this update?