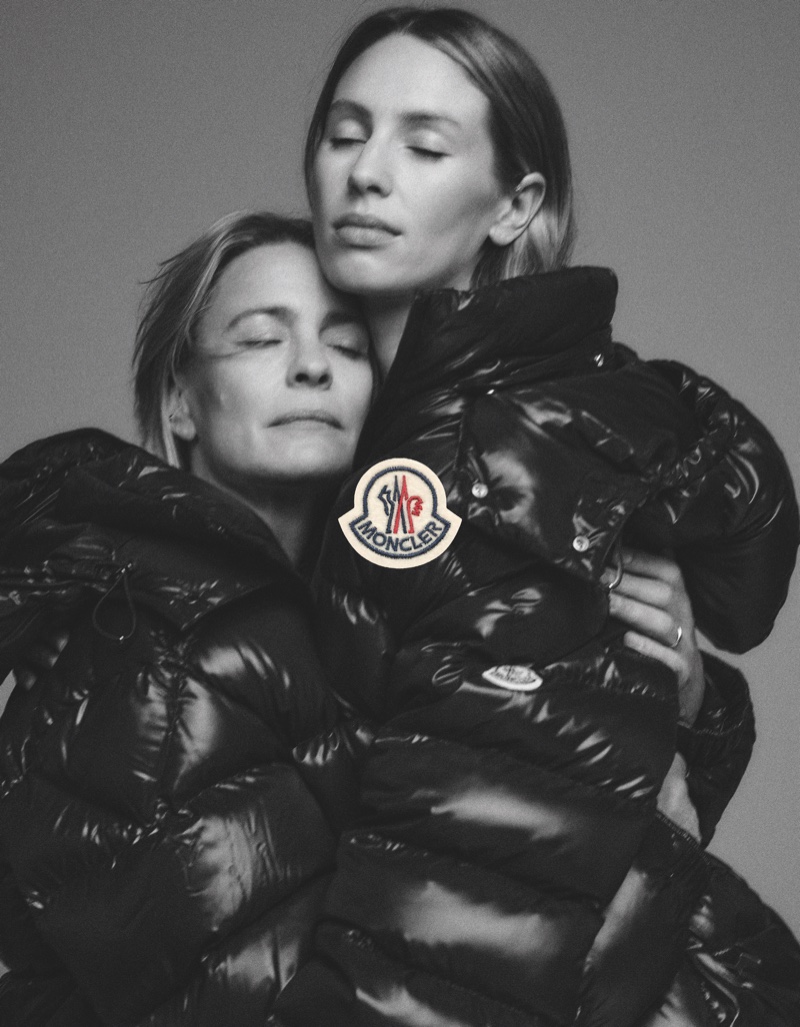 Italian skiwear brand Moncler launches its fall-winter 2021 campaign called We Love Winter. The images star family and friends in warm portraits captured by Chris Colls.
A cast features American actresses Robin Wright and daughter Dylan Penn, Japanese race car aficionado Mai Ikuzawa and her sons Arto and Milo, French dancer Bats aka Mamadou Bathily, and models Mao Xiaoxing and Mika Schneider.
Related: Millie Bobby Brown Goes Beyond for Moncler Campaign
A wardrobe highlights puffer coats with Moncler branding as well as vest styles. In addition to images, the accompanying film shows the talent in warm embraces fusing fashion and connectivity.
Moncler We Love Winter Fall/Winter 2021 Campaign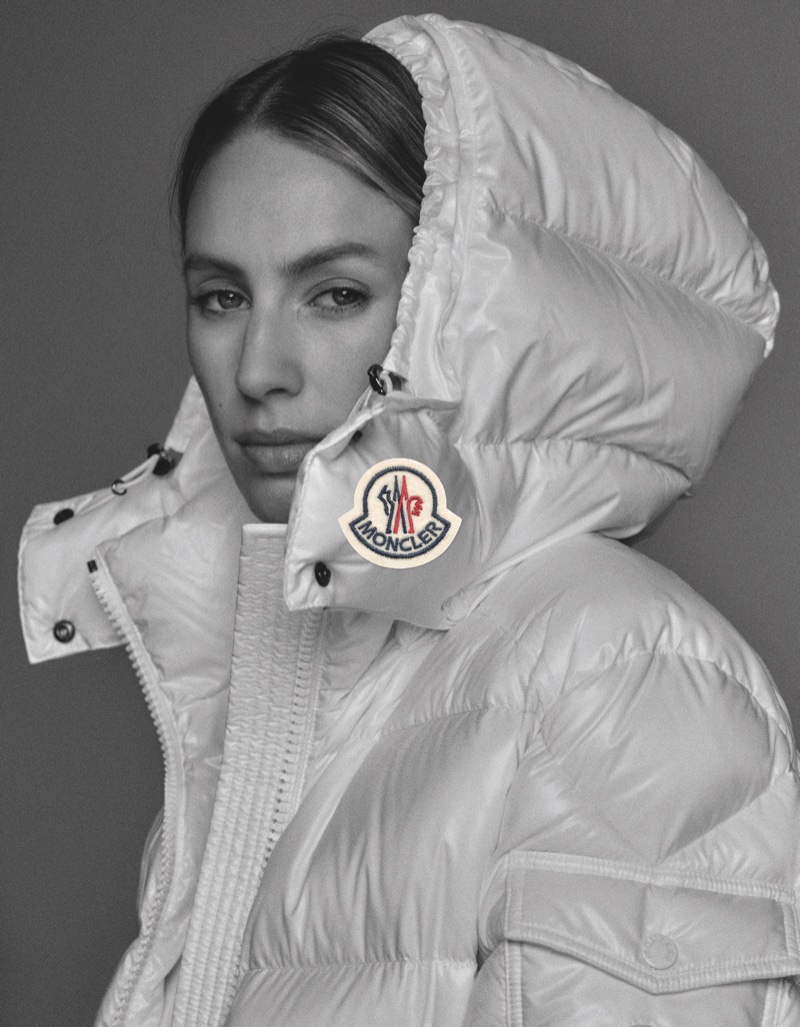 "I was excited about the idea of closeness and intimacy," states Colls in a press release. "I love trying to find that dimension that only photography can capture. You don't see blurred motion and the texture of an image in real life, it's only in the still – that split second of reality that your eye cannot register."