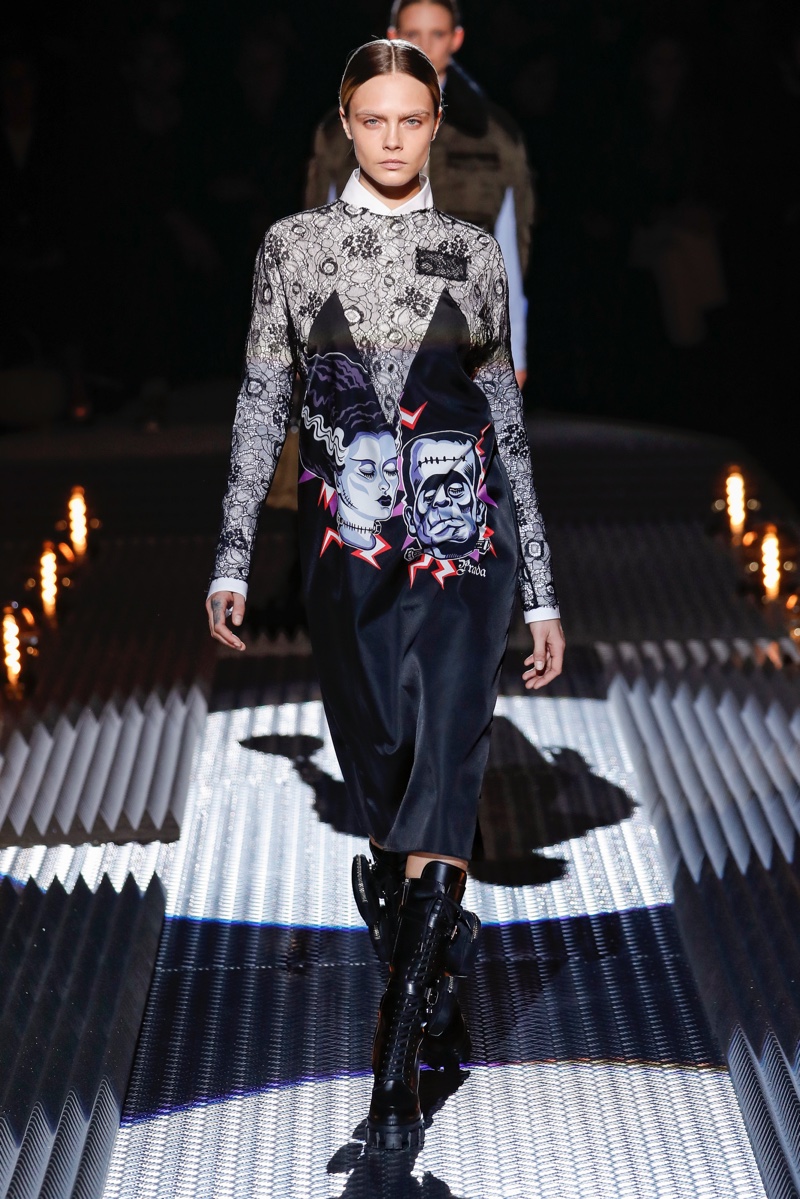 Some of our famous actresses started out as models Their frequent exposure walking the ramp and appearing on magazines may have caught the eye of film executives who see a potential in them for acting. Several of them took the plunge and have been acting ever since. Here are five of them who transitioned from modeling to acting.
Cara
Delevi
n
gne
This English-born beauty began modeling at the age of 10 but her modeling career took off by 2011 and she has walked the ramps of the fashion capitals of the world, notably New York, Milan, Paris and of course London. Her acting career started in 2012 when she had a supporting role in the movie Anna Karenina. She also appeared on television shows and is part of Taylor Swift's posse who appeared in her music video Bad Blood. Other films where she appeared are Pan, the Mad Max remake and Suicide Squad. Cara Delevingne's Net Worth is currently estimated at $24 million.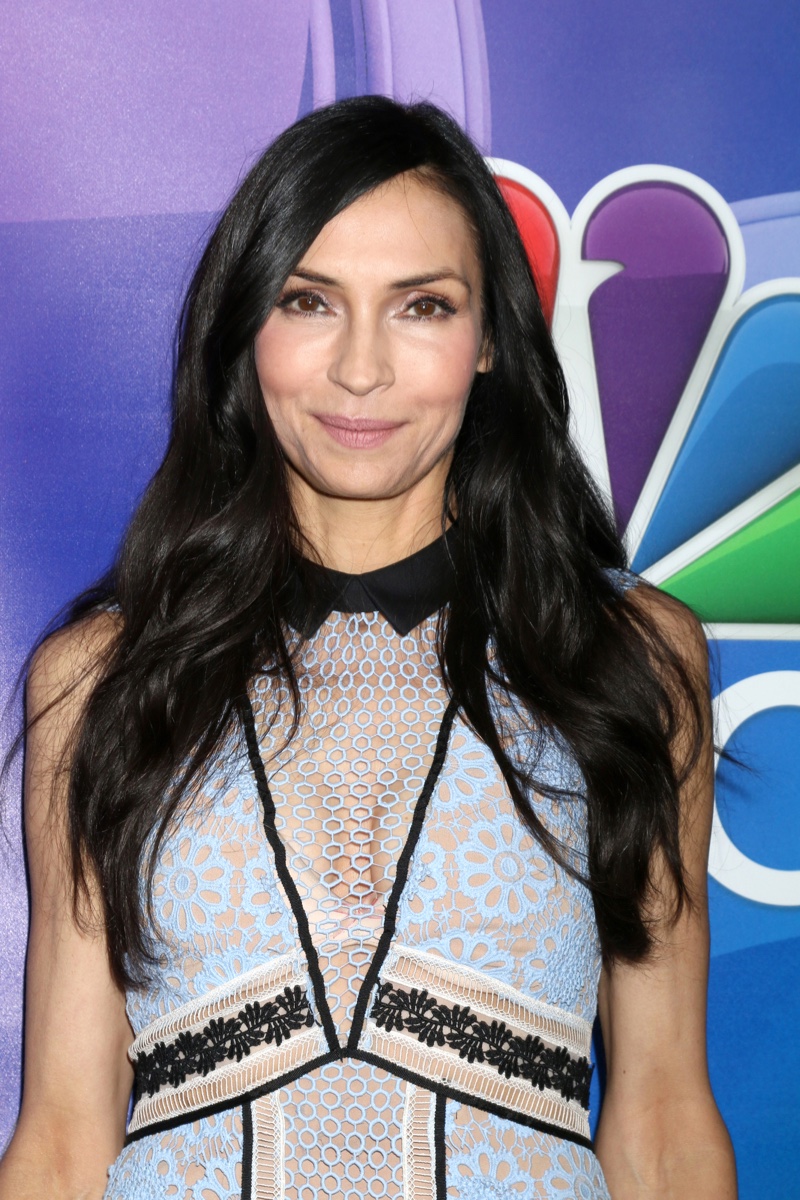 Famke
Janssen
Born in the Netherlands, she moved to the United States to begin her modeling career. She was connected with big name fashion houses such as Yves Saint-Laurent, Coco Chanel, Giorgio Armani and Victoria's Secret.  She had a good run until retiring in the early 90's. But it did not stop there. She turned to acting, starting in television in Star Trek: The Next Generation. In 1995, she burst into the silver screen as a villain in the James Bond film Goldeneye. In 1998 she appeared in Deep Rising (the horror movie is now streaming on Prime Video) the She then played Jean Grey in five X-Men films and won the Saturn Award for Best Supporting Actress.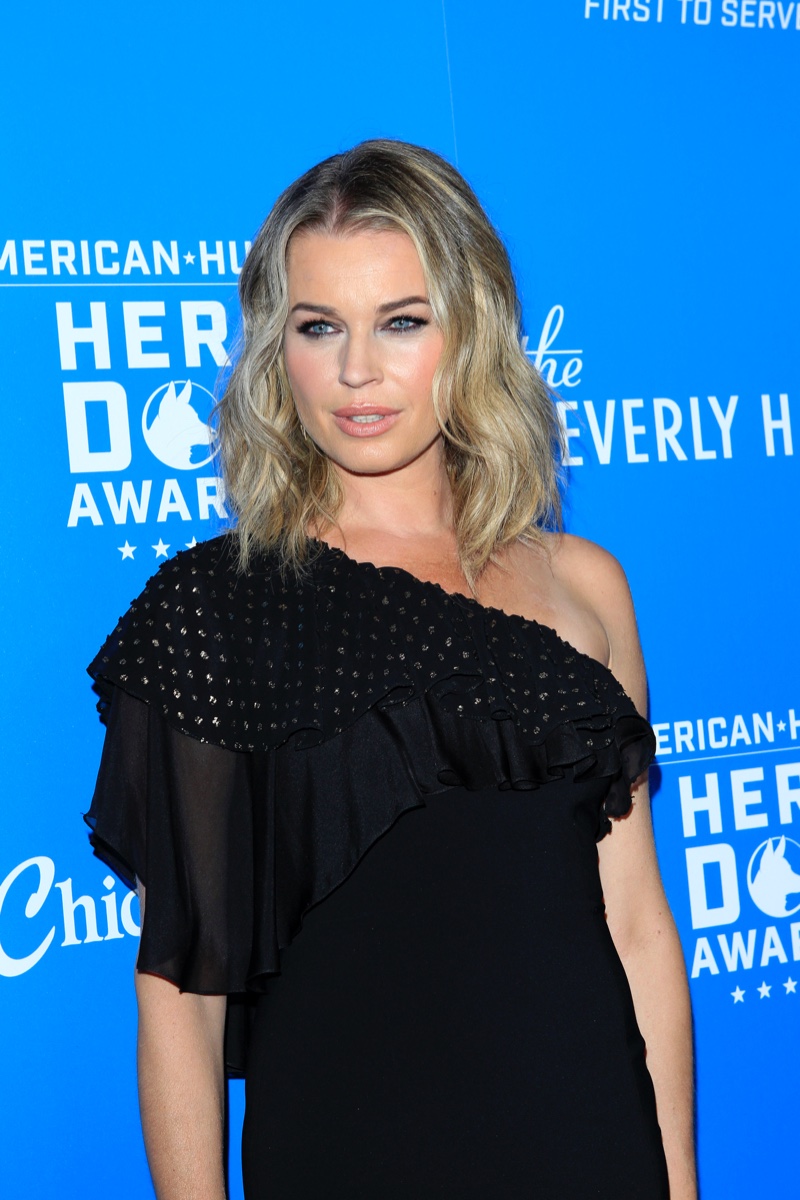 Rebecca
Rom
i
jn
Her modeling career began when she moved to Paris. From there, she has appeared on the covers of big-name magazines – Elle, Marie Claire, Cosmopolitan, Allure, Glamour, Esquire, GQ and Sports Illustrated. She also modeled for advertising campaigns and has also walked the ramps. She went to acting and got her big break appearing as Mystique in the three X-Men films. She has also had roles in television such as in Ugly Betty, Eastwick, and most recently, Star Trek: Discovery.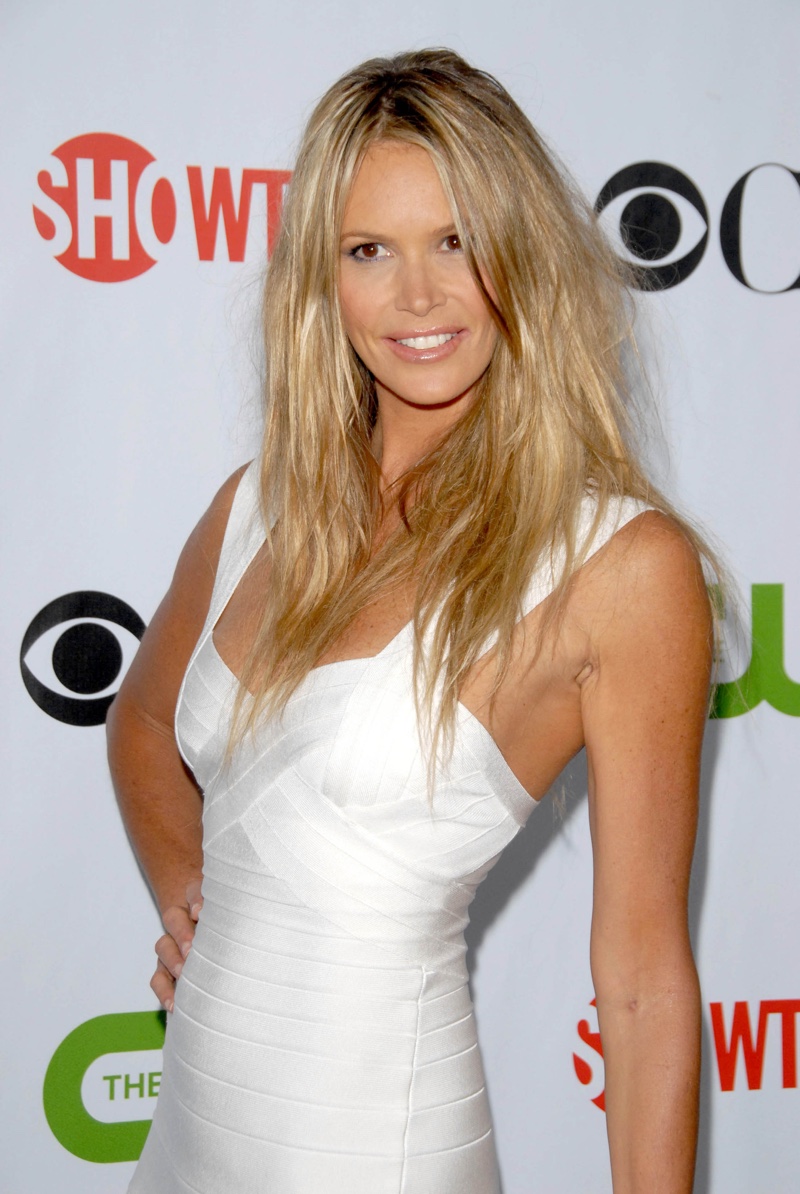 Elle MacPherson
Nicknamed "The Body," this Australian-born model started her modeling career in 1982 to pay for the college education. She appeared on the covers of Elle, Harper's Bazaar, Marie Claire, Vogue, Cosmopolitan, Tatler, GQ, Time, L'Officiel, Flare, Maxim, New York and Sports illustrated. She has also walked the runways for big-name fashion houses and appeared on advertising campaigns. She made her acting debut in 1994 in the film Sirens. From there, she has had one offer after the other such as Alice, Batman and Robin, and the Edge. She has hosted Britain and Ireland's Next Top Model and Fashion Star and is the executive producer of these shows.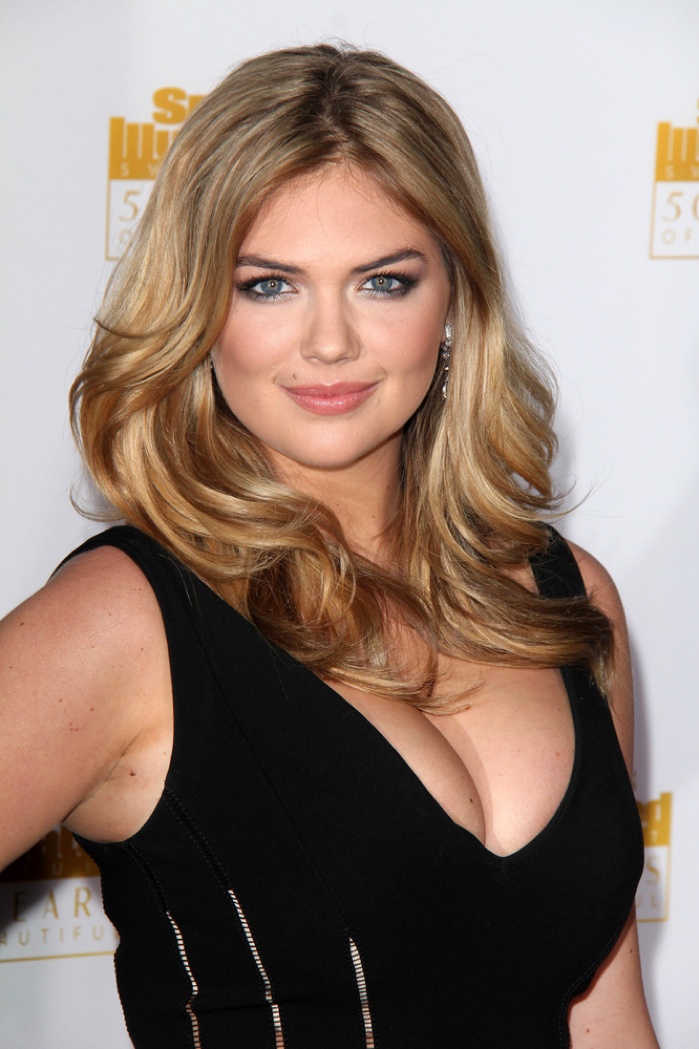 Kate Upton
Before going into modeling, she was a champion equestrienne in high school. She signed on as a model in 2008 and started out as a commercial model, modeling for Garage and Guess. Kate Upton appeared on the covers of Sports Illustrated several times. She also appeared on Complex, Esquire, Vogue, Harper's Bazaar, V, Madamoiselle, Elle, LOVE, GQ, Cosmopolitan, Glamour and Esquire. She also has her share of acting stints in Tower Heist, The Three Stooges, The Other Woman, the Layover and the Disaster Artist.