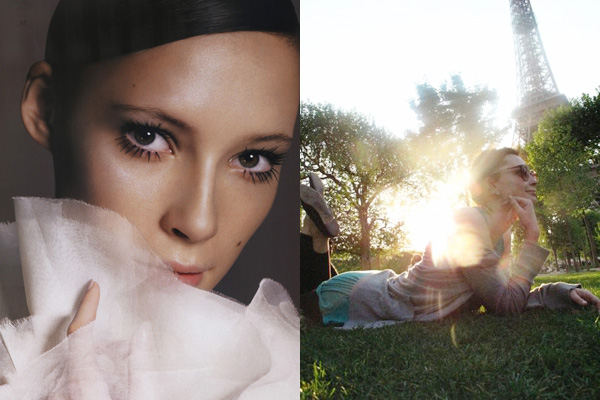 The reign of Tiiu Kuik continues as our January Model of the Month opens up about her career in the first installment of this two part interview. From her first nude editorial at the age of 21 to the experience of working with her best friend and fellow model, Michelle Buswell, on an outdoor shoot–Tiiu does not hold back.
Before you became a model, what was your dream career?
When I was a kid I wanted to be a veterinarian. But who knows what would have happened if I had never left Estonia? Traveling is such a huge part of who I am today and has shaped my personality and given me many new interests and passions which I might have never discovered otherwise.
Looking through your portfolio, there is some nudity. Can you remember what your first nude shoot was like? Was it an easy experience or were you worried about it?
My first nude was when I was 21; it was just a year and half ago! I didn't feel ready before but once I did it, it was the most liberating thing ever! One day I can gross my children out with proof that mom too had a perfect young body long ago. And if they ask- there was no re touching in my day! 😉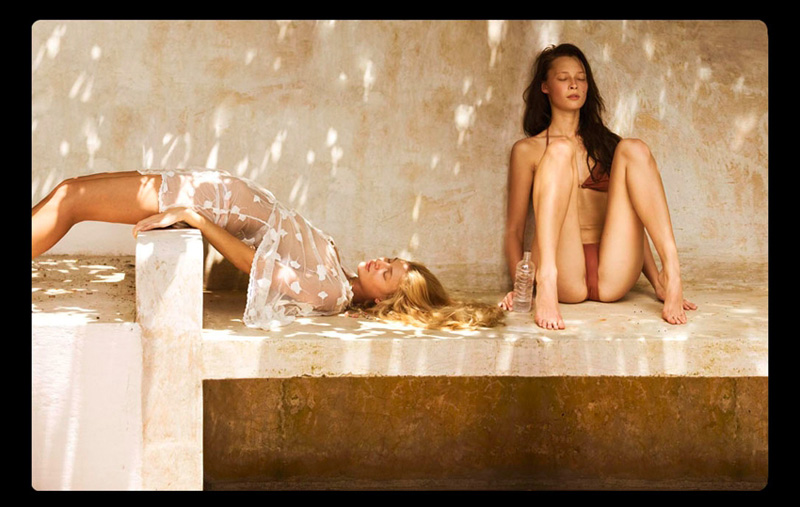 We already know that you and Michelle Buswell are good friends and have been for quite some time. You two even got to work together on a shoot by David Bellemére last year. What was it like working with your best friend?
I loved it! It was more fun of course but at the same time weird too. We are so used to being completely honest with each other that it was a little difficult getting in character,which all of a sudden felt like lying, and also being serious all day. But after the job was over we stayed in Brazil for a few extra days and had a blast surfing, kayaking, riding bikes, shopping and taking tons of our own pictures!
What was your impression of the fashion industry before you became a model? And how has it changed since you started your career?
I didn't have an impression! I didn't know any photographers or models. The only one I knew was Carmen Kass who was a superstar in Estonia at that time so she was hard to miss. But I had no interest in any of it otherwise.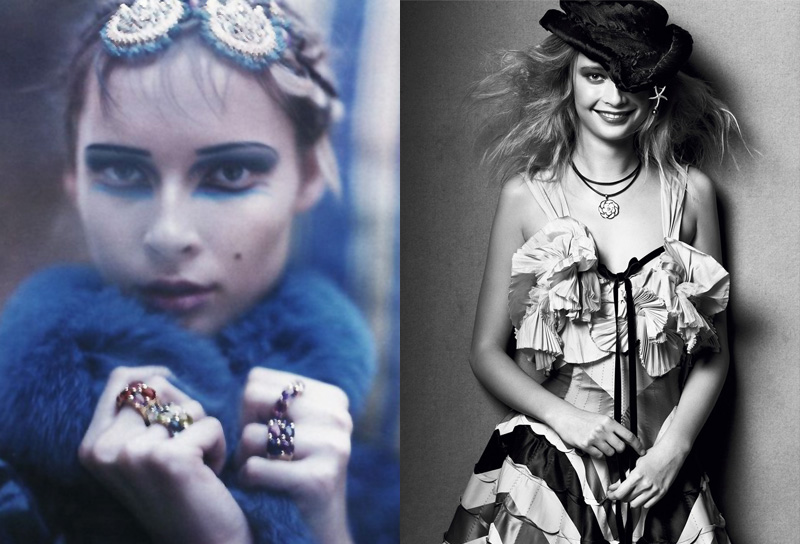 Throughout your career, you have worked with many notable photographers like Paolo Roversi and Steven Meisel. Was there anybody who you were nervous about working with?
Not really because as I mentioned before I didn't know anybody and therefore was unaware of their importance in the industry until a few years into my career. I kinda took everybody as just another guy taking my picture. The only person I remember being in awe of was Richard Avedon because the other model(I think it was Nicole Trunfio) that day had brought a book of his to the set and leafing through it I discovered that he had shot Marilyn Monroe and Audrey Hepburn and the Beatles and other legends that I knew. I got a bit of a stage fright after that. But he was sweet and told stories over lunch which made me just sit there with my mouth open, soup dripping out half the time.
There is nothing scary about Paolo Roversi by the way! He is the sweetest man and he puts you at ease instantly. His pictures of me are still some of my favorites.