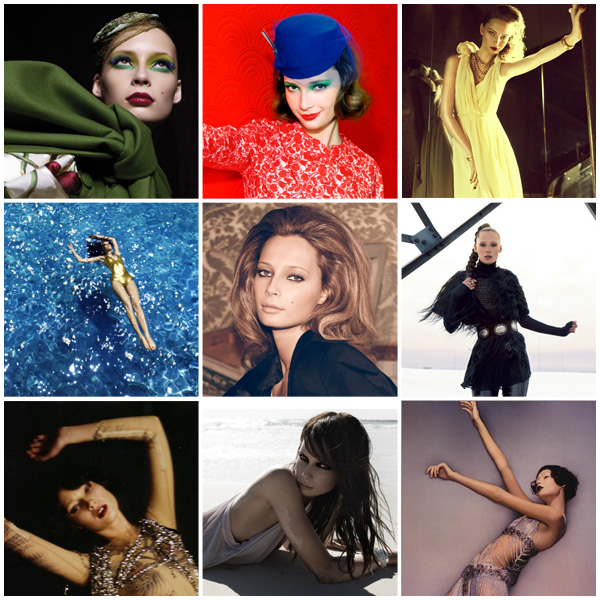 As January comes to end, it's time to say goodbye to our first Model of the Month, Tiiu Kuik. And what better way to say farewell than to see what Tiiu did last…
Last person you hugged…
Eric, when I was picking up my dog after traveling.
Last movie you watched…
Inglorious Basterds. Finally saw it and it was AMAZING!
Last song/album you listened to…
I was listening to MGMT last I think…
Last piece of clothing you bought…
I bought colorful pure silk scarves in India as presents for my girlfriends and myself.
Last person you talked to…
I talked to my friend Ryan when I woke up 20 minutes ago…
Last thing you ate…
Lazy sunday night spaghetti I made yesterday.
Last country you traveled to…
India!!!
Last job you did…
Italian Elle