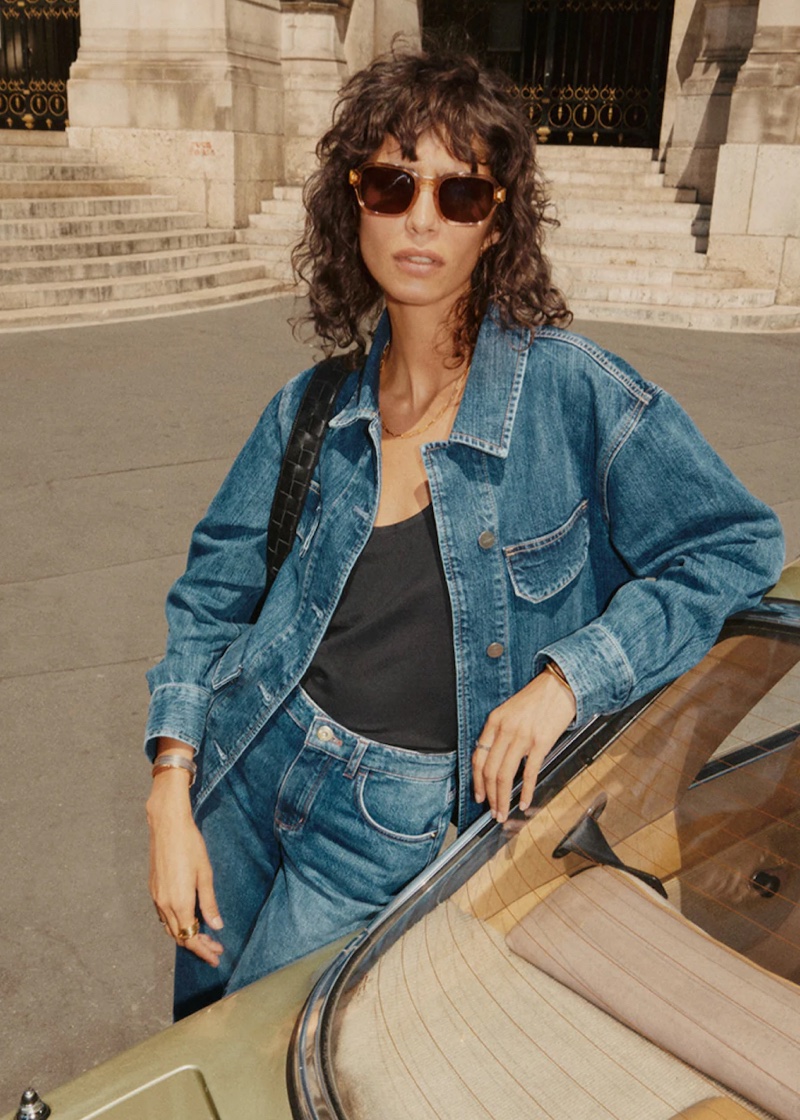 Massimo Dutti heads to Paris, France, for its fall 2021 trend guide called: The Weekend. Captured by Quentin de Briey, model Mica Arganaraz poses in a fashion shoot. Stylist Marina Gallo highlights casual essentials, including wide-leg jeans, trench coats, biker jackets, and button-up shirts.
The Argentinean beauty wears neutral shades like blue, grey, tan brown, and white. Finishing her look, Petros Petrohilos works on her understated makeup with tresses by hairstylist Paolo Soffiatti. In addition to images, Mica also appears in a short film set to upbeat tunes.
Related: Sorbet Check | Abby Champion Poses in Massimo Dutti's Colorful Looks
"The best outfits for a short city escape are versatile, timeless and effortlessly chic. With just a few key pieces, you can travel light while making a street style statement in any fashion capital of the world," Massimo Dutti shares.
Massimo Dutti The Weekend Fall 2021 Trend Guide