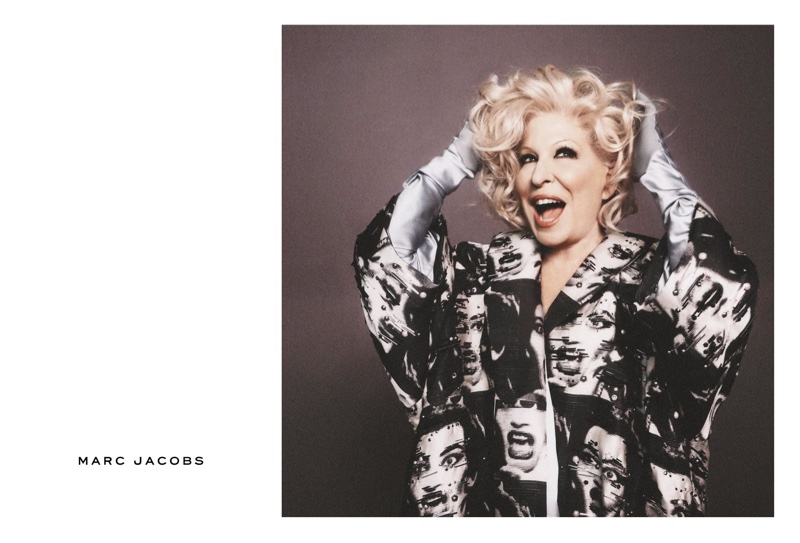 Following in the footsteps of fall, Marc Jacobs' spring-summer 2016 campaign taps an eclectic cast of models, entertainers and creatives. Photographed by David Sims with styling by Katie Grand, the American designer has enlisted singer and actress Bette Midler, transgender director Lana Wachowski, comedienne Sandra Bernhard, entertainer Milk, models Veronika Vilim, Adriana Lima, Joan Smalls and Kiki Willems.
Writing about the campaign on his Instagram, Jacobs revealed, "This season's ad campaign represents a series of connected events; a visual narrative. It is a personal diary of people who have and continue to inspire me and open my mind to different ways of seeing and thinking. The spectrum of individuals photographed in our Spring/Summer 2016 ad campaign represent a celebration of my America…Collectively, they embody and celebrate the spirit and beauty of equality."
Marc Jacobs Spring 2016 Campaign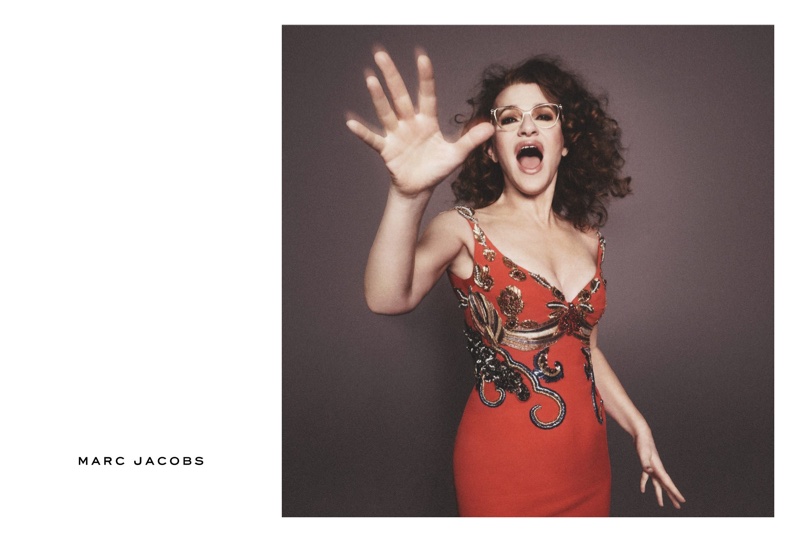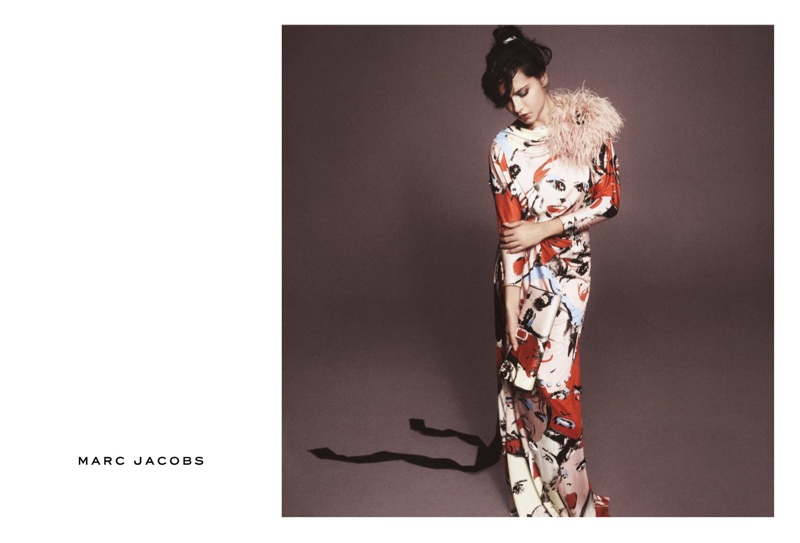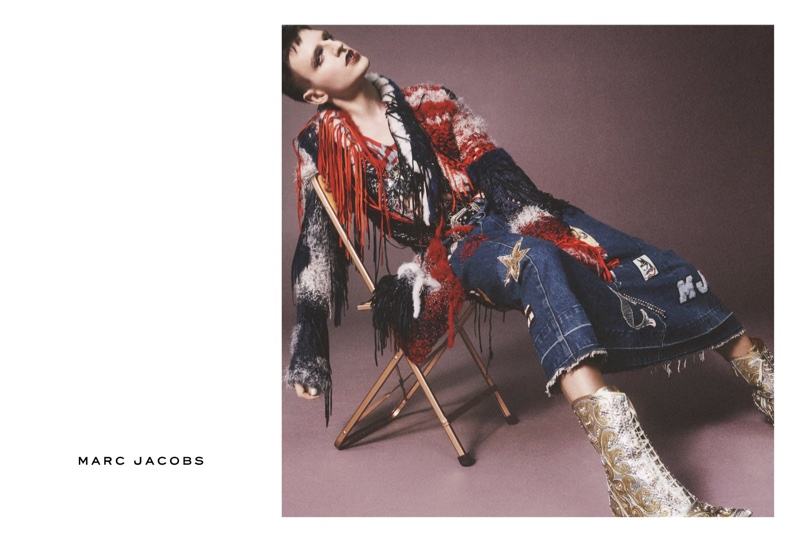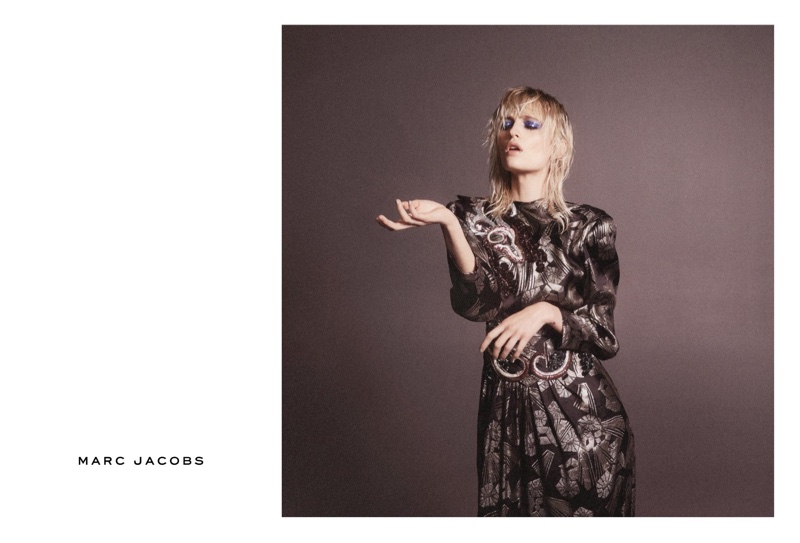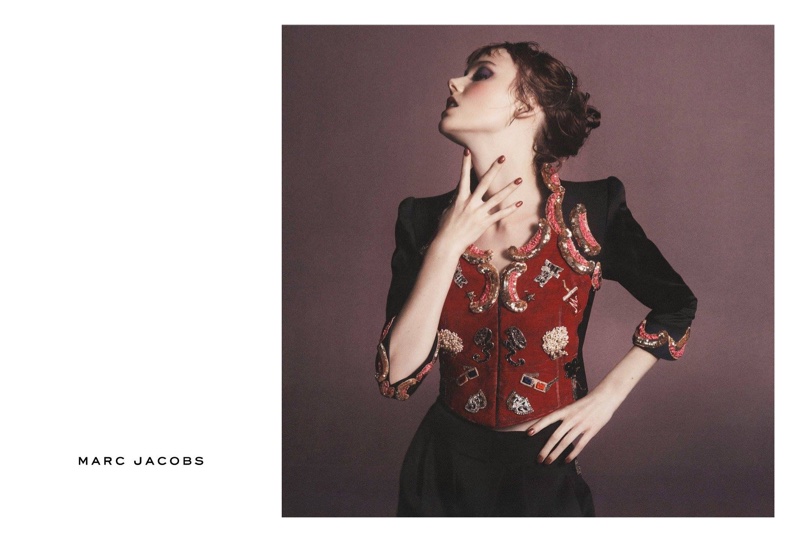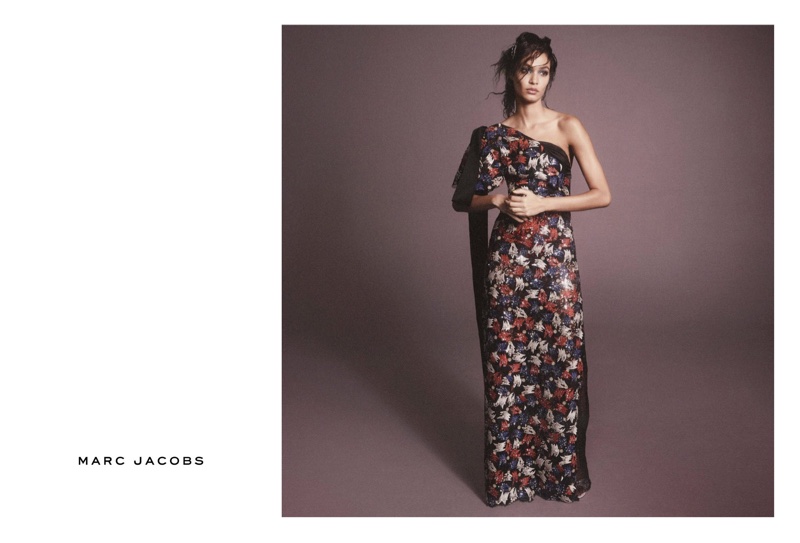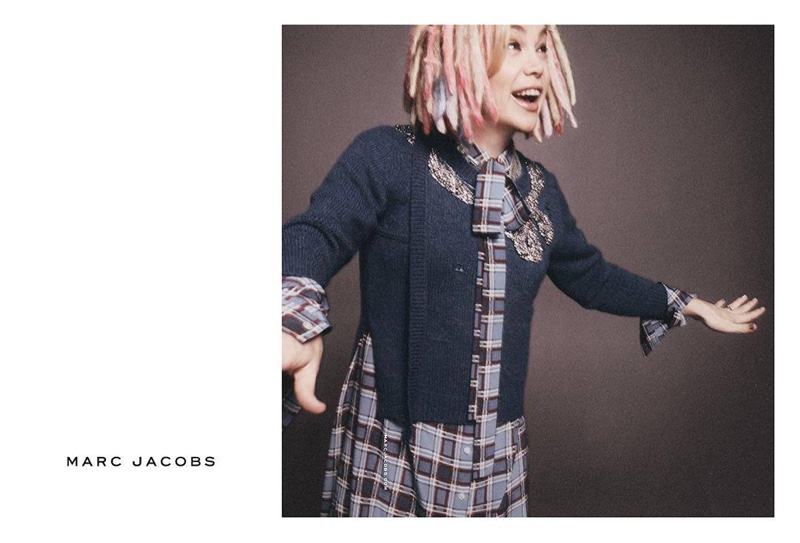 Marc Jacobs Spring 2016 Runway
Marc Jacobs' spring 2016 runway show presented during New York Fashion Week, took an eclectic turn with a mash up of different decades and styles. From ladylike glamour to grunge inspired plaids, Jacobs embraced a red, white and blue palette.
Marc Jacobs New Arrivals