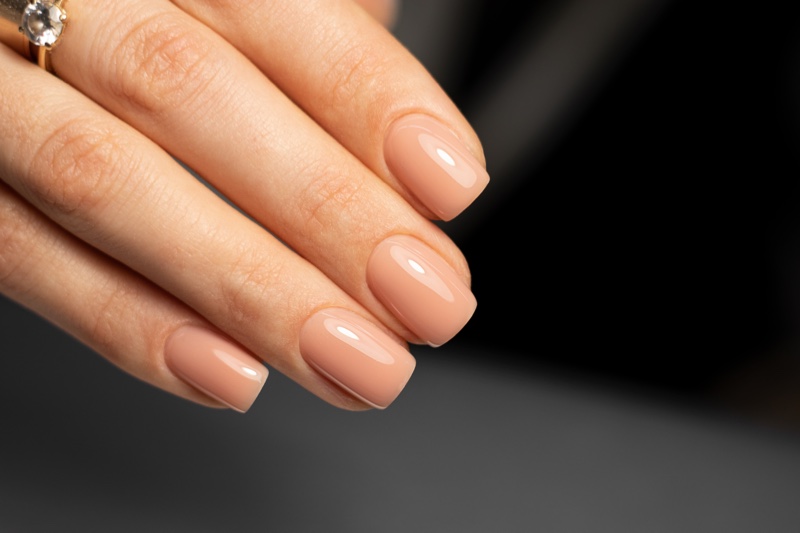 What will the world of manicure trends look like in 2023? With technology advancing and trends constantly changing, it's hard to predict what kind of manicures will be popular this year. However, there are some likely possibilities. 
As 3D printing continues to grow in popularity, more intricate and creative designs may become possible. Meanwhile, as sustainability efforts continue to gain ground, environmentally-friendly materials such as bamboo may become a more widespread option for manicures.
Check out theyou.com to explore these potential trends in more detail and how they might shape the future of nail care.
The Rise of the Minimalist Manicure
There's no need to go overboard with your manicure in 2023. The minimalist manicure is rising in popularity as people are looking for a more simple and natural look. 
This type of manicure focuses on clean, well-groomed nails with a nude or light polish. It's the perfect way to show off your nails without going too crazy with color or design.
So, if you're someone who prefers a subtle yet elegant touch to your nails, like donut glaze styles, then the minimalist approach to manicures might just be the perfect fit for you!
The Resurgence of French Tips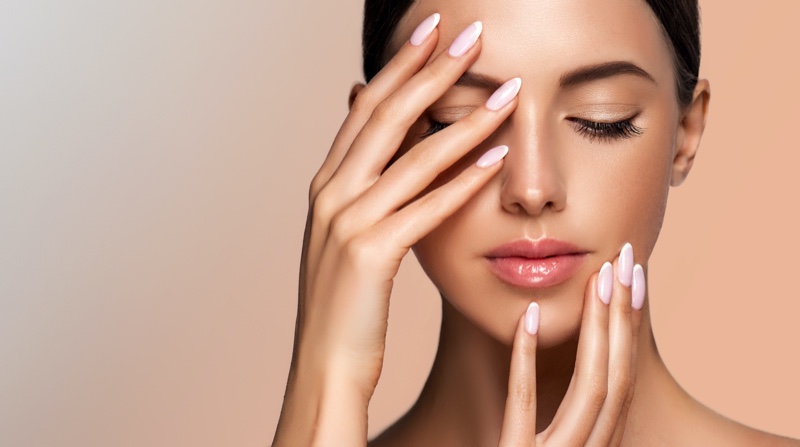 Over the past few years, French tips have undoubtedly become one of the most popular styles in the world of manicures. With its timeless and elegant appeal, this classic style has become a go-to choice for many women and can be worn in various settings, from casual outings to special events.
French tips are always a great choice whether you're looking for a simple and understated manicure or something more glamorous. So why not try this chic and sophisticated style for your next manicure? You're sure to love the results!
The Popularity of Chrome Nails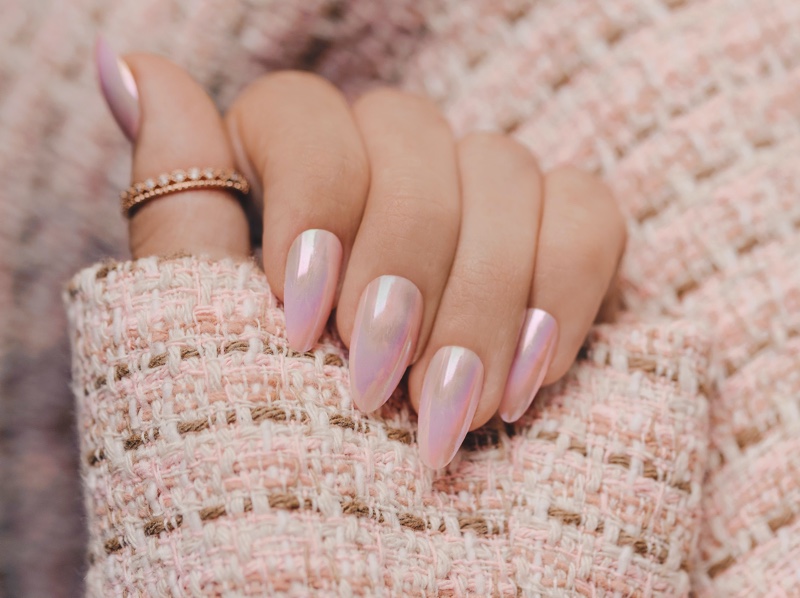 Chrome nails have been increasing in popularity, especially among millennials. This is likely because they are unique and eye-catching, with shades of Y2K nostalgia. They can also be created with any color polish as the top coat, which makes them even more versatile.
To create chrome nails, a base coat of polish is first applied. Then, a layer of chrome powder is applied over the top. You can do this with a sponge or a brush. Once the powder is used, it is sealed with a top coat.
Chrome nails are perfect for those who want to make a statement with their manicure. They are also ideal for special occasions or events.
Final Words
As you can see, the manicure trends of 2023 are full of creative and unique designs. Each style is one-of-a-kind and will make your nails stand out from the rest. Whether you opt for a classic French manicure with an added sparkle or something more daring like an ombré glitter fade, these styles will surely be noticed! So if you're looking to spice up your manicure routine, look no further than the popular trends of 2023.