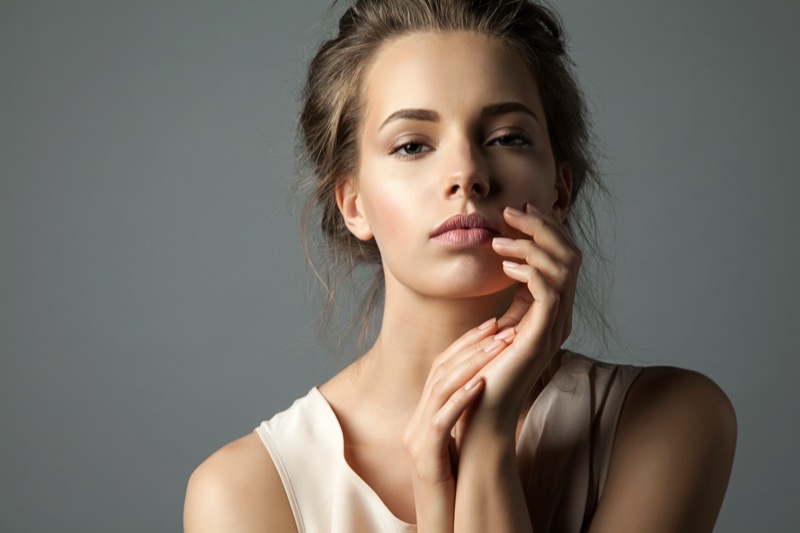 Help! I've Got Dry Skin
Unfortunately, those with dry skin never tend to have it easy. Due to the changing of the seasons or general skin issues, those with dry skin tend to worry. Makeup is no exception. Choosing the right kind of products that will best suit your skin type is important, whether that is the correct foundation for dry skin or the right sort of primer. You want to make sure that you apply products to your face that do not aggravate your skin or make it flaky. For these reasons, some women with dry skin won't opt for everyday makeup as it becomes too much of a task.
Fear not because there are many hacks you can use to help your skin feel fresh and glowing for the day!
Makeup Hacks That Help
1. Use a sleep mask the night before
You can take many precautions to keep the makeup you use from drying out your skin, but all of it will be a complete waste of time if you aren't using the right kind of skincare products on your face. One little trick that will significantly help makeup application the next day is to wear a hydrating sleep mask the night before; this is perfect for prepping your skin for the day ahead.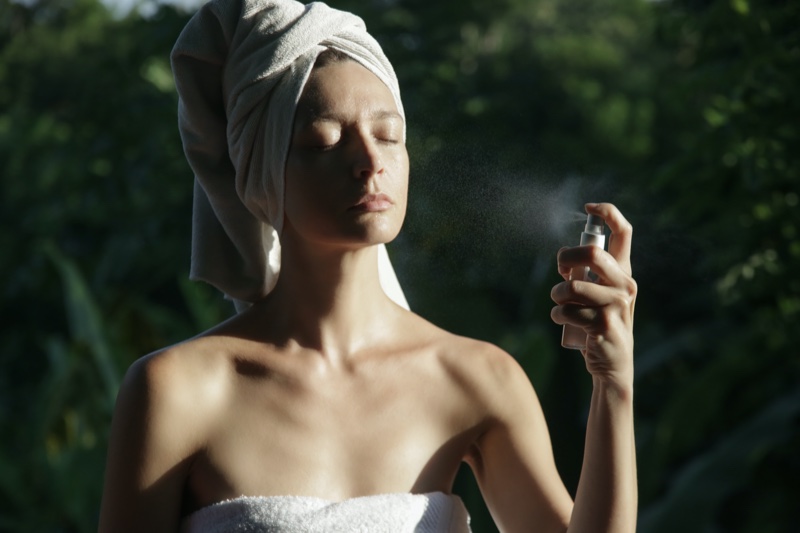 2. Carry Hydrating Mist
To give your skin that extra glow, carry rose water or hydrating mist in your purse to use as and when needed. With all this moisturization, you have a great chance of letting your makeup apply smoothly to your skin. When you are out and about, running errands, or in nature, your makeup will likely feel dry and make your skin feel dry in the middle of the day. Spray some of your mist, dab it on your skin, and thank us later!
3. Buy The Perfect Applicator
The applicators are just as important as the makeup you use. Often, brushes will have harsh bristles that can irritate the skin and cause rashes to form. For this reason, it is crucial to research thoroughly what applicator will complement your skin. Together, blenders and brushes function the most in your makeup routine. It is essential to invest in those that will blend your makeup correctly and not leave your skin looking cakey.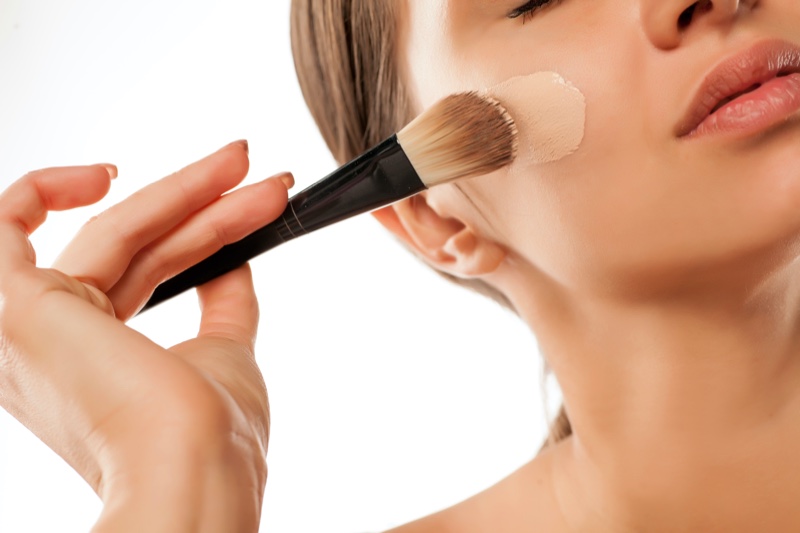 4. Opt for Liquid Foundation
If you have dry skin, you should go for a foundation that will add more texture to your face. The best way to achieve this is through a liquid-serum look. Serum-based foundations make the skin look naturally more hydrated and spread evenly across your face with ease. These foundations are much better for you than a matte foundation, as they won't just sit on your skin.
5. Say No to Baking
If you have a day of busy errands ahead, you want your makeup to be long-lasting. Baking your face is not the way to achieve this! If you decide to do this, you are signing yourself up to fail. The more thick makeup you apply, the drier your skin will become. If you want to apply powder to your face to take off that little bit of shine, make sure to brush the powder over your face lightly. Avoid using thick amounts of powder. Less is more!
6. Don't Start Without Primer
You can't start anywhere without a primer if you have dry skin. It is the perfect coat for your skin. It adds that extra bit of moisturizing, but it also allows for a smoother base to work on when applying your makeup. Before starting your daily makeup routine, make sure to use a layer of primer first. Then you are all set to go!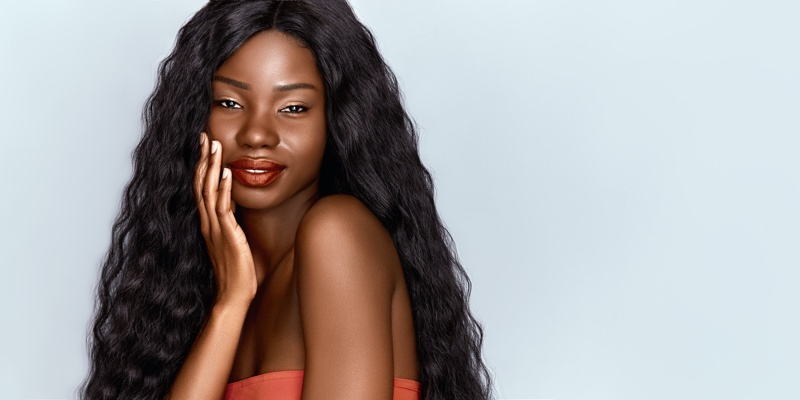 7. Avoid Matte Lips
If someone has dry skin, they may also have dry lips. Matte lipsticks give the impression that they can glide across the lips, but this isn't always the case. Sometimes they can make your lips look flaky and bring more attention to their dry nature. To avoid this but still get that lipstick look, try a creamy or glossed lipstick that can still give you the perfect pout.