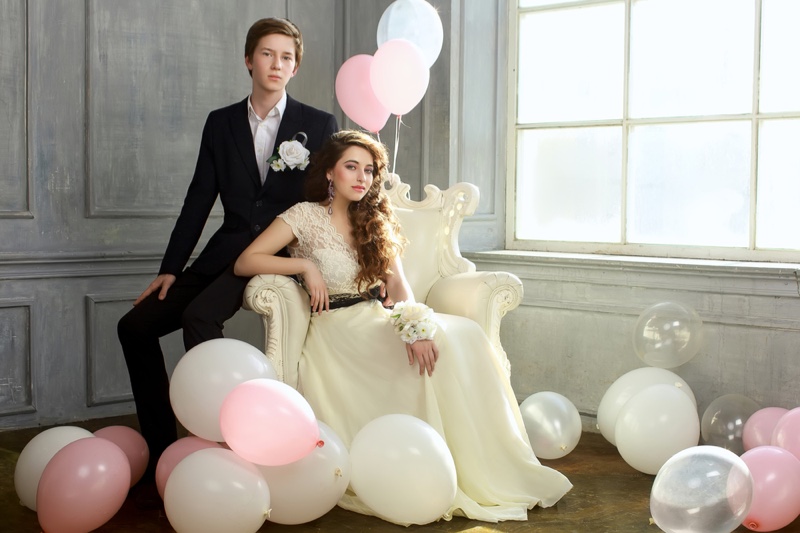 Prom night is one of the most important proms in a girl's life. It marks the transition from high school to college, and it can be really stressful. Not only are you trying to find your prom date, even though it is perfectly fine to go by yourself as well, but also have to come up with prom dress ideas on what type of makeup style will work for you. This blog post explores some prom beauty tips so that prom night doesn't stress you out!
1. Find a style that suits you
First and foremost, you should have an idea of what kind of prom style you want. This is because there are certain colors and types of dresses that will not compliment your skin tone or hair color, which can make you look terrible in the photos.
Another thing to consider is whether you would prefer a prom dress with sleeves or without them. If they're long-sleeved, then this may cover up tattoos that some girls have on their arms, which they wouldn't be very happy about!
One other fashion consideration when looking for a prom dress is: how low cut it should go? The answer to this question varies according to the body shape as well as the height too (if someone's taller than average). The general rule, though, is that if you're short, choose something more high-necked and vice versa.
2. Practice your makeup routine in advance, and make sure to include eyeliner
Figuring out prom makeup is a nightmare for many. It requires patience and some practice because prom night will be coming soon with nothing to show off if you do not get it right the first time around! The prom season starts from April until June every year; so make sure that you have done your research on prom makeup tips in advance.
When trying out new looks or techniques involving eyeshadow application, start practicing early, even when there is still ample time to hone the skills before prom night arrives. It takes over 200 muscles movement just to apply eyeliner properly. That's how important this step of applying eye makeup really is during prom nights. Figuring out prom makeup can be tricky, but keep these pointers in mind.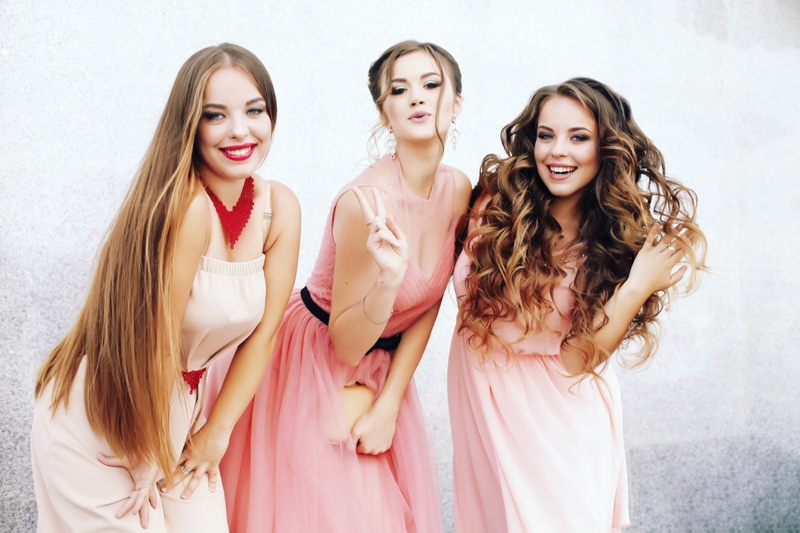 3. Wear flattering clothes for your body type
Finding prom dresses can be a challenge for prom-goers. You may not know how to choose the right dress that will flatter your body type.
Here are some tips on what to wear:
– If you have an hourglass figure, try wearing mermaid or trumpet style gowns, as they will give emphasis to your waistline and show off your curves.
– For those who don't have curves, opt for empire prom dresses, which will make it appear as you do. They should also pick fit and flare prom dresses with pleating details in order to add volume around their hips and thighs area.
– Those ladies with straight figures face certain challenges when searching for prom night outfits because they defined waistlines; thus halter prom dresses with ruching are the best options.
– If you have a pear or rectangular shape, it's important that you wear prom gowns that will create curves for your body and balance out their figure. Look for crisscross prom dresses in a range of styles if you want to add volume on top while wearing a mermaid style dress can help them attain curves at the bottom of their bodies. You may also opt for high waistline prom dresses but avoid strapless ones as they tend to elongate your shoulders making them look thinner than they already are.
Keep these tips in mind when searching for an outfit this prom night! Don't be afraid to try on different outfits until finding one that flatters your body type.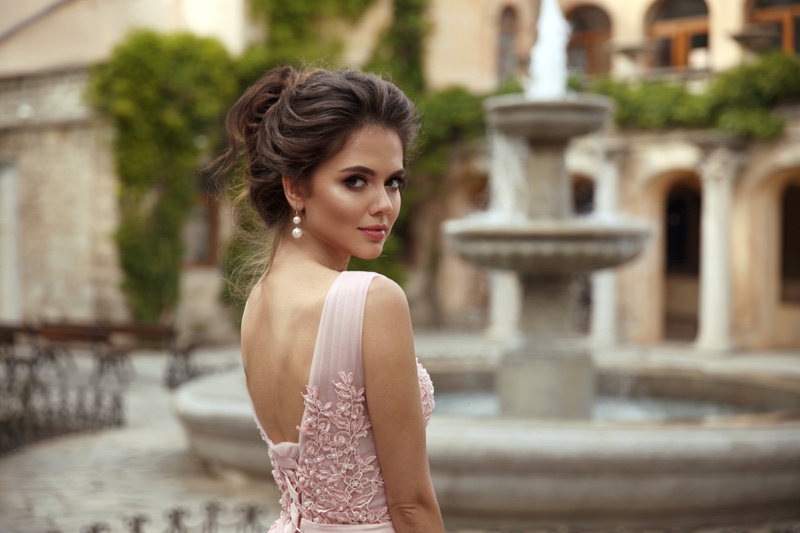 4. Keep the dress simple – avoid too many embellishments or ruffles
Less is more, prom is not the time for over-the-top dresses. Also, prom night is a special occasion that requires you to look beautiful and stand out but do it with class and elegance.
Picking an embellished or ruffled dress will make your prom experience seem like high school all over again, which isn't always fun, considering how long ago those days were! Instead of going overboard on accessories, choose one statement piece such as a bold necklace or bright clutch, then add simple stud earrings instead of dangling ones. If there are any extras, they should be subtle like rhinestones along the bust line or around your waistline in order to top off your gorgeous prom ensemble without distracting from the overall vision.
5. Make sure you're comfortable with what you're wearing
It is very important though to be comfortable in prom. You're not going to have a good time if you spend the entire night tugging at your dress or adjusting what you're wearing because it's too tight around your waistline. Make sure that whatever prom outfit you choose, whether it is some cute black heels with a silver sequinned gown or white sneakers and baggy jeans with an oversized t-shirt, make sure that they are of the highest quality possible so as to avoid an uncomfortable prom experience.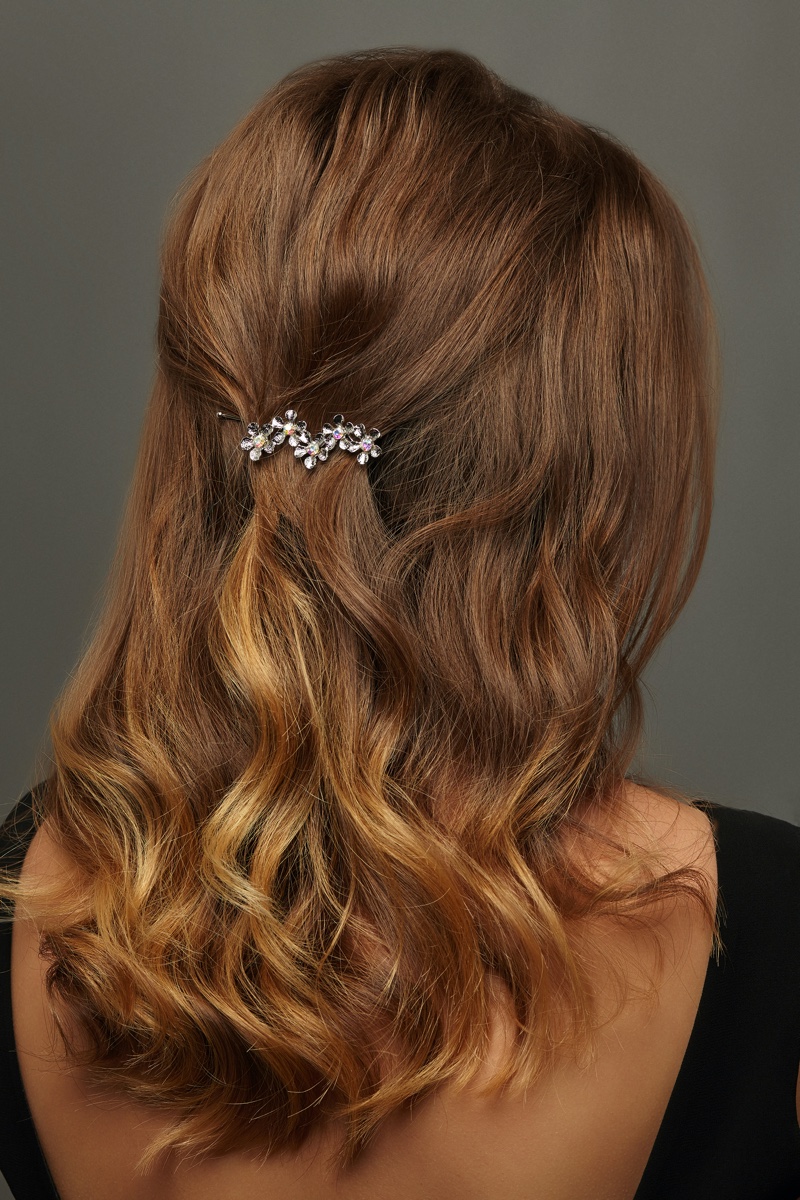 6. Use hair accessories to add some flair
Last but not least, use hair accessories to add some flair and personalize your prom look. For example, if you're going with a sleek prom dress or are wearing a simple yet elegant prom gown, choose an oversized flower clip that will provide the necessary contrast against your straight locks. If you want something more sophisticated but still cute, opt for crystal barrettes in colors of silver or rose gold.
You may be feeling a little overwhelmed right now. That's okay! Simply take it one step at a time, and you'll soon feel confident enough to head out the door looking your best without breaking a sweat, no matter what style you're going for. Remember that fashion is all about self-expression, so don't hold back on experimenting with new looks until you find something that suits you perfectly.