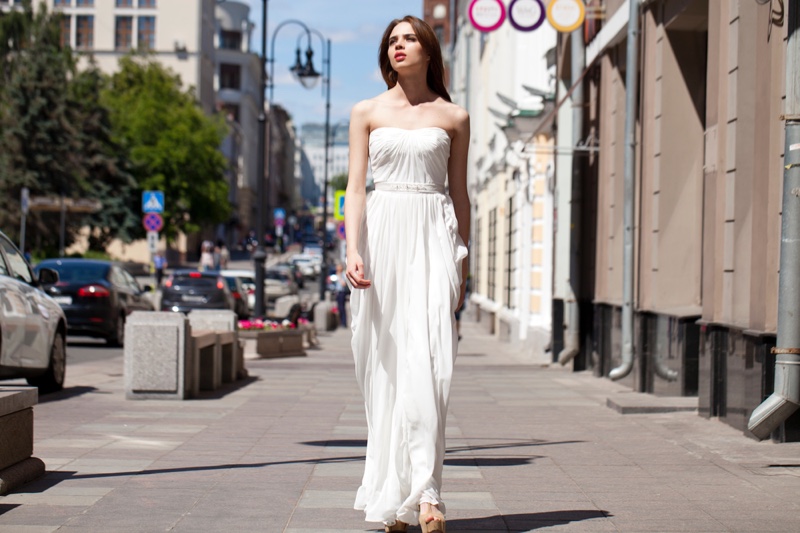 Everyone has one prom (unless you're dating a senior and you're an underclassman, then you're lucky). It's a chance to dress up, get fancy, and dance the night away. You can have fun at prom no matter what you wear, but it's nice to dress up once in a while.
Is there a celebrity whose style you love? Maybe Kylie Jenner, Harry Styles, or Gigi Hadid? Whoever your inspiration is, you can definitely look like them for your prom. It takes a few simple steps to transform into the god/goddess that you are.
1.
Choose the Perfect Dress
/Suit
No matter who you want to look like, you'll never get there if you don't have the perfect outfit. Whether you want a floor length gown, or you find yourself most comfortable in a suit, you need something that looks put together.
Celebrities have special fashion designers to make all their clothes. Not only is hiring a private designer extremely expensive, but it's also totally unnecessary. You just need to get in the mindset to shop prom. Your goal is to find something cute and unique while not breaking the budget.
2.
Make Sure You
have the
Shoes Match
You've found the perfect dress, now it's time to match your shoes. The shoes must match the rest of the outfit if you want to look like you idol. Whether you choose to match the dominant color of your dress/suit or you choose a complementary color, you need to put some thought into your footwear.
Black heels are simple and classic, there's almost no way you could go wrong. Just don't mix black with brown. You'd never catch Kim Kardashian clashing with those colors. You would catch her using her shoes as a statement piece.
If your dress is a bit simpler, that is perfectly fine. Plenty of celebrities have chosen to emphasize their shoes.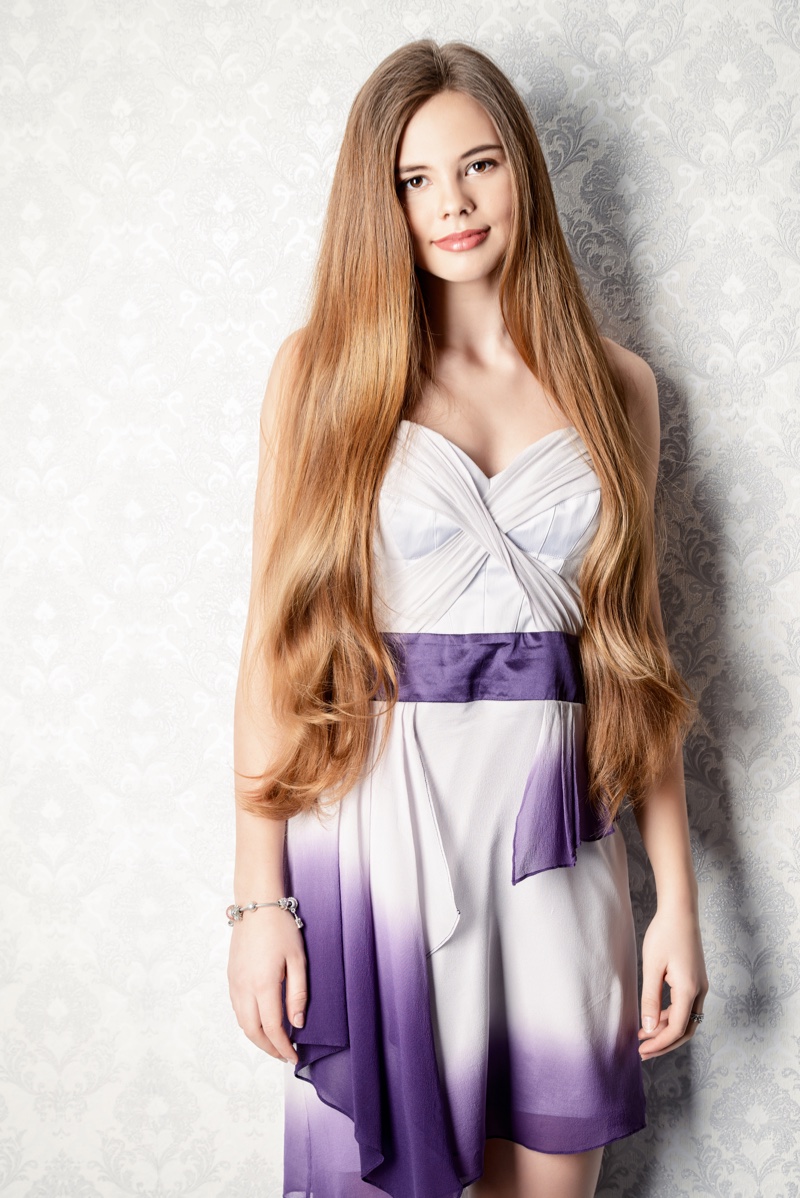 3.
Hire the Right Stylist
Now I know what you're thinking. Celebrities hire million-dollar stylists for every red-carpet appearance. There's no way that that's plausible. But don't worry. You don't need to hire someone expensive to make you look good. You can either hire a really good local stylist or get someone online.
If your family has been going to a makeup/hair artist for a while, there's no need to branch out for prom. Go with who you know will give you the look that will make you confident for prom.
There are plenty of artists online who promote their work on Instagram or Facebook. If you don't have a local stylist, look through these platforms and you'll be sure to find one that matches your style.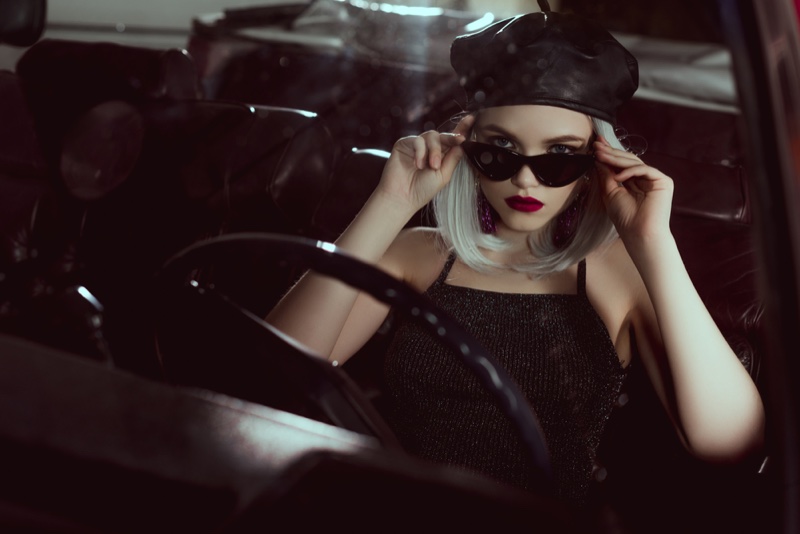 4.
Arrive
in Style
You'll never catch a celebrity arriving to the red carpet in anything less than a limo. They want to make an impression on everyone before they've even stepped out of their car. In some cases, they won't just go for plain black limos. They'll go for fancy hummer limos or long stretch limos. Just because they can.
And you can too. Limos aren't just for the rich anymore. There are plenty of rental services so that you can ride to prom in style. You can get a limo in any color under the sun (hot orange for example).
But, make sure that your limo doesn't clash with your outfit. That would be embarrassing.
Time to Have the Prom of Your Dreams
With these tips under your belt, you are ready to outshine every celebrity for your prom. Most importantly, prom is your day. So have fun.