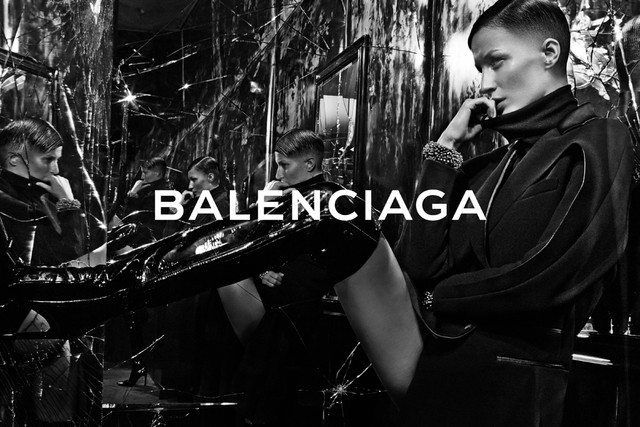 The world let out a collective gasp after seeing model Gisele Bundchen's shortly cropped style on Balenciaga's print ads however, there is much more to the style than meets the eye, reports The Telegraph.
The Brazilian model didn't actually have to sacrifice her luscious Pantene approved locks for the sake of fashion. It was Gisele's body double who in fact got the buzz cut. Bundchen had two body doubles on staff whose images were digitally blended to create what we know now as Balenciaga's fall 2014 campaign.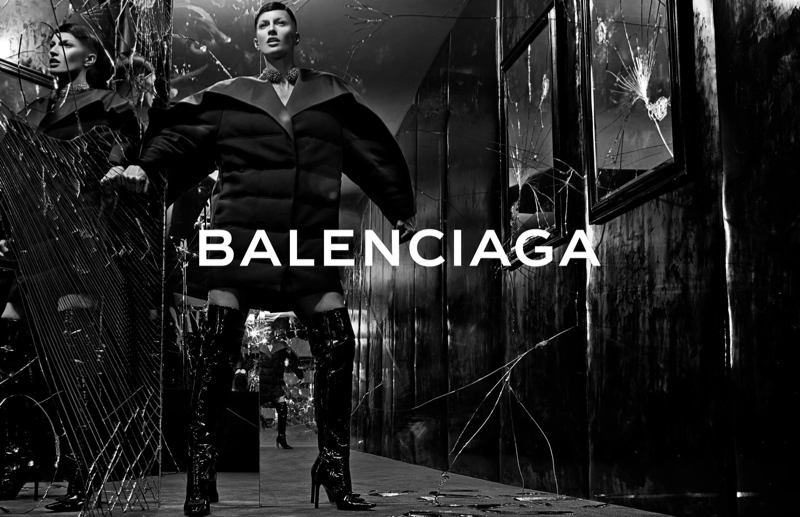 Gisele didn't have it too easy though. The model has to arrive to the shoot three hours in advance to be fitted for a special bald cap.
Balenciaga's creative director Alexander Wang tells Style.com that seeing the ad come together was "magical." What do you think of Gisele's "cut?"