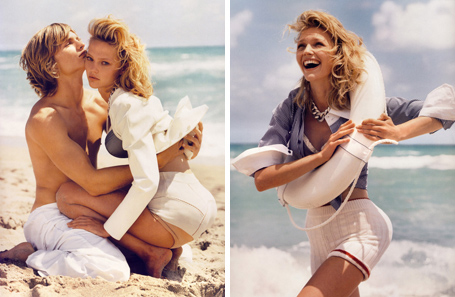 It's fun in the sun for Sasha Pivovarova as she runs and smiles in the most recent Vogue Paris. Photographer Bruce Weber is on the top of his game with this one. The colors are beautiful and I love the range of emotions showcased.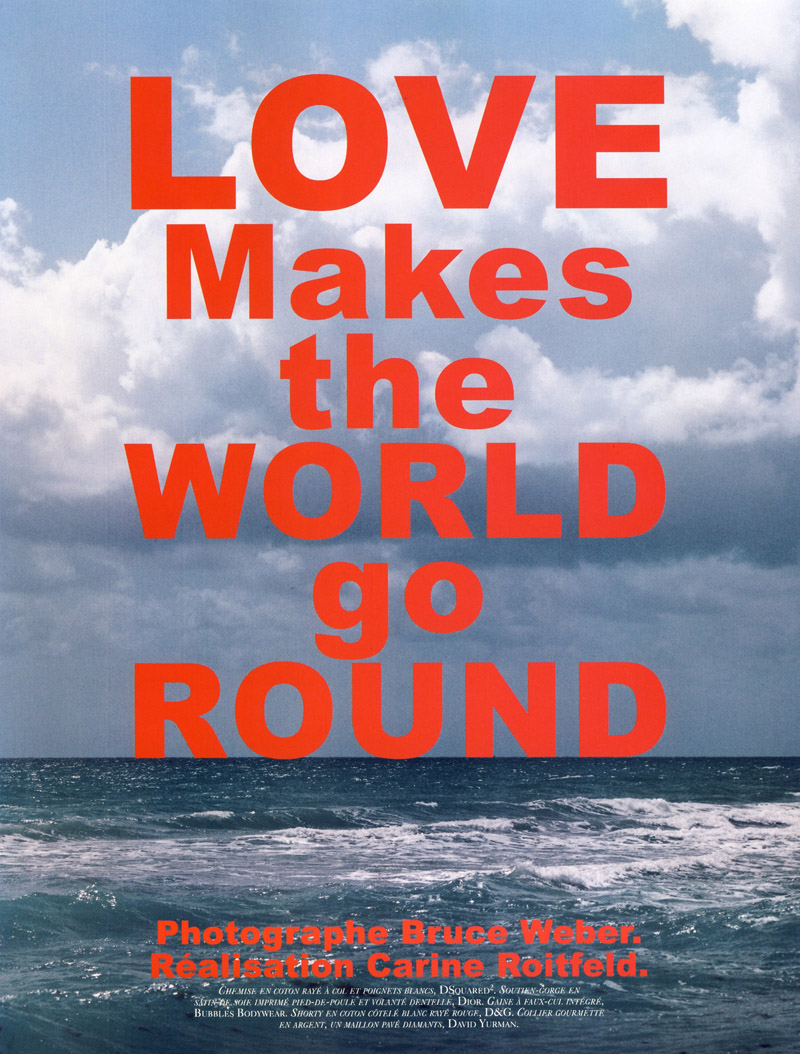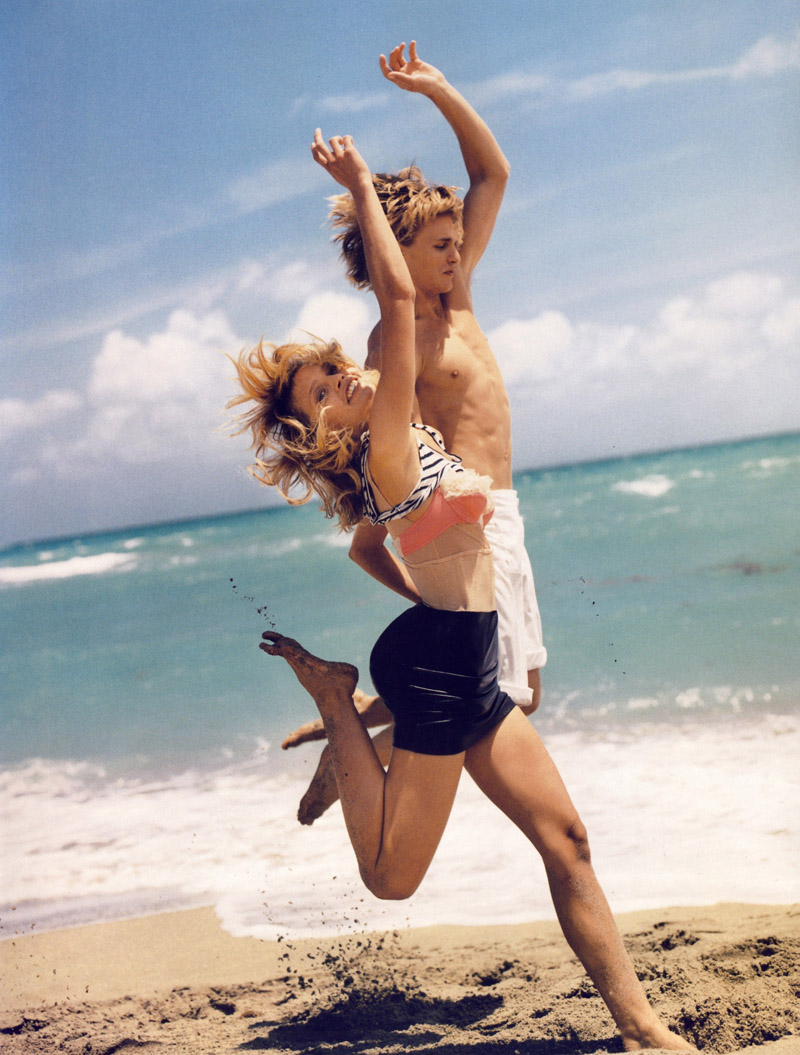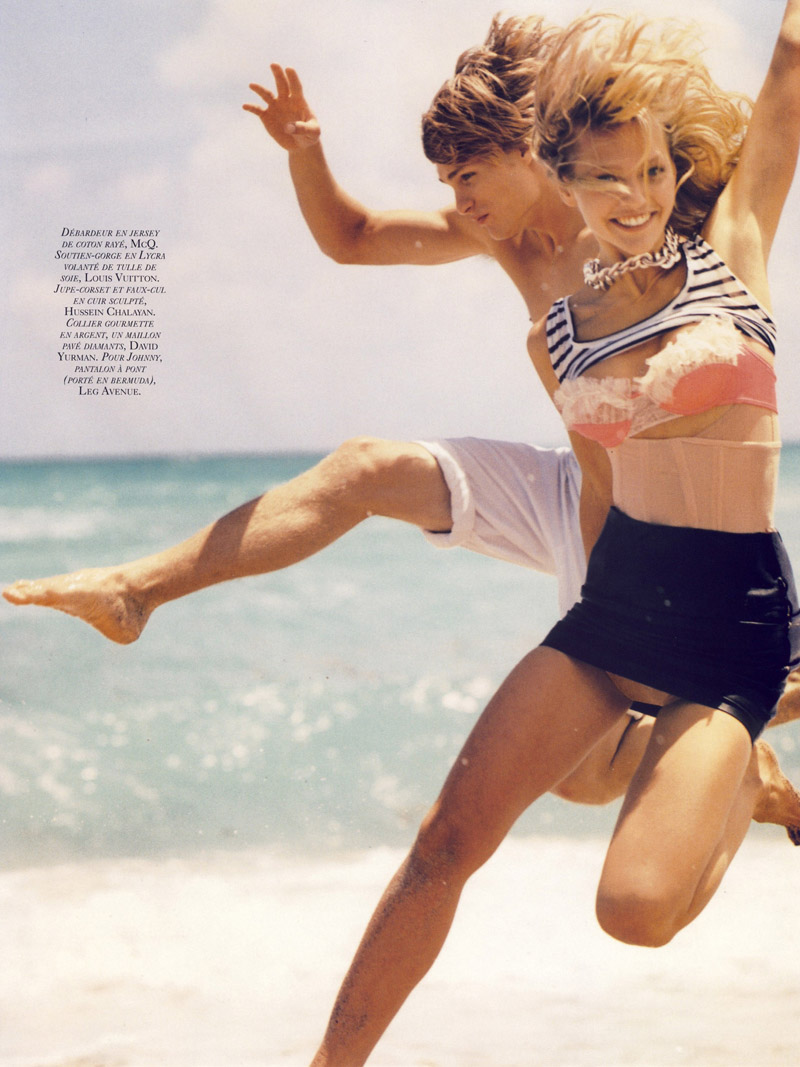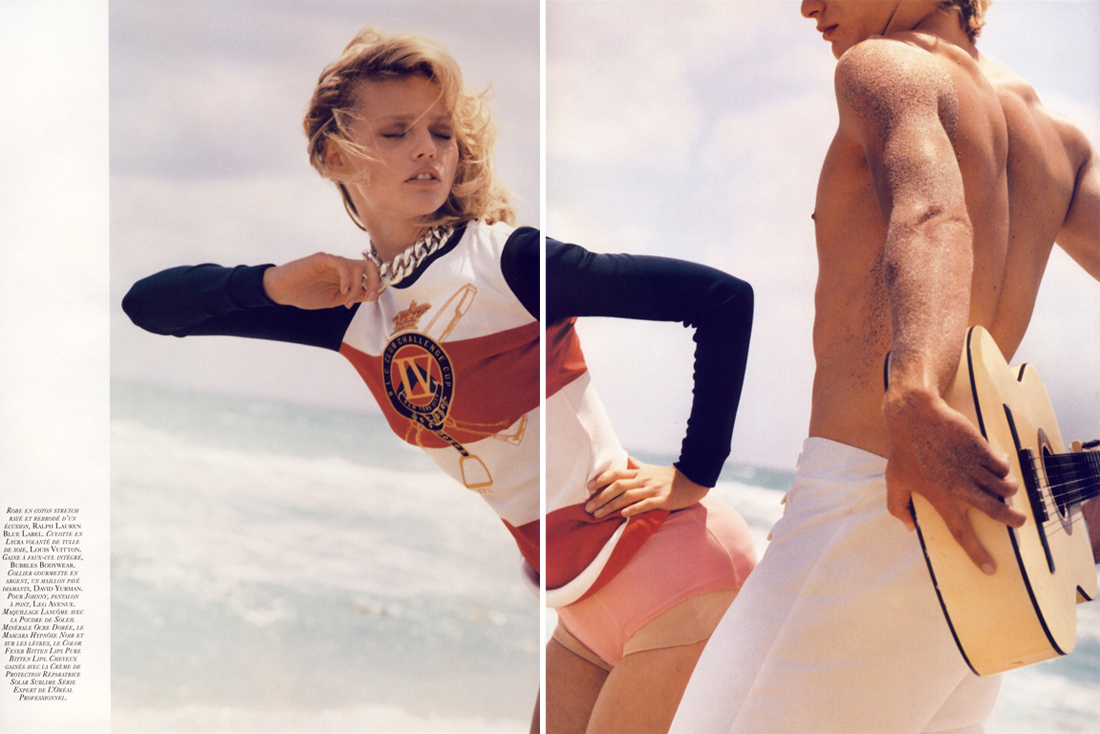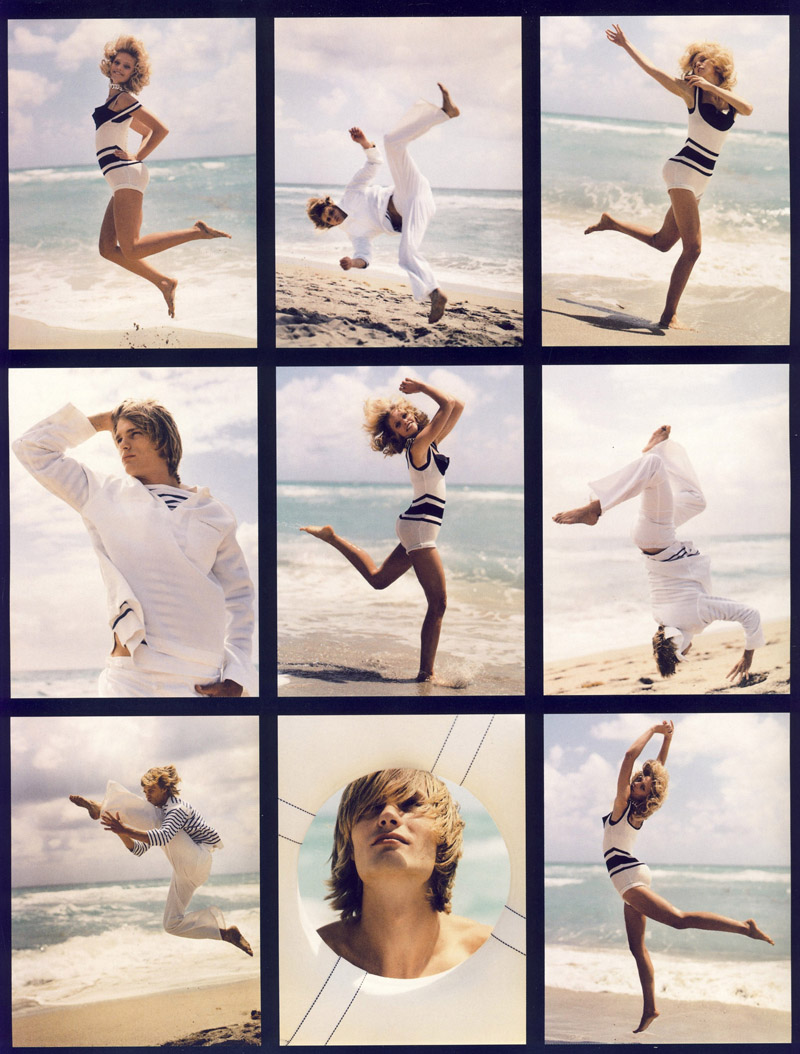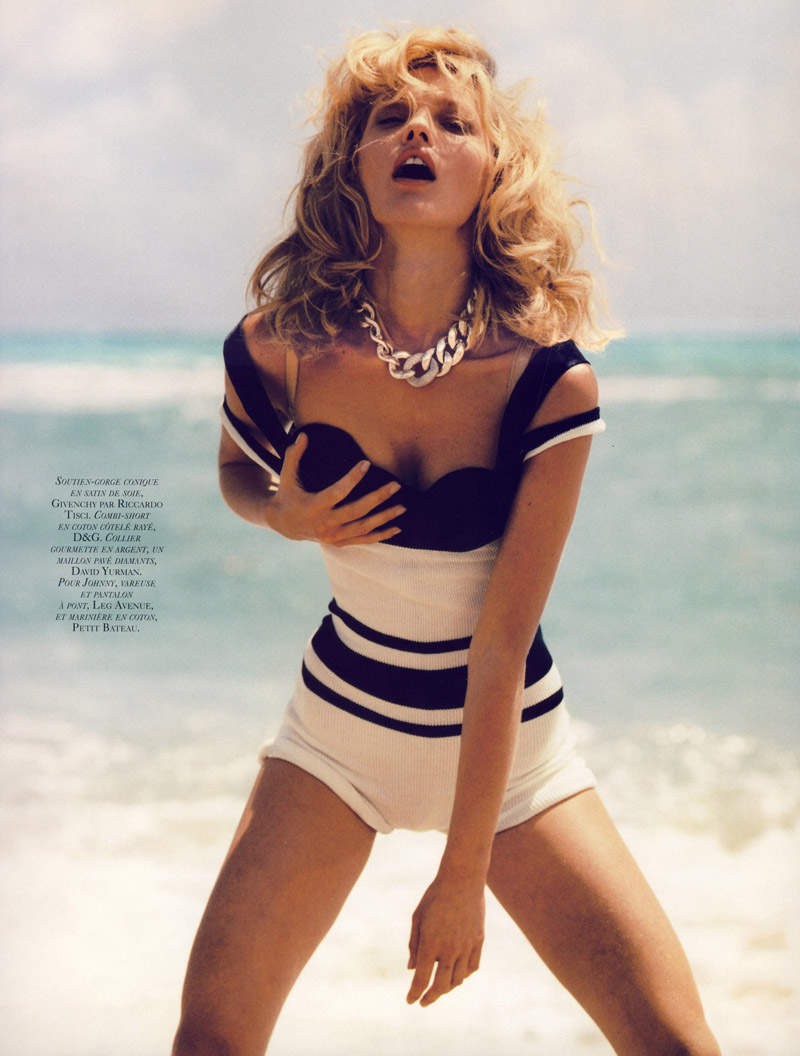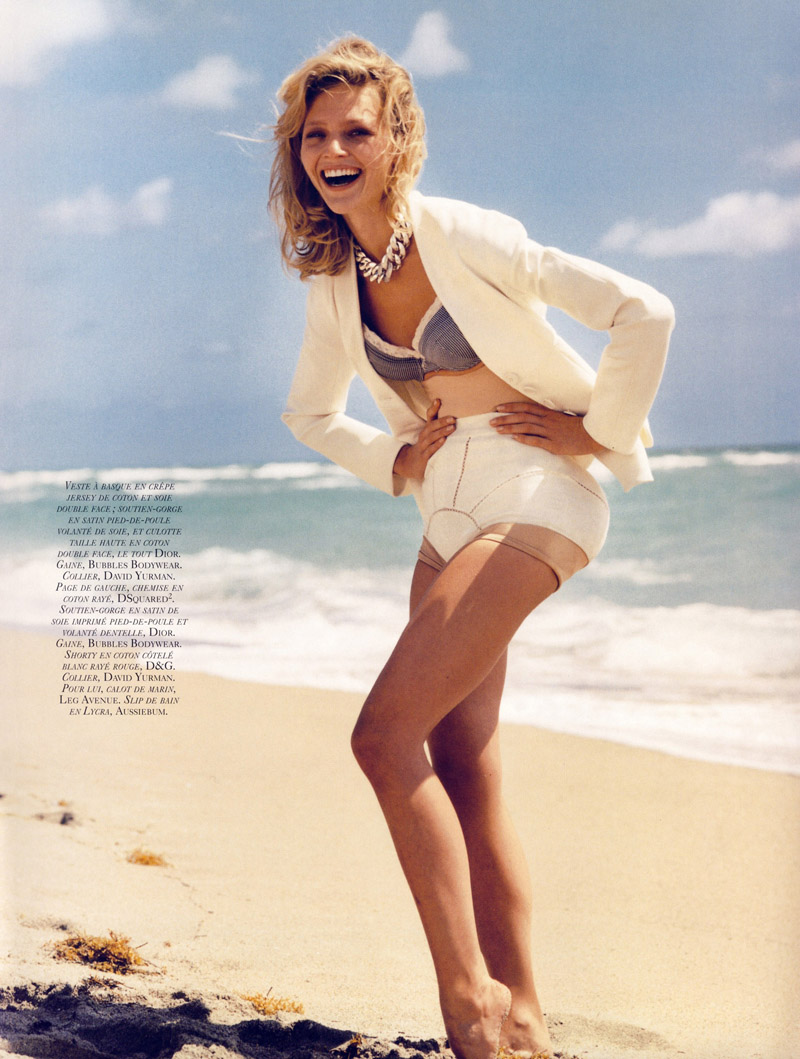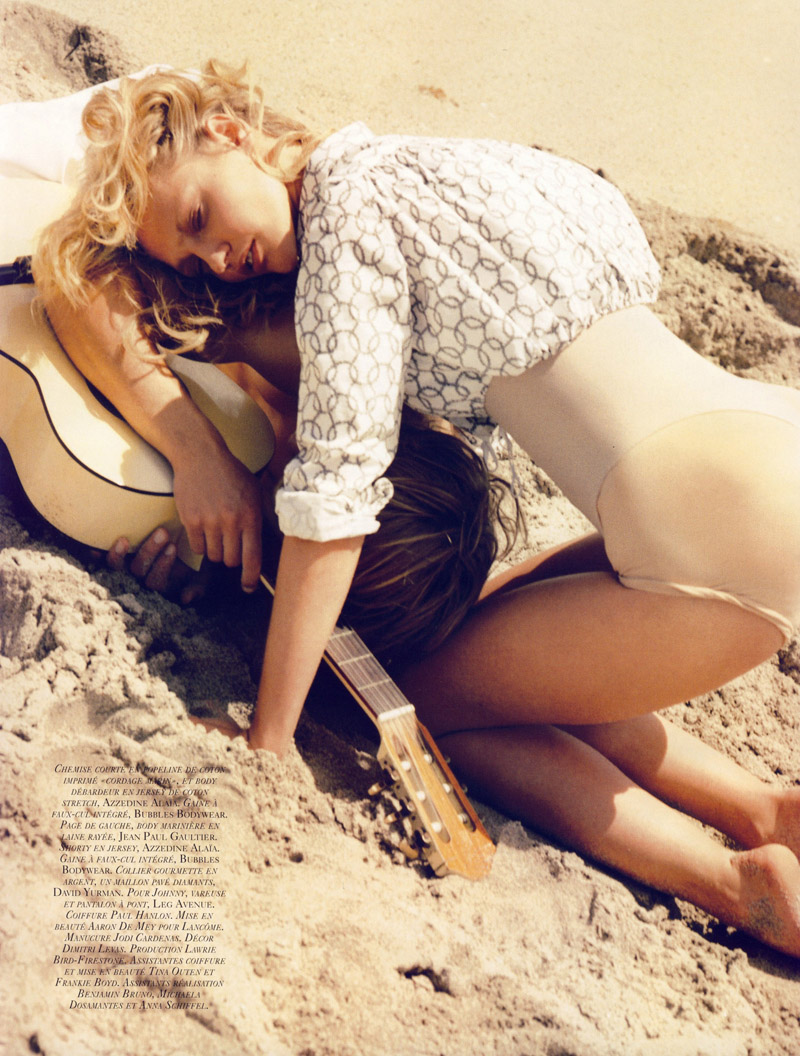 Magazine: Vogue Paris (June/July 2009)
Editorial: Love Makes the World Go Round
Photographer: Bruce Weber
Models: Sasha Pivovarova, ?
source | Diorette