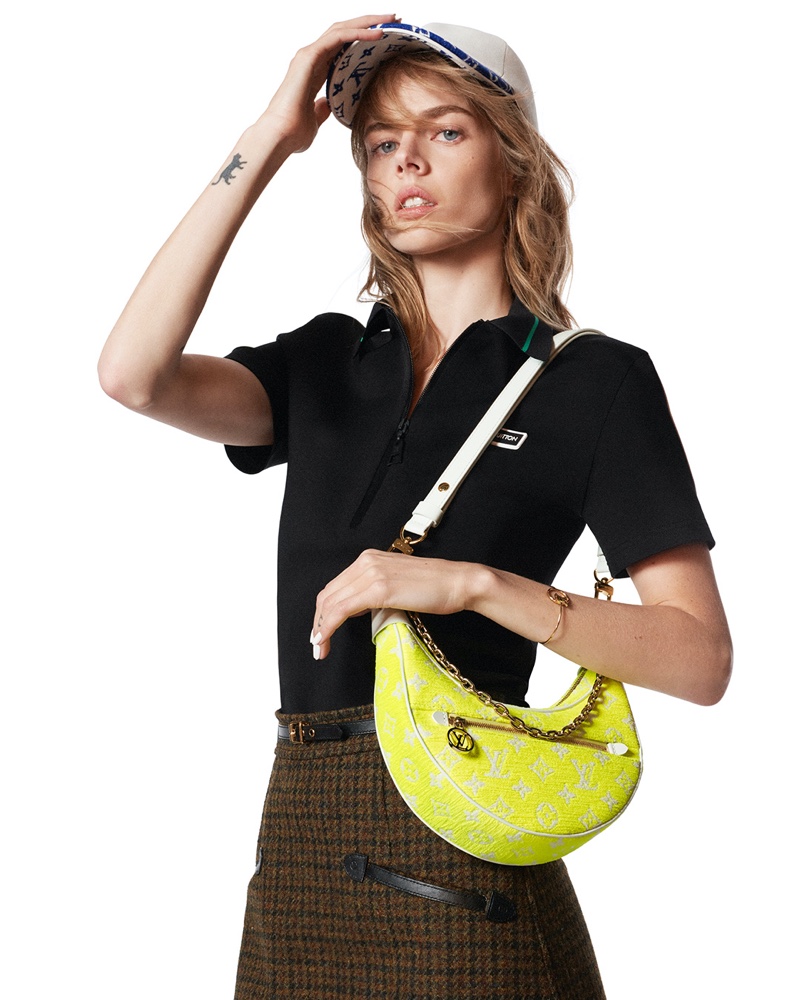 The actress Samara Weaving stars in the pre-fall 2022 campaign for Louis Vuitton, which takes a more sporty approach with tennis as the primary source of inspiration. The star made an appearance in the past in advertisements for the fashion house's spring collection, where she appeared alongside the likes of Hoyeon Jung and Stacy Martin.
Louis Vuitton Pre-Fall 2022 Campaign
This time around, Samara Weaving poses in front of a white studio backdrop while wearing ensembles designed by Nicolas Ghesquière, the brand's artistic director. The colors of the season are vibrant and upbeat, featuring hues such as bubblegum pink, neon yellow, and emerald green, among others.
Related: Emma Stone, Deepika Padukone Inspire With Louis Vuitton Dauphine Bag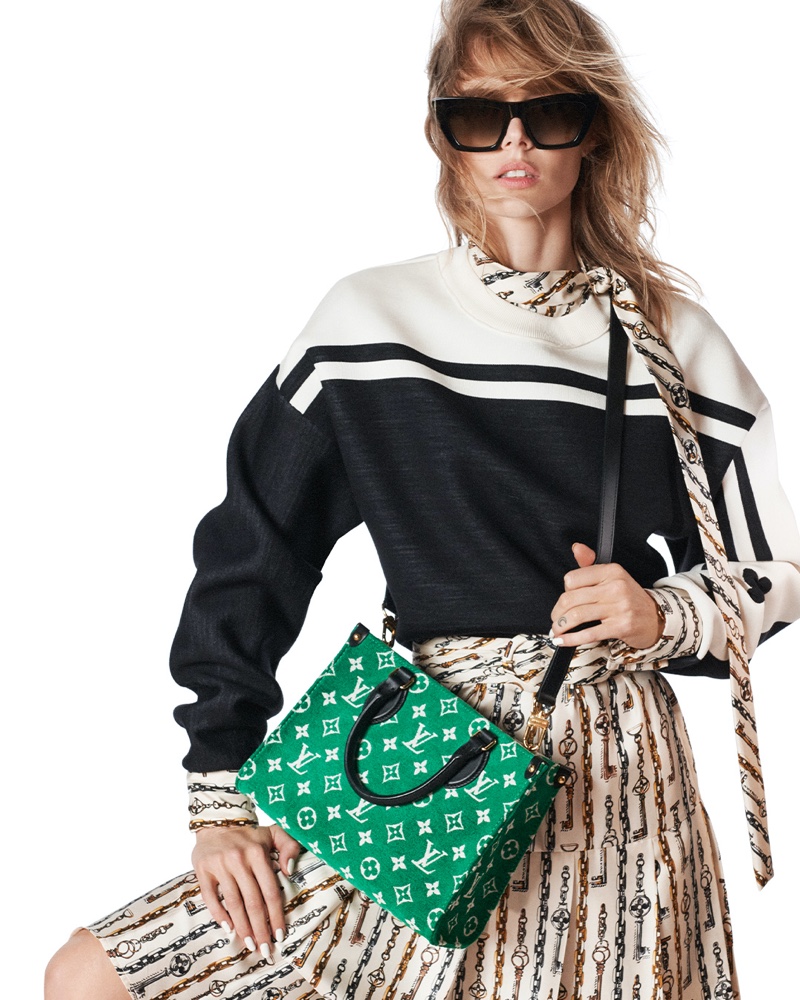 An invitation to both boldness and sophistication, Louis Vuitton's Pre-Fall Collection offers pieces that play on references to the tennis world, while retaining Louis Vuitton's inherent DNA. From chic silhouettes in neon pink to sporty color palettes and feminine embroidery, the collection animates both new and iconic shapes.

Louis Vuitton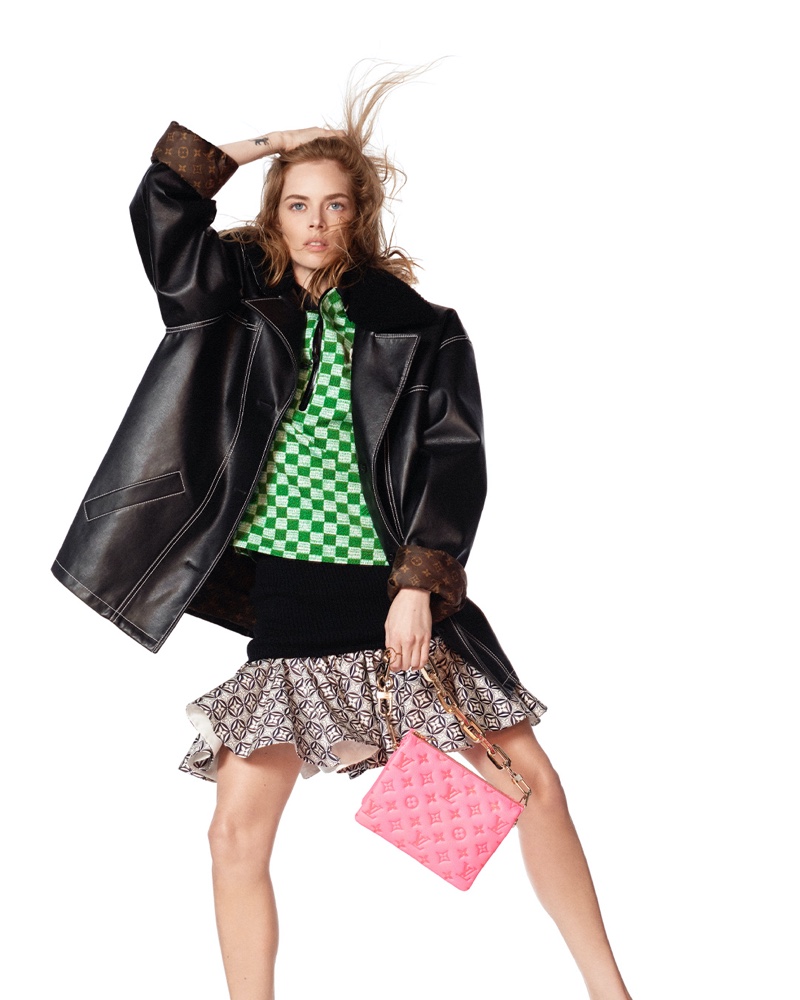 The polo shirt, the tennis skirt, and sporty jackets have all been given a makeover, featuring the Damier motif and monogram print. In an accompanying film, Samara Weaving hits the court where speakers play electronic music as she runs and poses in the pre-fall line.