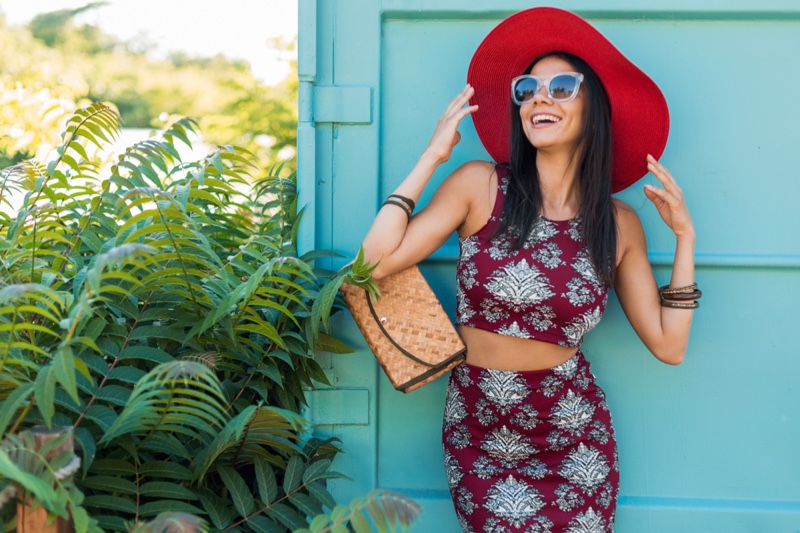 Summer is here! It means we get to spend our time outside. Moreover, we get more freedom when it comes to styling ourselves. Though we can do this daily, summer is still the perfect time to show our fashion sense as we go about the world because, after all, the world is our runway.
Style for Vacations
If you're planning a summer trip, packing the right summer vacation outfits can ensure a great time while looking great away from home. If you're going away for the summer, chances are you'll be going somewhere hot. You want to look as hot and chic as possible. Therefore picking the appropriate clothing is crucial.
Think of going easy and casual? Skirts and warm dresses are the best options. You just throw one on, accessorize, and you are good to go. Maxi dresses, long or short sundresses, halter-top dresses, and micro dresses are all good choices for summer vacation. Skirts are also ideal. Going boho is also a great way of channeling your summer self. Cotton is a great fabric. If you are worried about getting your clothes or dresses wrinkled, choose the wrinkle-free ones. Vibrant colors and whites are the ideal colors of the summer. Do not wear dark clothes as they only absorb heat, whereas light clothes reflect the sun's rays. Thus, wearing light clothing will help you stay fresh.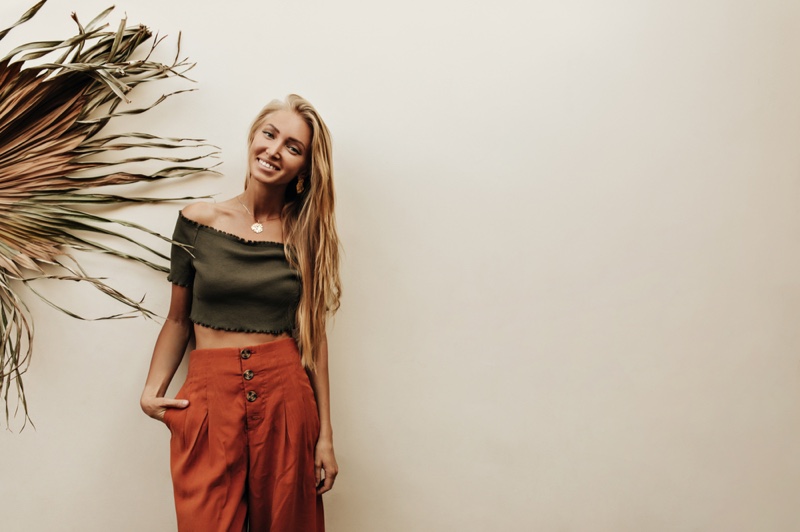 Style for Staycations
As the pandemic compromised everyone's plans, many opt for staying home or just close to home. The best vacation days are sometimes the ones spent close to home. Explore the places near you that you have not explored yet. Try different dishes, order from new places you have not tried before. You can do all of these while still staying in style. Here are some pieces to help you out.
• Wide leg pants: Make a statement with wide-leg pants and take advantage of its flattering cuts. This airy pair is quite comfortable to wear, and it never goes out of style. Plus, it has the beauty of silk without the worry of creasing!
• Classic t-shirt: You can never go wrong with t-shirts! Besides being comfortable and easy to wear, this timeless beauty looks well with jeans, floaty summer skirts, shorts, and just about anything! It is also perfect for staying in or going out!
Style for Family Gatherings
Any gathering could be stressful, fun, or both accordingly. Going to family gatherings is one of the best opportunities to show what you got, and dressing for it could come in very handy. Here are some comfortable yet edgy style tips for this occasion.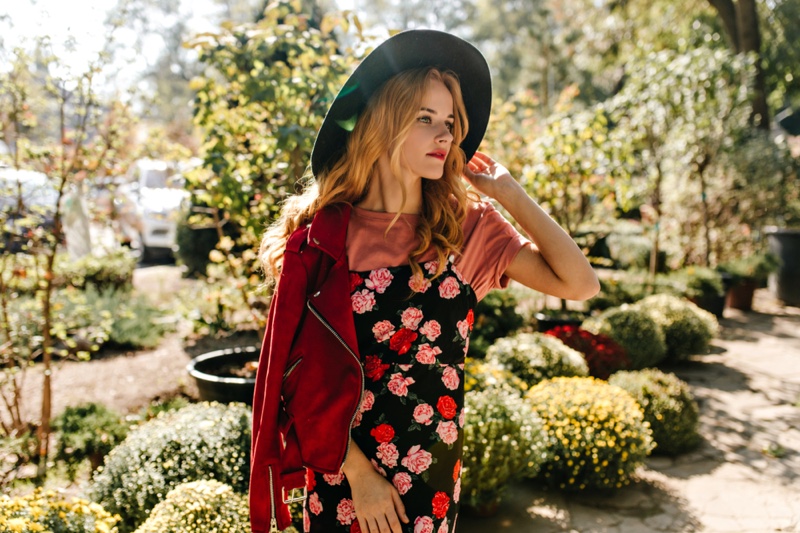 • Straight Leg Jeans and Milkmaid Tops: This style is perfect for small, low-key gatherings. Keep it fresh and simple by pairing these two. Surely, eyes will be on you.
• Tailored Pants and Printed Sweaters: It's time to pull out that graphic sweater in your closet. Pull the look off with tailored jeans.
• Wide Leg Jeans, Polo Shirts, and Cardigans: You can never go wrong with going classic. Grab the nearest polo shirt, pair it off with nice wide-leg jeans, and get matching open-toe sandals. Add a more comfortable yet classy vibe with a matching cardigan.
• Skirts and Turtle Neck Tops: Headed for a semi-formal gathering? Easy. Just put on a printed skirt and pair it off with a turtle neck top. Now you look edgy but still pretty comfortable.
• Long Sleeve Shirts and Slip Dresses: Sometimes, layering is the key. A long sleeve shirt with a slip dress on top will never go out of style. Plus, boots, pumps, or anything can match the look.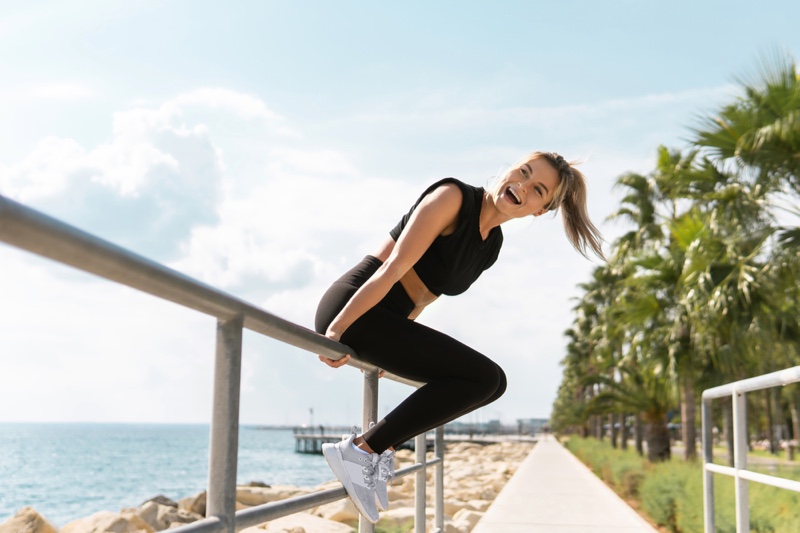 Style for Summertime Workouts
Since the pandemic, it is ideal that people workout indoors. Starting a smart home gym is also recommended. You can still stay in style while doing so. Here are some clothing pieces that could help you stay in style while staying in shape.
• Bike Shorts: Stylish and comfortable, biker shorts come in solid colors or fun, funky patterns.
• Varsity Look: High socks, sweatshirts, crewnecks, and sneakers are so in style and will never go out of style.
• Lingerie-Inspired Tops: Workout bras also leveled up. The contrast and prominent stitching and fashionable silhouettes scream style while staying functional.
• Onesies: Onesies are always a great workout fashion, especially for summertime. It is easy to wear, and pairing a bottom or a top would never be a problem. It is also very figure-flattering.
• Fashion-Forward Cutouts: Achieving this look is easy and affordable. Just pair bright colors with classic staples. Looking edgy while staying comfortable has never been this easy.
Style for Just Chillin'
Stay in style while staying in! Here are some comfy pairs for you.
• Cropped tops paired with leggings or denim bottoms
• A shirt paired with a short or maxi skirt
• Color tee paired with denim shorts
• Casual top paired with capri pants
• Sweatshirts and Hoodies
Style changes over time, and even though sometimes we get pressured to follow these trends, we must never lose our identity. Fashion comes in all shapes and sizes. It is an outlet to express ourselves, so have fun with it!