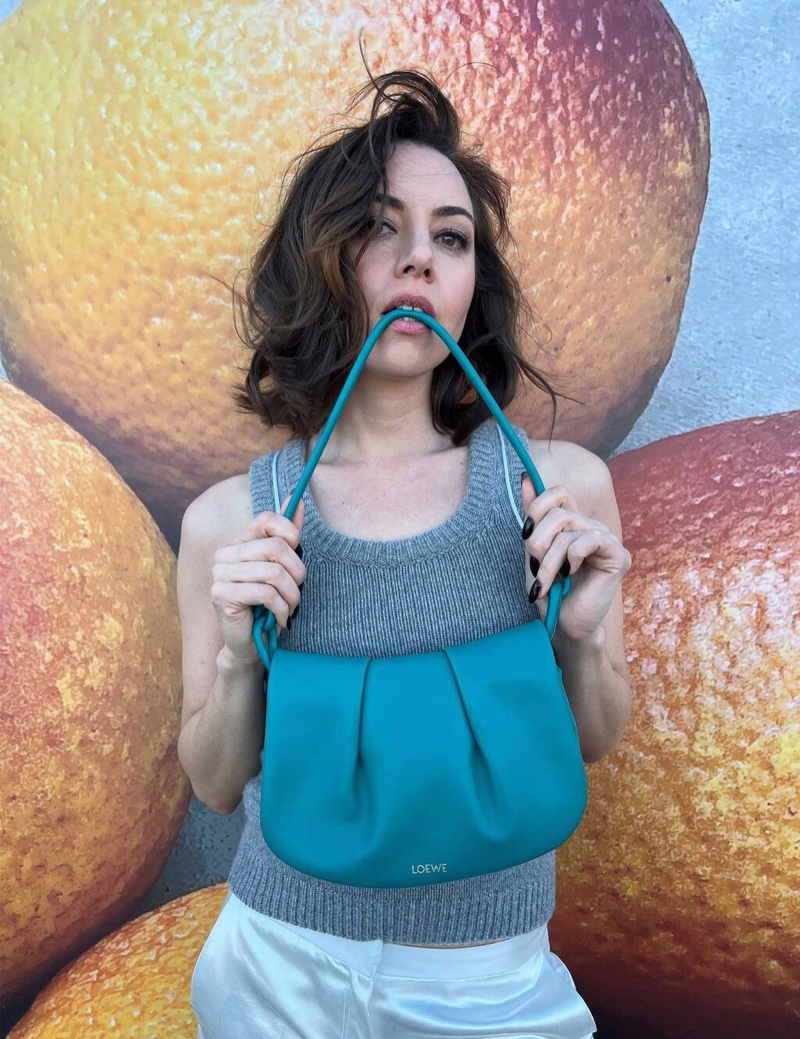 LOEWE, the fashion house renowned for its innovative designs, has unveiled its pre-fall 2023 campaign, intriguing the fashion world with an extraordinary cast of creative talents. Set to make its debut on June 1st, this campaign captures the essence of artistic expression through the lens of photographer Juergen Teller.
LOEWE Pre-Fall 2023 Campaign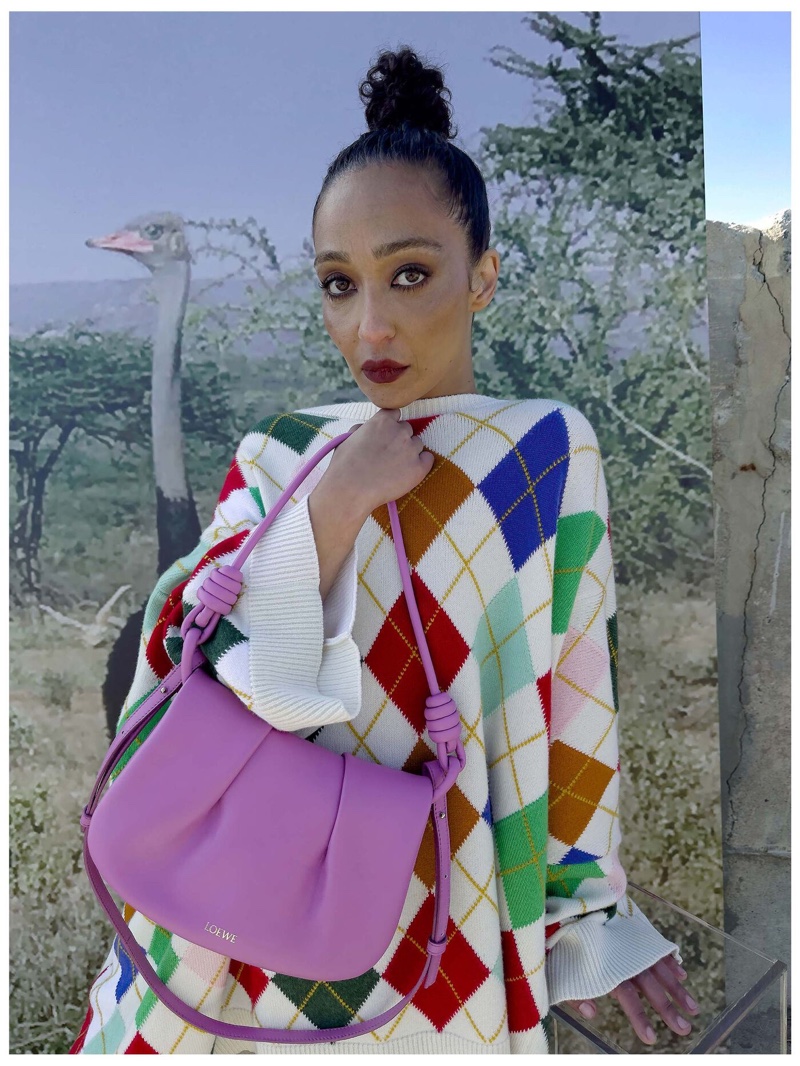 Enigmatic, the campaign images feature a star-studded lineup, including the charismatic actors Aubrey Plaza, Ruth Negga, Sonoya Mizuno, and Myha'la Herrold, as well as the top Chinese model Xiao Wen Ju and the artist Koo Jeong A. Each personality effortlessly embodies the spirit of the LOEWE collection, showcasing the brand's devotion to the creative field.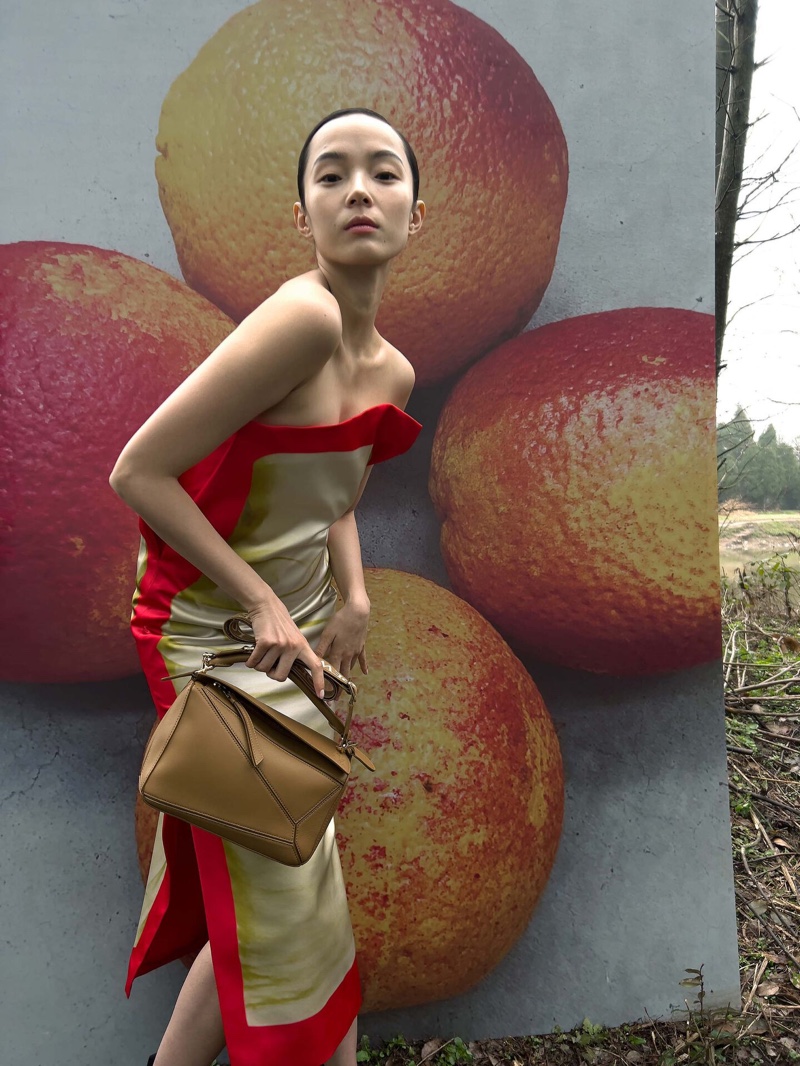 With a playful twist infused into the new season's offerings, LOEWE pre-fall 2023 presents a repertoire of unforgettable ensembles. Among the highlights are the luxurious satin trousers, designed to evoke a sense of understated elegance, and the coveted Paseo bag, a timeless accessory.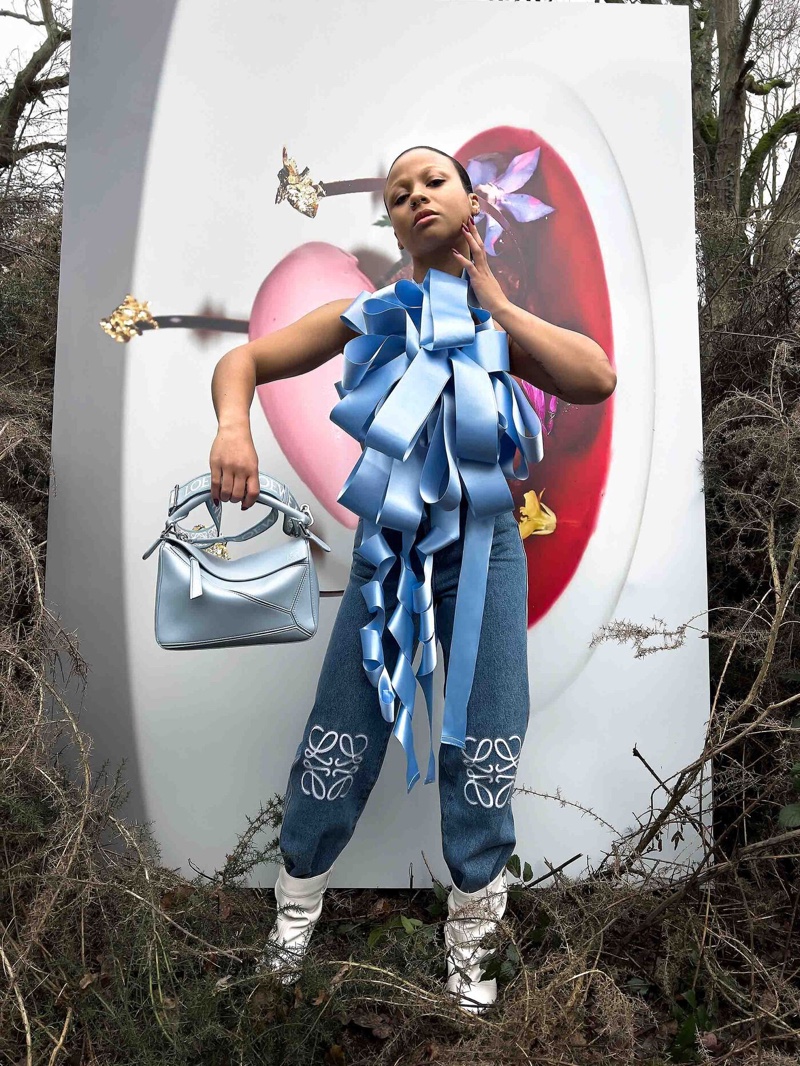 This latest campaign follows in the footsteps of LOEWE's highly acclaimed Paula's Ibiza collection, which celebrated the joys of summer escapades, as well as the glamorous spring advertisements.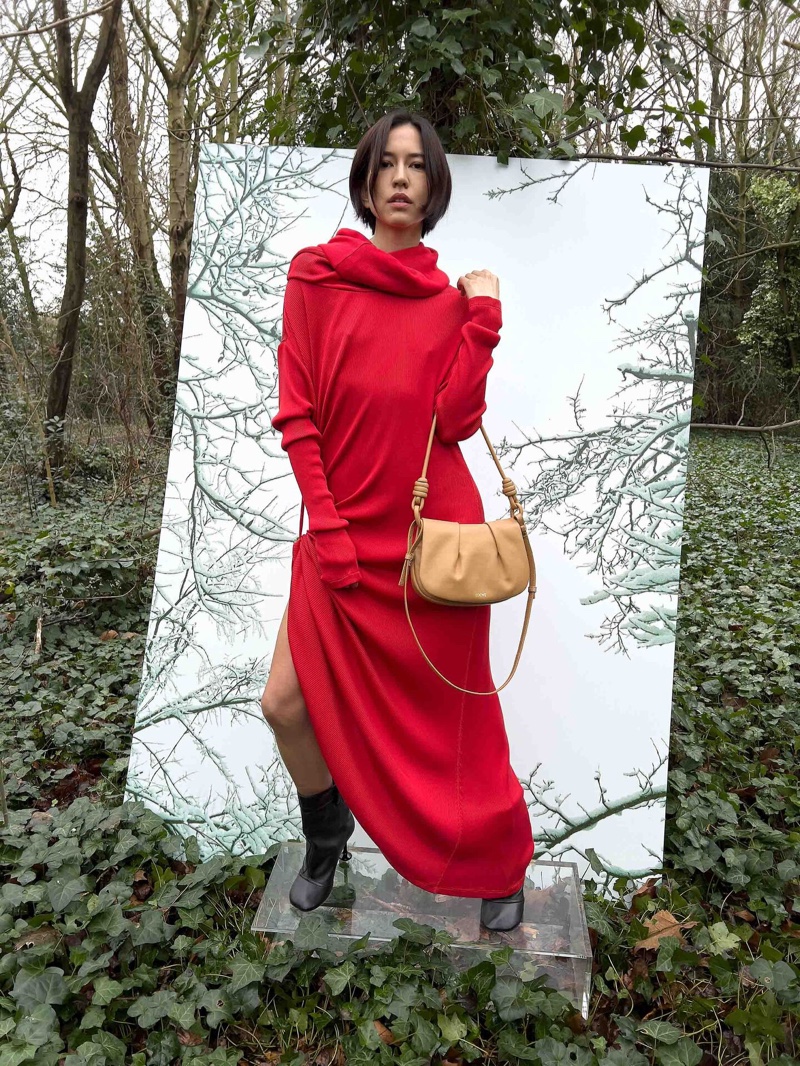 Additionally, tube dresses, worn with a sense of effortless chic and oversized tote bags, epitomizing both practicality and style, further solidify the collection's position as a sartorial dream.