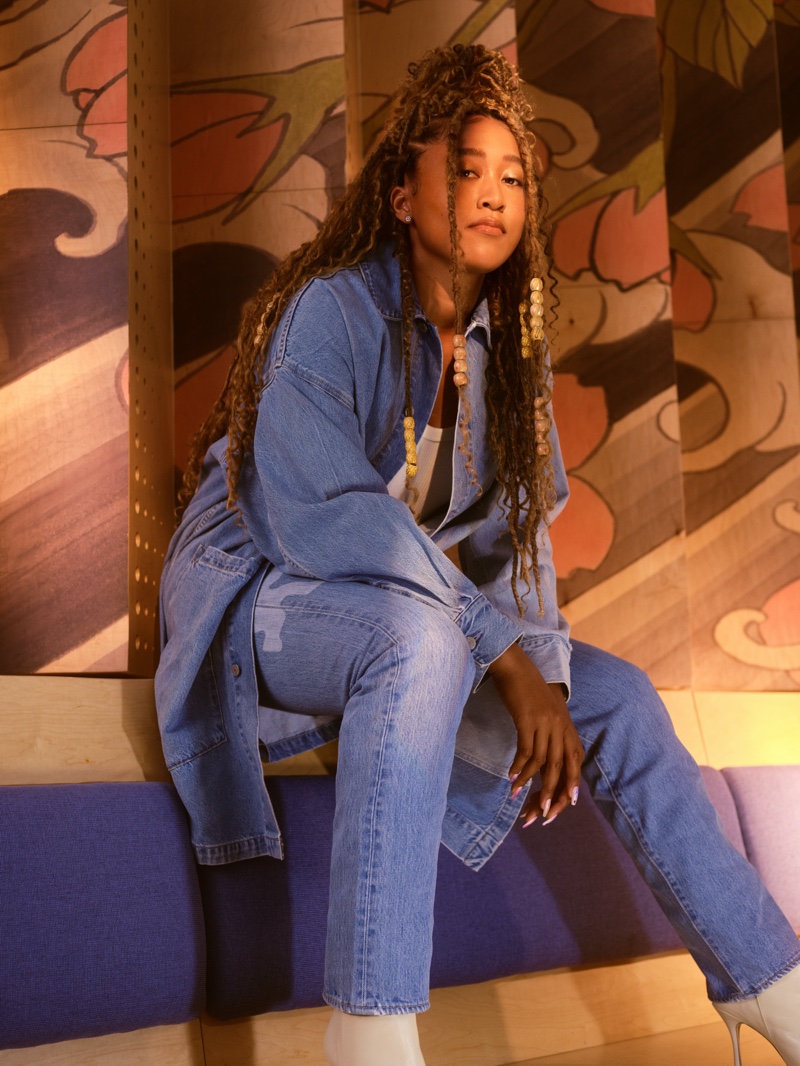 Tennis superstar Naomi Osaka is back for the new Levi's x Naomi Osaka summer 2022 denim campaign. The designs include five new pieces that were based on sketches that were done by Naomi herself. They feature contrasting denim washes as well as a play on proportions. The athlete demonstrates different sides of her personality for the denim pieces.
Levi's x Naomi Osaka Summer 2022 Campaign
I wanted to keep this collection fun and playful, and also include some pieces for everyone. I was trying to bring some light-heartedness with this collection as a reminder for us all to enjoy the life we're living and not take things too seriously. These pieces all make me feel super confident and comfortable because they're all so flattering and fun to wear.

Naomi Osaka
Related: Naomi Osaka Rocks Pink Hair for Frankies Bikinis Collaboration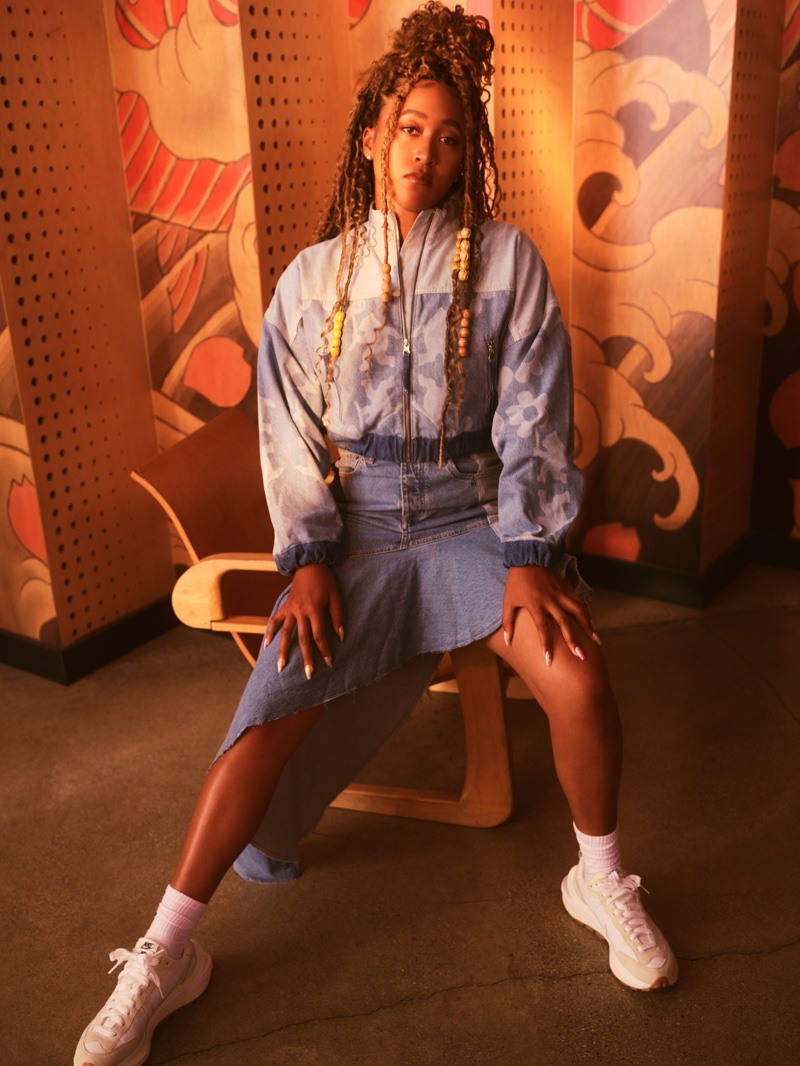 Off the court, Naomi Osaka has the reputation of being gentle as a flower, but when it comes to competition, she is known for being as fierce as a bear. This explains how she came up with her signature flower bear logo for Levi's in the first place.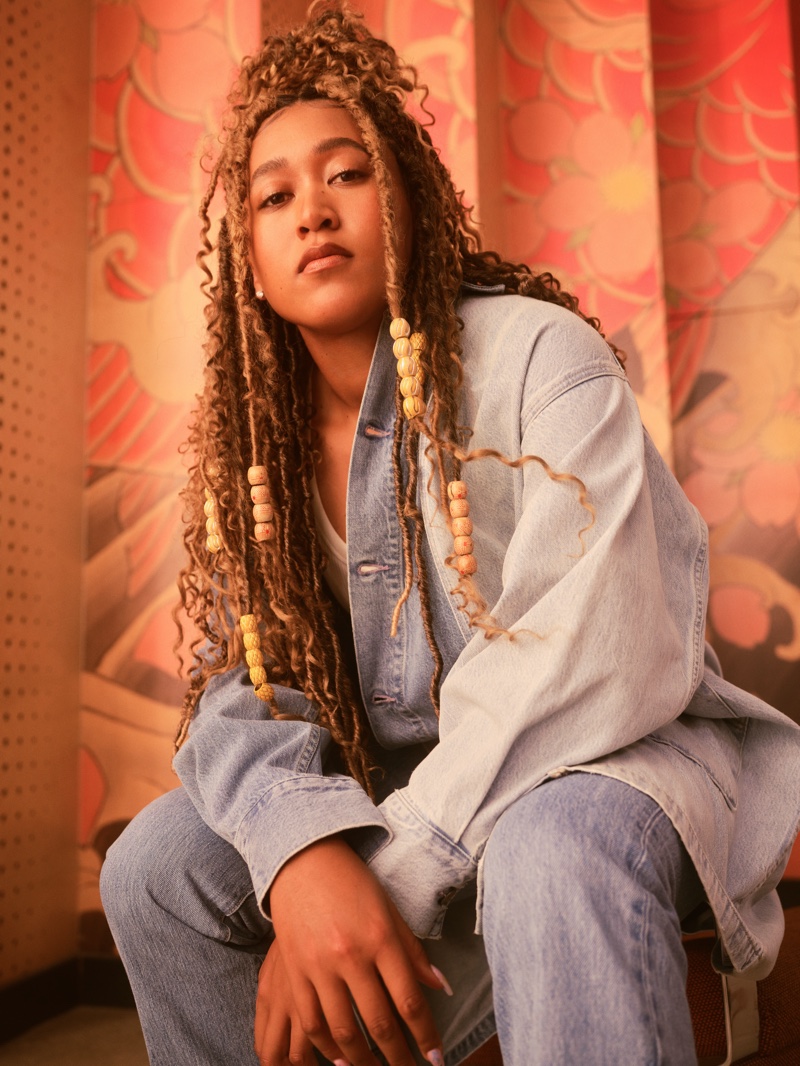 A dropped-shoulder coat with large pockets, a mermaid skirt with an asymmetric ruffle, and a denim halter top are the standout pieces in this collection. In addition, each design is crafted using cotton that has been grown using 100% organic methods.