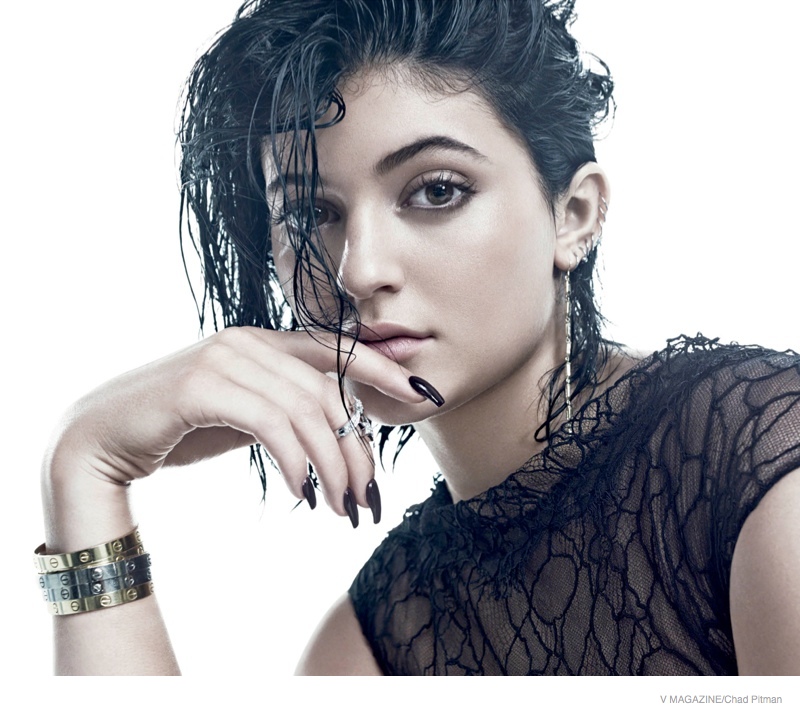 The latest issue of V Magazine taps Kylie Jenner for a fashion feature. The writer of the article, Kevin McGarry ponders if she is one of the most influential millennials due to her large amount of Instagram followers which now number at over 11 million. In the images photographed by Chad Pitman and styled by Maryam Malakpour, she wears looks from Armani and Chanel. Kylie also posed alongside her sister Kendall in a Dujour Magazine shoot earlier this month.
When asked about being on a reality show, Kylie says, "We don't even remember a time before the show and before the cameras and all that, it's all kind of normal to us."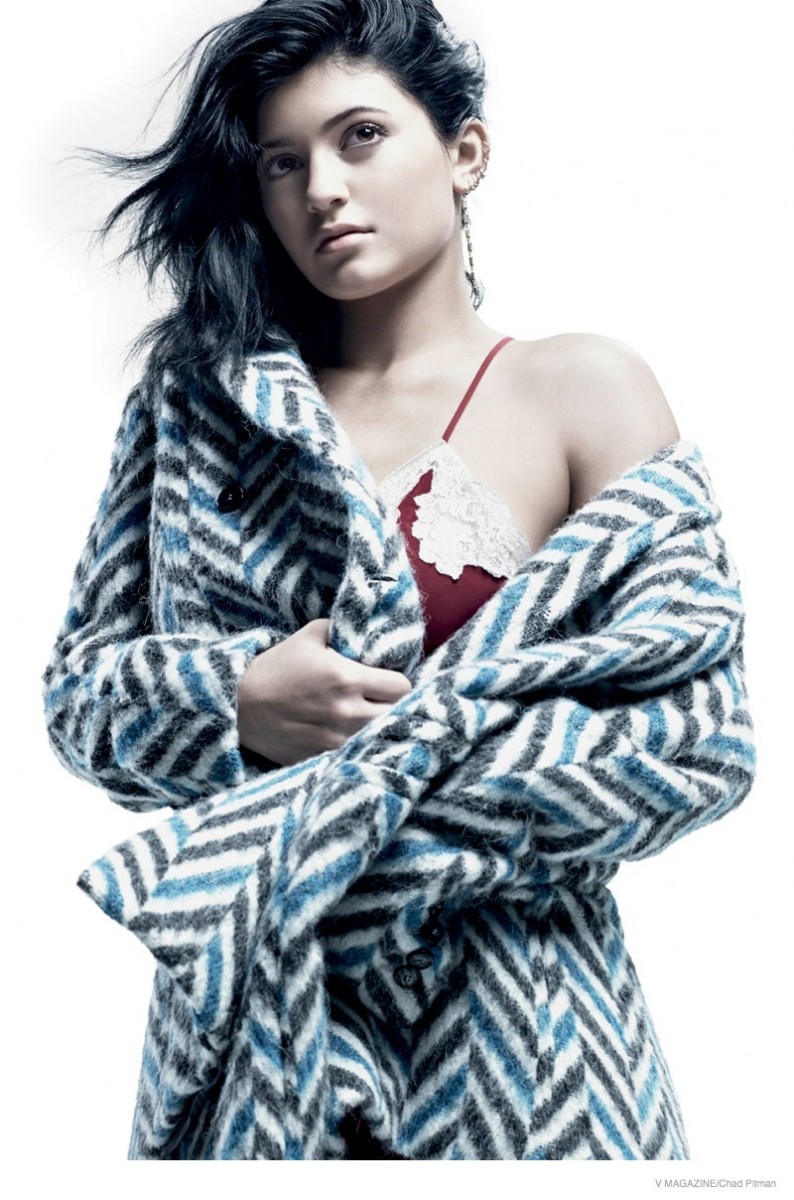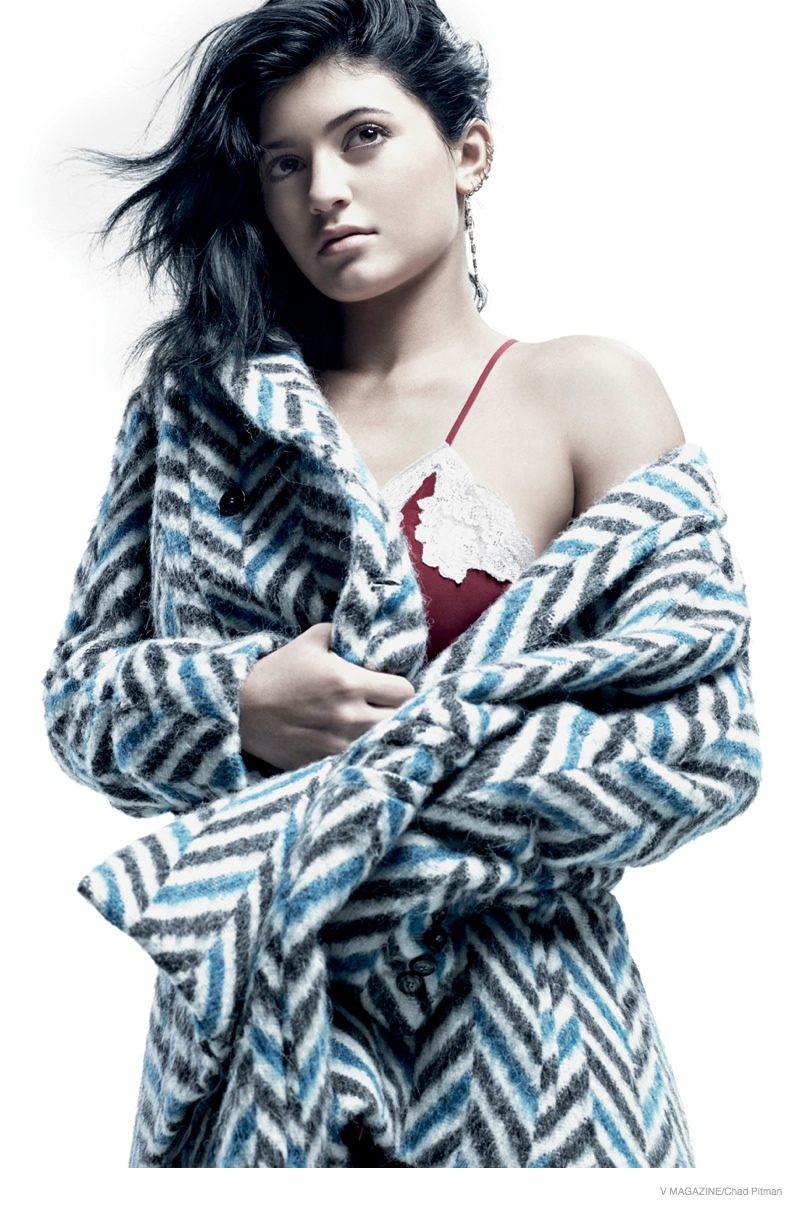 Enjoyed this update?