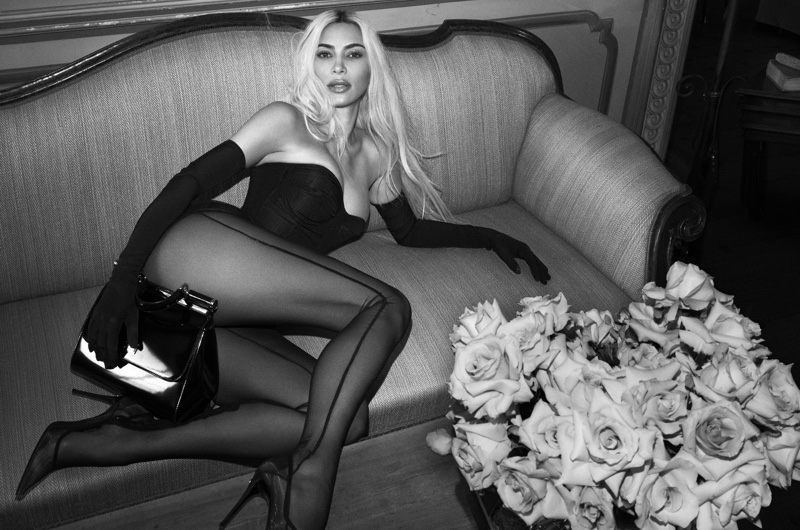 Kim Kardashian is a striking beauty for the Dolce & Gabbana spring-summer 2023 campaign, highlighting the brand's signature style and essence. The collection is a true testament to the brand's longevity, with singular reinterpretations from their iconic 90s and 00s archives. 
Dolce & Gabbana Spring/Summer 2023 Campaign
Photographed by the celebrated duo Mert & Marcus, Kim Kardashian stuns in a series of black and white shots in the grandeur of an eighteenth-century Italian villa. With their keen eye for detail and artistry, the photographers capture the sensual elegance, intimacy, and glamour for the Dolce & Gabbana spring 2023 season.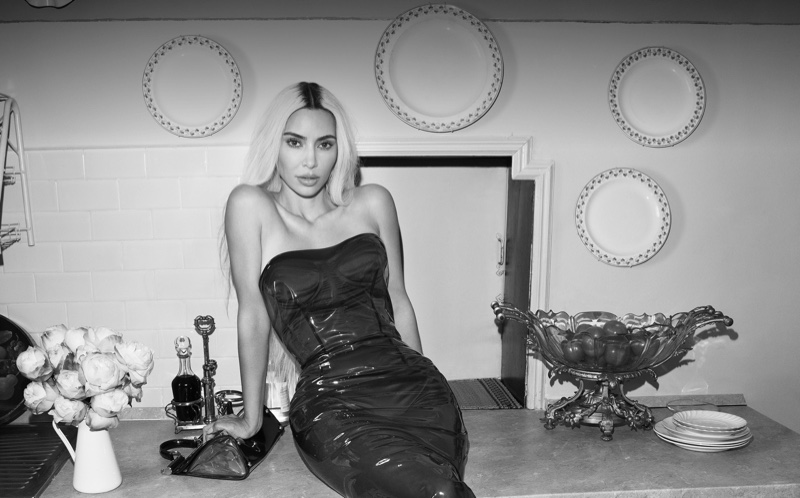 When it comes to making a statement, Kim Kardashian knows just how to do it. And in her latest project with Dolce & Gabbana, she shows off her impeccable style in a stunning array of garments and accessories. From a striking crystal mesh bra to daring leopard print pieces to corset tops and hosiery, Kim exudes confidence and sophistication in every outfit she wears.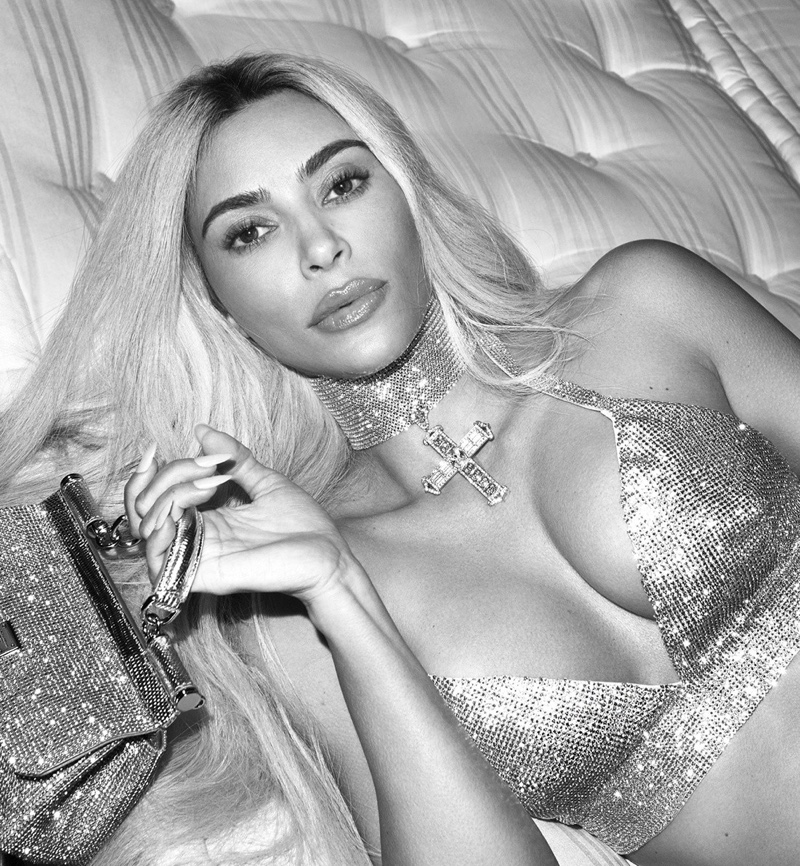 And, of course, no Dolce & Gabbana spring 2023 look would be complete without the signature Sicily bag. Kim sports this iconic accessory in an array of styles, from the fierce leopard print version to the sleek black and transparent PVC designs. Each elegant and stylish bag reflects the brand's commitment to excellence and luxury.