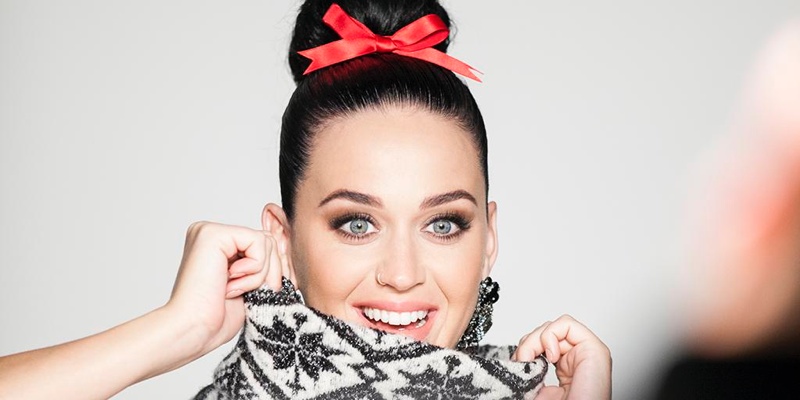 Pop singer Katy Perry is set to star in a print and television campaign for H&M's holiday 2015 collection. Launching in November, the television spots were directed by Jonas Akerlund while Daniel Jackson photographed the advertisements.
Related: See the H&M Holiday 2015 Campaign with Lady Gaga
"H&M was one of the places where I first began cultivating my personal style. I have continued to love integrating H&M pieces into my wardrobe throughout the years. One of the reasons I love the holidays is being able to dress cozy and cute, which H&M executes so well for every budget," says Perry about the project.