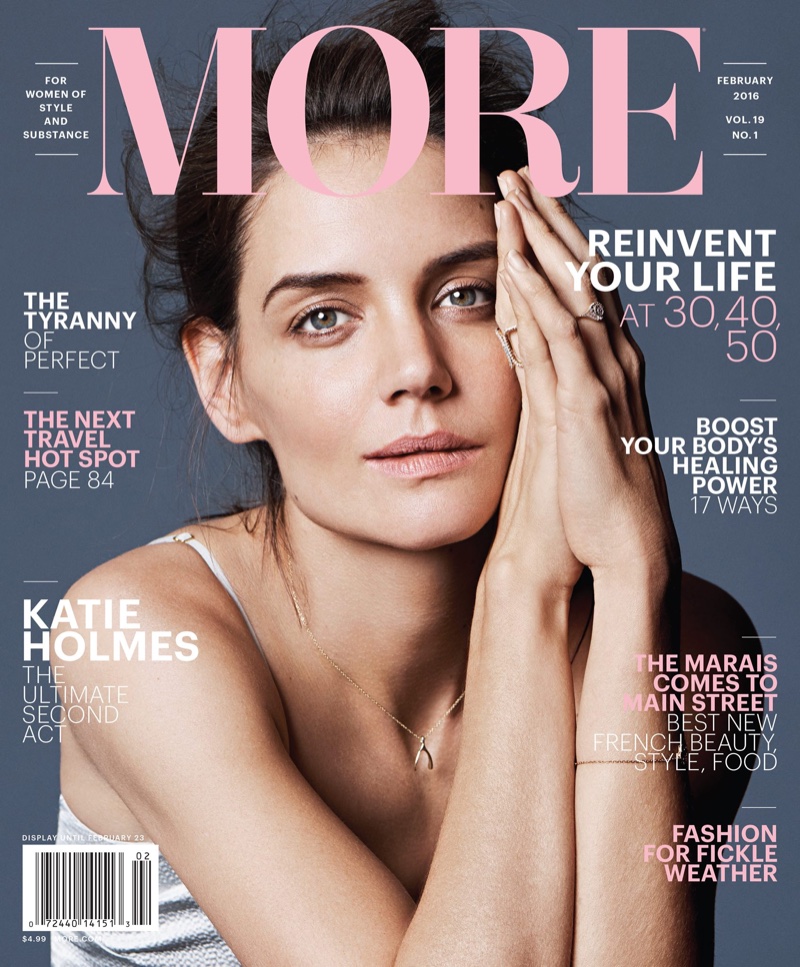 Katie Holmes looks all natural on the February 2016 cover of More Magazine, posing in a strappy top and minimal makeup. Photographed by Jan Welters, the 37-year-old actress looks simply gorgeous with understated jewelry and a purposefully mussed hairstyle.
In her interview, Katie opens up about growing older and what maturity has taught her. "[When I was a teen] I had no life experience. I felt, 'I don't have anything to bring. I don't know what it's like to be, say, really angry. I'm doing the best I can.'
"
"But with age I've gained confidence. I understand the kind of stories I want to tell. I have more experience in the business. I feel more certain."
Katie Holmes – More Magazine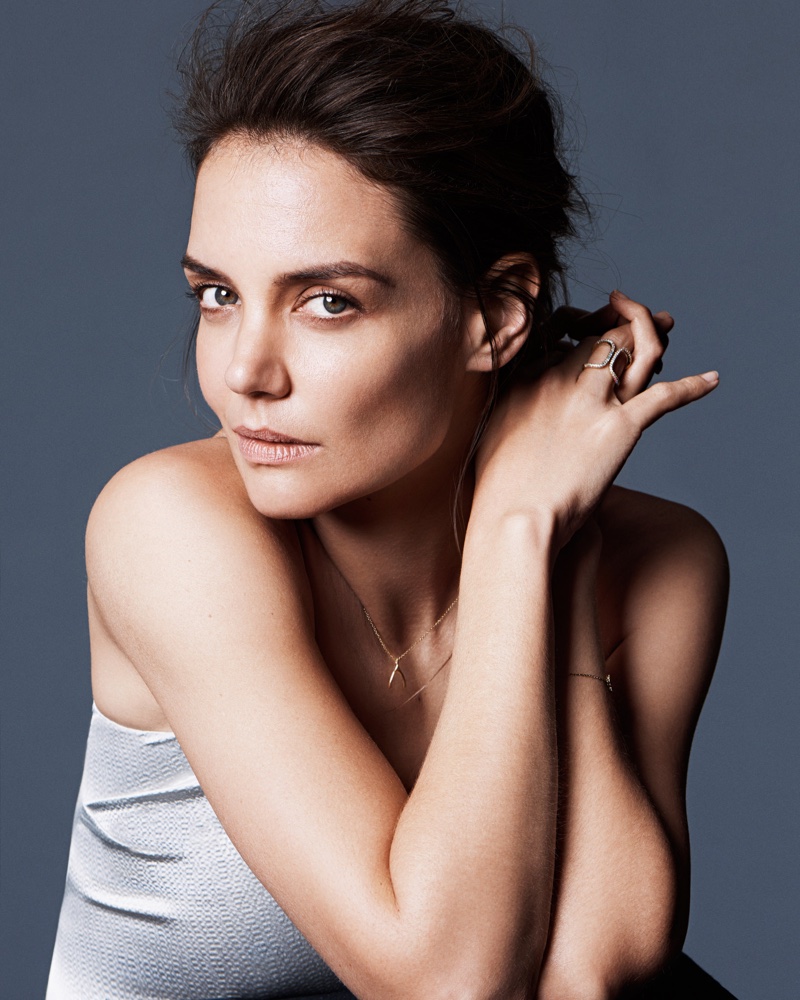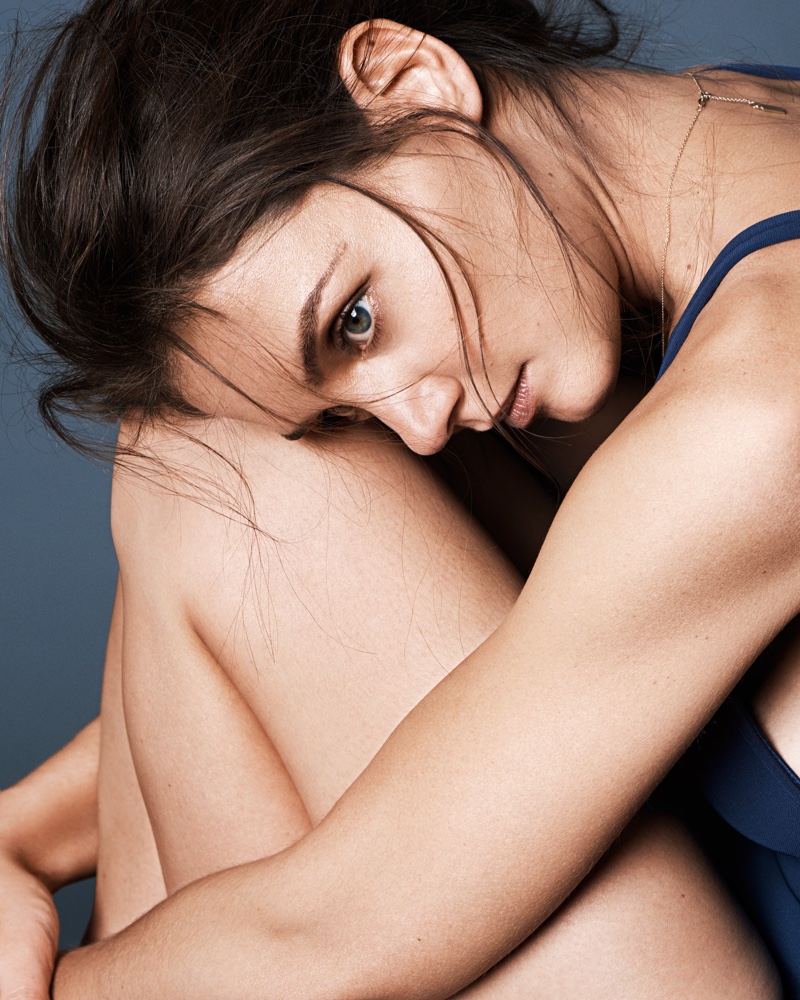 Katie Holmes – 2015 Variety and WWD Stylemakers Event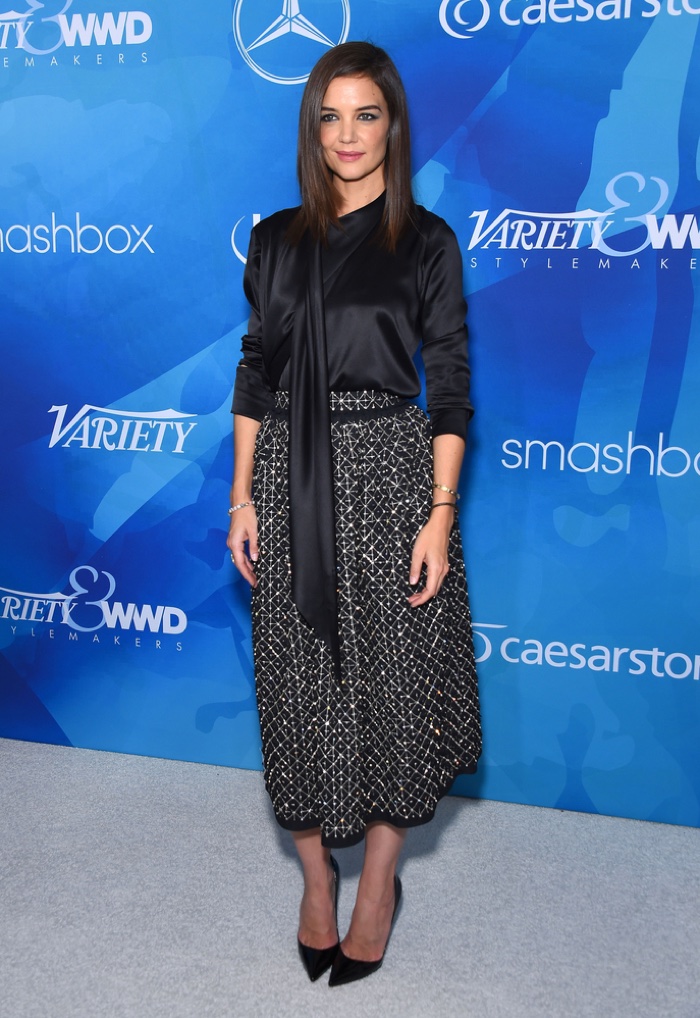 Katie Holmes is no stranger to attending red carpet events. And in November of last year, the actress attending a Variety Magazine and WWD Stylemakers event honoring designers and other industry creatives. Katie supported designer Zac Posen by not only presenting him with an award, but also by wearing one of his looks. Katie looked chic in a long-sleeve black blouse paired with a midi-length embellished skirt.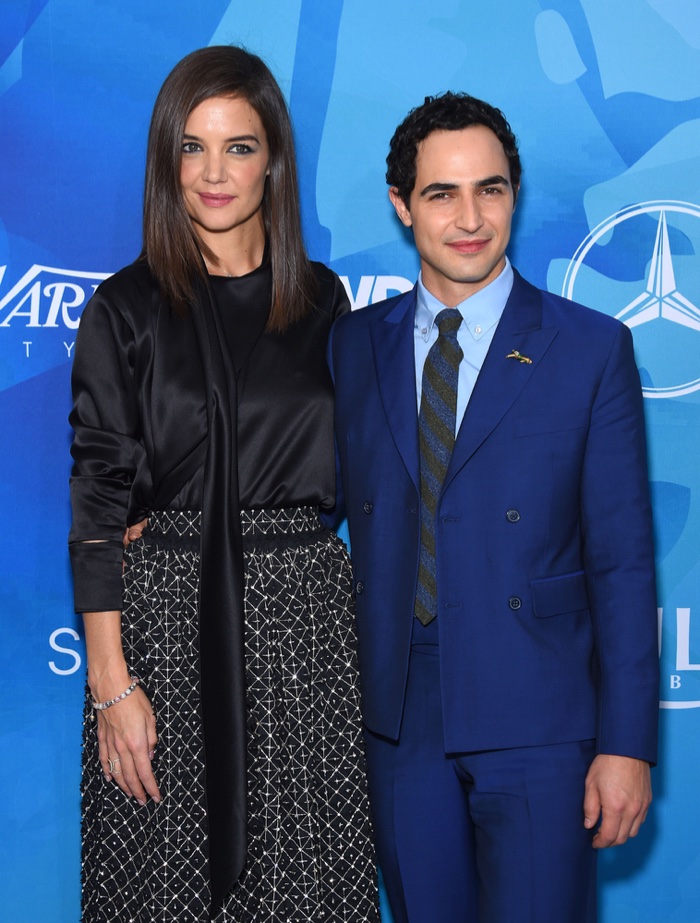 In addition to her recent More cover, Katie Holmes also appeared on the December 2015 issue of Ocean Drive. The actress talked to the magazine about the potential of a 'Dawson's Creek' reunion, saying, "[It] was such a special time in all of our lives [but] some things are better when it stays the way it was."