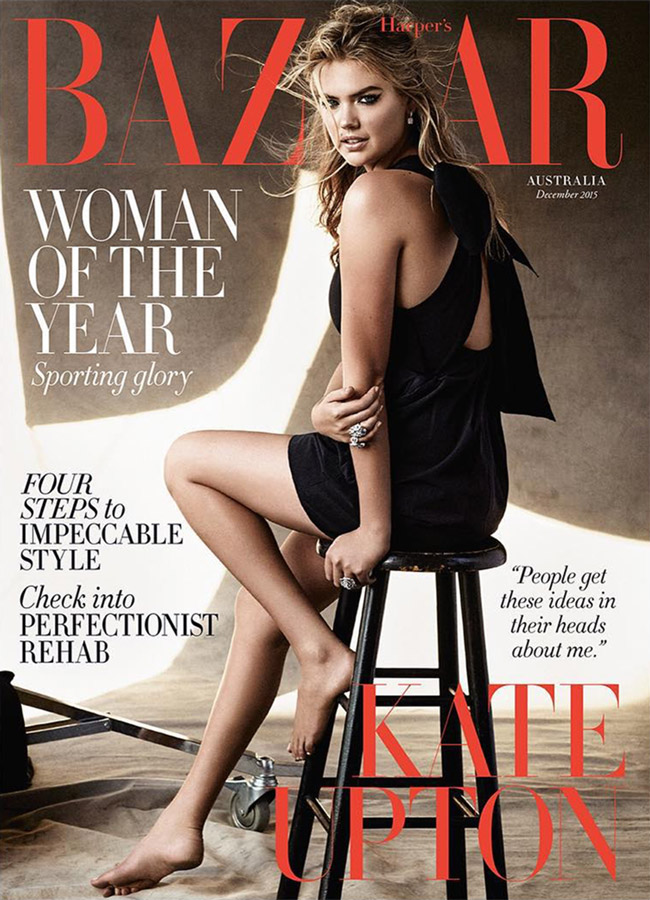 Supermodel Kate Upton has been named the Woman of the Year by Harper's Bazaar Australia, while also gracing the magazine's December 2015 cover. In the image captured by Victor Demarchelier, Kate goes barefoot as she wears a Lanvin dress in black with a bow adorning its back.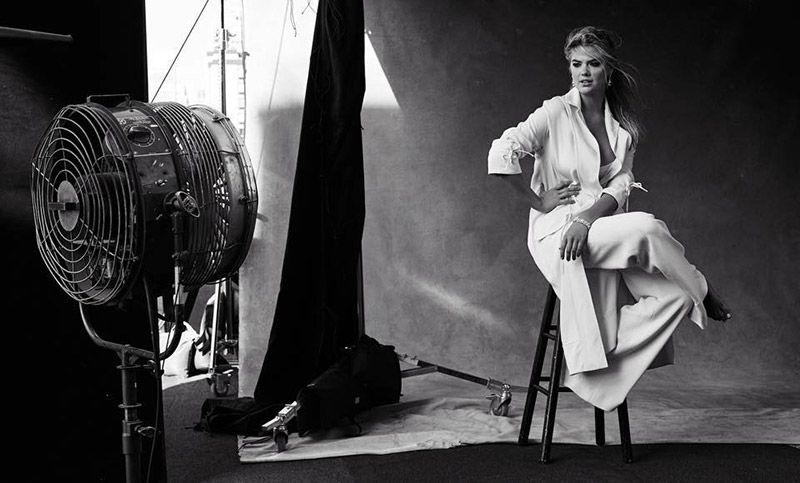 The cover headline sports a quote from Kate, reading "People get these ideas in their heads about me."
The American model first shot to fame with her Sports Illustrated Swimsuit Issue cover in 2012. Since then she has gone on to appear in campaigns for David Yurman, Bobbi Brown Cosmetics, Express and other brands.