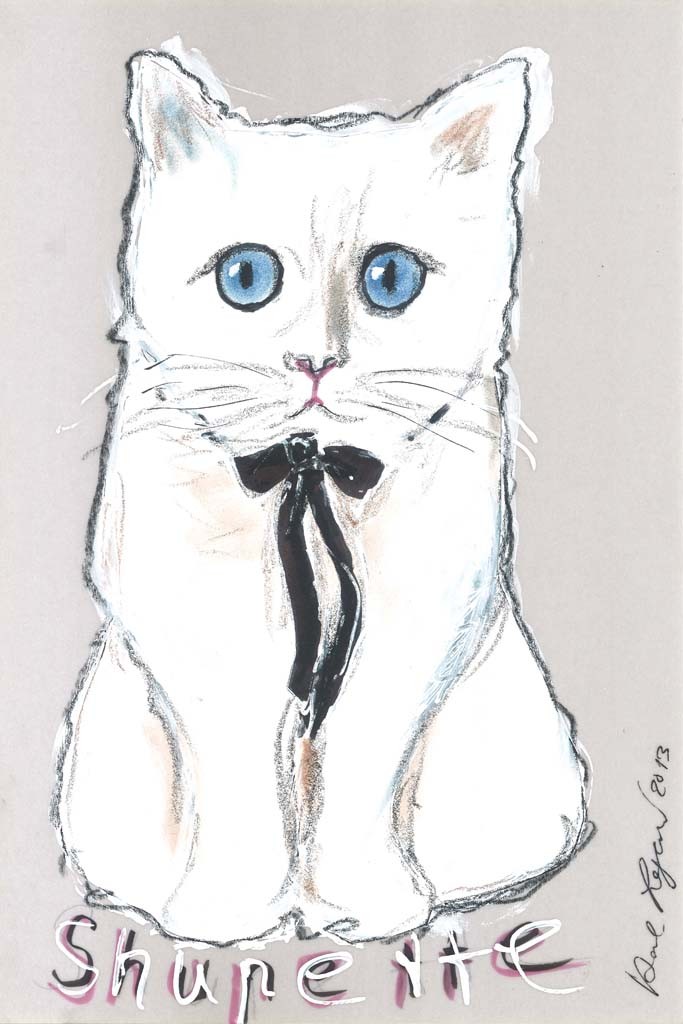 Choupette for Shu Uemura–Karl Lagerfeld's cat is set to star in a Shu Uemura campaign. This isn't the first time Karl Lagerfeld has collaborated with the Japanese beauty brand, but this time his famous cat Choupette will be in the spotlight, reports WWD.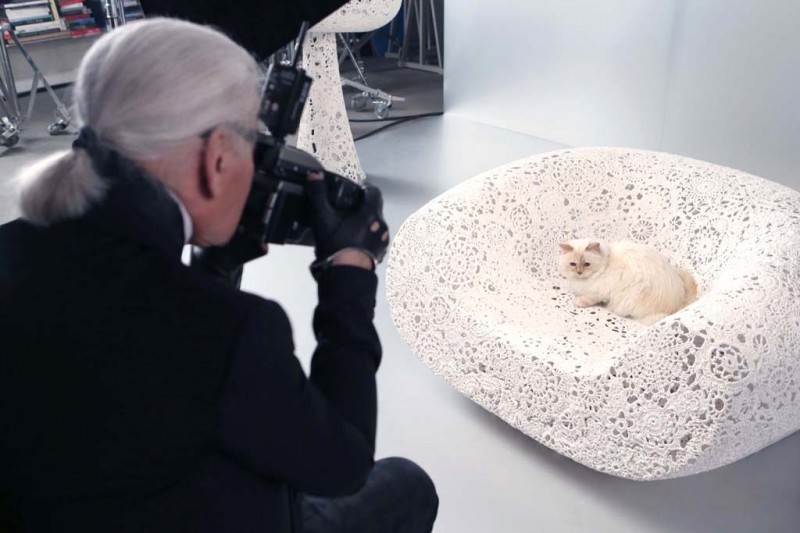 Choupette is slated to headline a holiday makeup collection called Shupette which is reported to feature items such as furry false lashes with fun quotes from Choupette such as "Queen of Catnaps" and "Social Media's Most Wanted."
Recently, German actress Diane Kruger revealed that her and Lagerfeld bonded over cat photos. And with a face like that, who could resist?
Images: WWD