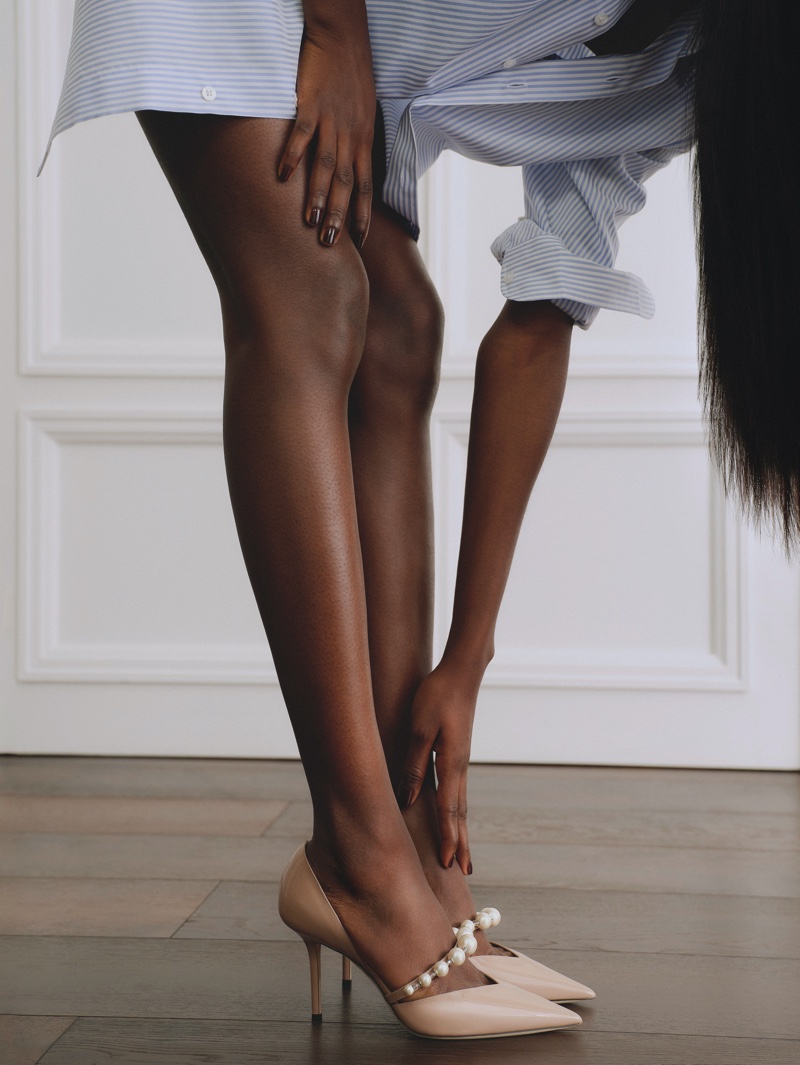 Jimmy Choo just released its new lineup, the Core Collection. The legendary label's unique pieces are enticing enough to be a permanent staple in your wardrobe.
The collection promises to serve you for any occasion, be it day or night, formal or casual, city or beach. The accessories are seasonless, featuring both iconic and brand-new styles from the fashion house.
Related: Jimmy Choo Unveils Its First Swimsuits With Beach Collection
The entire lineup is based on three emblematic pillars of Pearl, Crystal, and Monogram. The three distinct identities embody the creative essence of the iconic brand.
Jimmy Choo Core Collection – Shoes & Bags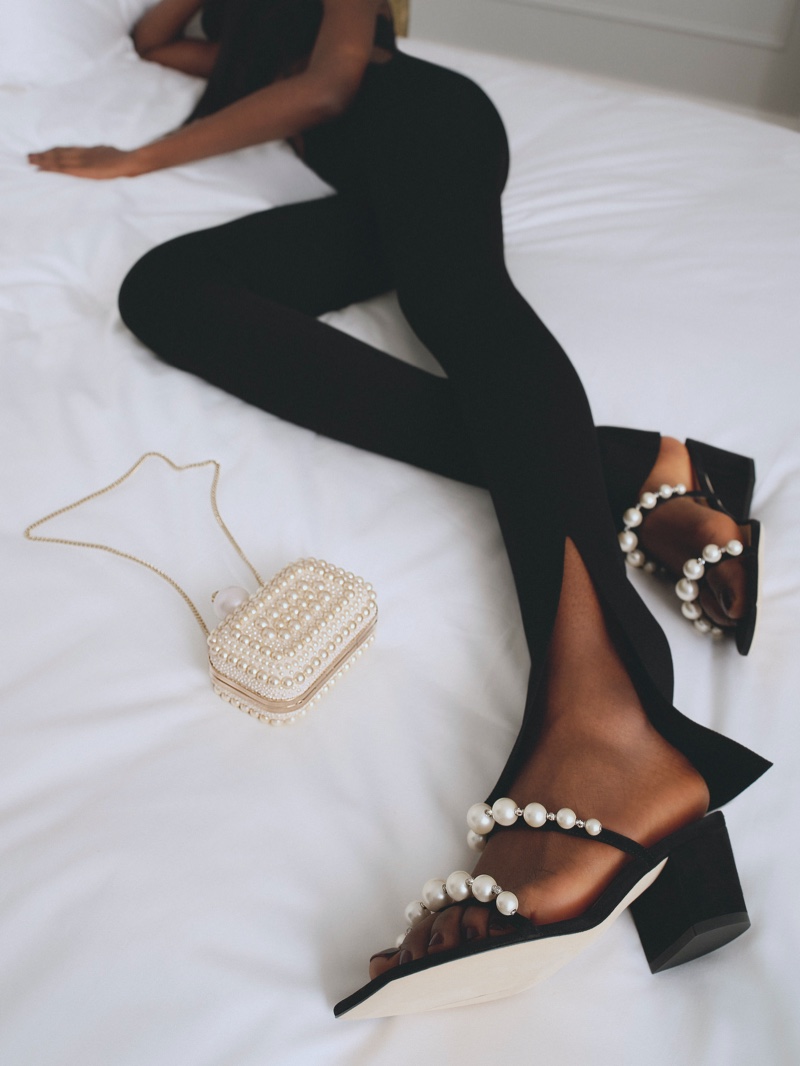 Pearl – The Jimmy Choo brand has a long-standing affair with pearls in its collections. Once again, they make a comeback, punctuating products in playful applications, including heels, flats, sandals, handbags, and clutches.
Crystal – Loafers, slides, and accessories are adorned with the signature crystal-embellished C buckle.
Monogram – The timeless Jimmy Choo monogram represents the brand's values and story. The signature repeat print pays a tribute across all casual and formal styles.
Are you charmed by the lineup? You'll be happy to know the Core Collection will be permanently available in stores and online at JimmyChoo.com.