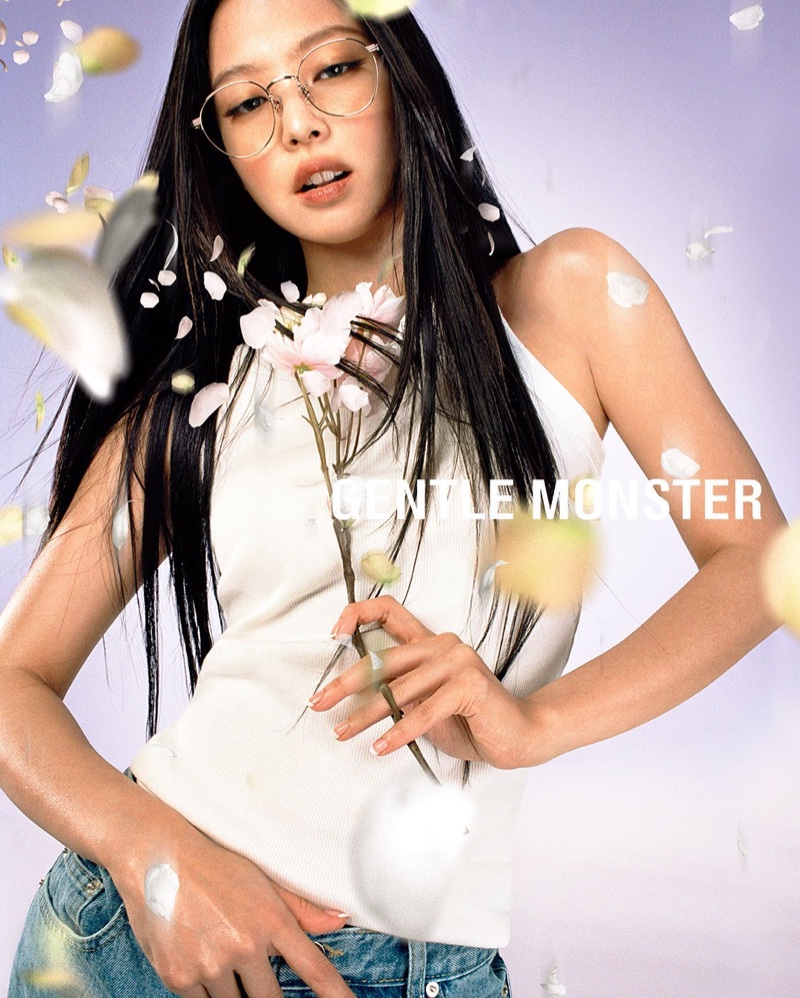 Gentle Monster reunites with Jennie for a new eyewear collaboration dubbed Jentle Garden, featuring stylish frames. Taking part in a fantasy world filled with blooming flowers, the BLACKPINK member is photographed by Hugo Comte in a striking campaign. Jennie wears square, oval, and round-shaped optical and sunglass frames.
Gentle Monster 'Jentle Garden' Campaign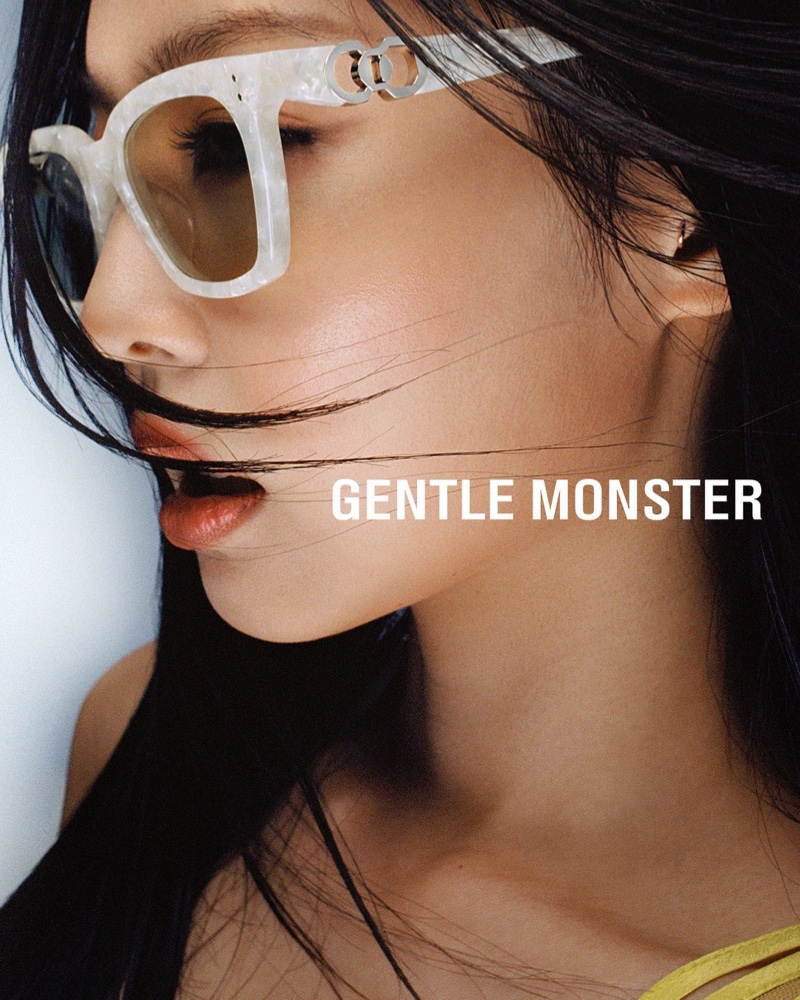 The designs, which are out now, are quickly selling out. In addition to her glasses, Jennie dazzles in a yellow sequin dress, a strapless pink column gown, and a leather off-the-shoulder number, among other looks. The K-pop star is taking over the fashion world, and she has also appeared in multiple advertisements for Chanel and Calvin Klein.
Related: Jennie Takes the Spotlight for Calvin Klein Spring 2022 Campaign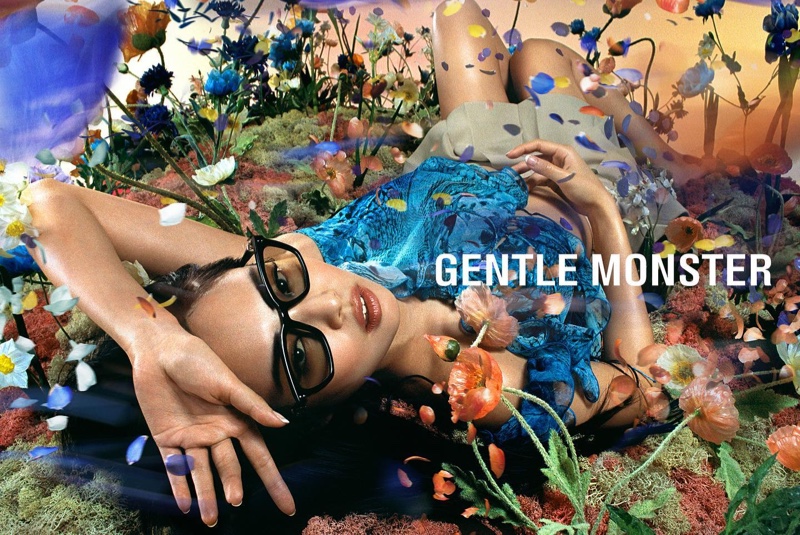 "The second chapter of 'JENTLE GARDEN,' will be presented as various projects for a month. Discover Jennie through the enchanting campaign with the diverse range of eyewear," the brand shares.