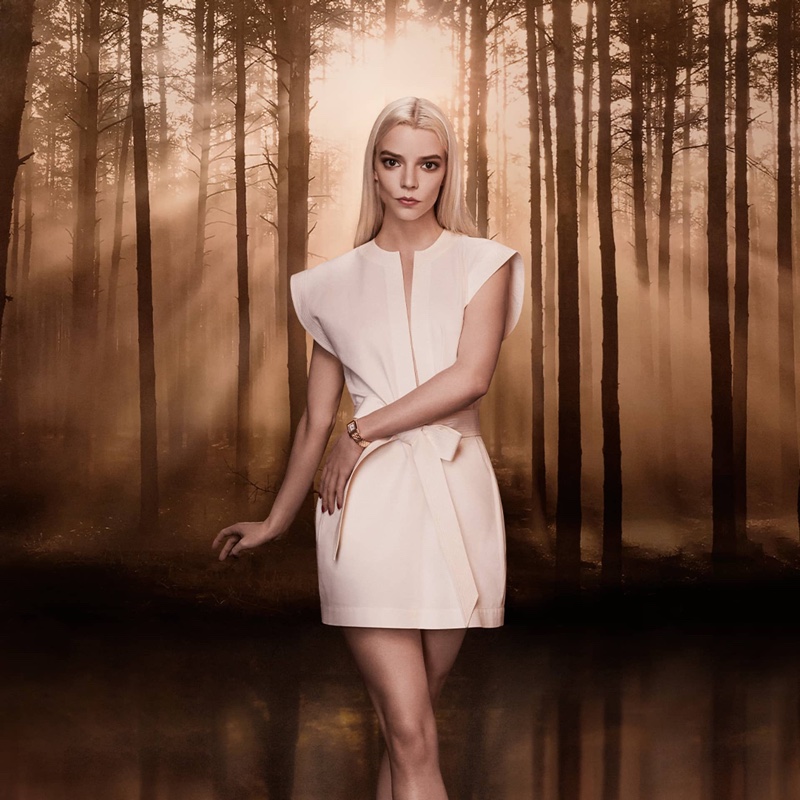 After being named a brand ambassador for the company, Anya Taylor-Joy is currently the face of a campaign for Jaeger-LeCoultre's Reverso watch. The advertisements for the fall of 2022 are called "A New Turn." The influence takes inspiration from the concept of The Butterfly Effect, where a seemingly insignificant occurrence can have unanticipated consequences.
Jaeger-LeCoultre Reverso Watch Fall 2022 Campaign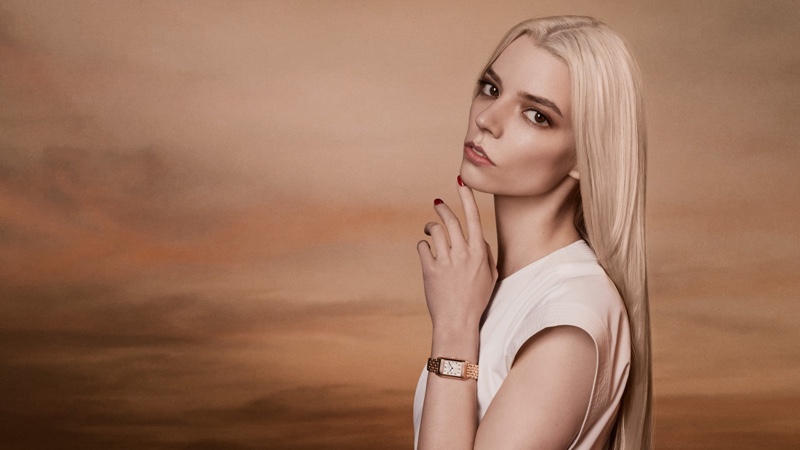 I am delighted to represent Jaeger-LeCoultre Reverso in 'A New Turn.' In film roles, even subtle changes to the delivery of a line, or the way I look can completely change the character or performance. Life itself is a catalyst. Everything of true substance often begins in a small, quiet moment.

Anya Taylor-Joy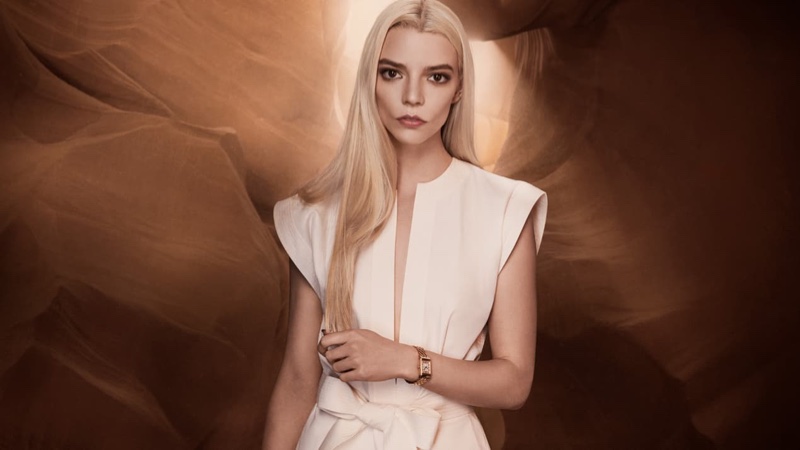 Anya Taylor-Joy is seen wearing the Reverso Duetto Small in pink gold in the images that were shot against monochromatic backgrounds with natural elements. A white mini dress that is sleeveless and features a waist tie is the garment that is worn in conjunction with the high-end watch.