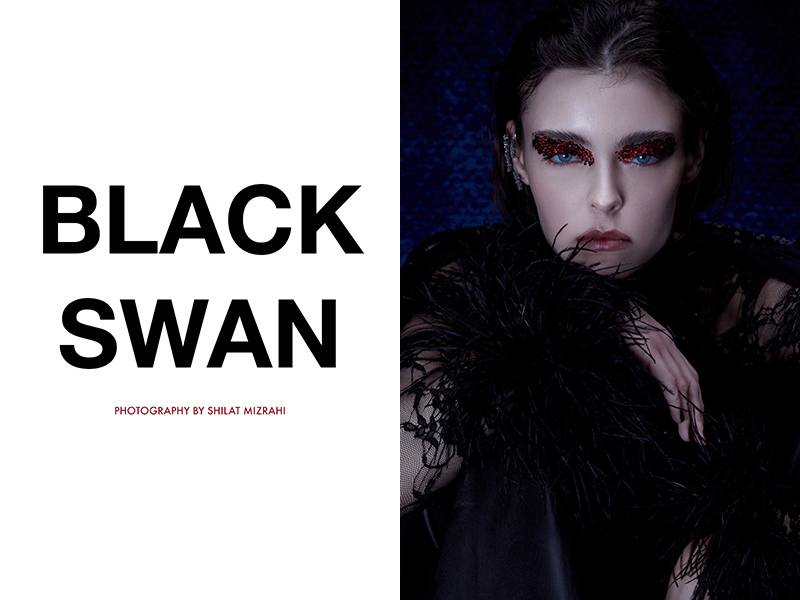 Through the lens of Shilat Mizrahi, model Irene Shaprovska looks mesmerizing in FGR's most recent exclusive story, Black Swan. Styled by Ayah Melamede, Her dark, elegant wardrobe creates an intriguing look with a gothic twist. Every piece of clothing featured in the shoot is masterfully chosen.
She wears designs from Zara, Mishimono, and Keren Wolf, amongst others, while her statement jewelry adds a touch of glamour. Makeup artist Tal Davara played up the dramatic looks with red glittery eye makeup. Irene's hair, crafted by Aviel Shmaya, is sleek and smooth, bringing the drama of the entire wardrobe together.
For more fashion editorials, see 'Be Unique' by Shilat Mizrahi.
Black Swan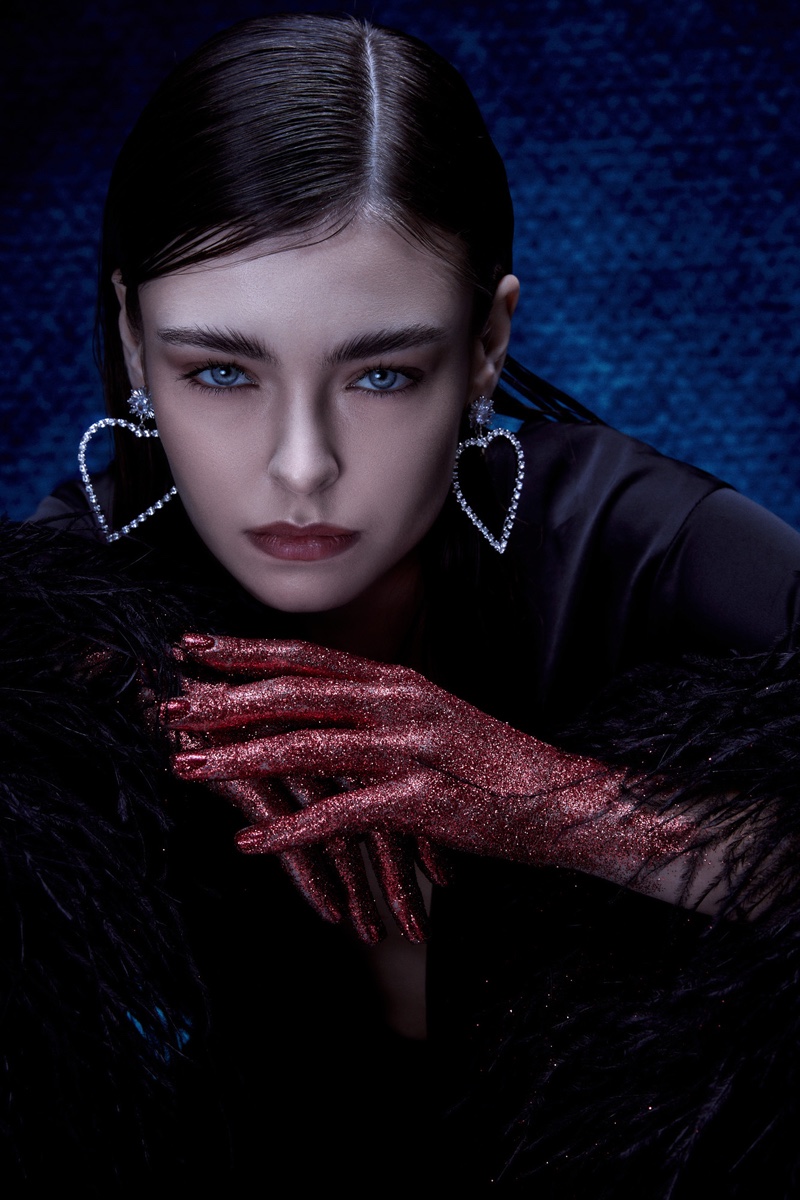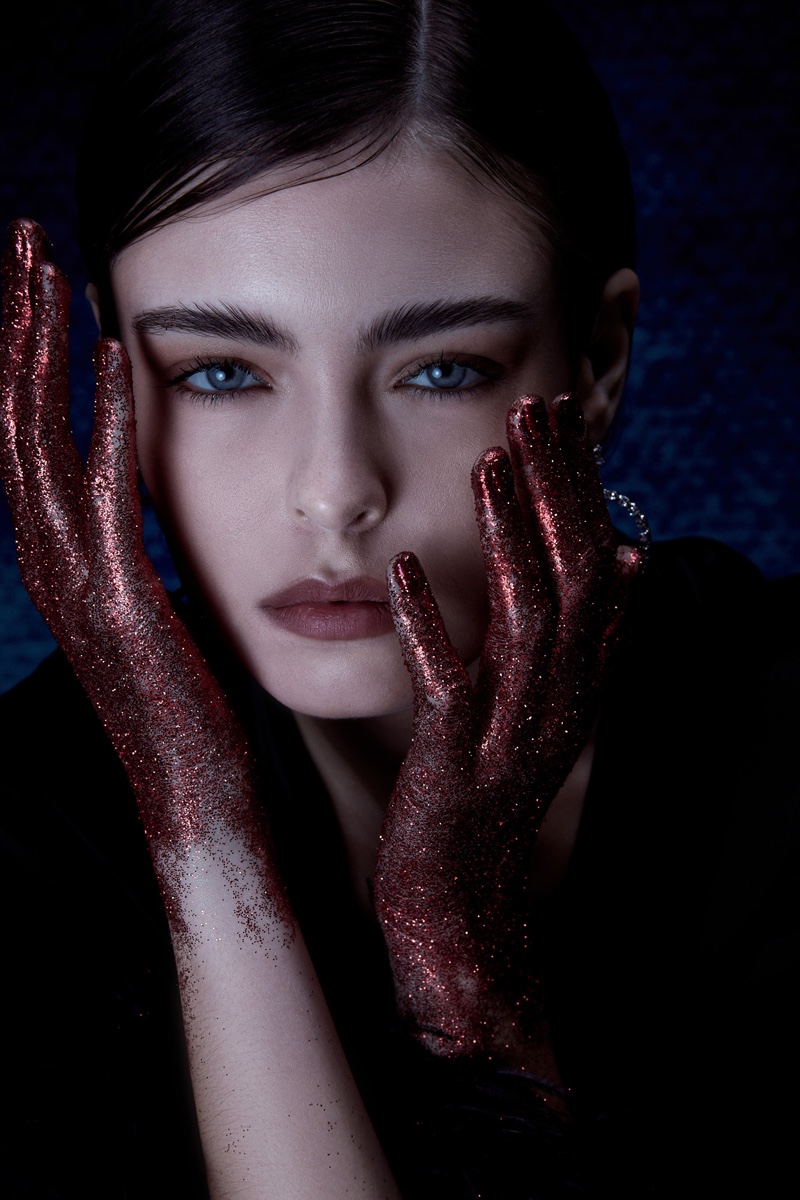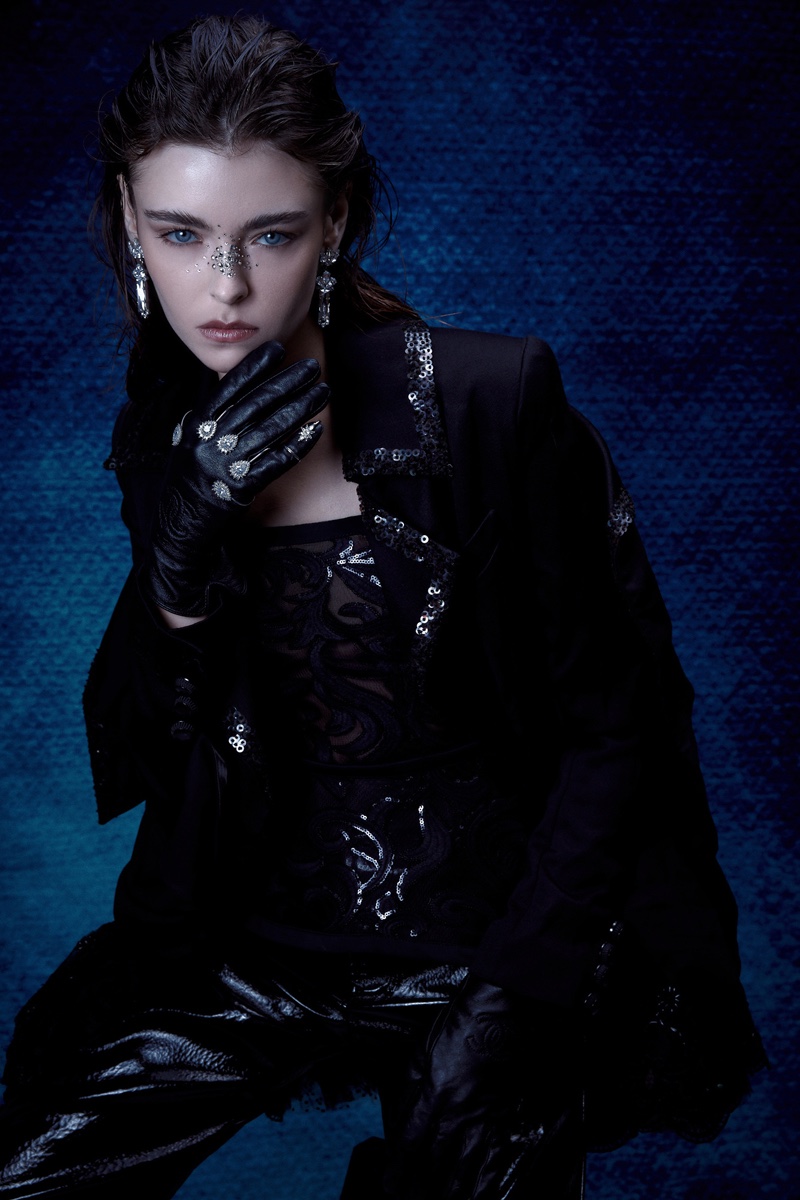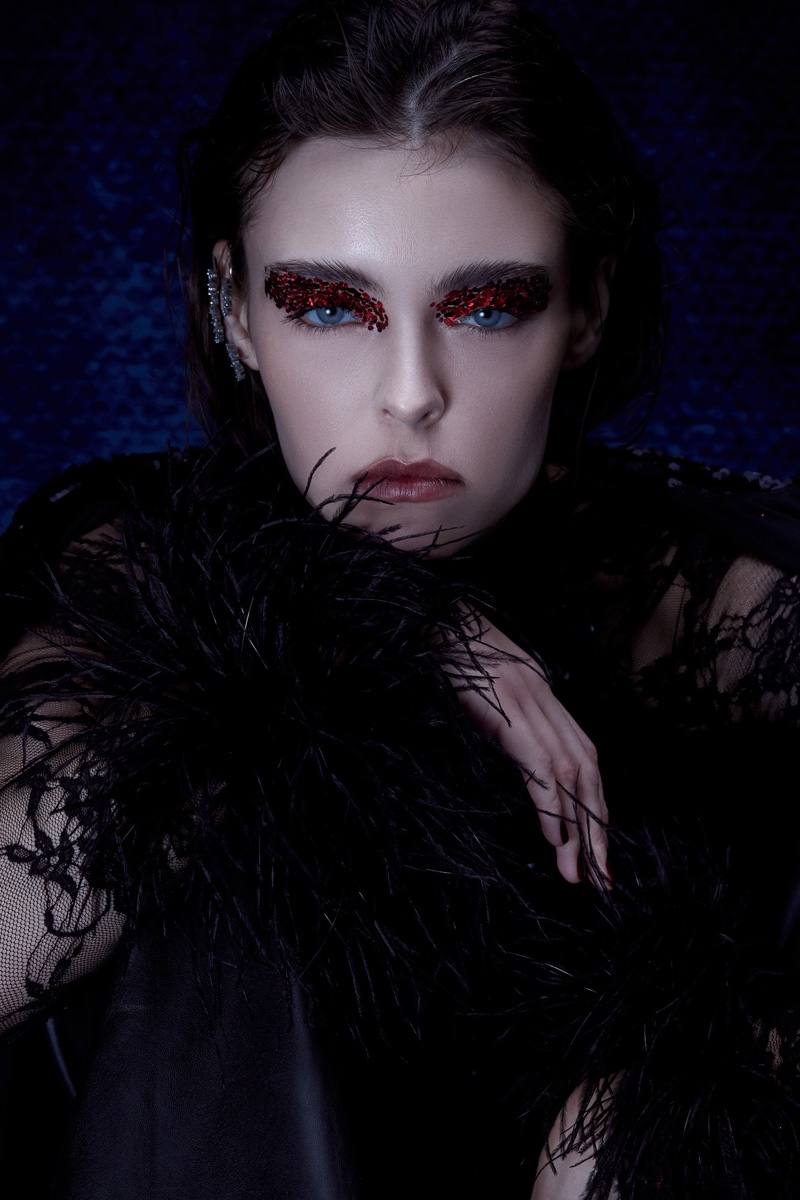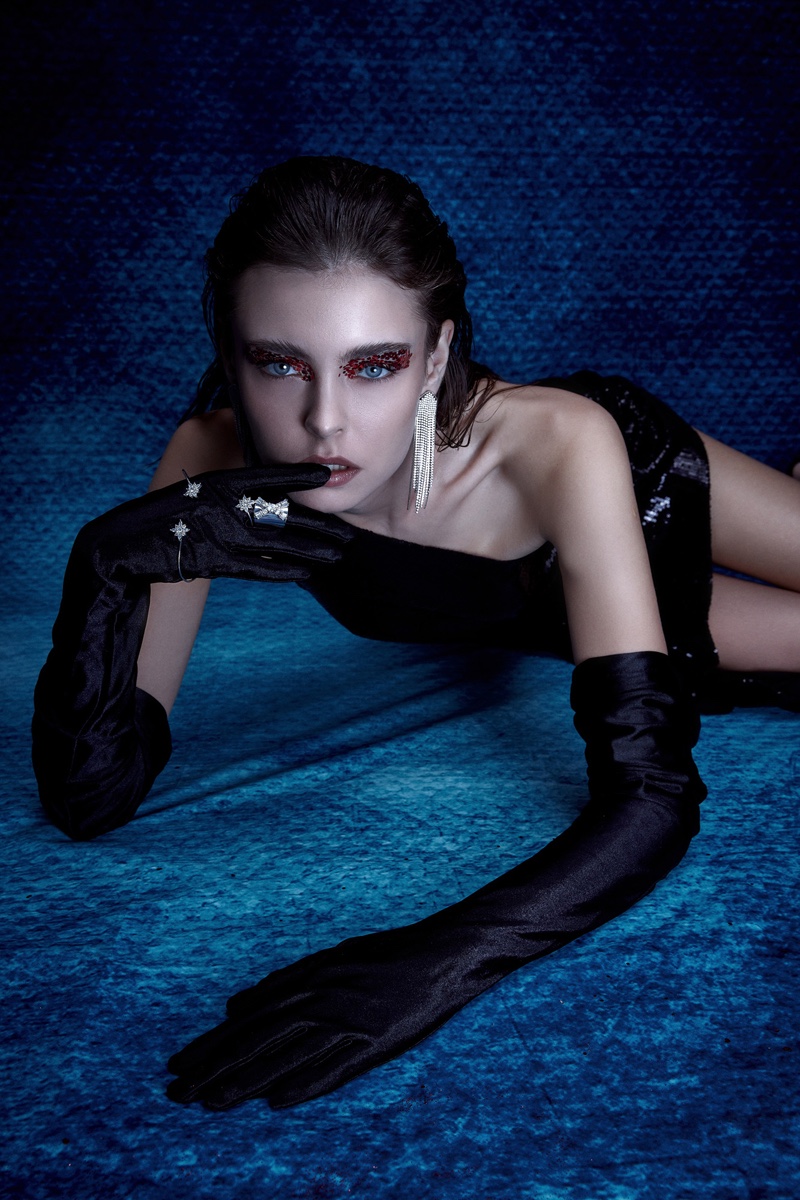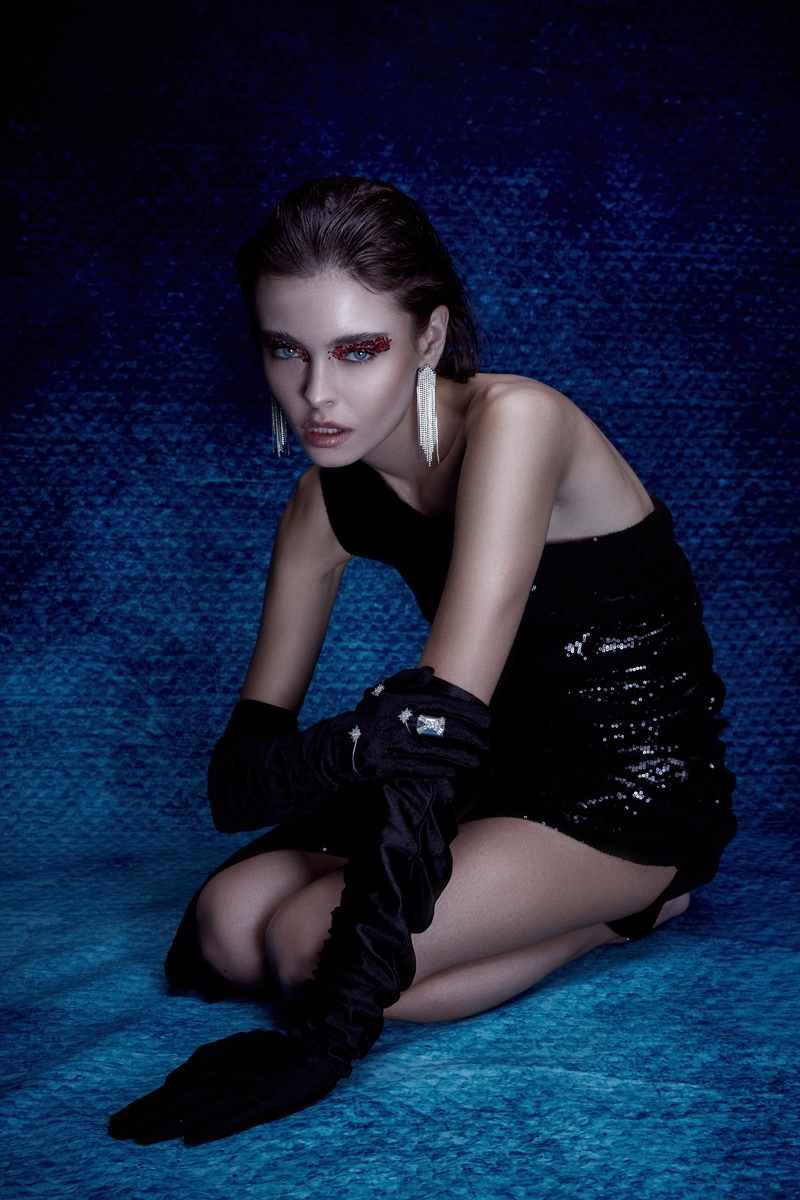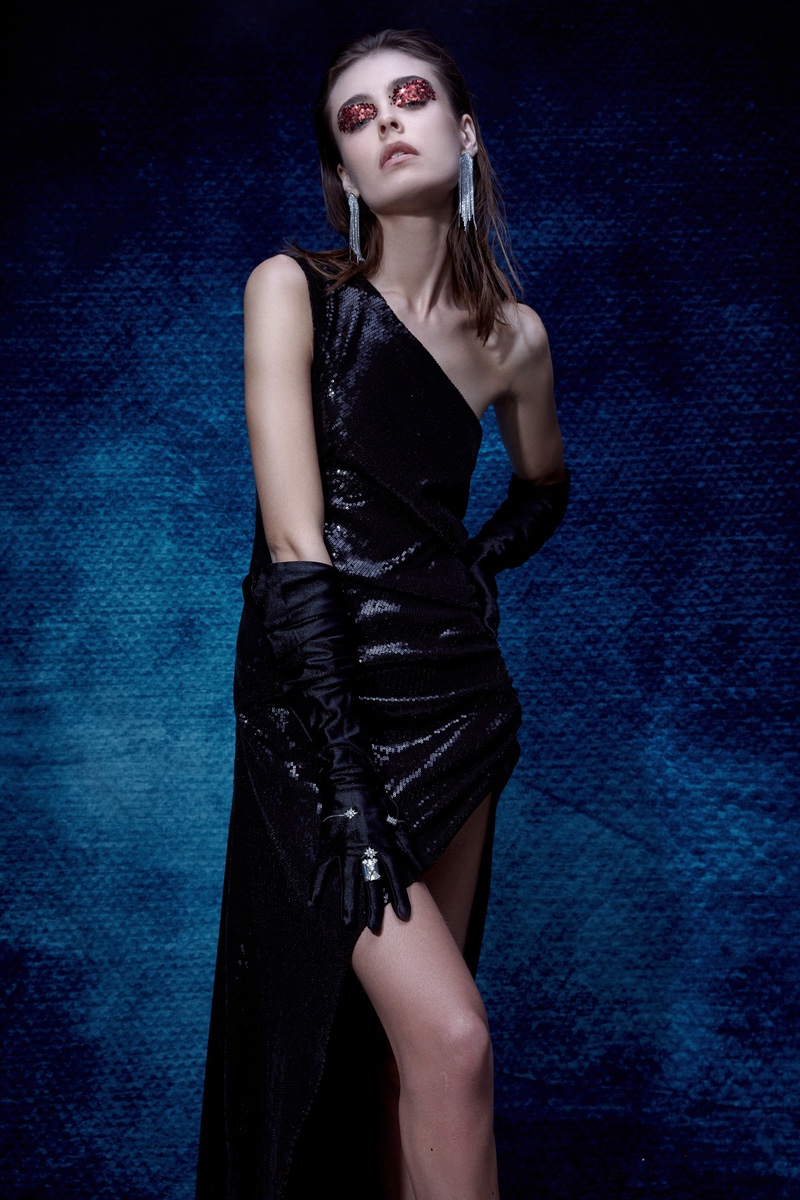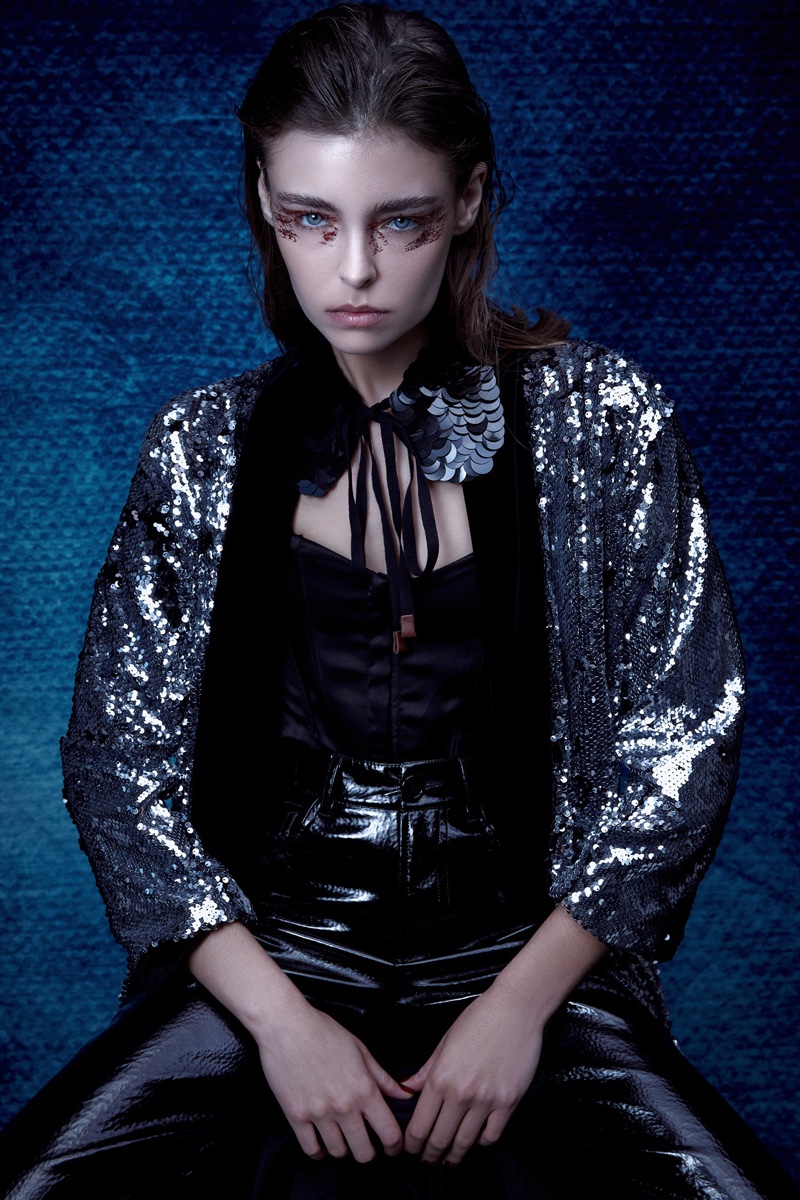 Photographer: Shilat Mizrahi
Stylist: Ayah Melamede
Makeup Artist: Tal Davara using Dior products
Hairstylist: Aviel Shmaya
Model: Irene Shaprovska @ MC2 Models